8 Reasons to Watch Rak of Aegis
Jul 13, 2015 &nbsp • &nbsp Sky Gavin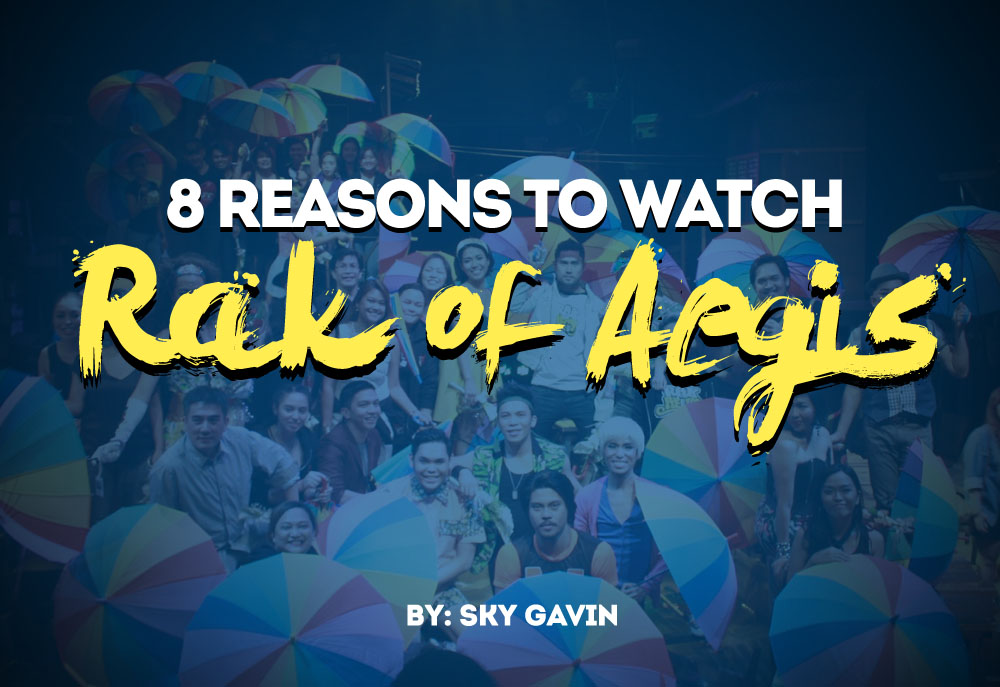 8. Awesome Music

Rak of Aegis, based on the title itself, is composed of Aegis' karaoke songs. It's guaranteed that you'll find yourself singing along to the songs, but before the start of the musical you will be reminded not to. "Eh di sana nag-audition ka." The music is arranged by Mike Salomon who won Outstanding Musical Direction at Philstage's Gawad Buhay.
7. Funny Cast Members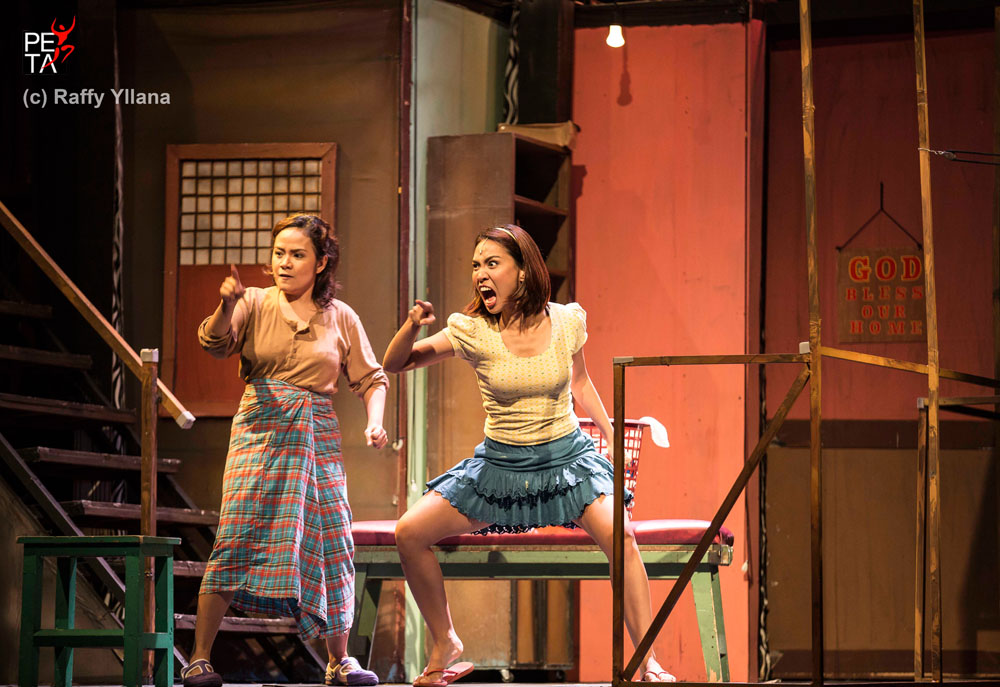 All of the show's members are hilarious, a testament to excellent casting. Some crowd favorites include Kakai Bautista (who plays Mercy), and Jerald Napoles (who plays Tolits). According to cast member Phi Palmos (who plays Jewel), most of their lines are not even in the script but they are given the artistic freedom to pitch lines, lending an authenticity that helps make the musical a lot funnier and fun to experience.
6. Amazing Talents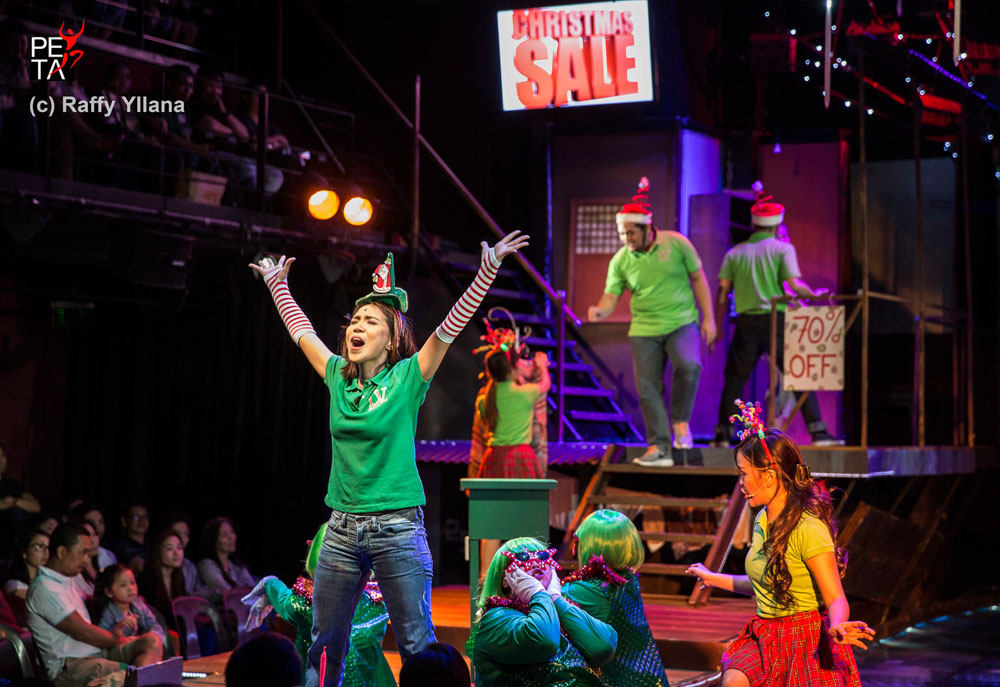 Aicelle Santos, Stella Mendoza, OJ Mariano and Pepe Herrera are just some of the amazing voices that are a part of the musical. Choreographer Gio Gahol leads the ensemble, and is also a great talent who has received nods from Philstage Gawad Buhay.
5. Timely Topic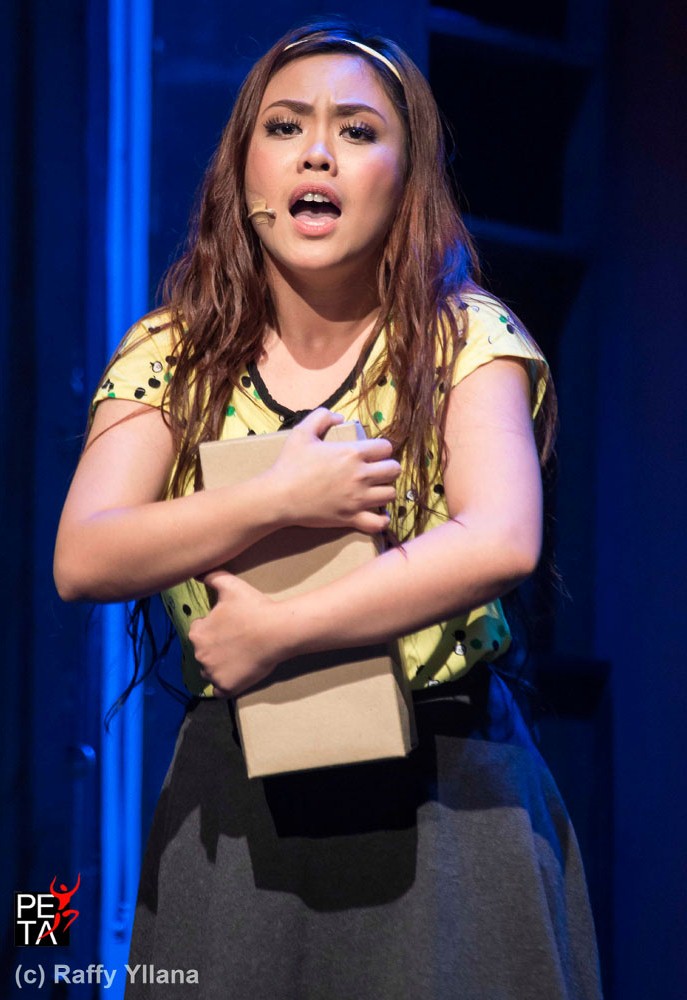 The subject of the musical is one that hits close to home, especially for some of us. After Ondoy, the flood at Brgy. Venezia never subsided and took its toll on the community's livelihood and health. Most parts of the musical are eye openers, discussing things that go on around us but we'd rather not acknowledge. As one of the songs in the play goes, "Gumising na tayo, hindi nyo ba nakikita ang ibig kong sabihin?
4. Stage Set-up
There is a literal flood in the middle of PETA theater, where Tolits has his little boat used to transport the people of Brgy. Venizia. At another point, there is also rain while the song "Basang Basa sa Ulan" is played.
3. 11 Philstage Gawad Buhay Awards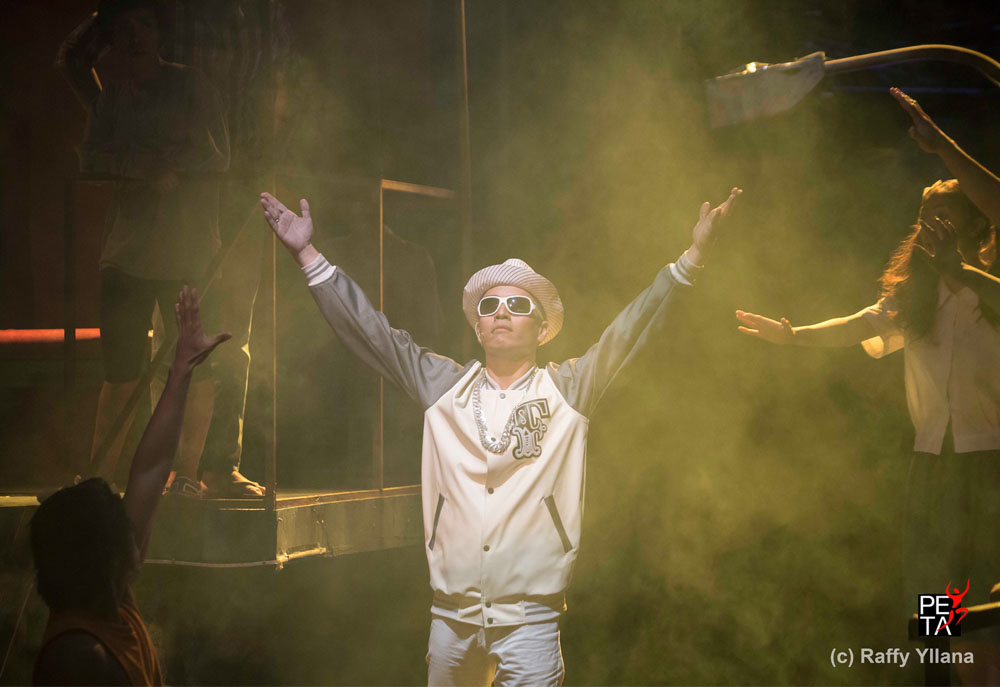 Just last month, June 2015, Rak of Aegis brought home 11 awards during Philstage's Gawad Buhay, held at the CCP. The awards included Outstanding Original Musical, Outstanding Ensemble Performance for a Musical, Outstanding Stage Direction for Director Maribel Legarda, and Liza Magtoto won the Original Libretto Award, just to name a few.
2. New Neighbors
New cast members are involved with the 48th season of the show. Renz Verano and Lorenz Martinez play Kiel, while Priscilla Queen of the Dessert's Lani Ligot plays Mercy. Sweet Plantado also joins the team as Mary Jane, alternating with Stella Mendoza. Also joining are PETA artist-teacher Roi Calilong, Teetin Villanueva, Via Antonio and Raflesia Bravo.
1. Rerun

Rak of Aegis achieved a record breaking 135 shows on its first year alone, and there's good reason for its success. The 82 shows slated for this season are nothing short of impressive. Running from June 17 to August 28, Tuesdays to Fridays at 8pm and Saturdays to Sundays at 3pm and 8pm, Rak of Aegis is surely not one to miss.
PETA Theater is located at No. 5 Seymard Drive, New Manila, Quezon City. Tickets are available via www.ticketworld.com.ph, 891-9999. For more information contact PETA at 725 6244 or 0917 5765400, petatheater@gmail.com or visit www.petatheater.com