This was one helluva hot week. Here's a quick review in memes.
8. Philippine Heat Index Rises to 41.2 Degrees
The Philippine Atmospheric, Geophysical and Astronomical Services Administration (PAGASA) released a statement earlier in the week saying that the country's heat index can reach 41 degrees. That's so damn hot, yeast actually rises in this temperature.
We should just go to work, or anywhere in our underwear.
7. The Rohingya Refugee Situation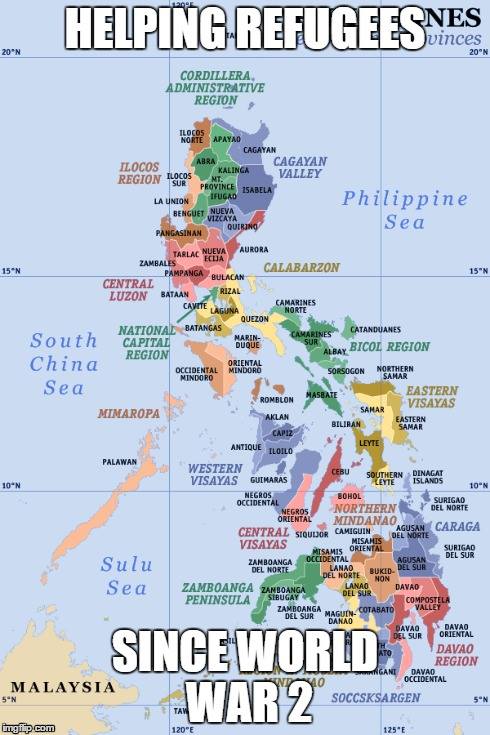 The situation concerning the Rohingya people has been Southeast Asia's (and Australia's) biggest humanitarian issue at the moment. They face threats of genocide if they stay in Burma and starvation as each day passes while they're out at sea. The United Nations has lauded the Philippines for offering to take in the refugees.
6. David Letterman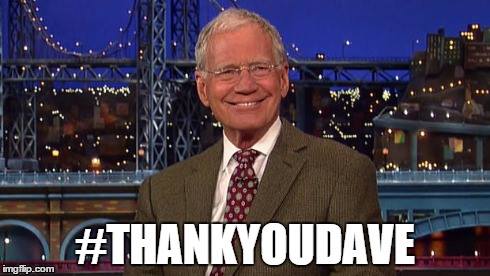 After being on air for nearly 23 years, the Late Show with David Letterman aired its last episode last May 20—proof that nothing really last forever.
5. Bong Revilla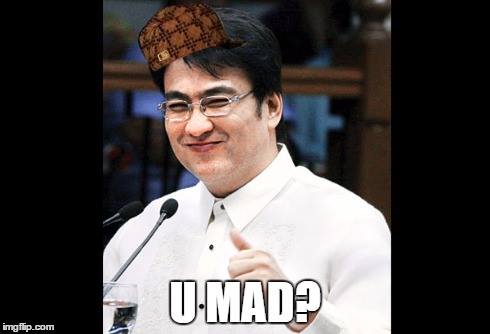 Detained Sen. Bong Revilla says he's open to the possibility of running for higher office in the 2016 elections. Let's see if his visual effects team can add army of monsters to make it even more dramatic.
4. Taylor Swift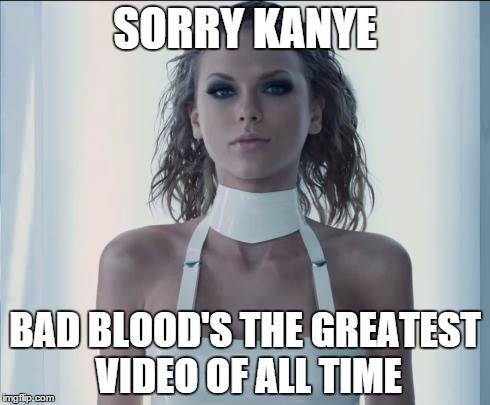 The video for Bad Blood has more famous people (read: strong, female celebs) in it than George Michael's Freedom (ask your mom or tita if you don't know what it is). Also, $13,000 worth og clothes borrowed from a sex shop were needed to make it. Little Tay-tay's all grown up!
3. West Valley Fault Line Quake Overdue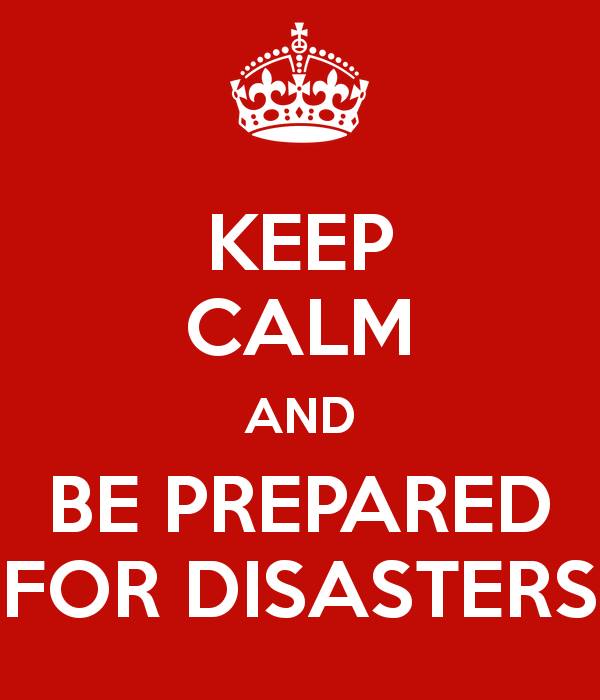 The possibility of a 7.2 Earthquake hitting Manila has everyone reassessing just how prepared we are in handling such a disaster. Pasig, Quezon City and Makati have expressed their readiness. Try to learn everything you can about earthquakes and create an emergency disaster kit just in case.
2. Kris Aquino and Herbert Bautista Reunite for A Movie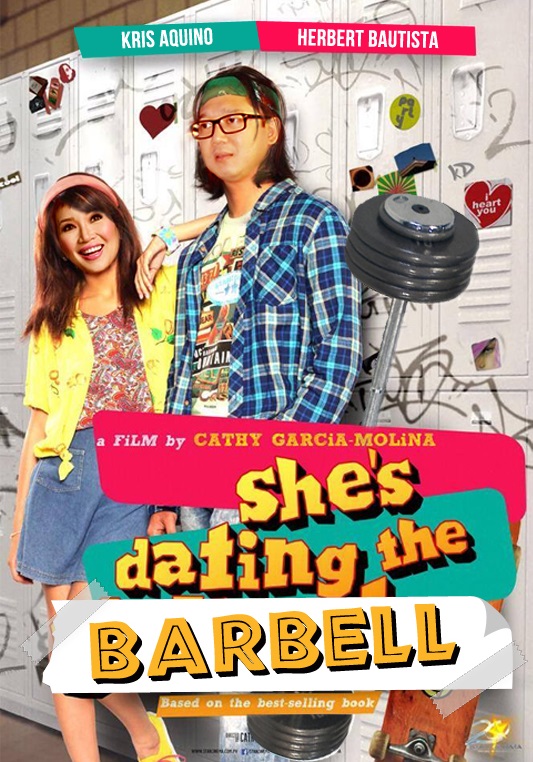 #KrisTek4ever!
1. Grace Poe Doesn't See Herself as Binay's Running Mate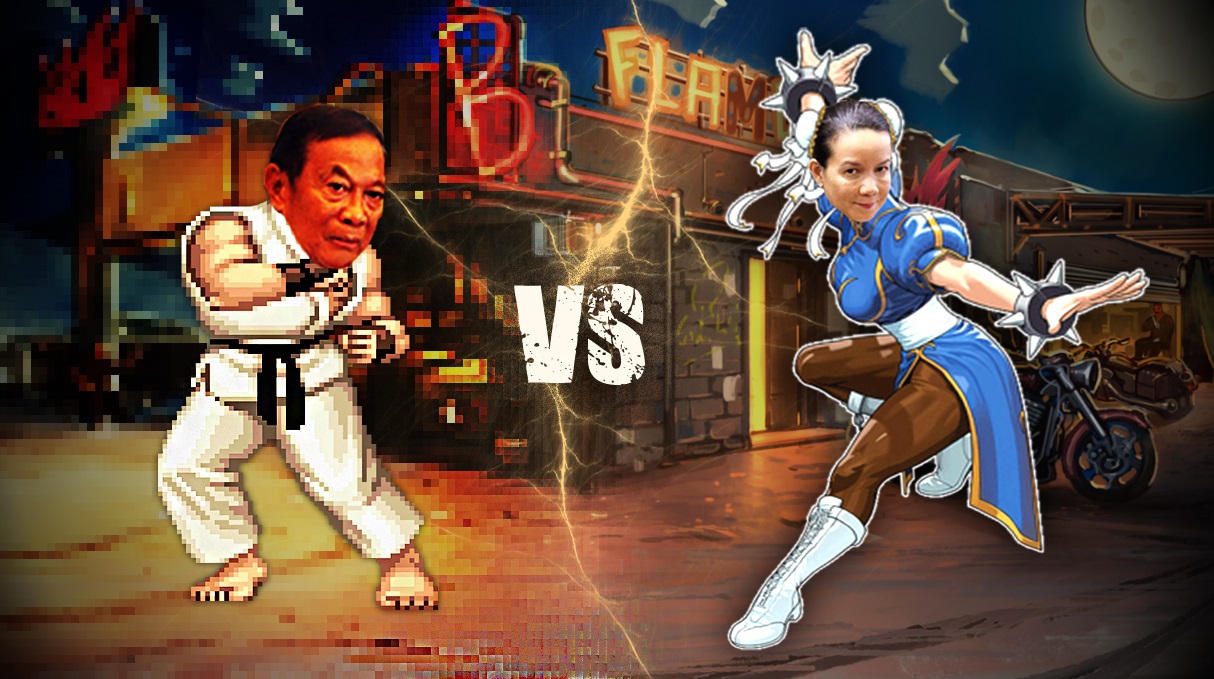 After taking a few digs against the Vice President, we wonder why she doesn't see herself as Binay's running mate. Hmmm.
She better be careful though.  Binay has the power of candy on his side.