Let's take a break from all the SEA Games news and dive in the world of weird news! Here's our weekly roundup of all things weird.
Wild Pig
In Greece, a wild pig disrupted a live broadcast when it chased the news team out of nowhere. The anchorman got a surprise when a huge pig started to ram against him. The live broadcast had to be stopped as the pig continued to chase the poor reporter.
What made the pig so mad?
Instagram Suspension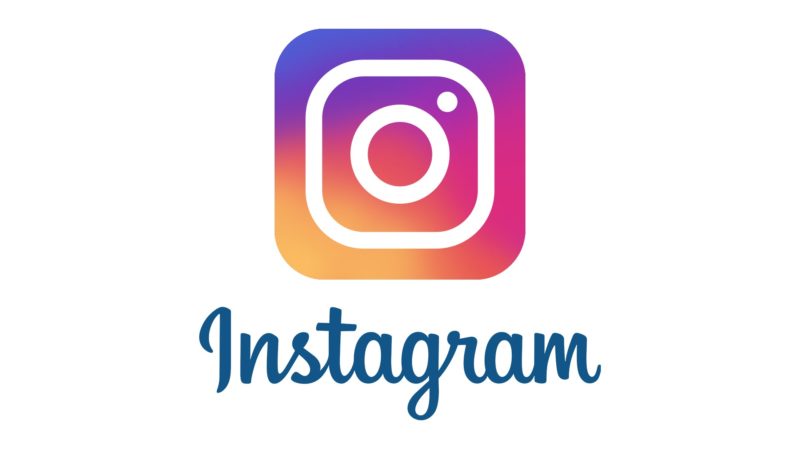 Instagram is starting to suspend the accounts of porn stars and they're not happy about it. 1,300 porn star Instagram accounts have been suspended, as they broke Instagram's community guidelines on nudity and sexual content. The porn stars, however, said that they were being treated unfairly because other users post similar pictures but aren't suspended from the social networking site.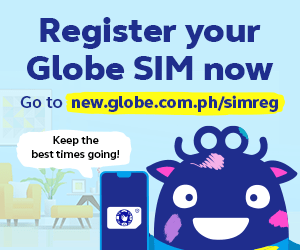 Re-gifting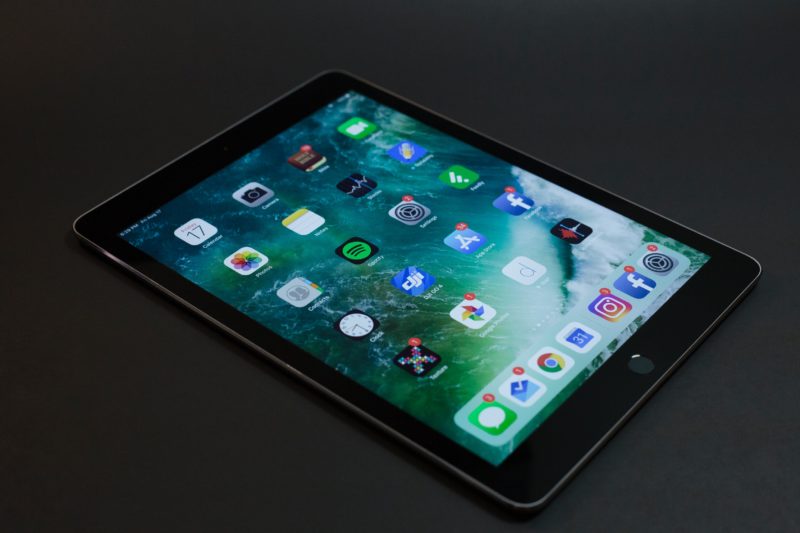 A mother is being called out after telling Reddit that she wanted to re-gift the iPads she confiscated from her kids. A commenter on her post said that instead of re-gifting the tablets she should just give them back, while another comment said that if her kids were being naughty, she should just scold them instead of taking away their gadgets.
Guess that mom really likes to recycle…
Bacon Out of Here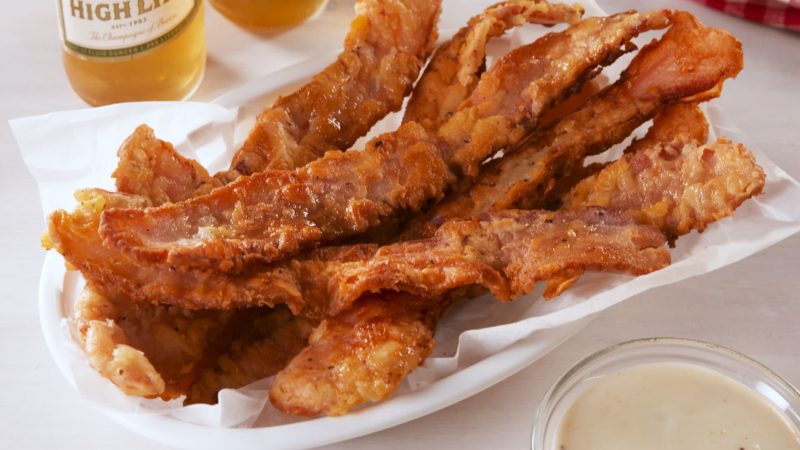 After letting her mother stay with her, a vegan woman was shocked when she found her mother cooking bacon at her house. The daughter then kicked her mother out of the house. We aren't sure if mother and daughter are on speaking terms, but we're betting they're not.
Star Wars Instapots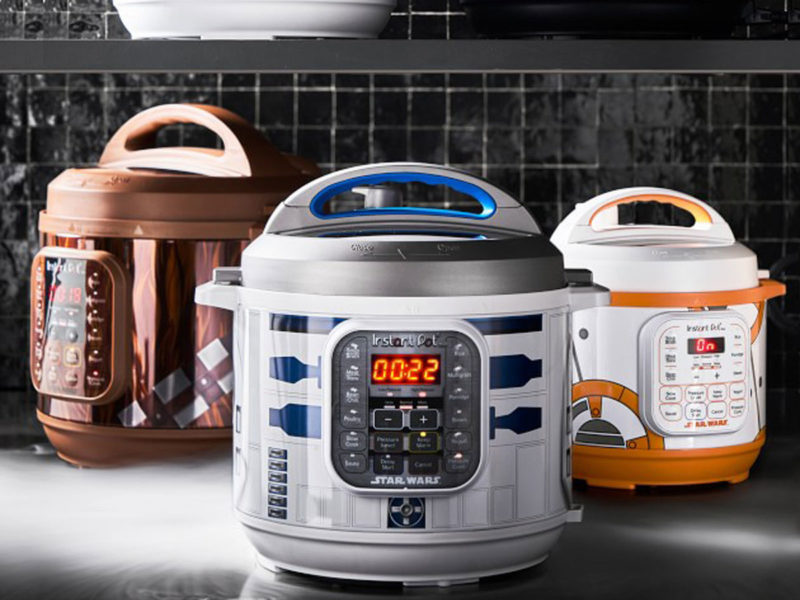 Starwars fan rejoice! Williams Sonoma is selling Star Wars-themed Instapots that is a perfect addition to every wannabe jedi's kitchen.
The Force is strong with these instapots.
Poop Thrower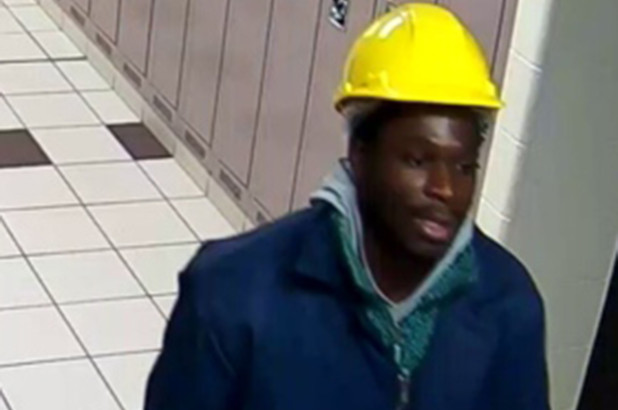 Toronto police are looking for a man who is behind three poop attacks. Yes, you read that right: a man has been throwing poop at random people. The mysterious poop thrower was even spotted smiling after his stinky attacks.
Heavy Kidney
Surgeons have removed a kidney weighing 7.4 kilograms (16.3 pounds) – the equivalent size of two newborn babies – from a patient in India https://t.co/67iX3R3wGs pic.twitter.com/2FtWszGbIq

— CNN Philippines (@cnnphilippines) November 27, 2019
Surgeons from India have removed a kidney weighing 7.4 kilograms. The 56-year-old patient is said to be suffering from autosomal dominant polycystic kidney disease. To date, the kidney removed from the man is the third heaviest kidney removed from a human.
Frozen Dog
We now have some news on the 18,000 year old #wolf or #dog puppy.

Genome analyses shows it's a male. So we asked our Russian colleagues to name it…

Thus, the name of the puppy is Dogor!

Dogor is a Yakutian word for "friend", which seems very suitable. pic.twitter.com/epIz8mEpVW

— Centre for Palaeogenetics (@CpgSthlm) November 25, 2019
Scientists have discovered a frozen creature along the Indigirka River in Russia. The mysterious creature is said to be around 18,000 years old and was two months old when it got frozen. This makes it the oldest discovered dog in history!
What's the weirdest thing you've seen this week? Share it with us below!