Every now and then, while scrolling through our social media feeds, we end up seeing a post that will make us go: "Oh, I'm on the weird side of the internet again, huh?"
Well, look what we gathered when we caught ourselves on that side of the internet.
This Page Dedicated to Finding Adam Sandler-Lookalikes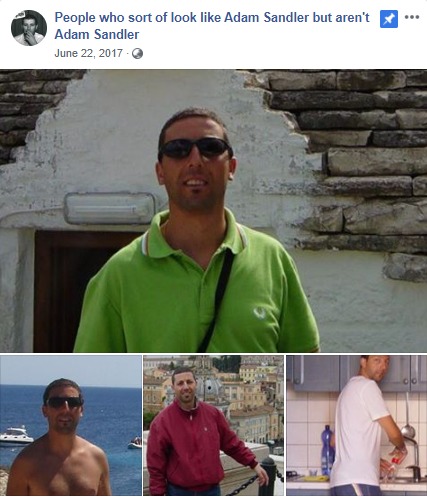 Yes, this online community was made for the sole purpose of collecting photos of people that sort of look like Adam Sandler. We know, we know. We also can't believe our eyes.
Give the page a visit and rate their finds! Do these people look like Sandler to you, too?
McDonald's Inspired Brows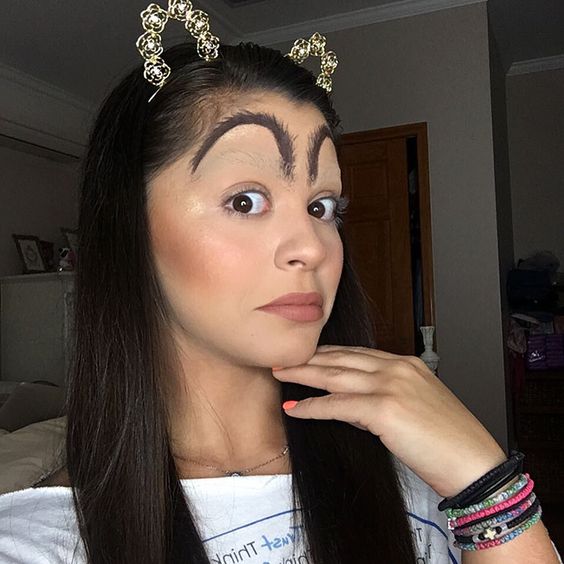 From drawing your eyebrows in wavy lines to straight-up braiding them, here's another eyebrow trend you might NOT want to try.
A lot of Instagram users are imitating Ronald McDonald's overly-arched eyebrows and one thing is for sure: we are definitely NOT loving it.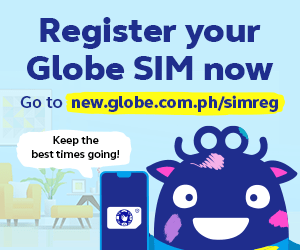 A Myth You Wouldn't Want to Debunk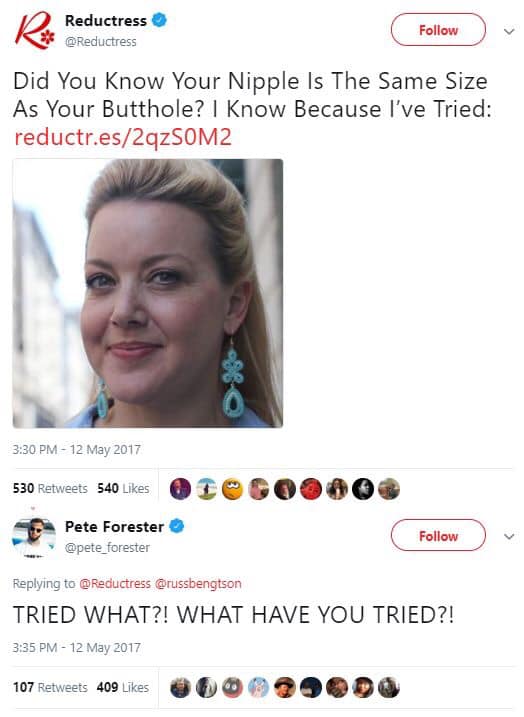 We've all heard of weird myths about our body—from random myths about our hair growth to the bizarre reproductive ones. And now, this girl just gave us a mindboggling myth that had netizens torn between feeling horrified and genuinely curious.
Do we really want to know what kind of experiment she did, though?
A T-Rex for a Bridesmaid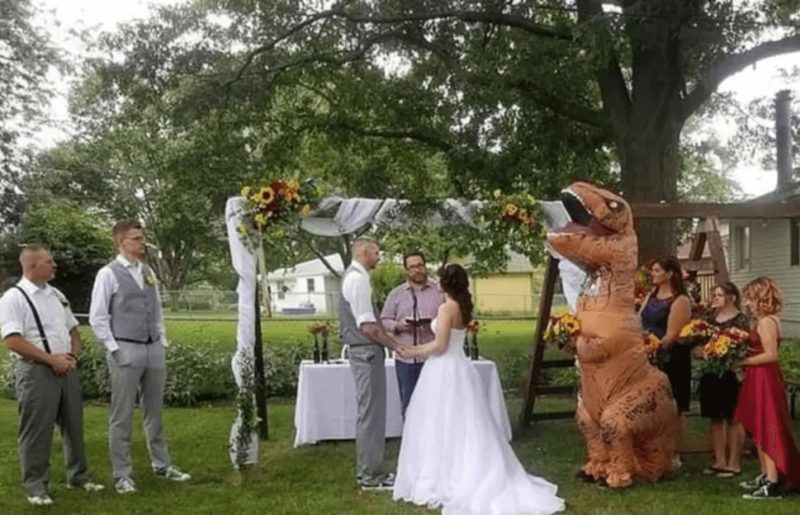 It's such a selfless act for a bride to allow her bridesmaids to wear whatever they want on her special day. But with such acts comes great meme-worthy twists like this.
In this wedding, the bride's sister decided to take the "wear anything you want" instruction too literally and showed up in a T-Rex costume.
Barbecue Ban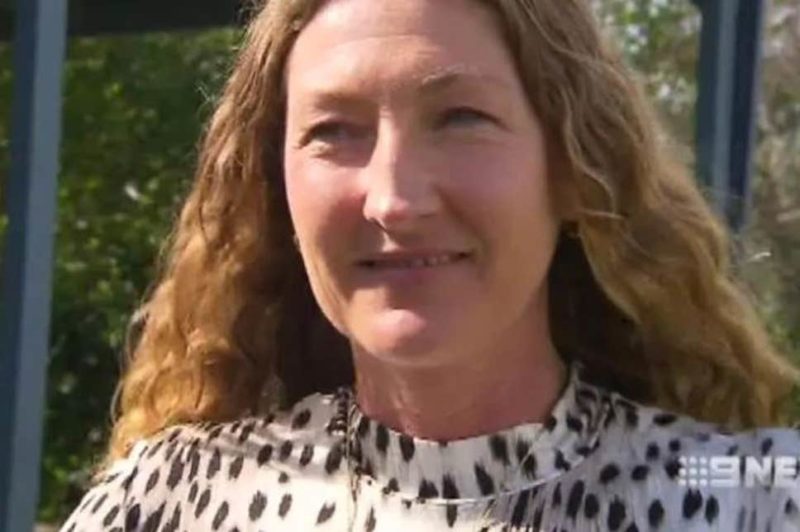 We all respect the vegan way of living. But there's always that one weird vegan that just makes the most bizarre decisions.
This woman in Australia sued her neighbors to stop them for barbecuing in their backyard, claiming that it was causing her undue stress and that they had broken residential laws. The woman even submitted a 400-pages appeal to the court and laid down a list of demands which included things such as silencing pets and replacing plants in their garden.
Sarimanok Headdress is filled with Life. Literally!
Janelle Salvador, a student from University of Visayas, became the star of their school and of the internet after she came to their Buwan ng Wika program in a traditional Maranao legendary bird outfit which came complete with a live rooster sitting on top of her head.
We just hope Tatay is not fuming at home over one of his roosters missing!
This Bag that will make you Go Cuckoo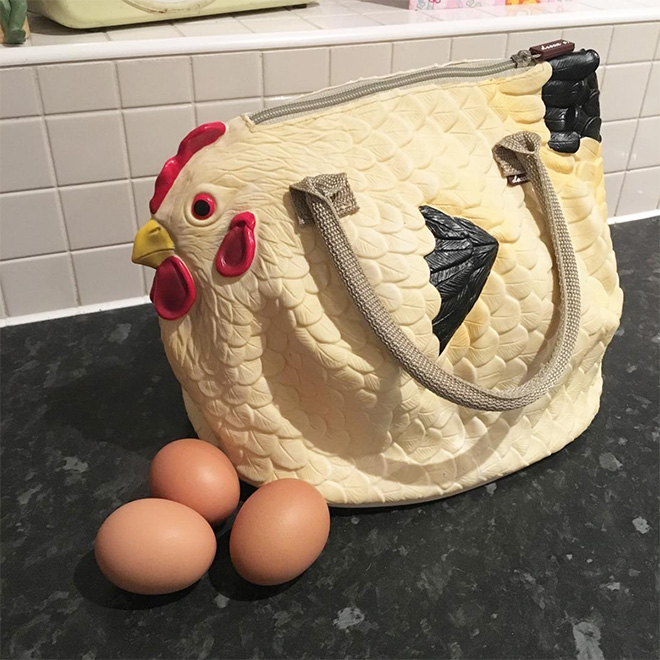 Speaking of fashion and chickens, this chicken-shaped bag is exactly what you need to show everyone what amazing fashion sense you have.
Versace and Louis Vuitton got nothing on this high-end product!
Harry Potter Books Banned on Exorcist's Advice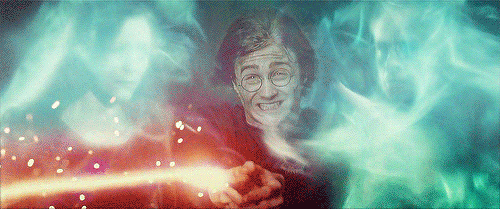 A school priest banned Harry Potter books in the St. Edward Catholic School's library after his contracted exorcists from Rome expressed their fears that the popular series could be used to summon bad spirits.
Pretty ironic, considering that Potter is actually battling evil in the series. Hmm…
What did you find on the weird side? Let us know below!