It's been an exhausting week full of rain—only to be suffering from the heat a few days later.Even the weather is gas-lighting us! Thankfully,there's always something to laugh (or cringe) about!
Thicc Starfish
Saw a thicc ass starfish at the aquarium today 😌 pic.twitter.com/NwF0xYabHQ

— あかり(AKARI) (@Babyshoujo) June 30, 2019

This pink starfish was sighted at an aquarium in California. Apparently, that's not its butt: they're arms! It's gripping onto the rock and gravity is making its internal components slump. Anyway, we're calling it Starrbooty.
Bong Go in drag
BONG GO IN DRAG https://t.co/9lqXbKJOmx

— Jed (@jedson___) July 3, 2019
Twitter really is a weird place to be. Someone found Senator Bong Go's drag lookalike. All we can say is: Werk, mama!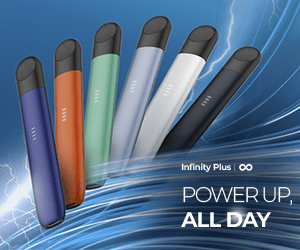 Johnny and the Giraffe
A two-minute love story in the jungle, Johnny and the Giraffe is the latest animated video from Cool3DWorld. It's so weird that all you can do is watch in awe.
Beauty Filter Gone Wrong
Someone tried to advertise their beauty enhancement services on Facebook, stating that he uses "the best photo manipulation software exclusively distributed for magazine publishers." Needless to say, we hope Mystica's happy.
Cockroaches are immune to insecticides now
Everyone's so afraid of the zombie apocalypse but ignoring the fact that the Golden Age of Cockroaches is coming. According to the scientist who led the study at Purdue University, "Cockroaches developing resistance to multiple classes of insecticides at once will make controlling these pests almost impossible with chemicals alone." Guess we'll have to go back to just using slippers.
Strawberries and Salad Cream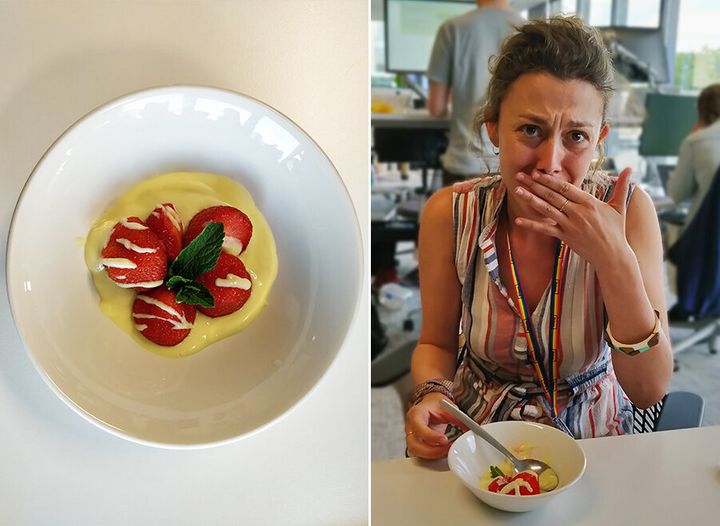 Probably number one on the list of crossovers nobody asked for, a British department store launched an icy treat that featured strawberries smothered with astringent salad cream. Somewhere, Gordon Ramsey is shuddering.
Online Shopping Swimsuit Fail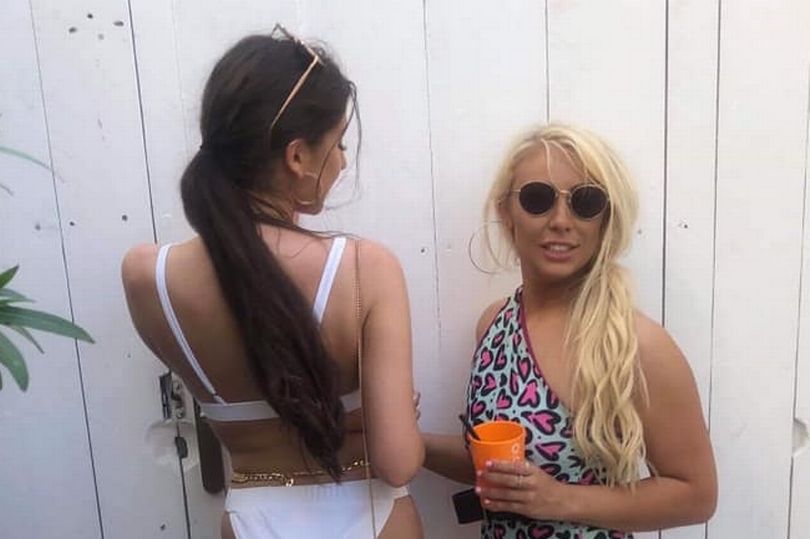 A lot of people are wary of shopping for clothes online because you just don't know what you're gonna get. This isn't a story about that. A woman complained about her swimsuit since it had a rather embarrassing cut, only to find out that she was wearing it the wrong way.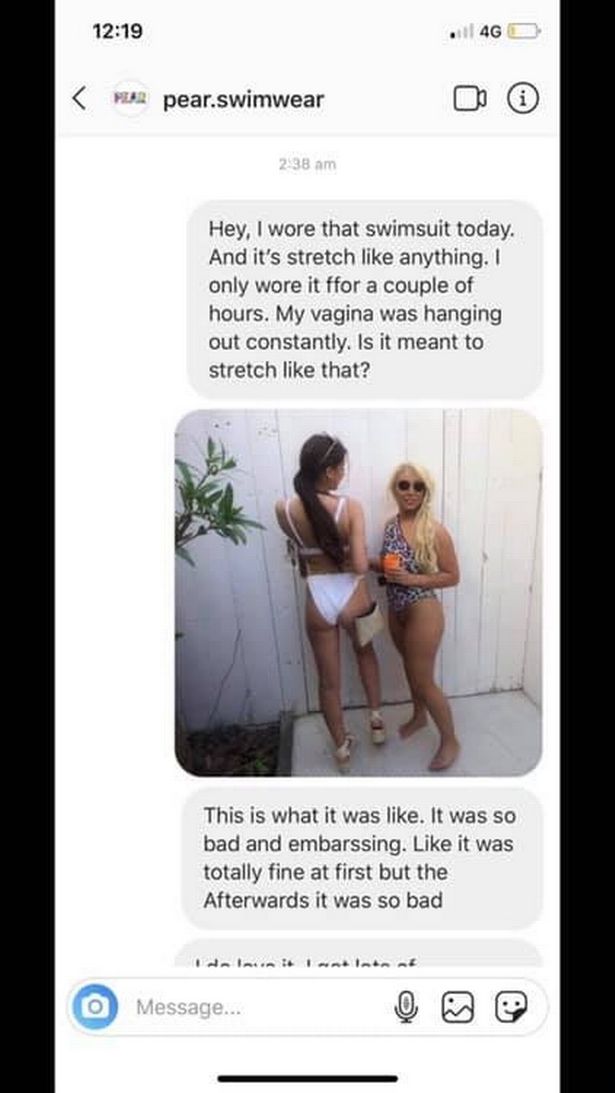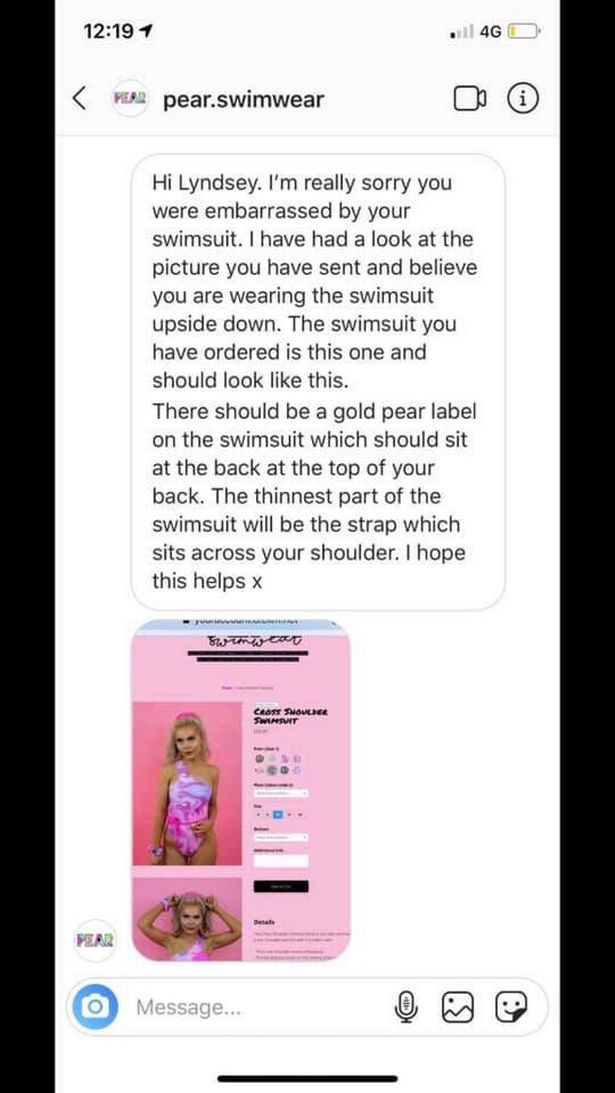 Whoopsie.
Snake Rings Doorbell
Isn't it annoying when you're trying to get a good night's sleep but a snake comes to ring your doorbell at 1AM? On a quiet Sunday night in Texas, a woman and her husband woke up to a wall-climbing snake using its head to ring the doorbell.
What's the weirdest thing you saw this week? Share it with us below!