The world has been on high alert for the past few months because of COVID-19. Countries are locking down borders and people have been panic buying goods. However, some are taking panic buying and social distancing to a whole new level. This proves that even though we are all worried some of us just can't shake the weird and quirky side in them.
How to pack when you want to leave Manila
Because of the community quarantine, citizens are planning to leave Manila and stay at their respective provinces in the meantime. However, this citizen is defining how to pack when you're in a panic mood. Bringing your entire drawer clearly screams I want to get the hell out of here bye.
Small Penis Dating App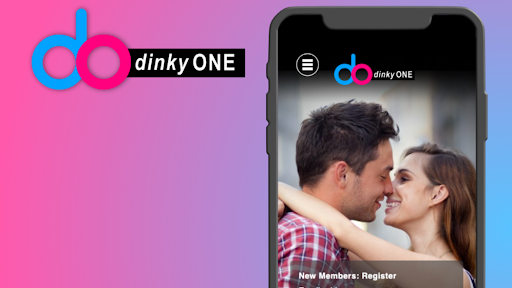 There really is an app for everything! For those who are looking for some loving but have a tiny bit of a problem, Dinky One is the dating app for you. Dinky One is a dating app designed for men who have a small penis and people who prefer it that way. Those who have a penis smaller than 5.5 inches are eligible to join the dating app. With 27,000 members, Dinky One is a hit towards men who just want to find their special someone without fear of judgment.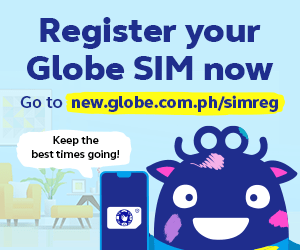 Dutch Guy Offers Sperm To Pinays
A guy from the Netherlands is offering Filipinas his sperm in exchange for food and a place to stay in. "George" is a Dutch national who came to the Philippines when he heard that the country was in need of sperm donors. To date, he has helped three Filipinas conceive by donating his sperm to them. Simply spermtacular, I mean, spectacular!
Woman Coughs On Airline Staff
A woman was put in a headlock for spitting on a flight attendant because she wanted to open the door of the plane that was about to take off. The flight attendant called for other cabin crews and they tried to subdue the woman. They were supposed to handcuff her but luckily she calmed down after a few minutes.
PornHub Offers Free Premium access in Italy


After Italy was placed under lockdown because of the COVID-19 pandemic, PornHub announced that it would be giving Italians free premium access to their site. Out of the goodness of their hearts, the site is donating its services to citizens who are stuck at home because of the lockdown. Perhaps they're also going to donate free premium access here in the Philippines?
How to Social Disc-tance
null

An Italian man is taking social distancing to a whole 'nother level because he's going around wearing a disc around his body. Not exactly the most stylish way to do it, but if it works, we're not hating on it!
Corona Virus Chocolate For Easter
If you want a unique type of chocolate to give out this Easter season, this French baker is making coronavirus-inspired chocolate. French pastry chef and chocolatier Jean-François Pré created a bar of chocolate modeled after the deadly virus. He said that he wants people to see the lighter side of things rather than living in fear over the virus. Tasty? Probably. Tasteful? That's debatable.
Panic Buying For Glutathione Users
While others are hoarding alcohol, tissue paper, and canned goods, this citizen is hoarding Glutathione soap. It looks like she still wants to keep her bath routine even after we're placed under lockdown…
What other weird news got you saying WTF? Tell us below!