You think you're tough? Clearly, you haven't seen these stories that can put Carl Johnson and the whole Grove Street to shame. This week in weird, we're going through these weird and wack stories from the internet that showed us what thug life really is.
A brutal gang war
The force is so strong it makes your toes curl in anticipation.
"I served my nickel!"
A man serving life sentence in Iowa State Penitentiary requested to be released after he "died" and claimed that he had served his life sentence.
The court responded by saying that if he can still make such pleas, then he's very much alive and must remain behind bars.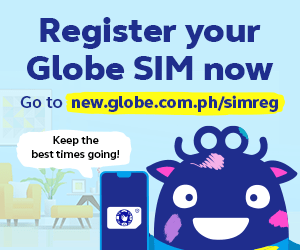 Drinking with Mary Jane
View this post on Instagram
Californian winemakers are producing marijuana-laced wines and it seems like just the concoction that will lead to plenty of regrets the morning after.
Fast Driver, Furious Passengers
via 9GAG
You know that when a race car driver decides to become a bus driver, your route may lead straight to heaven.
Oh, and for everyone's peace of mind, the video is edited.
"Who the cluck are you?"
This territorial turkey had been chasing the mail carrier's truck for a month now.
Someone's gotta protect the turf!
New Owner, Hu Dis?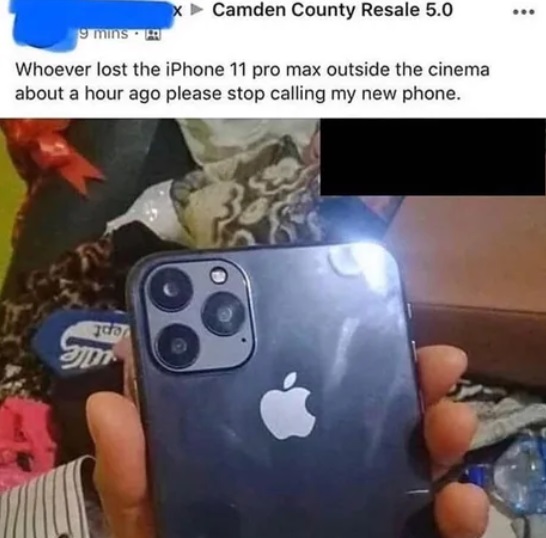 via 9GAG
Finders keepers!
The Grand Taft Auto
It certainly was an action-packed morning in Taft Avenue with this scene unfolding in the middle of a busy highway. You just can't help but wonder about what happened that could lead to such event.
But maybe the dude deserved it. It was later revealed that the man inside the jeep was being pursued for committing acts of lasciviousness.
Seen anything weird this week? Drop links in the comments below!