Truth be told, I kind of find April Fool's to be a bore. In the world of video gaming, the notion of an April Fool's joke for most video game companies is taking a cheap swipe at controversy, faking interest in a popular fad, or telling bald-faced lies. And none of that is funny in an age of fake news.
Some companies stuck with silly patch notes, while others actually created new items and features for real as some perverse way of honoring the most suspicious day of the year. But it's the truly clever that suggest unlikely pairings, mock up some alternate reality spin-offs or imagine an all-original jest out of whole cloth. Here are the highlights of this year's April Fool's gaming news.
GeForce Academy of Gaming
At this school of hardware knocks, you can choose a major like esports management and enroll in courses on team dynamics, online linguistics, getting good, and figuring out why Crysis 2 still doesn't run on your rig. It's really a just a way for Nvidia to get you on their mailing list, but you do get a nice acceptance letter from the academy's "director of admissions."
EVE Online gives players a desktop assistant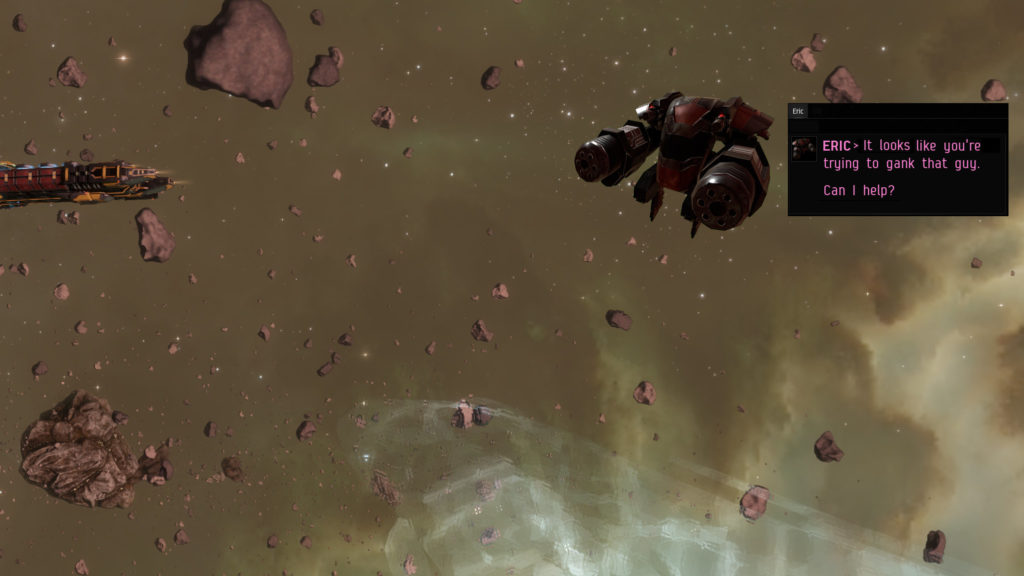 Everyone knows that EVE Online can sometimes feel like a glorified spreadsheet, but with The Experienced Robust Interactive Companion or ERIC, you'll get all sorts of pop up assistance on a variety of tasks including how to gank your first hauler and commit your first interstellar bank fraud.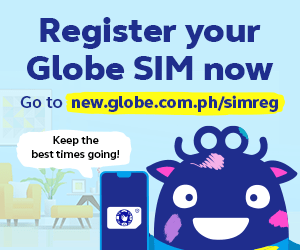 Payday: The Animated Series
Payday and Payday 2: The Heist are co-op crime caper shooters that lets players make a plan, execute it, let it go off the rails and then draw their guns out as they throw away the plan. This mock animated series spin-off juxtaposes the feel good heroic vibe of a Saturday morning cartoon with the irreverent wrong doings of the Payday crew. Coming to VHS and Betamax.
CD Projekt Red is looking for a very good boy
As a Designer of Game Environments working in CD PROJEKT RED you'll be responsible for digging up bugs, fetching missing code and sniffing up plot holes. Sounds good? Apply now!

Details: https://t.co/ssf9RcQxt8 pic.twitter.com/mCt1o863Wd

— CD PROJEKT RED (@CDPROJEKTRED) April 1, 2018
The publisher and developers behind The Witcher 3: Wild Hunt and the much anticipated Cyberpunk 2077 are looking for a Designer of Game Environments. Requirements include "giving above-average high fives," and a "strong interest in knowing how your own tail tastes like." Successful applicants for the position can expect "belly rubs, a name-plated bowl and your own dog house."
Project Eevee x Tekken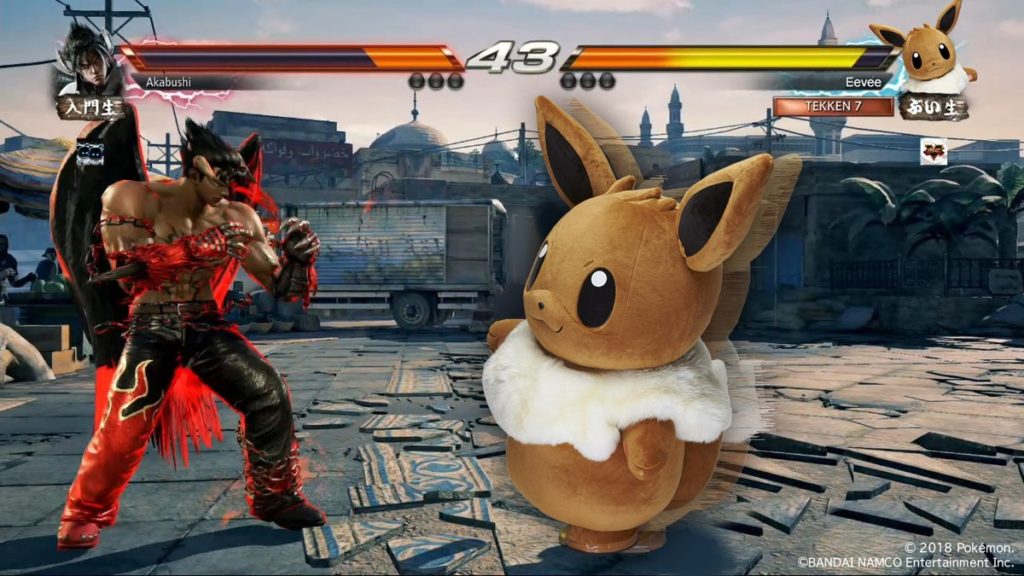 This is really going to shake things up at REV Major this year.
PlayStation: The Board Game
If video games like Doom and Fallout can get their own board game then why can't an entire console? Introducing PlayStation: The Board Game, in which you can yell invectives at your team mates within earshot and draw your own platinum trophies. And like the console it's named after, it absolutely will not have cross-play with Nintendo Switch: The Board Game and Xbox One: The Board Game.
Final Fantasy XIV GO
This clever parody of the unnecessary 'second screen' apps that game publishers keep mandating and a subtle dig at 2016's Pokémon Go mania, Final Fantasy XIV 'Gathering Online' lets players collect resources using geopositioned resource nodes. An optional Harvesting Stick will improve resource gains, but at the risk of your phone's structural integrity.
Corsair makes a stand against abuse of GPUs
All of us who considered a new graphics card this past year are exasperated by the inflation in card prices caused by cryptocurrency mining. Graphics processors around the world are working overtime in the crypto mines in search of digital bling like Bitcoin. Corsair is asking you to sponsor a card and they'll send you a photo for every one that's rescued and rehomed in a proper gaming rig.
Any other gag we missed? Share them with us below!