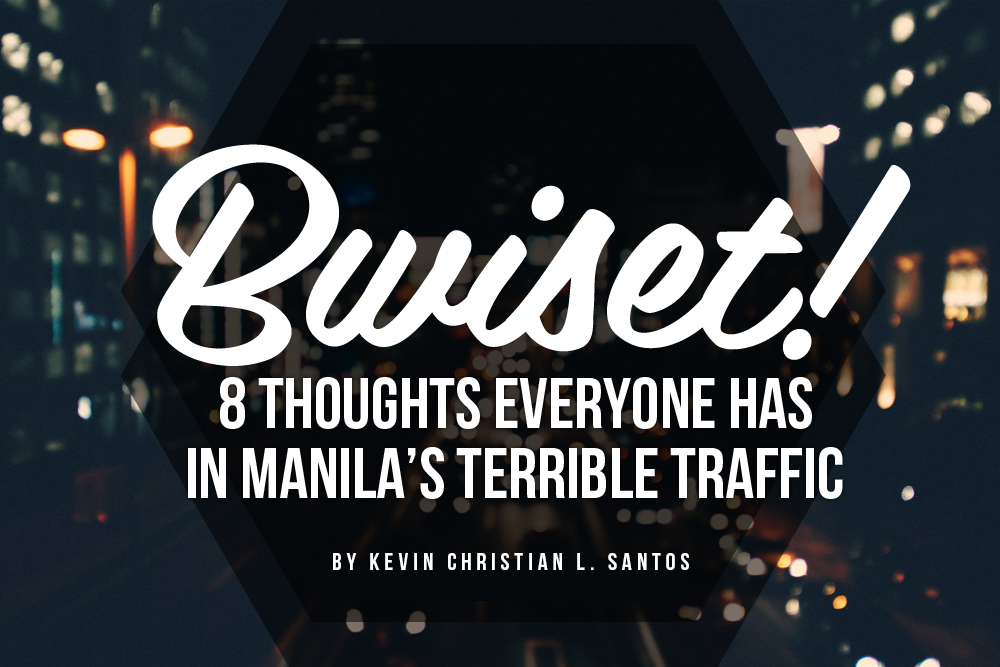 Whenever we're heading out, we always ask ourselves this question: "traffic ba?" Or whenever someone asks "traffic ba sa labas?" the inner voice inside you wants to scream "OO TRAFFIC. P*T*NG INA NA LANG, LAGI NA LANG E. KELAN BA MAAYOS TO? ANG DAME PANG BOBO AT KUPAL MAG-DRIVE PUNYETA (insert more creative expletives here)!" Well as per the MMDA, expect this traffic mess to last another 15 years.
Yep, that's another 15 years of being stuck for hours at a time. 15 years of grinding our teeth. 15 years of being late for important engagements. 15 years of cursing out at inconsiderate motorists and wishing the worst things happen to them. 15 years of cursing out whoever said that "traffic is not fatal." 15 years of wishing you had a jetpack with rocket launchers on them so you could just fly and shoot those who have wronged you. Or 15 years of wanting to ride a Tyrannosaurus so you could stomp other cars and bite down on asshole drivers. But I digress.
Since we'll be dealing with this mess for another decade and a half, looks like we'll continue feeling these:
8. Are we even moving?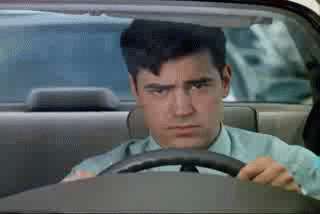 Nope, no we aren't. My pet turtle can move faster than this. And he's dead.
7. "I f*cking hate bus drivers"
No mister asshole bus driver sir, after you. Go ahead and own the road and do whatever you please. Pick up passengers in the middle of the road, go ahead. Continue weaving in between lanes and causing injury.
No, but seriously, let Silky Johnson say it: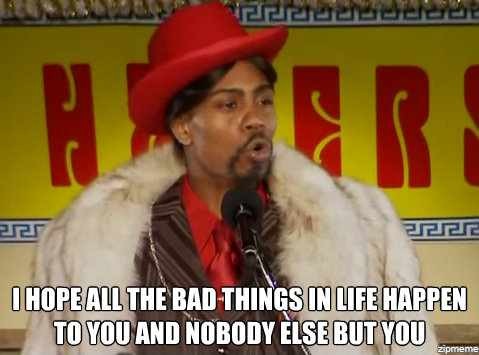 6. Careless motorcycle riders will be the death of me
Go ahead, be careless. Take it away, Silky Johnson: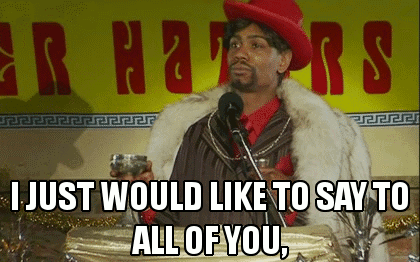 5. When the guy behind you starts honking like crazy less than a few seconds after the light turns green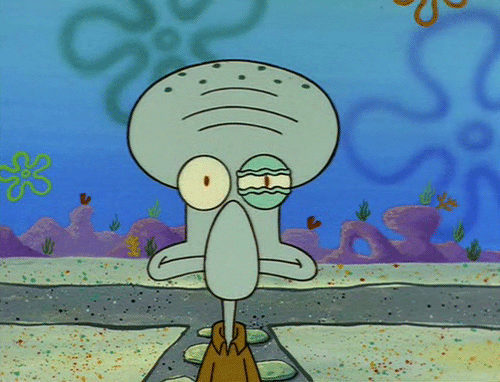 WAIT LANG BRAD HA. PATIENCE IS A FUCKING VIRTUE KASI.
4. When the tables are turned
Oh the irony.
3. We've all done this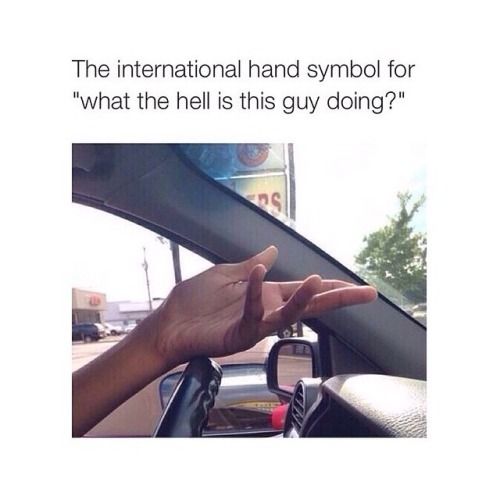 But seriously, what the hell are you doing?
2.  I've been stuck in EDSA for 2 hours already!
EDSA: minsan kalsada, minsan parking lot.
1. 15 more years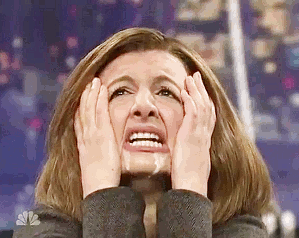 I hate traffic and I'll hate it for another 15 years. Good thing the government's working hard on it, right? And at least traffic isn't fatal, right?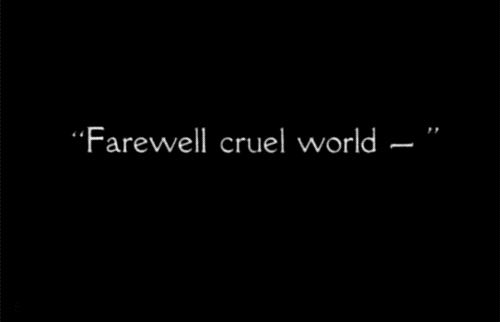 Whatever.
How about you? What are your thoughts on the Philippines' traffic problem? Sound off in the comments below!