The onset of the -ber months signals the hectic scramble to get things done before the year ends. Those new year's resolutions you promised yourself in January? Yeah, forget those. We're winging it from here, albeit with the vague hope that we actually get something accomplished before 2016. Some of us are only just settling into the daily grind of school, work and our usual routines. It's easy to get lost in the repetition, so it's important to take a breather and break out of the cycle, even if it's just for a weekend.
Here are 8 things that are sure to spice up your September.
8. Drink and dine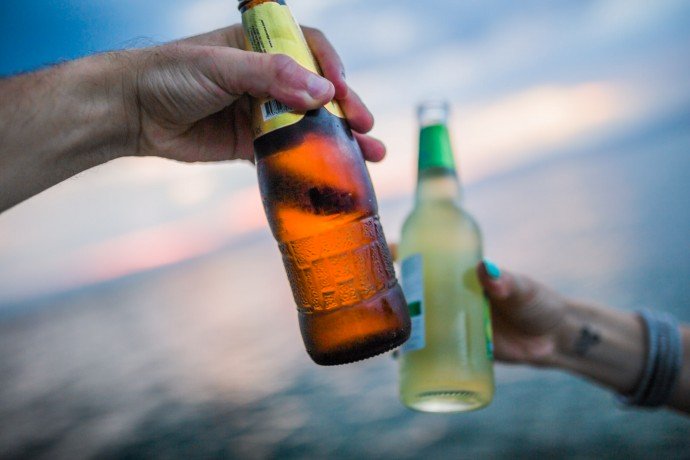 If you're going to take a break, then it's always best with good company. Reunite with old friends over a few drinks, and take the chance to make new ones! Hit the Palace Pool Club for either a #YOLO night out or for a fun yet relaxing evening. Life is short–treat yourself!
7. Eat your way to a food coma
Put aside some cash and go on a restaurant crawl with the foodies in your life! Head over to Shaw, Alabang, Binondo, Taft, or stay nearby and check out the many places to eat along Katipunan. Don't forget to keep your screen time to a minimum–the best memories aren't made on social media!
6. Get socially active
Put your time and energy to good use and sign up for outreaches, or contact your favorite NGO for more opportunities to help. Whether short or long term, taking part in some community work will be the best thing you'll do (for yourself as well as for others) this month. One of the most popular and effective outreaches are builds (basically you help build homes for people), so keep your eyes open. UP Ecosoc will be bringing international NGO Habitat for Humanity to UP Diliman on September 5, so be sure to check that out!
5. Whip yourself into shape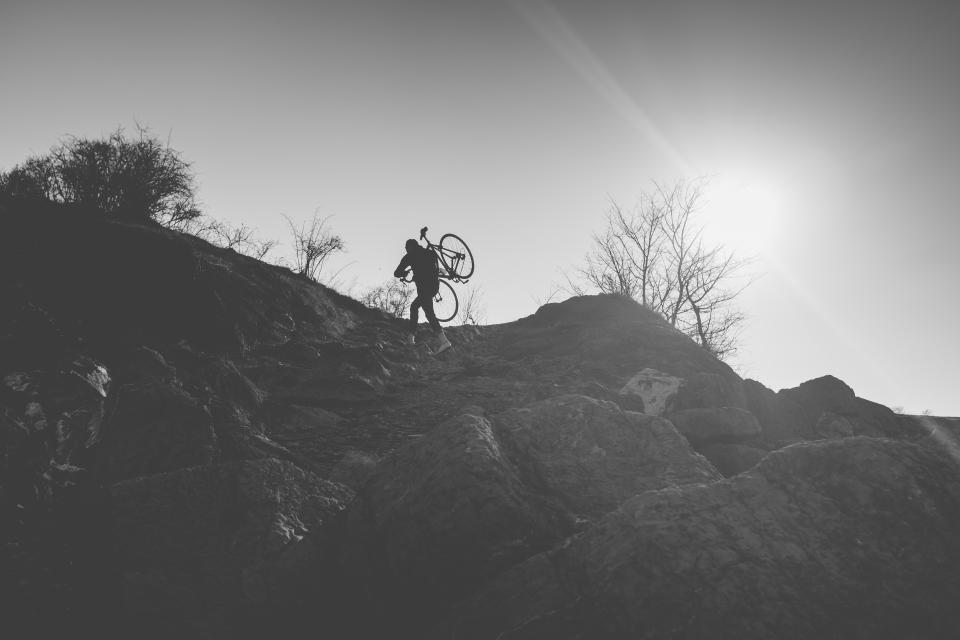 Contrary to popular belief, getting fit doesn't mean hating every single minute of getting in shape. Find out which workout is just right for you, which is an enjoyable activity in and of itself.  If staying cooped up in a gym isn't your cup of tea, try your hand at mountaineering. The most important thing is getting yourself out of your comfort zone and having fun while you're at it.
4. Get educated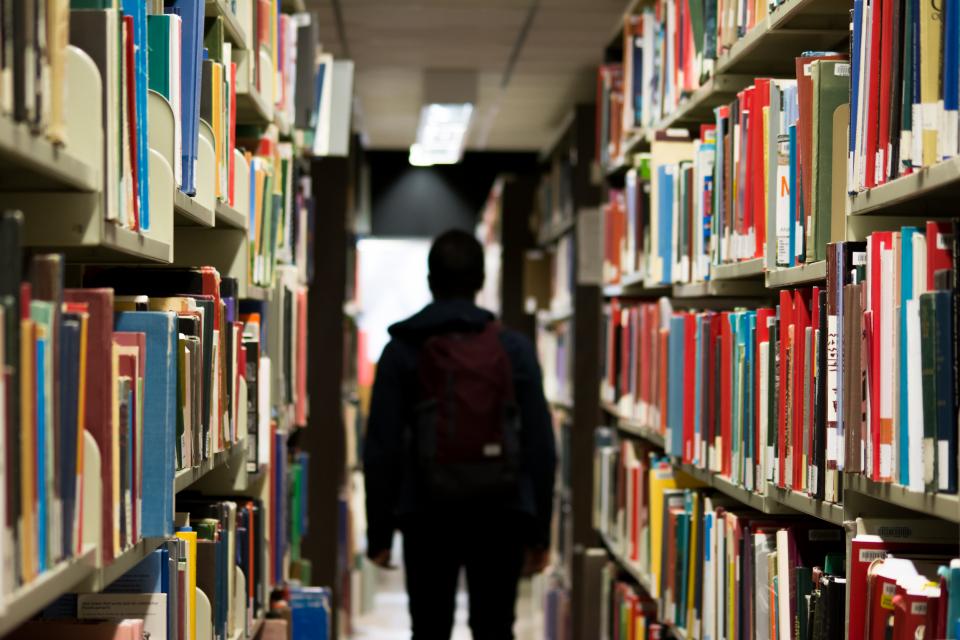 Not all learning happens in a classroom. An education is, after all, the only thing that doesn't lose value over time. Do yourself a favour and pick up that book you've been itching to read, or enroll yourself in that French class you've been eyeing. If you're feeling extra adult, and check out conferences and summits you can join. UP Ecosoc will be hosting the country's only National Economics Summit on September 18-20. Surround yourself with the best and brightest in the industry and who knows? You might be the one giving the talks sometime soon!
3. Immerse yourself in art and music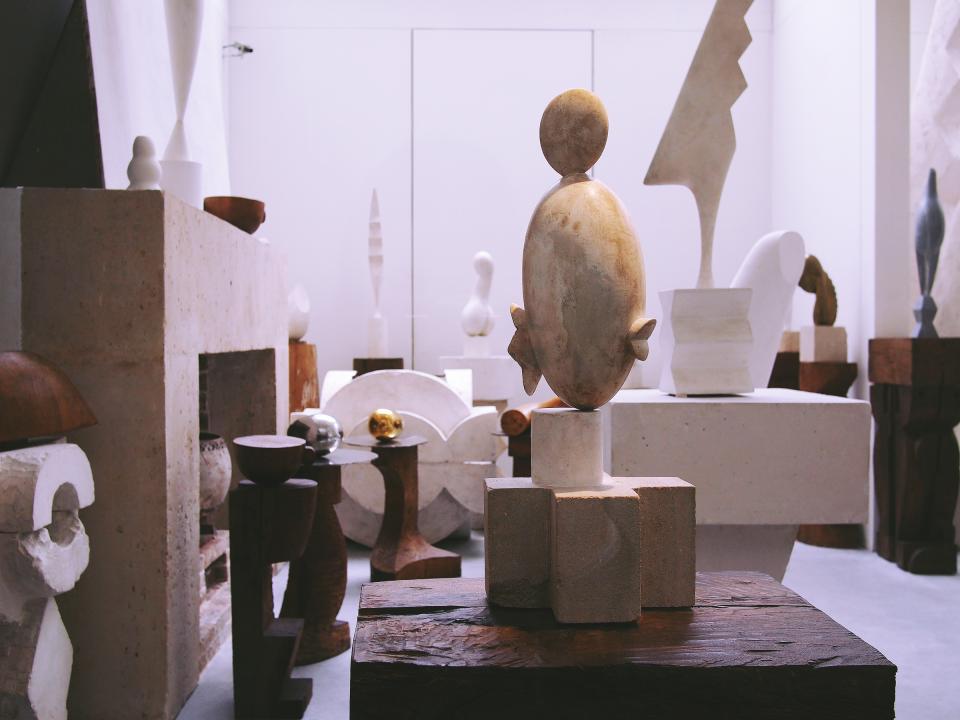 The local art and culture scene is booming—there's no better time to start getting in touch with your artsy side. Check out the many museums in the Metro, or check out the nearest gig to enjoy the incredible talent the local music scene has to offer.
2.  Take the weekend off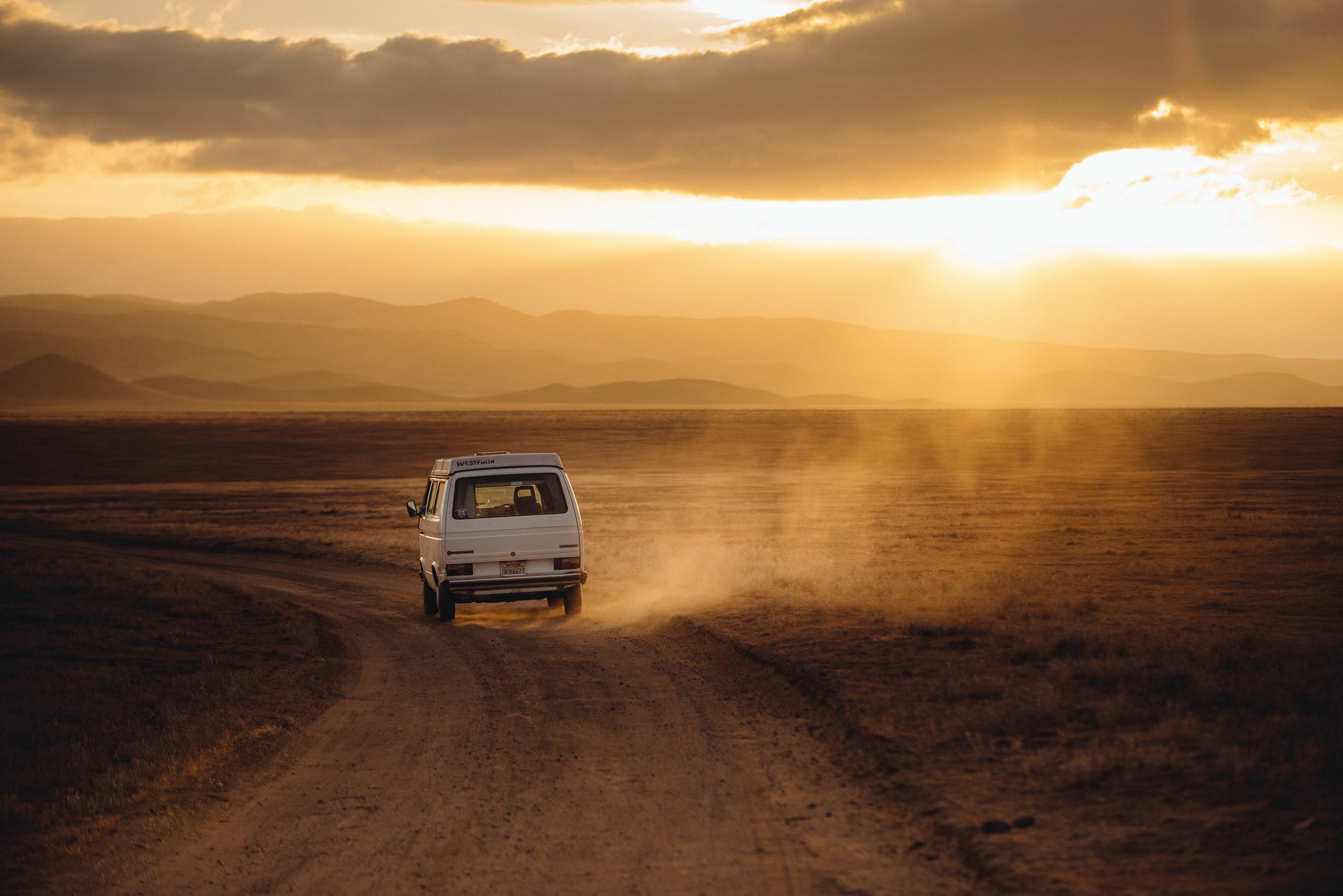 If you're looking for a real vacation, pack your bags, round up a couple of friends and hit the road! While the city is great and has plenty of its own thrills, there's nothing like a trip out of town to help get your head on straight. Its a good thing there are a lot of beaches near the Metro you can hit up for a day trip! If you're looking to get as far away as possible, the country is also home to a number of awesome white sand beaches. What are you waiting for? Get planning!
1. Party with UP Ecosoc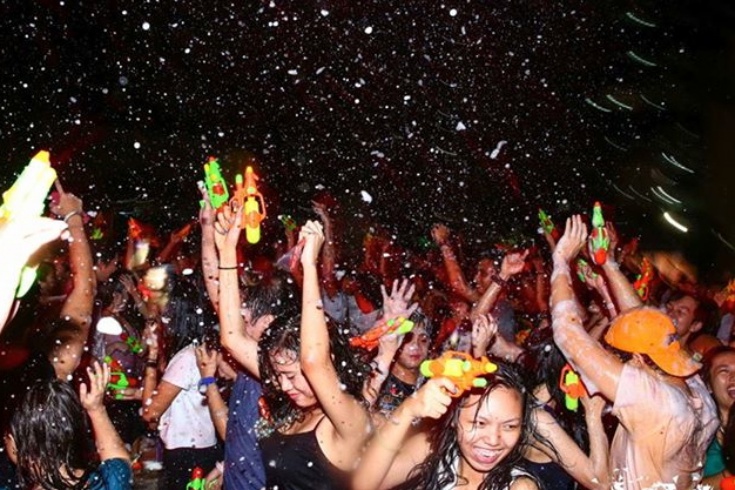 Need to release stress in a big way? You're in luck! LIV, UP Ecosoc's annual paint party, marks the organization's 57th year. Don't miss out on the year's biggest party. LIV is sure to help you let loose, let go of your inhibitions and paint the town red (or whatever color you want) on October 3rd.
Do you have any other activities that will help you #RememberSeptember? Share them in the comments below!