Summer is right around the corner, which means it's time to plan all those road trips to beat the heat! And with planning road trips comes curating the perfect playlist that everyone will enjoy, which we've taken the liberty to do for you. You're welcome!
There's no way you wont have your windows down and spirits up with this mix.
What I Like About You –The Romantics
This is an all around fun song. Sing your heart out – you won't be judged… or maybe you will, but who cares?
Hey, Soul Sister – Train
The ukulele in this song makes it so perfect for when you're driving down the highway. Light vibes all around!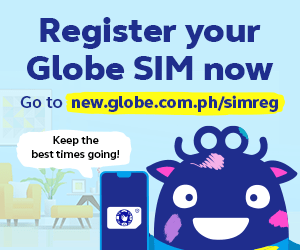 She Will Be Loved – Maroon 5
She Will Be Loved is one of those songs that will have everyone singing along, whether or not they're Maroon 5 fans. Go on, try it… Put it on and watch everyone try to hit all those notes!
Why Can't We Be Friends – Smash Mouth
There's no way that everyone is not going to roll down their windows, and sing along as this is on full blast. After all, everyone has that one person that no matter how hard they try; they just can't be friends with.
The Great Escape – Boys Like Girls
"We'll make the great escape" or maybe just a weekend escape, but that doesn't mean that it can't be great anyway.
Dancing in the Moonlight – Toploader
This one might have you actually pull over to get one dance in if you're driving at night. Okay, or maybe it will just lighten the mood, and have you bobbing your head.
Are You Gonna Be My Girl – Jet
This one is a classic. This is going to come on and you're so going to subtly make eye contact with that one girl while you're air drumming. Don't deny it.
Mr. Brightside – The Killers
Let's just say that it wouldn't be the ultimate road trip playlist without Mr. Brightside, yes?
Which of these are four favorites? Tell us below!