After news broke out that a local café was selling a limited supply of Dapper Coffee Singapore's sought-after Unicorn Tears drink, a lot of people wanted to get their hands on it. If you're only hearing of this drink now, here's what it looks like:
(Pretty, ain't it? Bet you want one for yourself now!)
This ethereal concoction (that happens to be drinkable, by the way) is one of the very few instances of "Unicorn Desserts" actually looking pretty rather than looking like the result of a fairy's brutal hangover. It's often because we see more of the latter that we tend to cringe at the mention of Unicorn Desserts, but these magically edible sweet treats will turn you into a believer once again!
8. Rainbow Toasts
Four slices of each for breakfast, please!
7. Sparkly Meringue
You know they're doing it right when desserts that look like unicorn poop don't look like poop at all.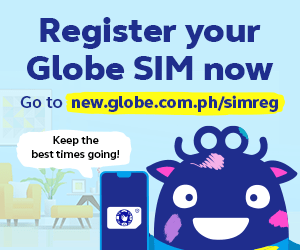 6. Healthy Magic
For something that supposedly looks artificial, it's made with natural ingredients. What sorcery!
5. Unicorn Porridge
The only acceptable photo of unicorn barf.
4. Liquid Gold
Guaranteed to make your dark soul sparkle like gold.
Get this at Bubba Lab Marikina Heights!
3. Beautiful Chocolate Bars
You'd put your No Sugar Diet on hold for this, wouldn't you?
2. Glittery Vegan Tarts
Unicorns are friends, not food!
1. Edible Stars
When people ask, tell them you're drinking the pink sparkly blood of fairy tale creatures.
Loving this unicorn food porn? Tell us what you'd want to see in our next curation!