It's time to make your day good with these new delicious offerings from Tim Hortons! Our favorite Canadian coffee house brings a touch of Hershey's to our holiday celebrations with two decadent specials: the Dark Chocolate Iced Capp and the Truffle Timbits. And not just that! They're also bringing us the most coveted, drool-worthy cakes of The Cheesecake Factory! Check out the sumptuous desserts you can enjoy this holiday season.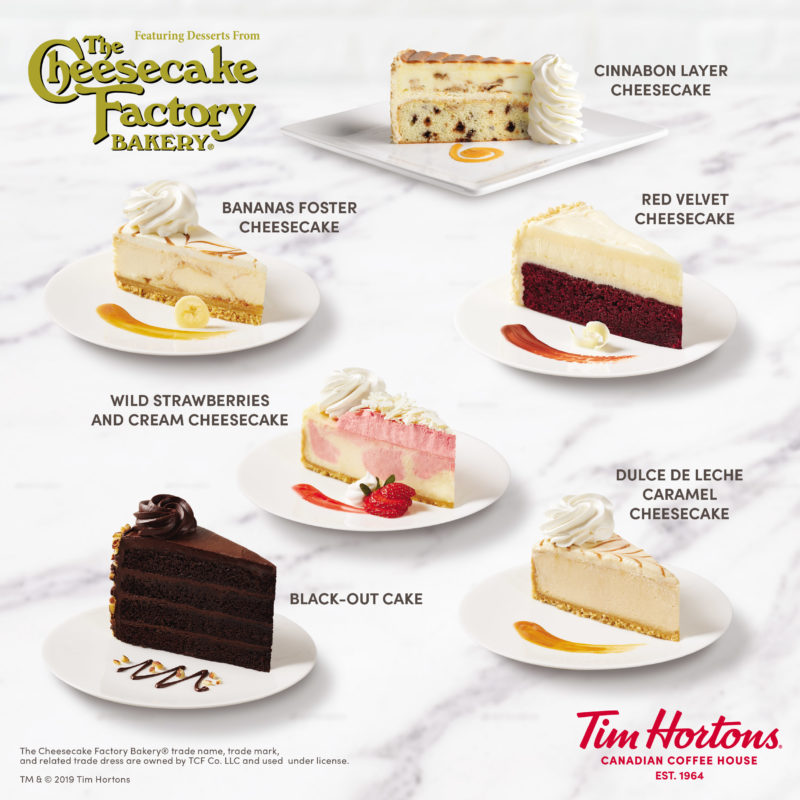 CINNABON® Layer Cheesecake
PHP 300 (slice), PHP 4,200 (whole)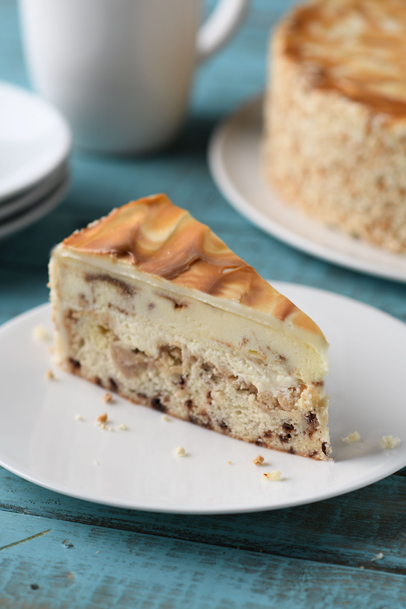 The Cheesecake Factory collaborated with Cinnabon to bring together a layer of Cinnamon Cheesecake and Vanilla Crunch Cake finished with a topping of cream cheese frosting and caramel to create a sweet, aromatic flavor.
Bananas Foster Cheesecake
PHP 300 (slice), PHP 4,200 (whole)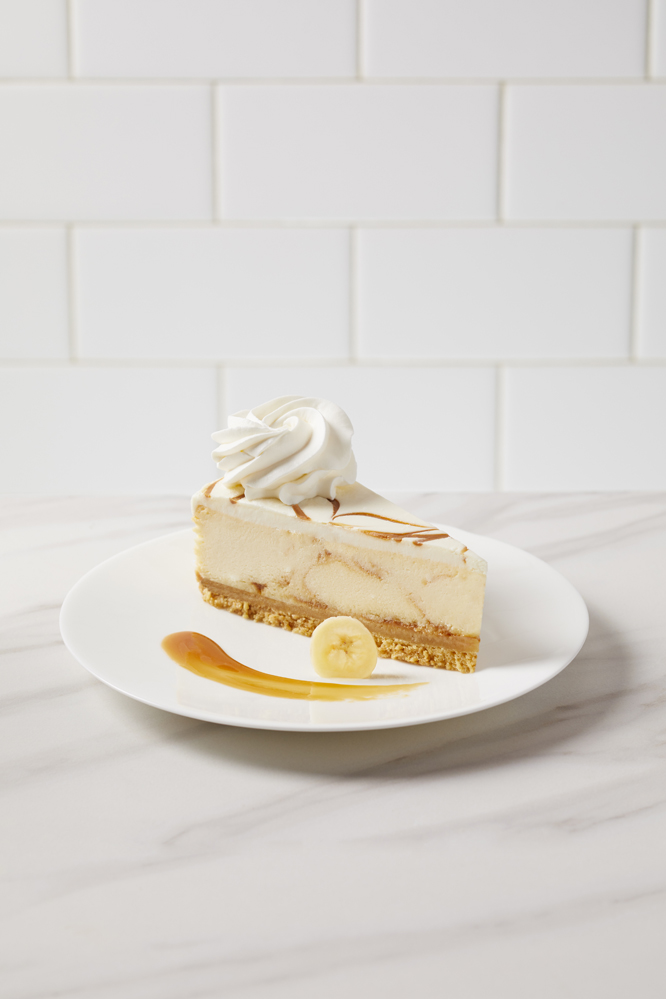 Enjoy the creamy banana flavor in this cheesecake on a crunchy vanilla crumb base and swirled with buttery caramel and topped with white chocolate mousse and a caramel drizzle.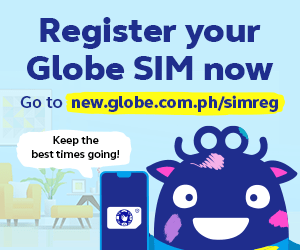 Red Velvet Cheesecake
PHP 300 (slice), PHP 4,200 (whole)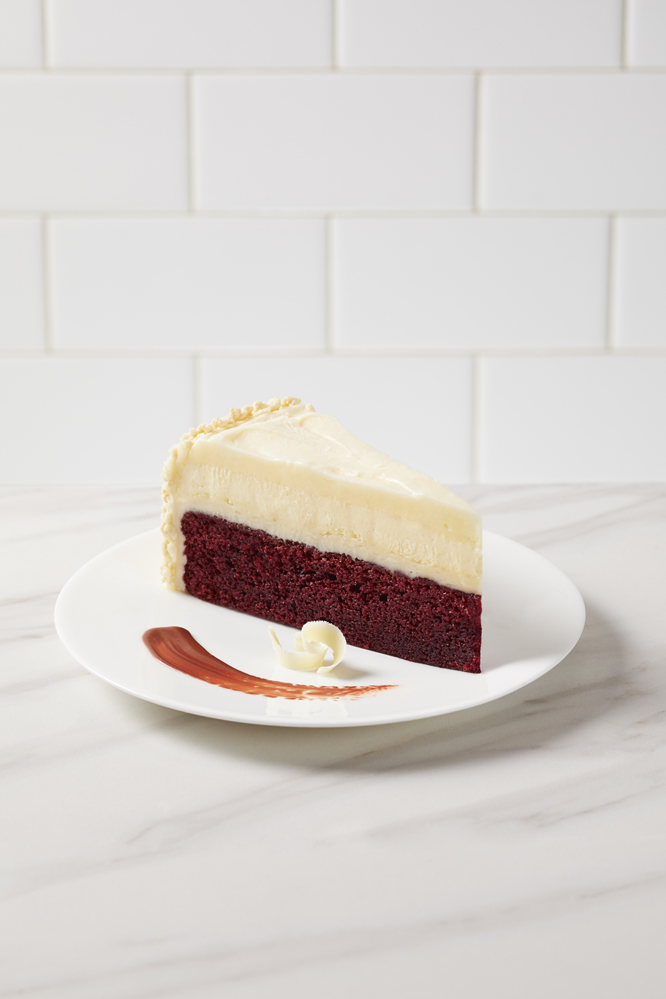 Your favorite red velvet cake is given a creamy twist with this classic creamy cheesecake topped with a rich cream cheese icing.
Wild Strawberries and Cream Cheesecake
PHP 300 (slice), PHP 4,200 (whole)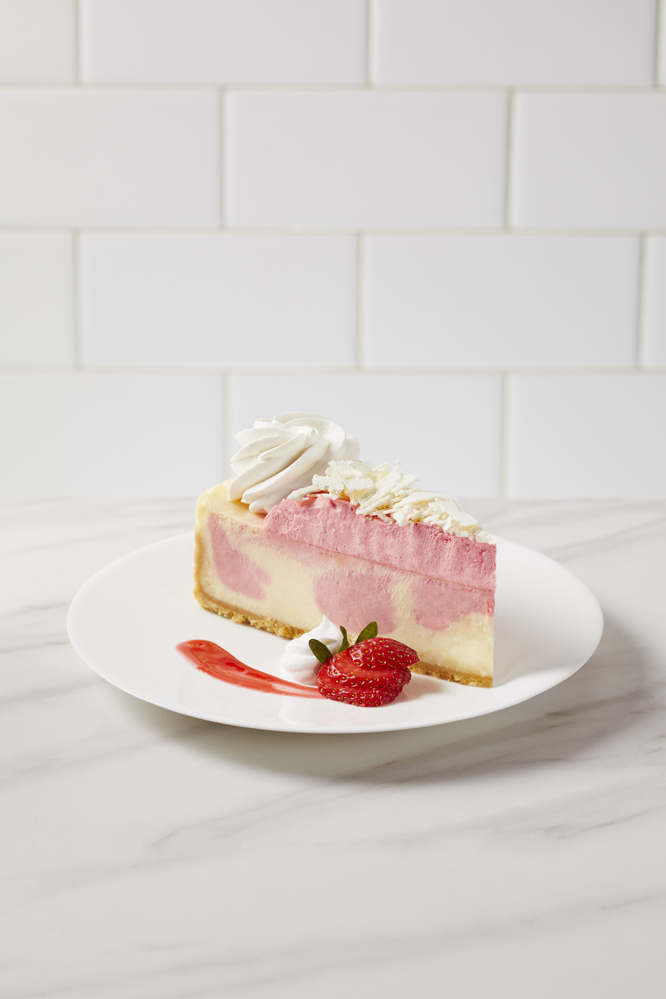 Topped with strawberry cream and whipped cream rosettes, the wild strawberry cheesecake and classic cheesecake are marbled together on a vanilla crumb base for some wild-berry goodness in your mouth.
Dulce de Leche Caramel Cheesecake
PHP 300 (slice), PHP 4,200 (whole)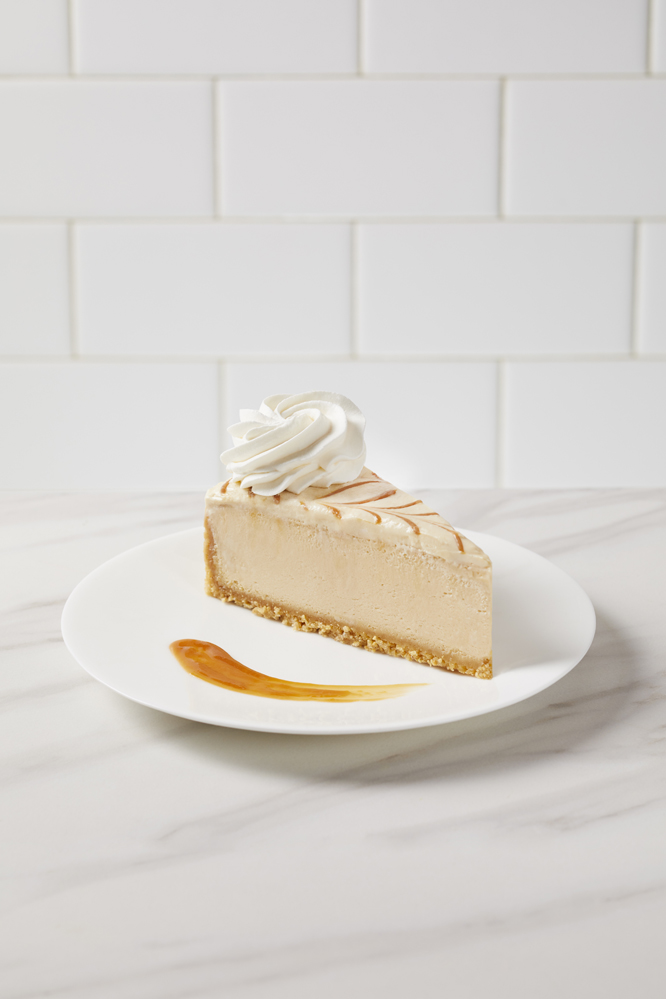 The classic cheesecake gets a sweeter twist with the addition of some creamy caramel flavor and finished with caramel swirled mousse and whipped cream rosettes.
Black-Out Cake
PHP 300 (slice), PHP 4,200 (whole)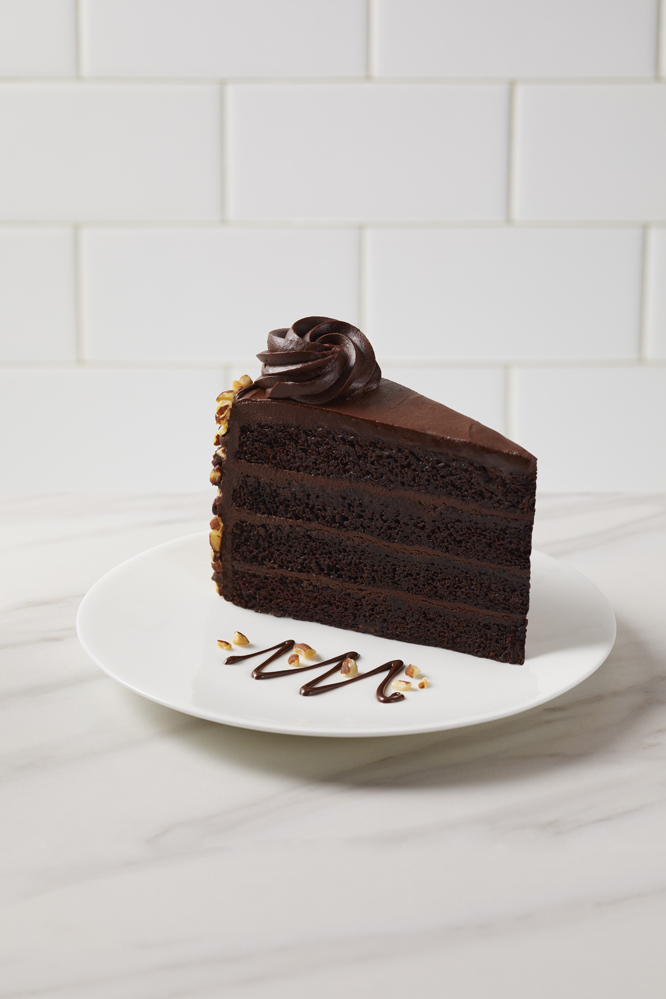 Beyond just a variety of sumptuous cheesecakes, The Cheesecake Factory brings us their legendary chocolate cake baked with dark chocolate chips with layers of Belgian chocolate icing and topped with toasted almonds.
Truffle Timbits
PHP 15 (piece)
For their holiday special, Tim Hortons introduces these soft bite-sized yeast Timbits with a chocolate brownie filling rolled in Hershey's Snow Cocoa powder.
Dark Chocolate Iced Capp
PHP 155 (small), PHP 175 (medium), PHP 190 (large)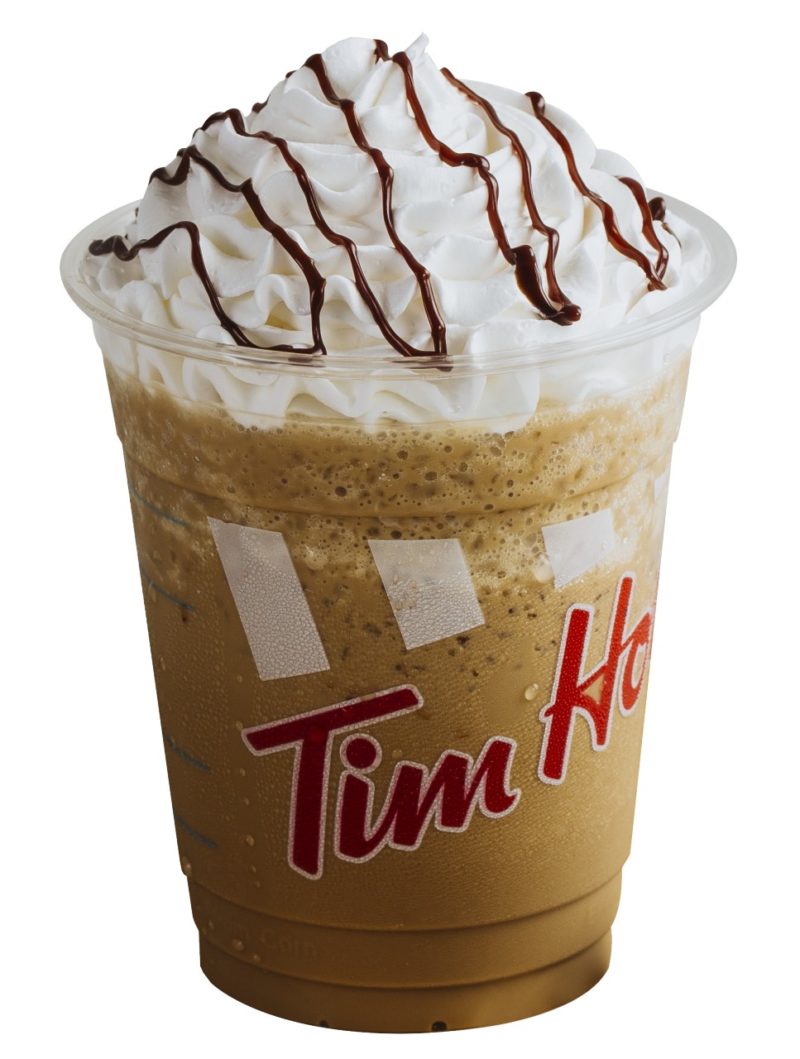 Tim Hortons' Signature Iced Capp is given a tasty twist by mixing in Hershey's Cocoa Powder drizzled with chocolate sauce.
The holiday offerings are only available from November 4, 2019 to January 5, 2020, while the Tim Hortons® The Cheesecake Factory cakes are available in all Tim Hortons Philippines branches starting 11 December 2019 for both dine-in and take-out transactions only.
Which of these sweet offerings are you eager to try? Tell us below!