Pets make the best movie and series-binging buddies — they don't constantly ask "what's happening?", they don't complain about the choice of film to watch, and you don't have to hit pause every time they wander off the room so they don't miss anything.
In fact, a newly released survey by Netflix ("Netflix & Woof") finds that 74% of subscribed members have watched their favorite shows with their pets, and 30% have actually set up a different profile just for watching with their pets.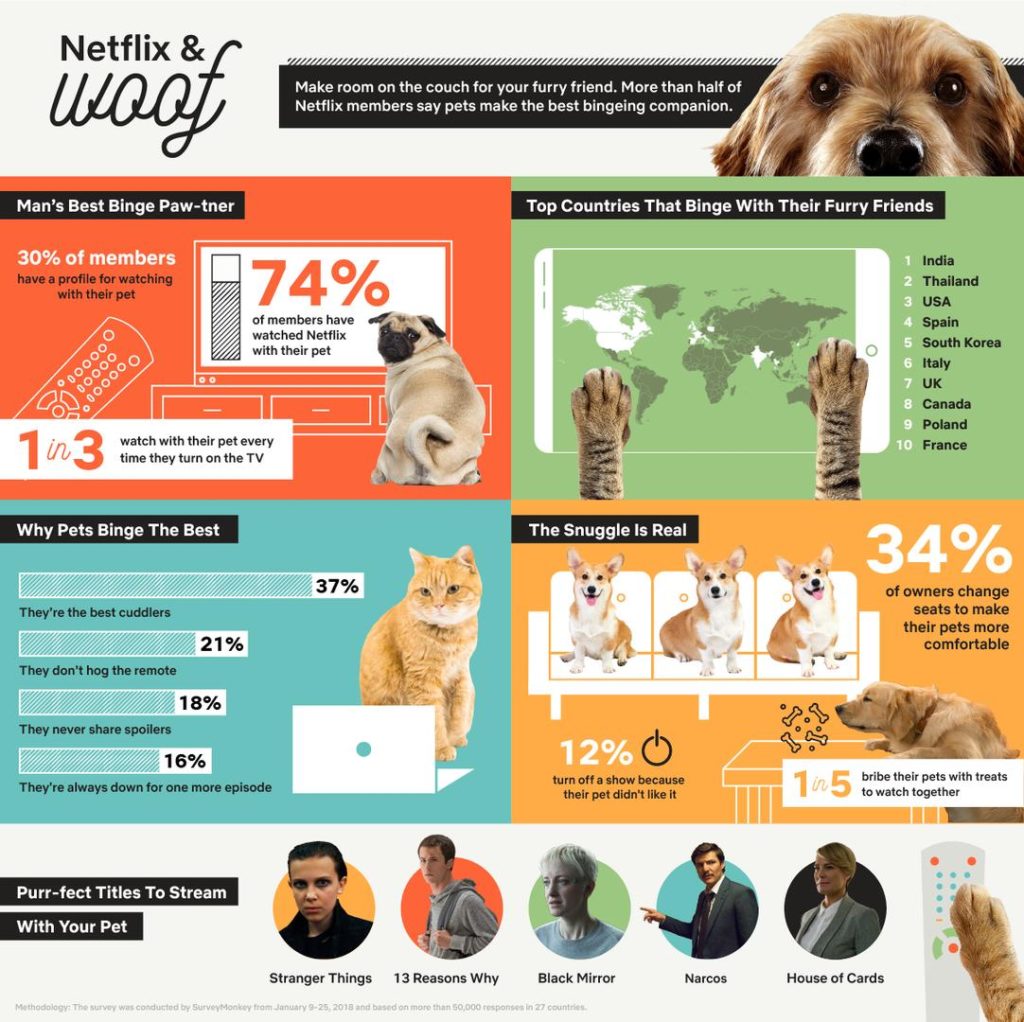 It was also found that dog owners tend to choose shows with high-adrenaline action, while cat owners prefer sci-fi series. Bird owners, on the other hand, lean towards comedy series.
Whatever sort of pet you have, it's always fun to stay at home and discover new shows with them. Here are the purr-fect titles on Netflix to binge-watch with your furry friends!
Narcos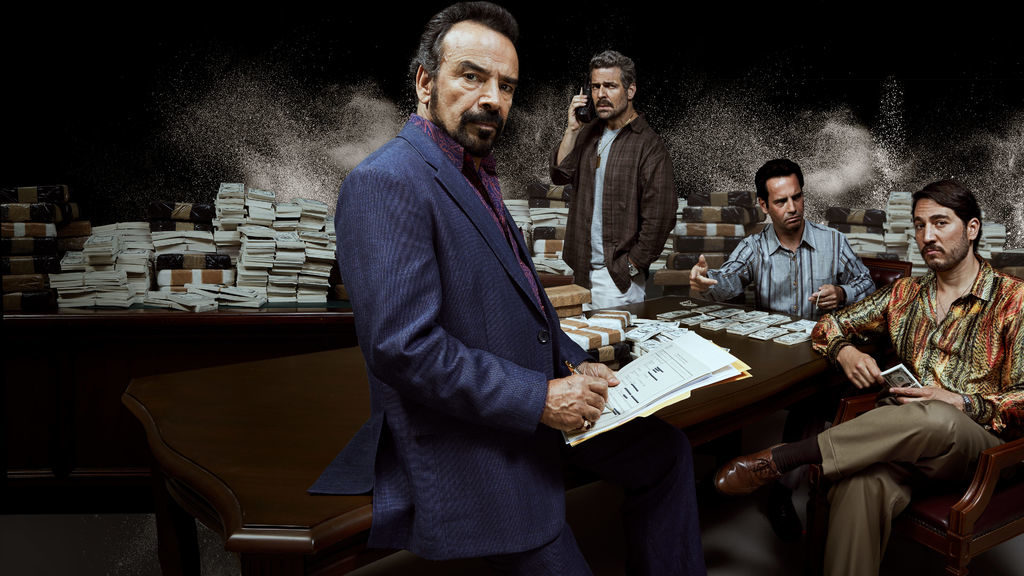 Dogs love to witness action-packed scenes full of thrill. Bond with your doggies over renowned series Narcos which chronicles the real-life rise and fall of drug kingpin Pablo Escobar. This autobiographical series that spans three seasons so far is visually stunning, amazingly written, and blessed with an excellent cast.
Watch it on Netflix here.
Black Mirror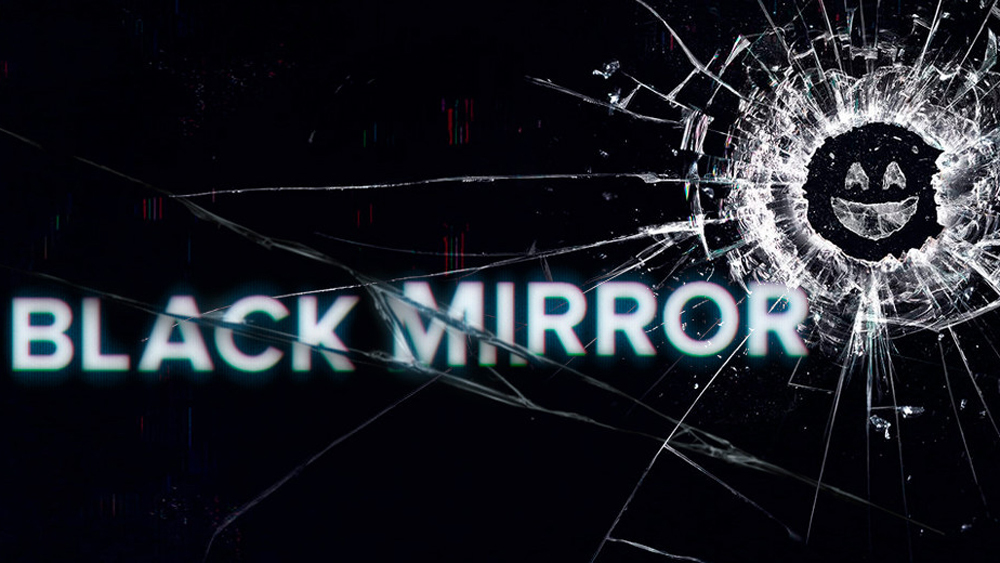 Cats are all for watching sci-fi shows with their owners, one of which being Black Mirror. Whether or not that means giving our kitties a number of dangerous ideas for eventual world domination, we're not quite certain. But we'll do anything just for that rare opportunity to bond with our cats!
Watch it on Netflix here.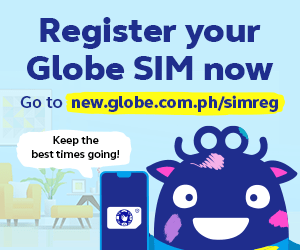 Altered Carbon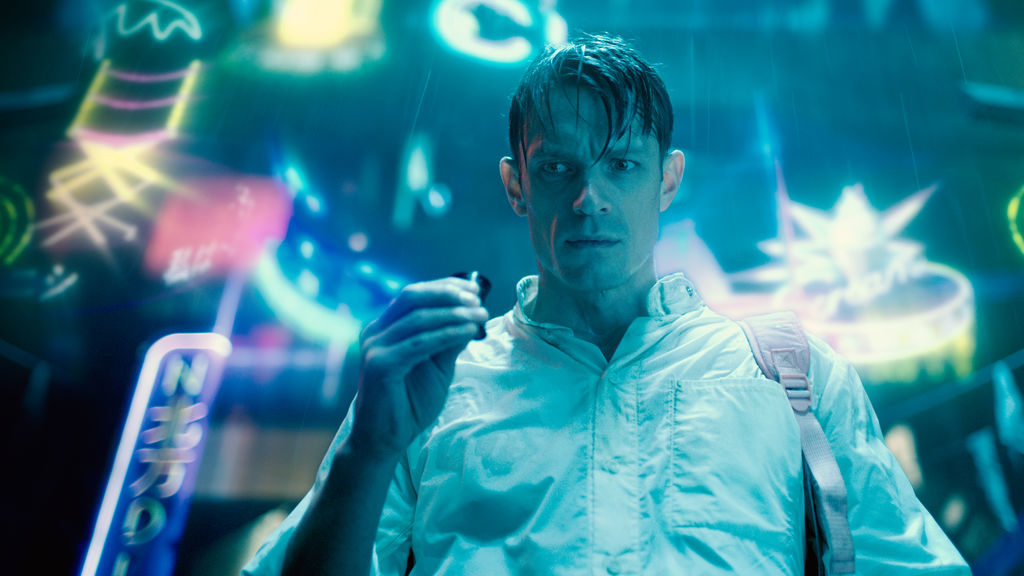 Cat owners will also want to try watching Altered Carbon with their pet. In this series, technology has developed to the point that human minds can be digitized and downloaded from body to body. And when the wealthiest man on Earth had been murdered, he hires an ex-Envoy soldier to investigate his murder in exchange for the chance to live again.
Watch it on Netflix here.
Unbreakable Kimmy Schmidt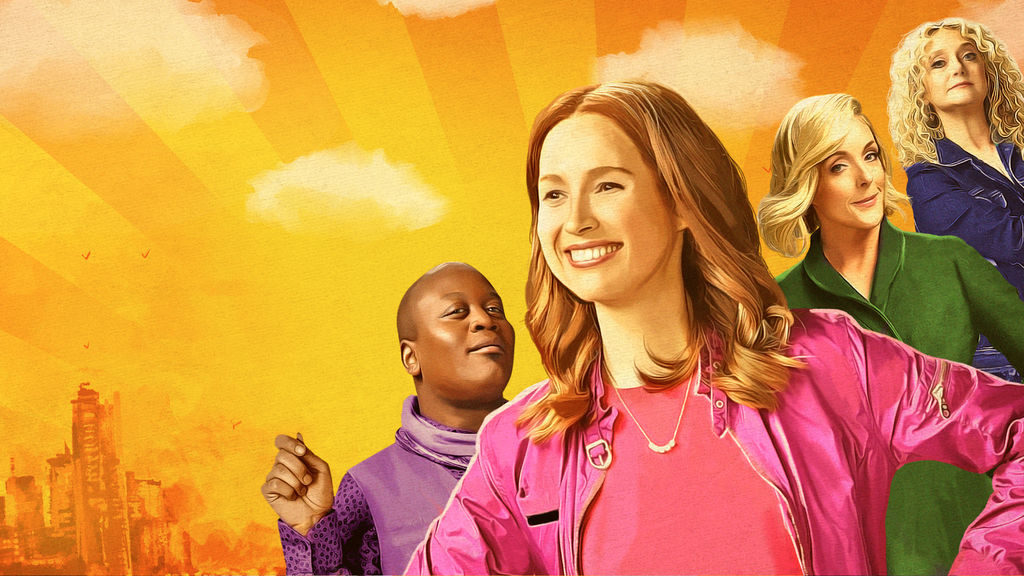 When it comes to birds and their owners, shows that make you laugh out loud are the best way to bond. Unbreakable Kimmy Schmidt, in particular, is a treat to binge over the weekend or during the evenings because despite it being predictably cheesy and mildly chuckle-worthy, it's a breath of fresh air after a tiring and dreary week.
Watch it on Netflix here.
Friends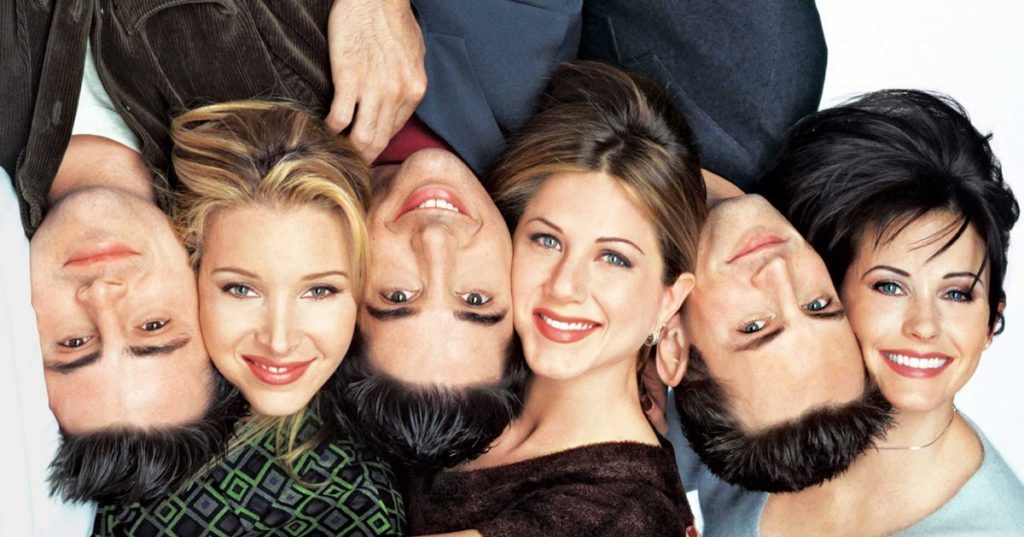 Not even your comedy-loving pets will deny the luxury of getting to binge-watch Friends from beginning to end on Netflix. It's one of the best comedy series you will love to watch with your furry companion because you'll need someone to hug, cuddle, cry with, and laugh with during each episode.
Watch it on Netflix here.
Stranger Things
Then there are those that you can watch no matter what kind of pet you have because there's no reason not to love them. Stranger Things is exactly one of those shows, and we don't even have to explain why. It has us deeply enamored with the dorky boys of Hawkins Town, the ever-elusive Eleven, and 80s nostalgia while simultaneously leaving us unsettled by the mystery, suspense, and sadness throughout episodes that probably even your pet will feel.
Watch it on Netflix here.
A Series of Unfortunate Events
A Series of Unfortunate Events is likewise great to binge-watch with your beloved pets because of its humor, weirdness, and ingenuity that you might not get to gush about with other human friends.
Watch it on Netflix here.
Benji
Of course, watching with pets is much more fun when it's a show revolving around another pet! Netflix has probably felt that we've gone far too long without any dog-centered movie and is reintroducing to us an orphaned puppy named Benji (based on a character made back in the 1970s).
Watch it on Netflix here.
What's your favorite show to watch with your pet? Share them in the comments section below!