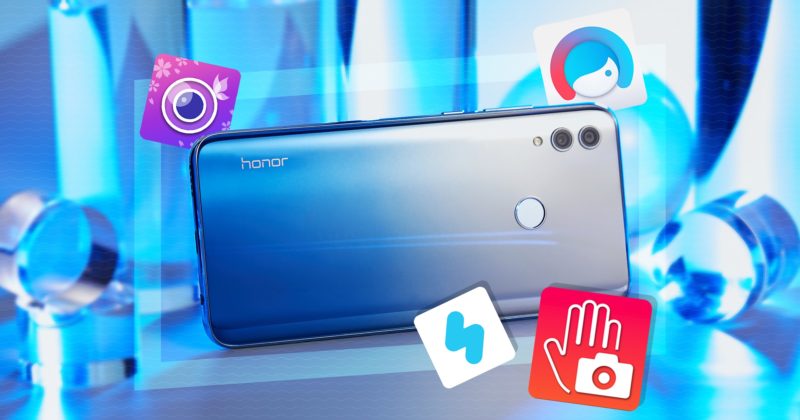 Looking for an app that will help you take much better, more creative, and more fun selfies? Consider downloading these 8 popular apps so you can face 2019 with all smiles!
Facetune 2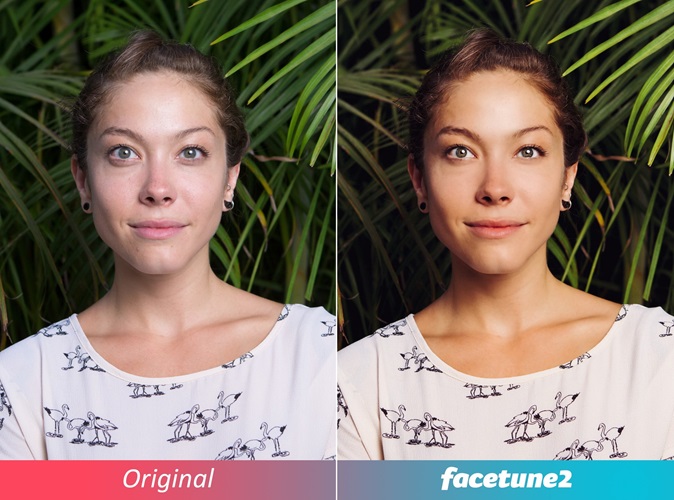 Facetune has made a name for itself because of its amazing easy-to-use editing features that can leave your selfie 100% perfect and snatched.
CamMe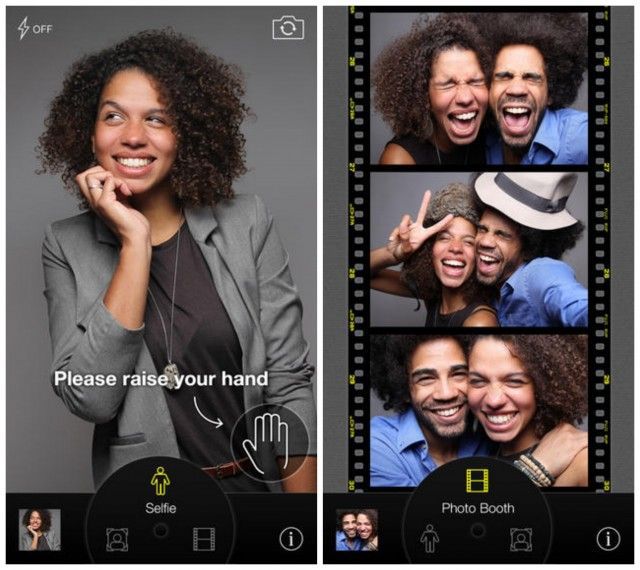 Go hands-free while taking your selfies with CamMe! It's programmed to detect certain hand gestures to take your photo, so taking full-body OOTDs and group shots with the barkada becomes way easier and hassle-free!
Snapchat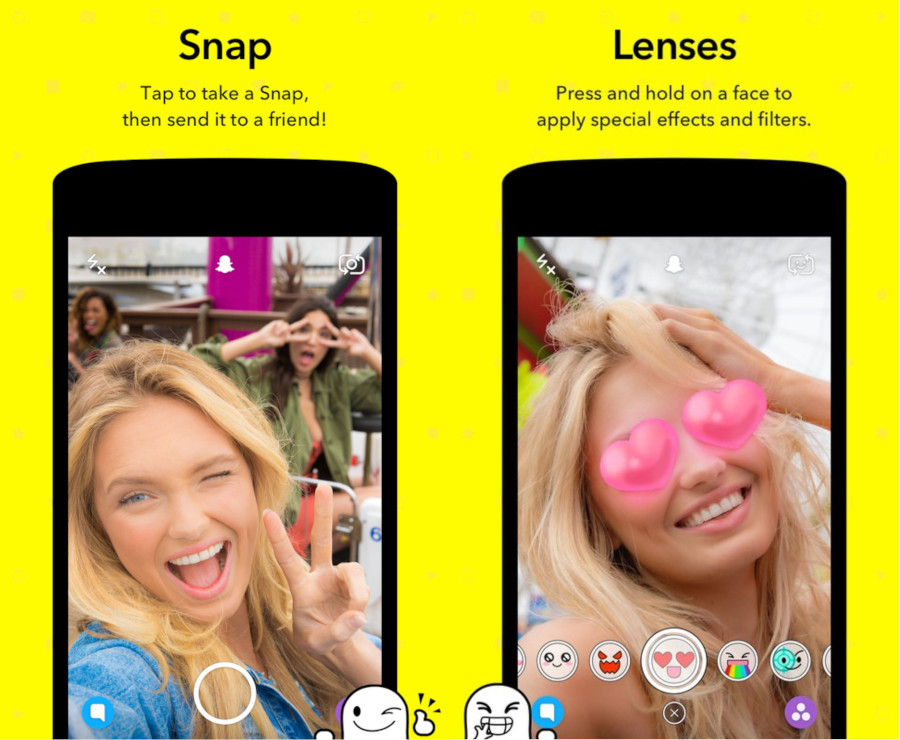 Apart from its being a social media networking app, Snapchat is a great way to take fun selfies with all its stickers, face filters, and a front-facing flash.
SNOW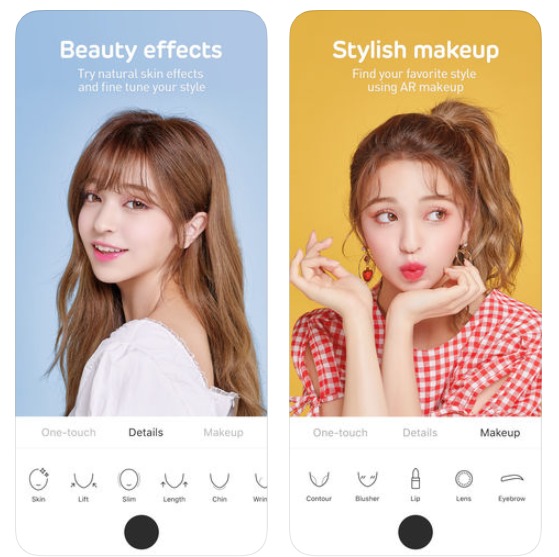 This popular Korean app that's said to be Korea's version of Snapchat is full of fun, pretty, and cute filters that give your selfies that kawaii effect. It's also full of hilarious filters that are guaranteed to spark the laughter among your friends and social media followers.
YouCam Perfect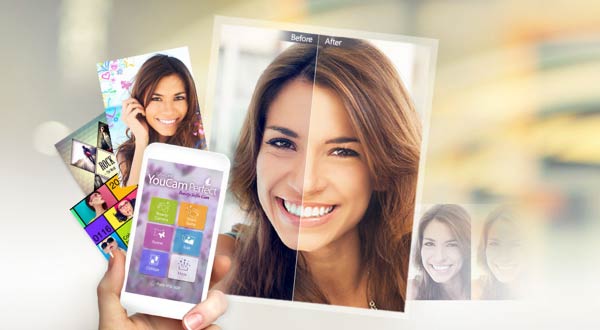 YouCam Perfect offers auto-beautification tools that you can use even before you take that shot. With this, you can instantly say goodbye to wrinkles, heavy eyebags, and other imperfections with ease!
Retrica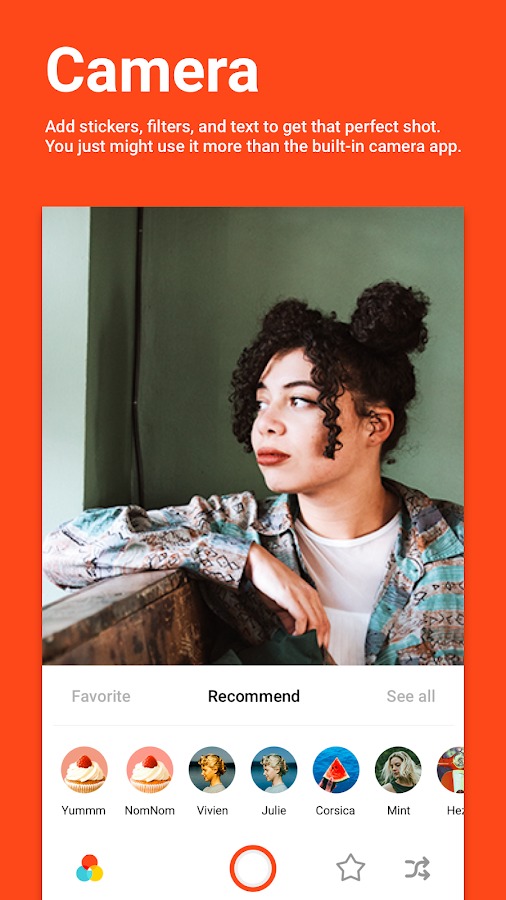 Retrica beautifies your photos as you take them and likewise reduces the need for post editing. There are also tons of filters and stylized looks to choose from!
Perfect365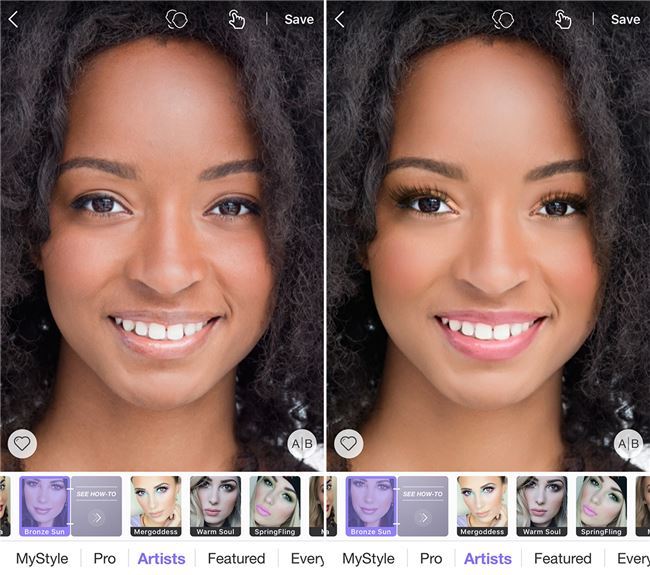 Instead of filters, this app provides modes and tools for you to slap on some virtual makeup to make your photos look even more stunning! Customize your shot with some lipstick, eyeshadow, liners, and more, or choose from a number of preset styles.
Your own camera app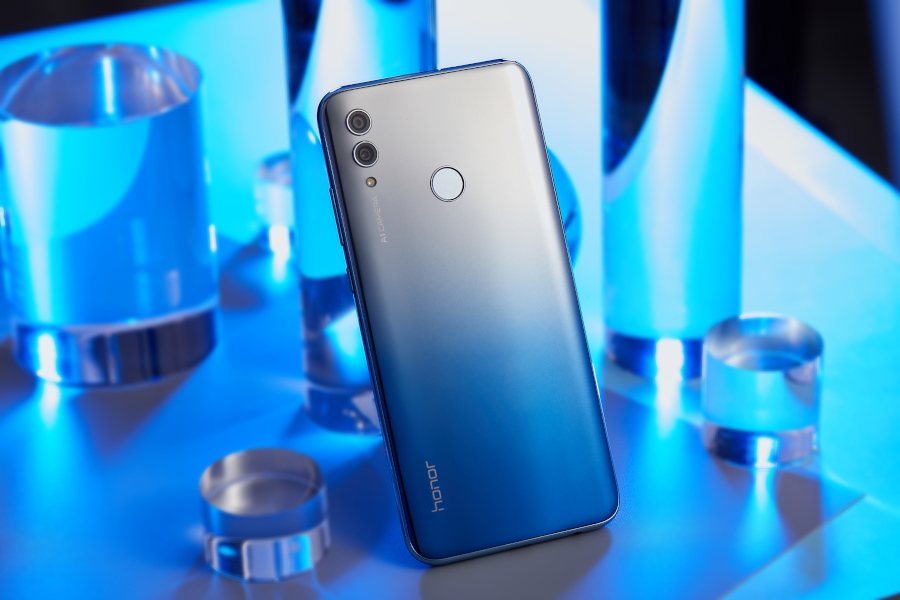 Sometimes, your phone's built-in camera app is already enough to get that perfect selfie that doesn't need editing! With phones like the Honor 10 Lite, your selfies will always come out beautiful and flawless at any given moment.
Equipped with a 24MP AI front camera, the Honor 10 Lite can recognize 8 photo scenarios in real-time so you look your best no matter where you are — whether you're rocking out at a concert or bathing under the hot sun at the beach. It also features a 4-in-1 light fusion technology that can make your selfies look stunning even under low light!
The Honor 10 Lite's smart AI camera can also edit your selfies for you with its number of beauty effects that can smoothen and brighten your skin, remove imperfections, and even slim down your face without making it look noticeably unnatural. You can even change the lighting of your selfies for that professional-looking photo that's ready for posting!
With a powerful camera like this, who needs a third-party app? The Honor 10 Lite is your best tool for looking 24HR in Style no matter where you are, no matter the time of day, and no matter what your angle.
What are your thoughts about the Honor 10 Lite? Sound off in the comments section below!