Holiday season means travelling season! Vacations are abound, and your globe-trotting friend is probably itching to get on the next plane and set off. Why not make their holidays better by helping them get even more ready for their trip?
Or you know, you can get these for yourself, too. *wink wink*
Journal
Travelling is a time for making memories, and while photos are a great way to create keepsakes, sometimes it's more fulfilling to actually write down thoughts at that particular moment. Or maybe even sketch it out, if your friend is the visual arts type of person.
Get Belle de Jour's Quest Journal Mini for PHP 280.00
Jacket
Jackets are a must for any trip, especially since you never know if it's going to rain or not. We're sure your friend will appreciate a versatile windbreaker.
Get Surplus's Reversible Windbreaker for PHP 499.75 or Trench Coat for PHP 699.75
Umbrella
Speaking of rain, jackets aren't enough as protection, so your globe-trotting friend will surely appreciate a light and handy umbrella. And good thing umbrellas are now allowed in carry-on luggage!
Hip sack
When you're out and about, you'd need something handy to put all your essentials in, while also being easy to carry around. And a hip sack (or fanny pack or belt bag, whatever you want to call it) is the perfect bag to bring while walking around exploring new places.
Get Straightforward's 365Tech Fanny Pack for PHP 550.00
Luggage organizer
Help your friend pack efficiently when you get them these luggage organizers. Packing made easy-peasy!
Get Daiso's Travel Organizer for PHP 299.00 or Beabi's Toiletry Bag for PHP 1,295.00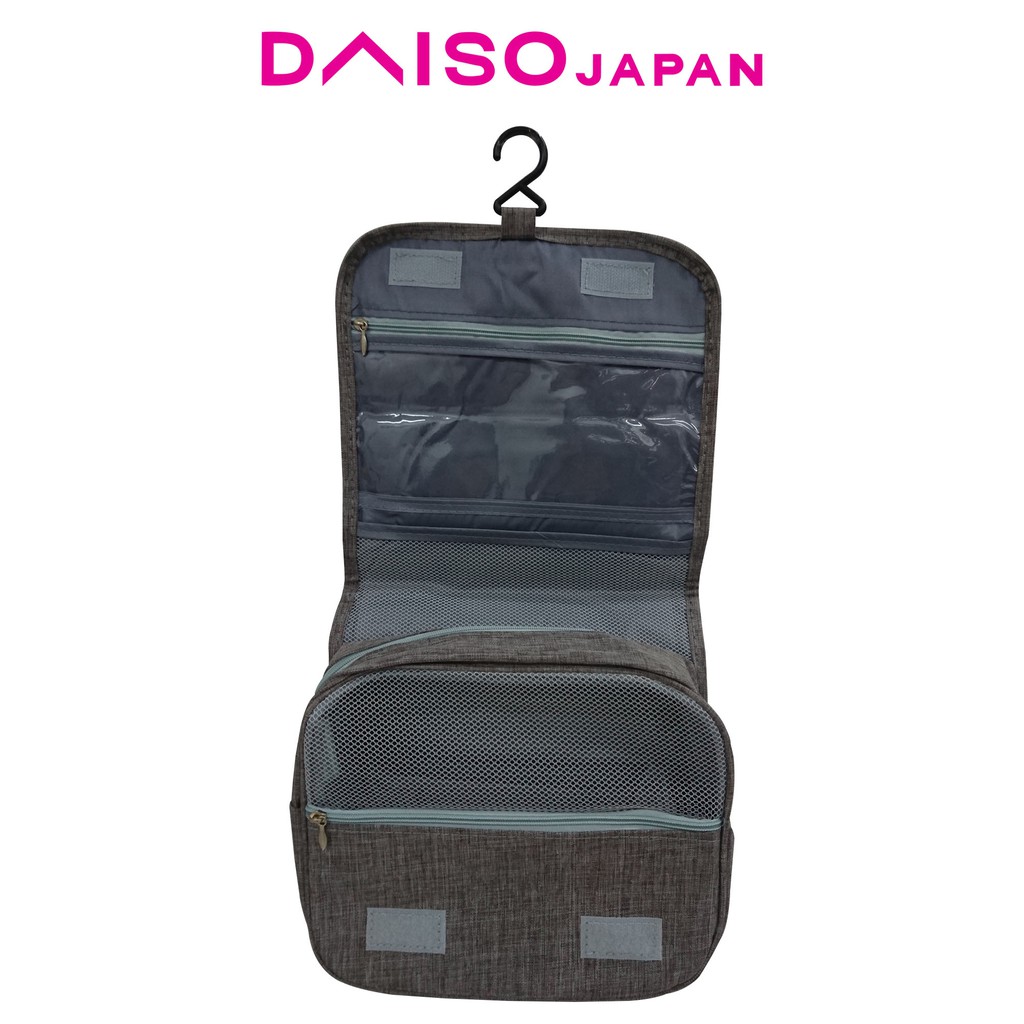 Luggage cover
It gets hard trying to identify luggage among the many bags coming down the conveyor belt. Get your friend a luggage cover to help them be out of the baggage claiming area.
Get Storage Solutions' Luggage Cover for PHP 600.00
Passport case
The most important thing to a traveller is their passport. And what better way to keep it safe than putting a case over it?
Get Wanderskye's RFID Passport Cover for PHP 995.00
Sunglasses
Whether it's rain or shine, your friend would need sunglasses to protect their eyes during the day. Or you know, just for that OOTD post!
Get Baobab PH's Samuel for PHP 499.00
What are you getting for your jetsetter friend? Or maybe… yourself? Tell us below!