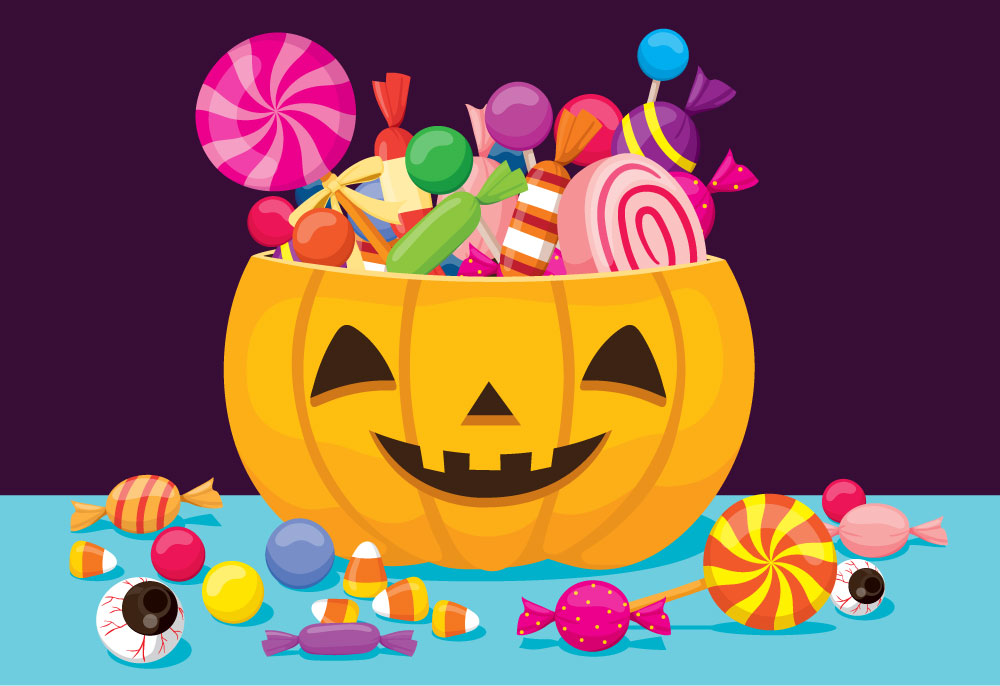 Trick Treats To Spoil the Fun During Halloween Candy Hunt

By Baxter Jacinto

It's that time of the year when kids dress up as their favorite fictional characters while hunting for candies and chocolates from different houses, neighborhoods and malls. But what if someone was to spoil the fun and give kids some 'trick' treats instead? Let's check out some possible trick treats that are sure to spoil the fun!
8. Gummy Bears = Gummy Bear Infused with Vodka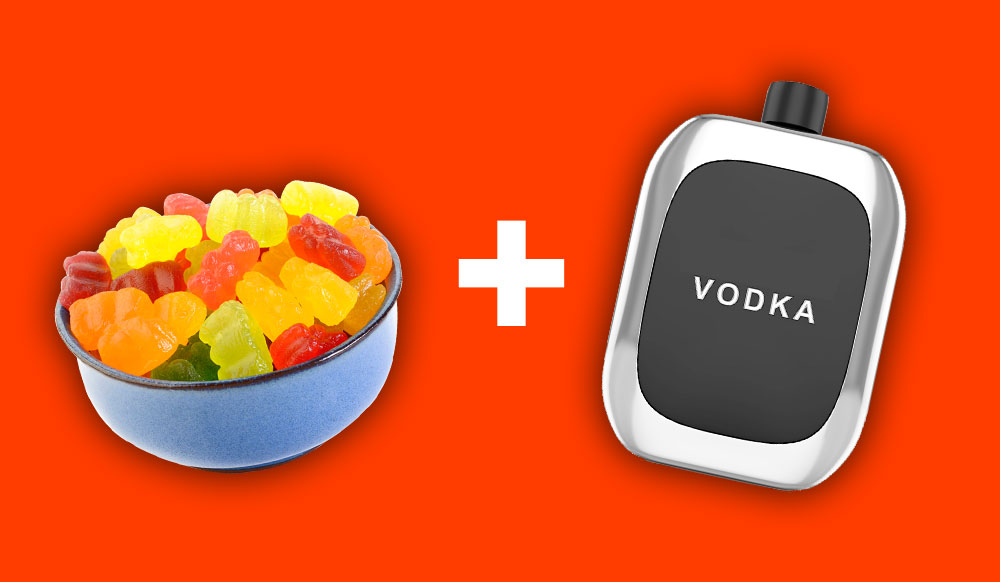 What's best with Gummy Bears? Vodka! Nostrovia!
7. Lollipop = Spinach Flavored Lollipop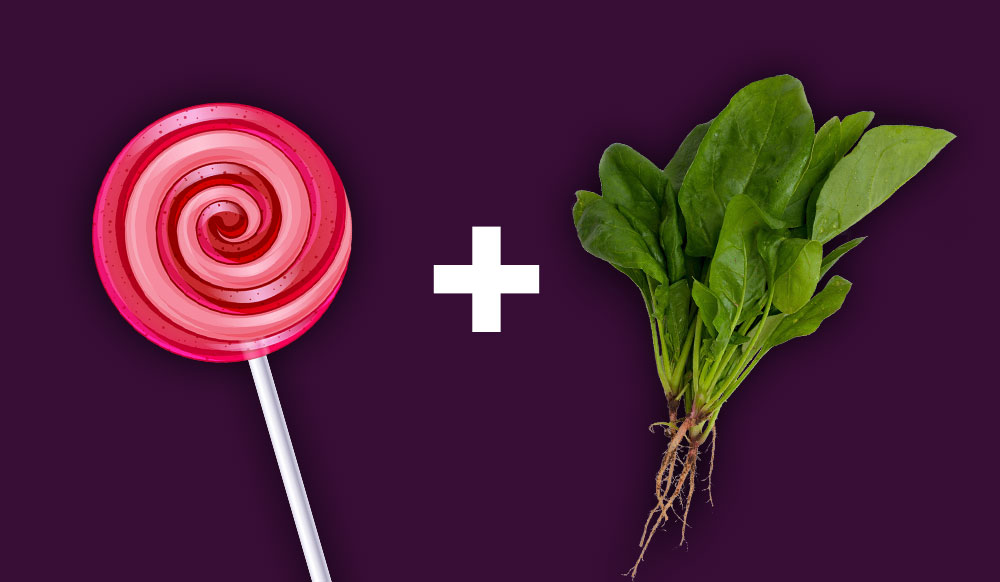 Lollipops are a winner for kids, but what if it's Spinach flavored?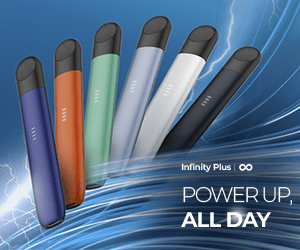 6. Kisses = Milk Chocolate with Squash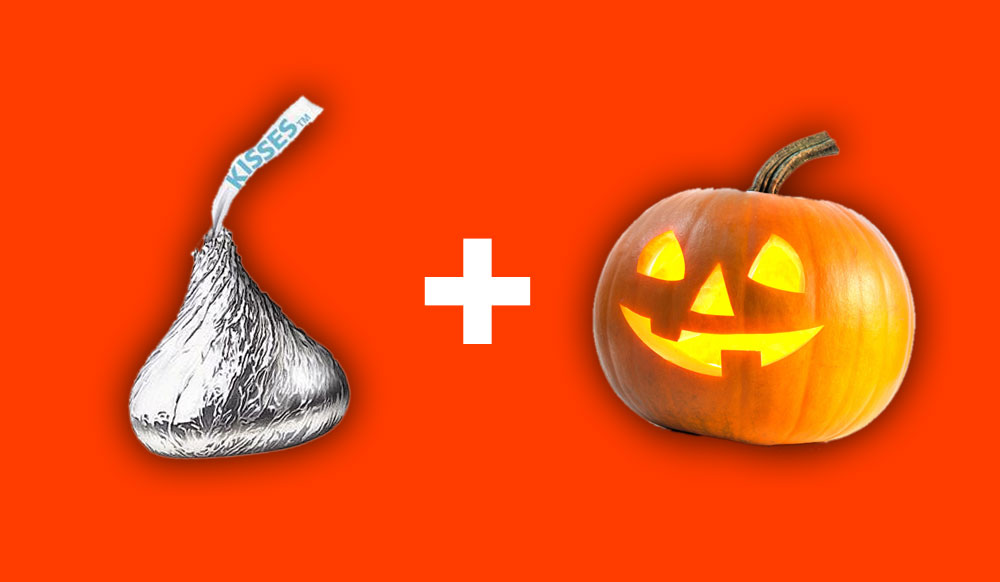 Kisses are delicious, but how will kids react if it were filled with gooey squash?
5. Hamburger Gummies = Ampalaya Flavored Patty

Let the kids enjoy some hamburger candy with a layer of ampalaya.