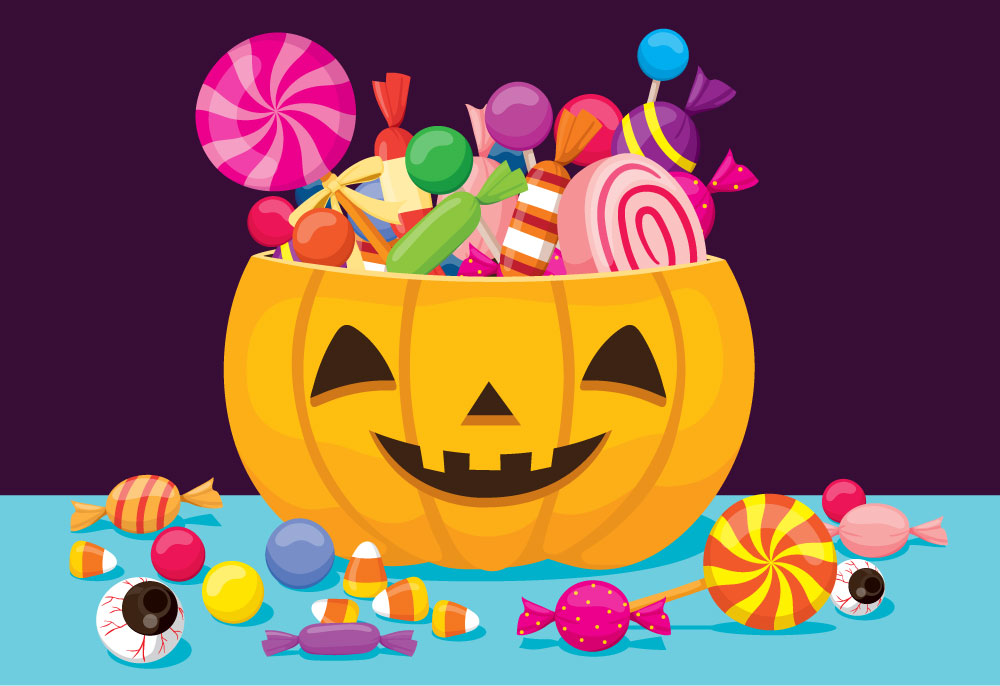 Trick Treats To Spoil the Fun During Halloween Candy Hunt
By Baxter Jacinto

It's that time of the year when kids dress up as their favorite fictional characters while hunting for candies and chocolates from different houses, neighborhoods and malls. But what if someone was to spoil the fun and give kids some 'trick' treats instead? Let's check out some possible trick treats that are sure to spoil the fun!
8. Gummy Bears = Gummy Bear Infused with Vodka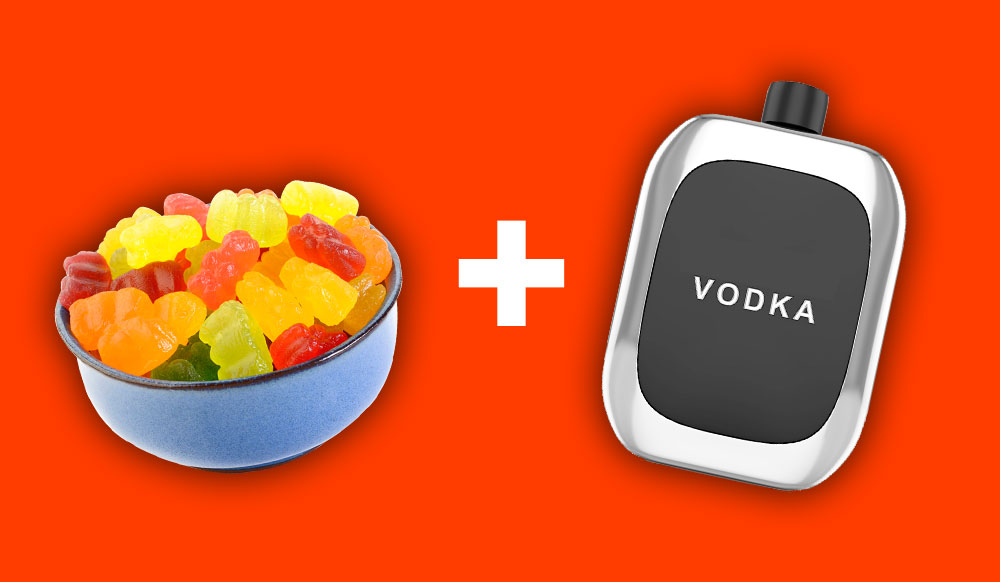 What's best with Gummy Bears? Vodka! Nostrovia!
7. Lollipop = Spinach Flavored Lollipop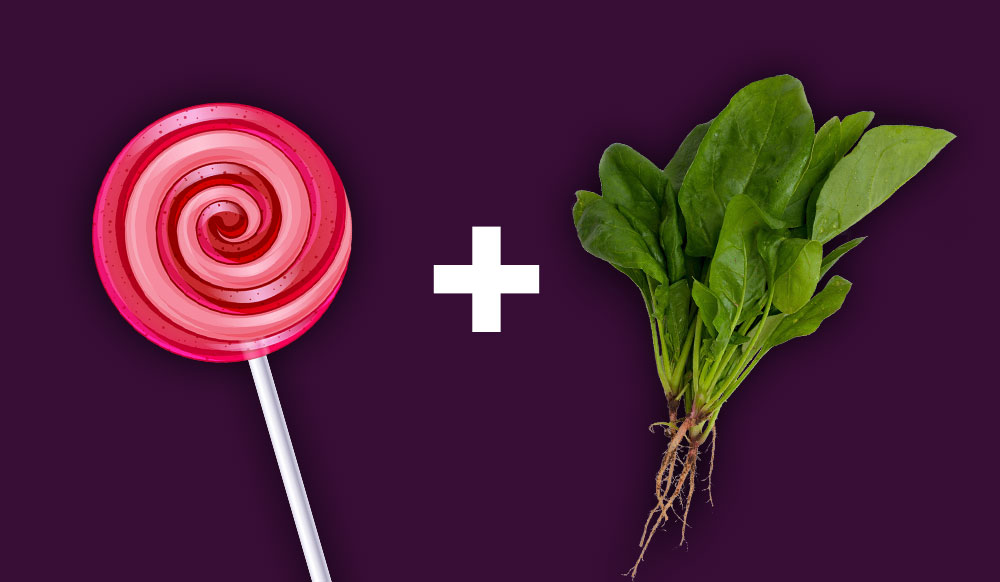 Lollipops are a winner for kids, but what if it's Spinach flavored?
6. Kisses = Milk Chocolate with Squash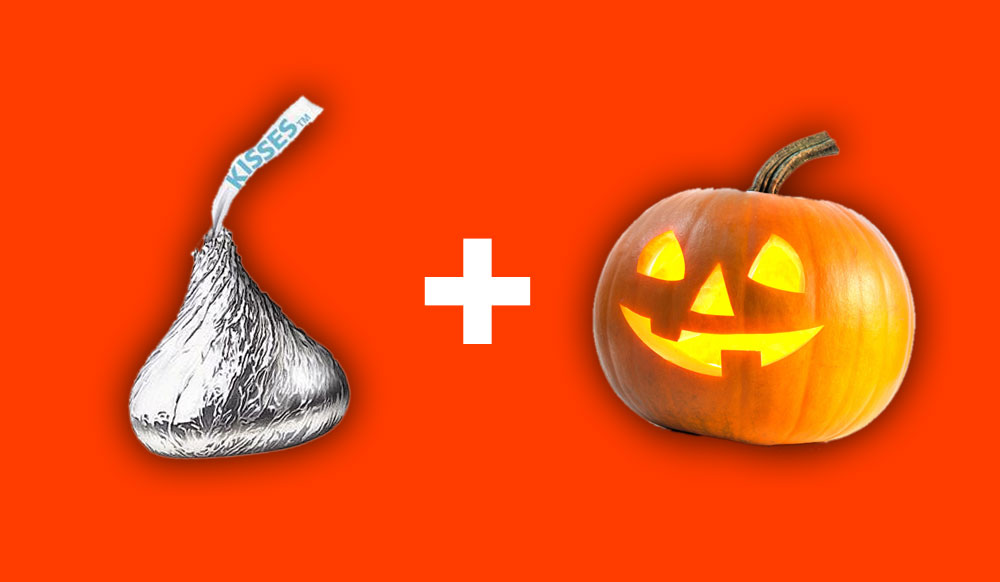 Kisses are delicious, but how will kids react if it were filled with gooey squash?
5. Hamburger Gummies = Ampalaya Flavored Patty

Let the kids enjoy some hamburger candy with a layer of ampalaya.
4. Crunch = Crunch with Cauliflower tidbits

Crunch's texture makes it a delectable bite, but it gets better if the texture instead was because it had some cauliflower tidbits.
3. Chooey Choco = Chewy Butterscotch in Rich Concentrated Wasabi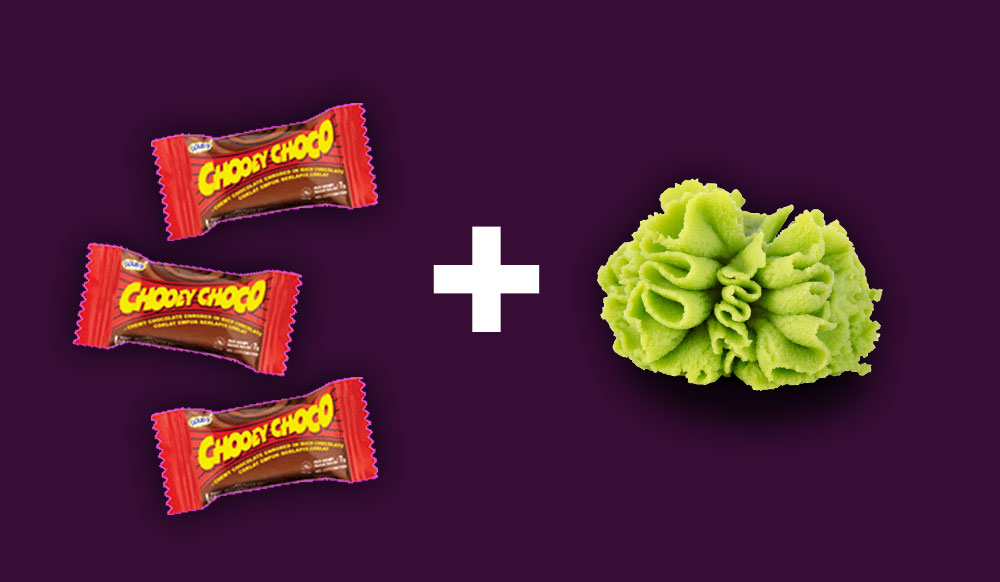 Just imagine the kids excited to chew on some Chooey Choco only to find out that its pack with a concentrated wasabi filling.
2. Ferrero Rocher = Chocolate Covered Brussel Sprouts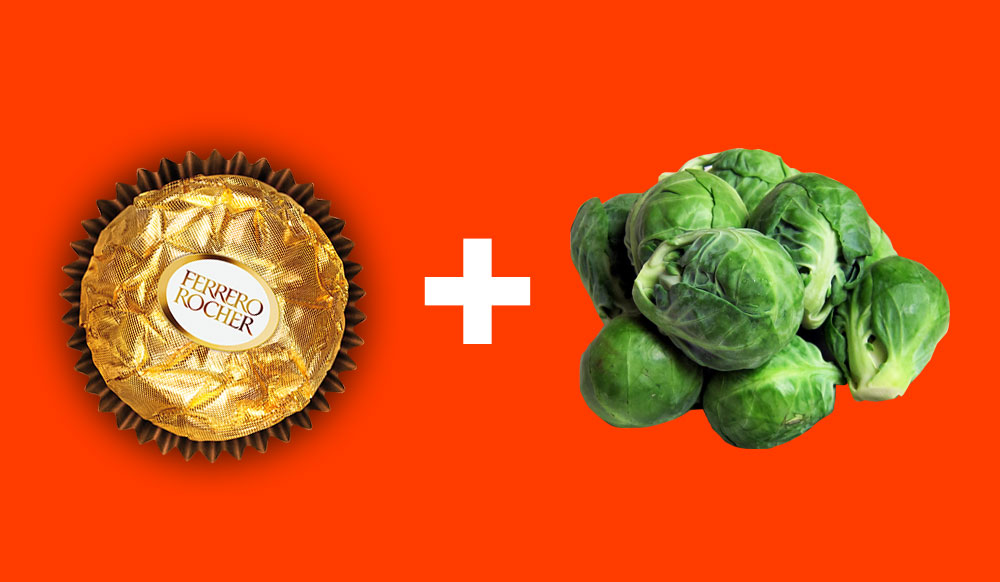 Everyone loves Ferrero Rocher, but just imagine how they'd react if they find out that what's inside is a brussel sprout coated with chocolate.
1. Airheads = Airheads Infused with Ghost Pepper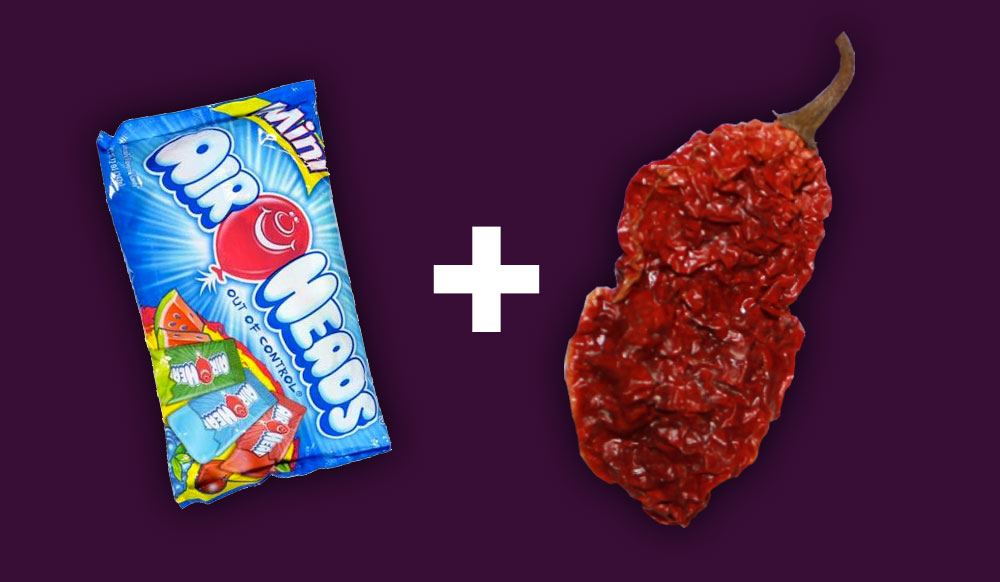 Airheads are everyone's all-time favorite, but what if it's infused with ghost pepper? Oh man.
Got any nasty ideas for trick treats? Say it below!