4. Crunch = Crunch with Cauliflower tidbits

Crunch's texture makes it a delectable bite, but it gets better if the texture instead was because it had some cauliflower tidbits.
3. Chooey Choco = Chewy Butterscotch in Rich Concentrated Wasabi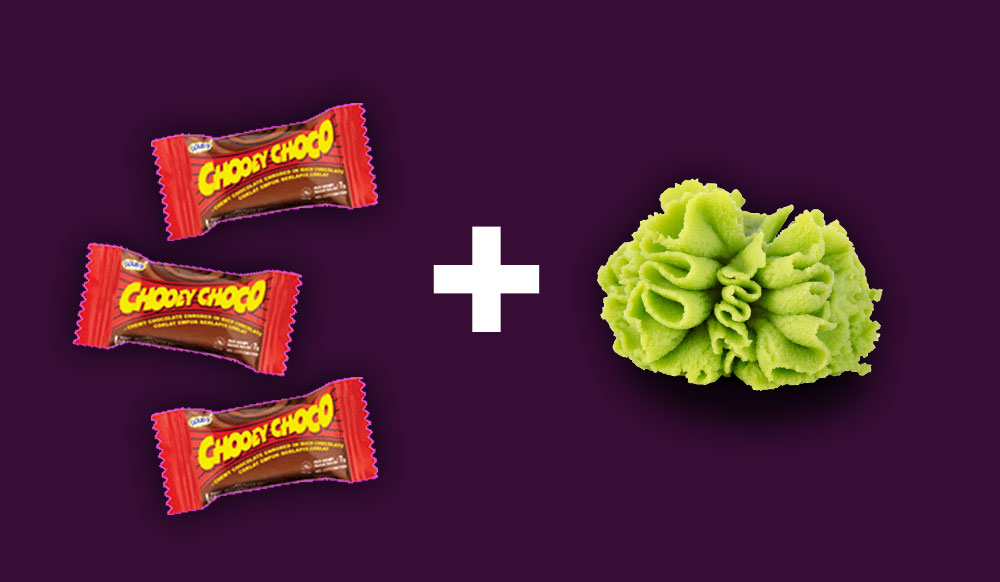 Just imagine the kids excited to chew on some Chooey Choco only to find out that its pack with a concentrated wasabi filling.
2. Ferrero Rocher = Chocolate Covered Brussel Sprouts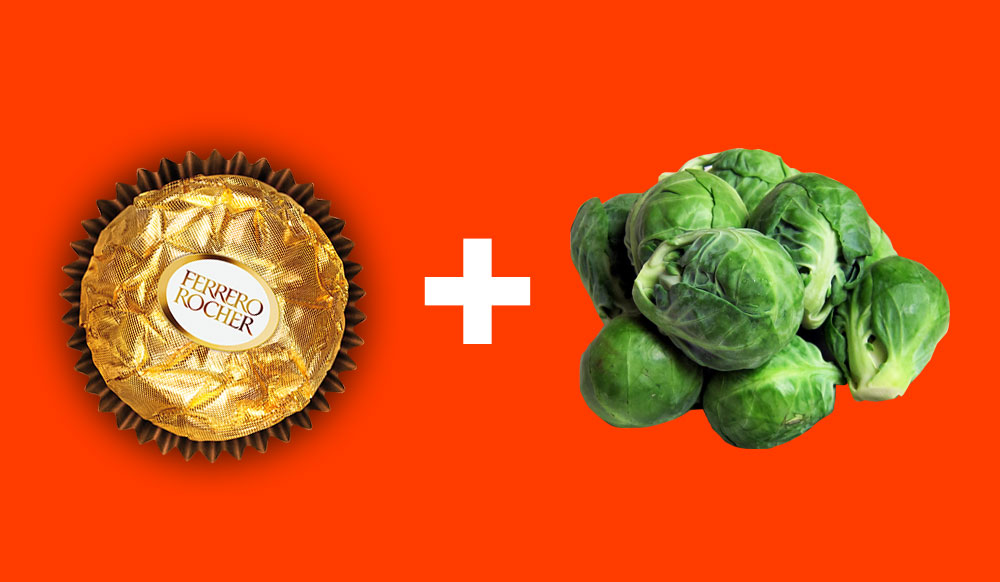 Everyone loves Ferrero Rocher, but just imagine how they'd react if they find out that what's inside is a brussel sprout coated with chocolate.
1. Airheads = Airheads Infused with Ghost Pepper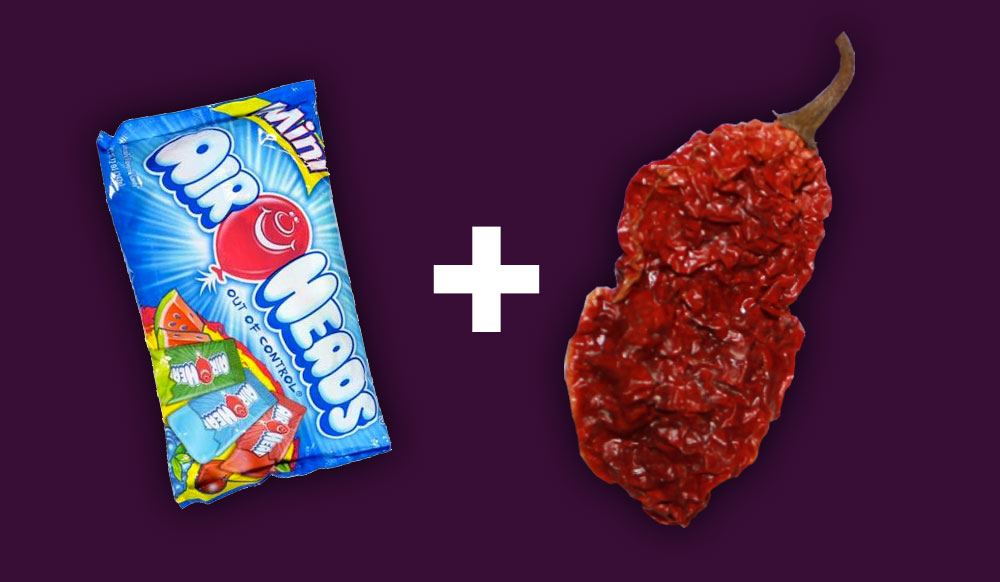 Airheads are everyone's all-time favorite, but what if it's infused with ghost pepper? Oh man.
Got any nasty ideas for trick treats? Say it below!