8 Beliefs
Perpetually Single People
Cling on to
by Abu Poblete
A few more days and it's Valentine's. A few more days and you're still single.
Despite living in a world of hugot, new couples, celebrities dating fangirls (you lucky girl) and the stream of engagements on your feed, you're not worried because you're a smart, attractive and independent person who doesn't need another person to be happy (at least that's what you want to believe).
Whether you've always wanted to have someone to Netflix and chill with or you're already perfectly content being with just yourself, here are 8 truths that perpetually single people can cling on to.
Don't worry, you're not alone in being alone.
8. Kontinente nga naghihiwalay, kayo pa kaya?
Science and nature tell you that even big-ass continents drift apart. Thus, what's stopping two people from breaking up when they're not even tangibly (and literally) attached like Pangea once was? Why should we even bother?
7. But, my future love will be a total chikababe/beefcake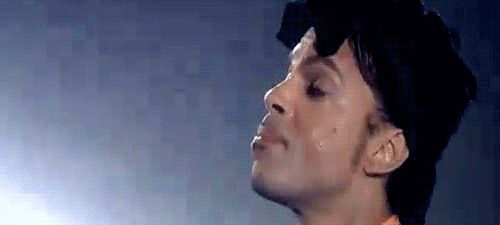 6. Relationships are expensive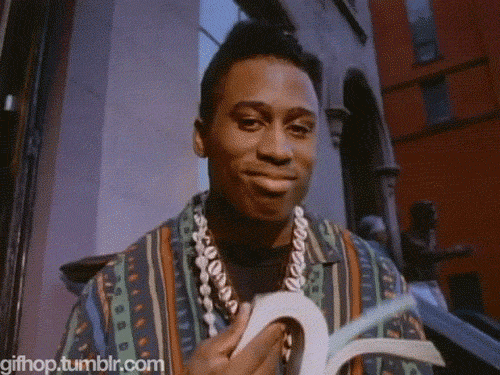 5. 'Pag ako pumayat…