5. The Finisher.
Finishing every last bit of Chickenjoy is their mission in life, up to the last strand of meat clinging to the bone. They will never, ever be caught with leftovers.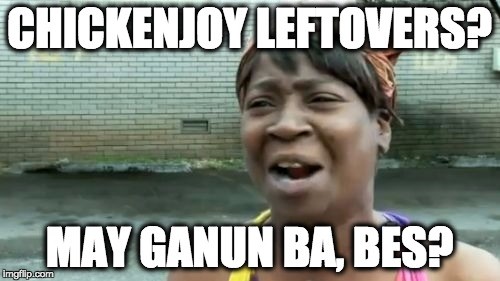 6. The Paawa.
They might have low EQs for finishing their Chickenjoy skin first, but they're brave enough to beg their friends for more.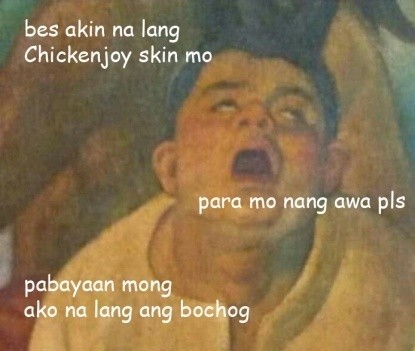 7. The Blender.
Shredding the Chickenjoy meat into strands is their first order of business, followed immediately by mixing it with rice and gravy. They're eccentric, but assert that this Chickenjoy "mixture" is indeed the best way to enjoy their favorite treat.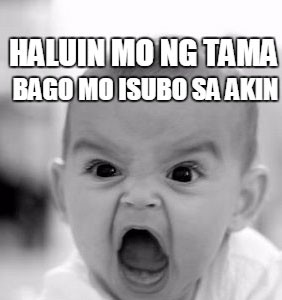 8. The Mathematician.
Rationing equal parts of rice, Chickenjoy (meat and skin), and gravy to every spoonful definitely counts as a skill that they can confidently put on their resumes.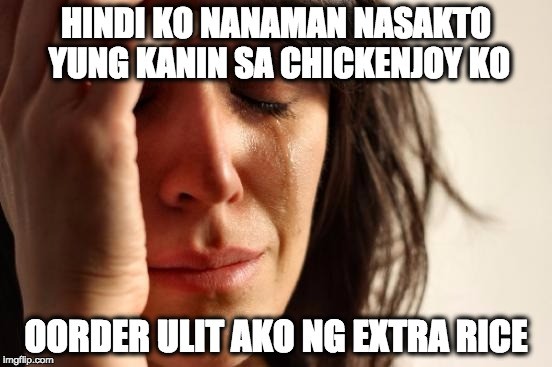 Didn't find yourself in the list? Tell us in the comments what type of Chickenjoy eater you are!
Chickenjoy is available in all Jollibee branches in the Philippines and around the world, for dine-in, take-out, delivery, or drive-thru transactions.