Fearless Predictions
Heading into UFC 196:
McGregor vs Diaz

It's déjà vu for Conor McGregor all over again.
Just two weeks before he was supposed to fight for a second belt in the promotion, his opponent, lightweight champion Rafael Dos Anjos, pulled out with a broken foot. This is reminiscent of what happened between the champion and Jose Aldo.
Conor doesn't choose his enemies though, and unlike Jon Jones and Fabricio Werdum, has accepted to fight Nate Diaz on short notice–in the welterweight division! As crazy as it sounds, it's the first time the co-main event will be a title fight even if the main event doesn't have any title contention on the line. Holm and Tate will have to settle for the co-main event slot because in Conor's own words: "If you rack up 400million dollars in revenue for the company, you can do whatever you want, whenever you want."
It's going to be an exciting night of fights nonetheless, with two of the greatest trash talkers in the business heading out to prove a point. Will Diaz stop McGregor's meteoric rise to the top? Here are 8 fearless predictions heading into UFC 196: McGregor vs Diaz.
8. McGregor def Diaz via Knockout (RD 1)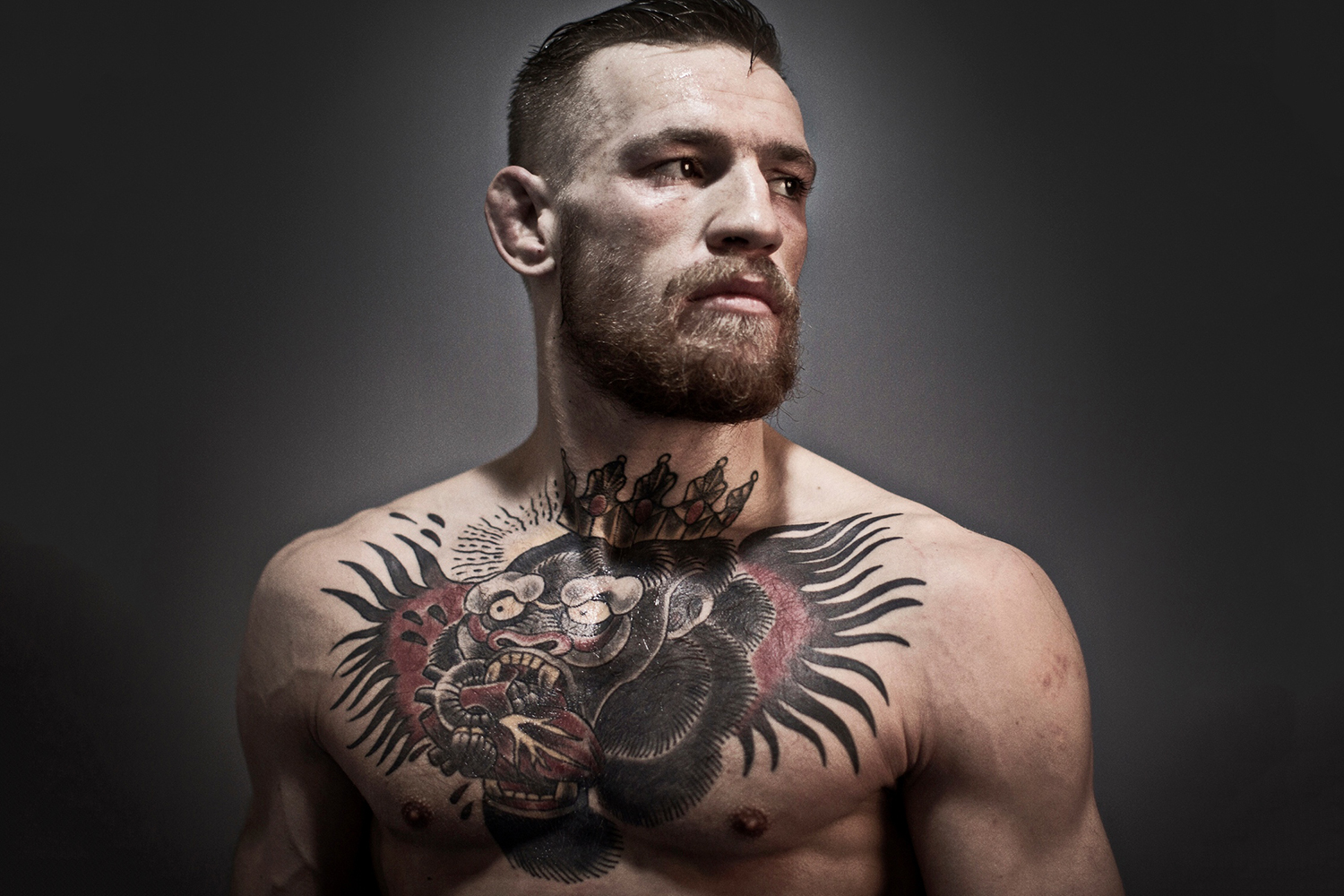 via hypebeast.com
McGregor will prove too much to handle for the unprepared Diaz. Sure, Diaz is a great boxer and jiu-jitsu artist in his own regard, but Conor is a complete mixed-martial artist that will find holes in Diaz' game and finish him. The only way that Diaz can get the W is if he manages to wrap up Conor in that sick guard of his. A key point in this fight is that both fighters are fighting out of their normal weight class–in the welterweight division.
7. Holm def Tate via Knockout (RD 3)
via letsgetitonpodcast.com
Tate will put up a much bigger fight than Ronda did, but will ultimately fall short to the spectacular Holly Holm. Tate is a great grinder who possesses skills on the ground as well as standing up. She will offer Holm a more dynamic match up than Ronda did, but Holm will fight smart, weather the storm, and find an opening to knock Tate out.
6. Villante def Latifi via Unanimous Decision (RD 3)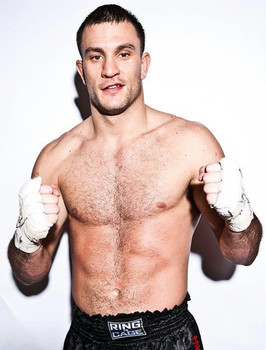 via examiner.com
Expect these two light heavyweights to throw bombs! Villante will ultimately grind out the decision over Latifi. He will use the US crowd as his momentum and stifle the advances of the heavy-hitting swede. Villante has won over more respectable opponents than Latifi so expect him to use his experience to gain the upper hand.
5. Lawlor def Anderson via Submission (RD 3)
via themmacommunity.com
Crowd favorite Tom Lawlor makes his return to the octagon. Lawlor has four post fight awards under his belt and is known for his antics outside the cage as well as his lethal striking and submission game. However, Corey Anderson is no pushover and is ranked 12th in the light-heavyweight division. Lawlor will use Corey's ranking to his advantage to try and sneak into the top 15 with a win over Beastin' 25/8. With these two hard hitting sluggers, it's hard to see this going to a decision.