Visit These Undiscovered Places Right At The Comfort Of Your Own Home
Mar 17, 2020 &nbsp • &nbsp Bianca Katipunan
With Metro Manila being on lockdown from March 15- April 12 because of the COVID-19 pandemic, schools are canceled and most of us are working from home. But before you start bouncing off the walls due to cabin fever, cheer up! There are a lot of undiscovered places you can discover right in the comfort of your own home.
Take a siesta inside your closet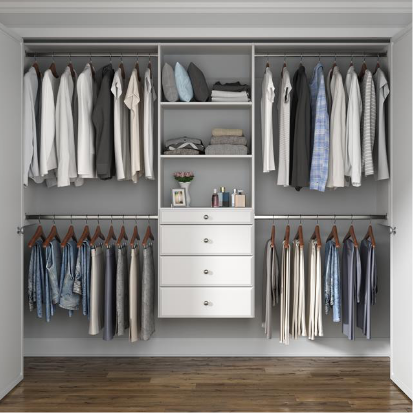 Pillow and blanket forts are so yesterday. Our closet is the perfect place to take a nap — once you move a few things around a bit to make space for yourself, that is. Since we're not going to be using most of our clothes (dahil naka-pambahay naman tayo most of the time nowadays), use them as pillows when you're in need of some shut-eye. You could also binge-watch your favorite Netflix series in peace while enjoying the smell of your freshly-laundered clothes.
Frolic with your dog inside the dog house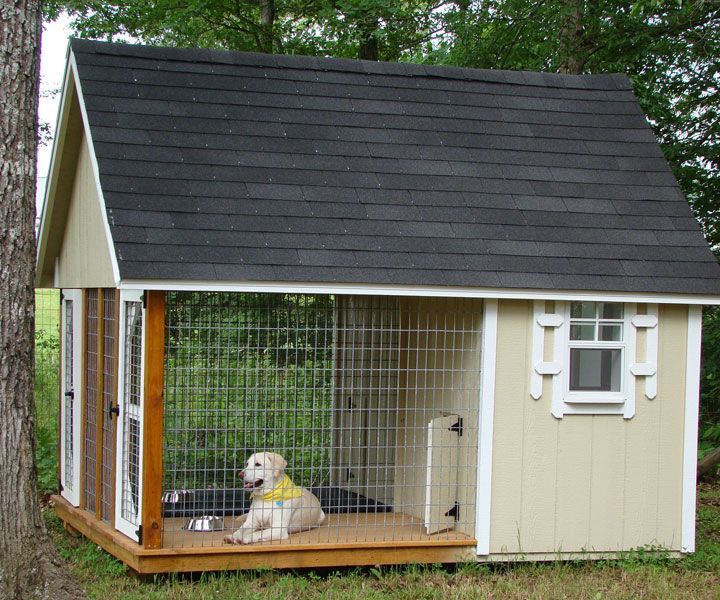 Time to spend some quality time with your dog! Go stay with them inside their dog house, your dogs will truly feel loved while you cuddle with them in a place you don't usually spend time in. But don't forget to take a bath after!
Take a dip in the timba inside your CR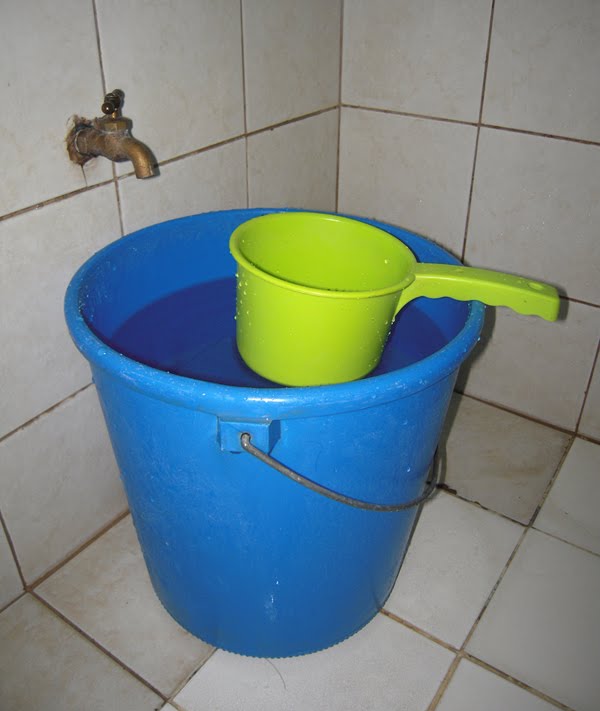 You might not be able to travel to your favorite resorts, but who says you can't go swimming? Bring your portable speakers with you and take a dip inside your timba. We all did it as kids, and since we're all stuck at home, why not do it again as an adult? You can also add bath bombs to feel extra refreshed.
Enjoy the beautiful view of your room on top of your drawer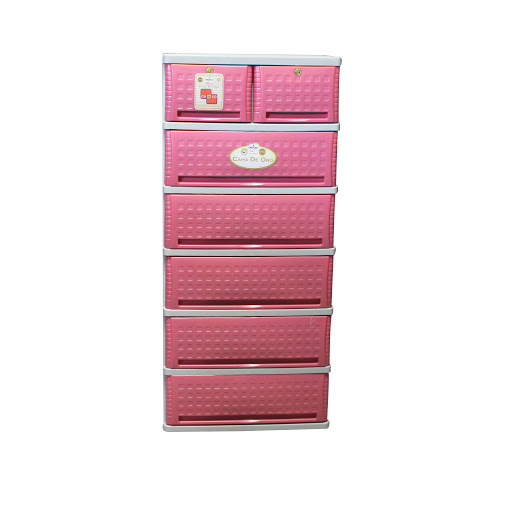 A whole new world awaits on top of your drawer. Admire your room's stunning views from the top of this glorious vantage point. Marvel at the breathtaking view of your bed as you tower above everything. Bring a bottle of water to keep you company at that high altitude.
Hunt for wild rats under your bed
Who says you can't go on an adventure of a lifetime? Hunting for rats at the comfort of your own home might just awaken your latent survival skills. Chase after these creatures that came for your forgotten leftover sandwich and stayed for your favorite shoes.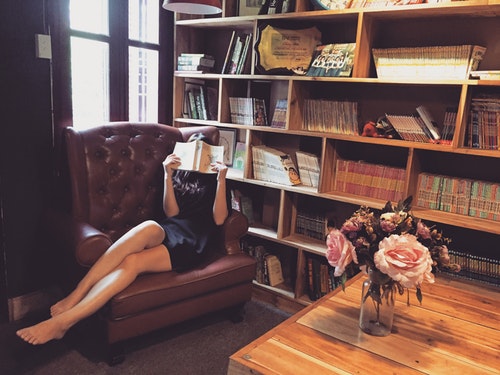 Discover endless tales of books that you bought when you were in college that you've never opened because of Netflix how busy you are. Rediscover how you fell in love with fictional characters that eventually became your standards for dating and ruined your chances of finding true love.
Eat-all-you-can at your kitchen, courtesy of Mama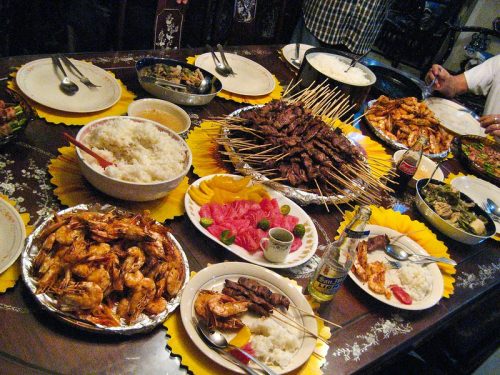 Perks of working from home? While "working", your mom will surely feed you an endless supply of food! With matching "anak kain ka lang ah" habang naka-conference call ka.
Enjoy the beautiful sunset on top of your roof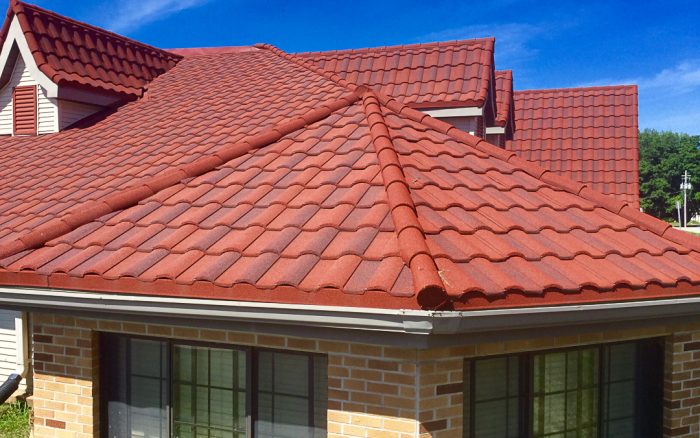 End the day by climbing on top of your roof, and take in the beautiful view of your neighbor's house. This is the perfect time to reflect on everything that's been happening and be grateful that you and your family are safe and sound. #Blessed
What other undiscovered places can you explore at home? Tell us below!