COVID-19 Pandemic: The Unsung Heroes of Community Quarantine
Mar 16, 2020 &nbsp • &nbsp Ina Louise Manto
On March 15, the community quarantine was imposed in Metro Manila. With 140 confirmed cases and 12 deaths (as of writing), this is the government's way of trying to contain the virus and prevent its further spread. Many companies have switched to work from home arrangements  and classes have either suspended or moved online. However, some cannot leave their jobs despite the government's effort to keep people at home. We gathered those who are putting their lives on the line to serve the people: the unsung heroes of the community quarantine.
Medical front liners and professionals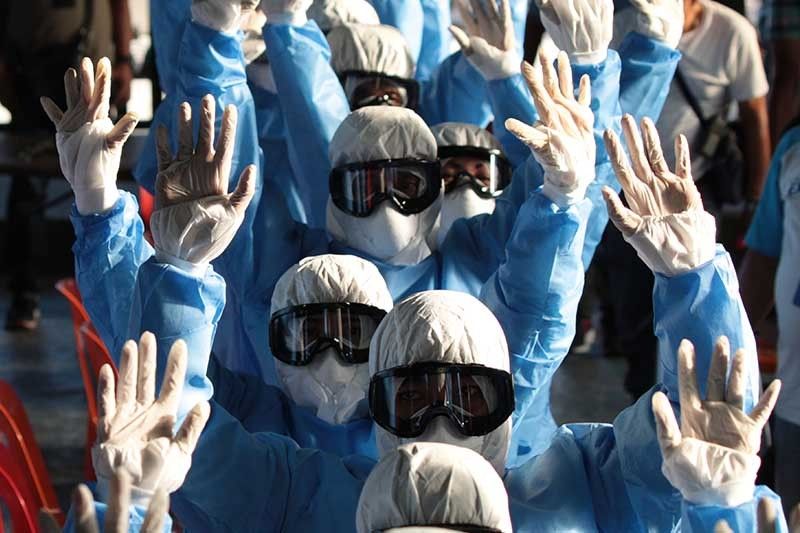 Our front-liners: doctors, nurses, and medical staff have the highest risk of contracting the virus. They cater to confirmed patients, persons under investigation, and test possible patients for the virus. Their families are also at risk and despite this; they continue to serve in order to save thousands of lives.
The number of confirmed cases in the Philippines is still increasing and more patients are being tested – medical supplies are running low. Our front liners have been appealing for masks, surgical gowns, and other personal protective equipment (PPE):
Let's do what we can to help those in the front lines of the fight against this pandemic.
The Filipino scientists and researchers
Filipino scientists and researchers are deeply underappreciated and underfunded. In spite of the gradual decrease of research and development funds over the past years, our scientists continue to serve the Filipino people. Even the Department of Health's budget was cut by P10 billion in 2019.
One of the reasons why many are still untested for COVID-19 is the lack of testing kits. Testing kits are expensive; imported ones cost up to P8,500 per test. Fortunately, a team of scientists and researchers from the University of the Philippines developed a testing kit that only costs P1,320 per test, which is 6 times cheaper. It was spearheaded by the deputy executive director of the Philippine Genome Center, Dr. Raul V. Destura, comprising 15 members. The same organization also developed the "Lab-in-a-Mug", which is for detecting dengue.
Journalists and media
Responsible journalism must be observed during a global crisis like the COVID-19 pandemic. In the age where there is widespread fake news, it is important to stay informed through reliable news sources. Our journalists and the media continue to work endlessly to keep us up-to-date with current developments regarding the virus; whether it's through releasing important announcements like the community quarantine or attending press conferences by the government. We also have to recognize their cameramen, drivers, and the team behind the social media posts we see in their online platforms.
Delivery personnel
People are getting more creative at keeping themselves at home; you can even get your groceries online! And these goods that you buy will not reach your home without delivery personnel. Whether it be your groceries or take out, they make following the quarantine easier for you.
COVID-19 Pandemic: The Unsung Heroes of Community Quarantine
COVID-19 Pandemic: The Unsung Heroes of Community Quarantine
Ina Louise Manto | Mar 16, 2020
Public transportation drivers and operators
Despite the community lockdown, some companies still have not implemented work from home schedules. Not all can afford to buy private vehicles to observe social distancing, and public transportation is the solution for many. Public transportation workers are at risk, too, as they are in confined spaces with many commuters. Some have implemented measures to maintain social distancing like this jeepney driver:
WATCH: A driver uses empty boxes of juice to practice social distancing in inside his jeepney. (Video by Edd Gumban/The Philippine STAR) pic.twitter.com/VKD7B6bddV

— The Philippine Star (@PhilippineStar) March 16, 2020
Employees at supermarkets, convenience stores, pharmacies, and restaurants
There has been an increase in panic buying in the past weeks. Long lines have been observed in stores and goods like alcohol and cleaning supplies have been selling out. The service industry is truly one of the unsung heroes of this quarantine because, without them, we would not have access to the stores for our essentials, from food and household items to medicine.
Security guards
Over the past weeks, you may have observed that thermal scanners are being used upon entry in malls, schools, and workplaces. This is to identify individuals that may have a fever and prevent them from entering establishments. Security guards are exposed to hundreds of people every day, putting them at a higher risk of interacting with someone who may be a carrier of the virus. The next time you're checked, say thank you to them.
Maintenance in hospitals and establishments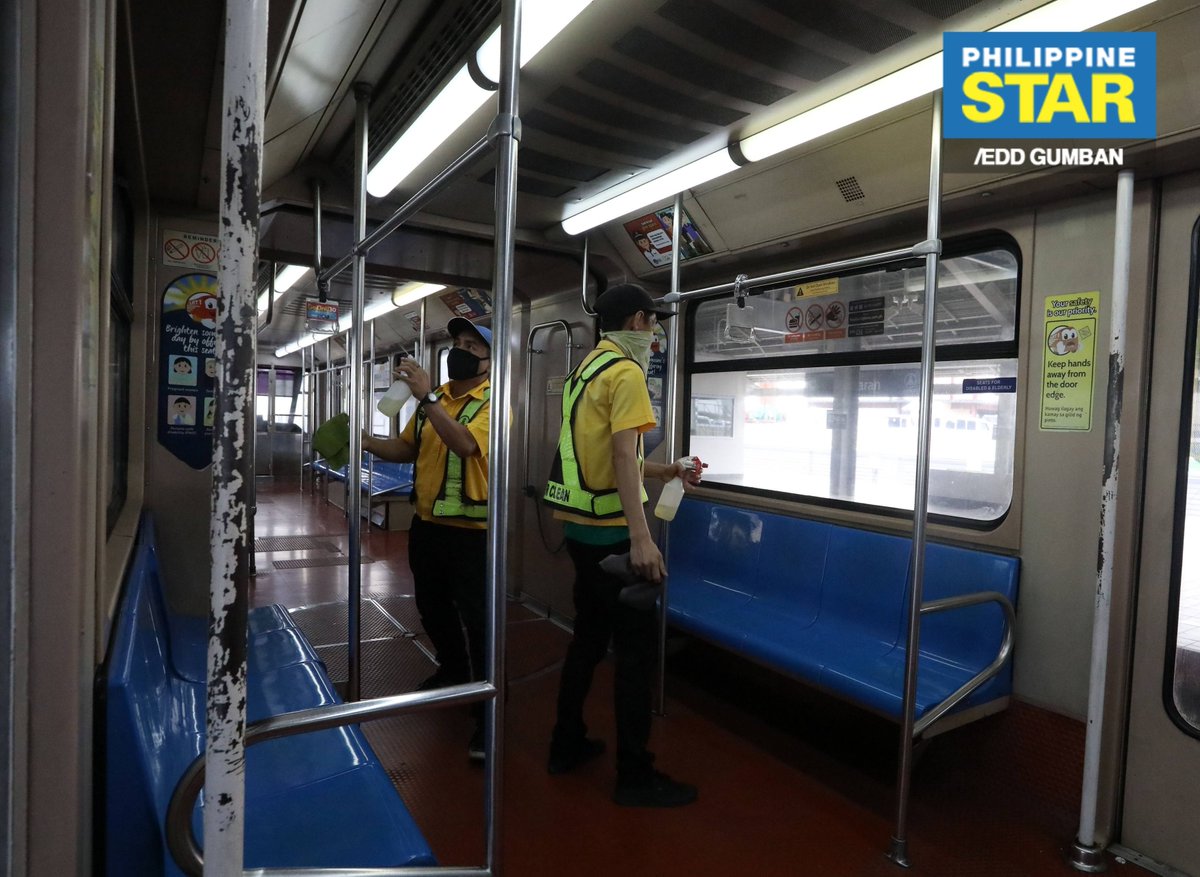 From street sweepers to janitors in hospitals, maintenance personnel help keep establishments clean in order to prevent the virus from spreading. Especially those working in hospitals, as they have direct contact with medical waste and they work with the front liners. We thank even the janitors at our workplaces or schools, who ensure that facilities are sanitized thoroughly multiple times a day.
Do you know other unsung heroes we have as we battle against the pandemic? Share them below!