Summer is not just about taking a break from your work and academics; it's also a great time to go out there and try something new that is out of your usual zone. And since you've got to start somewhere, here are 8 events this summer guaranteed to help your brain create new synapses:
Art Exchange Manila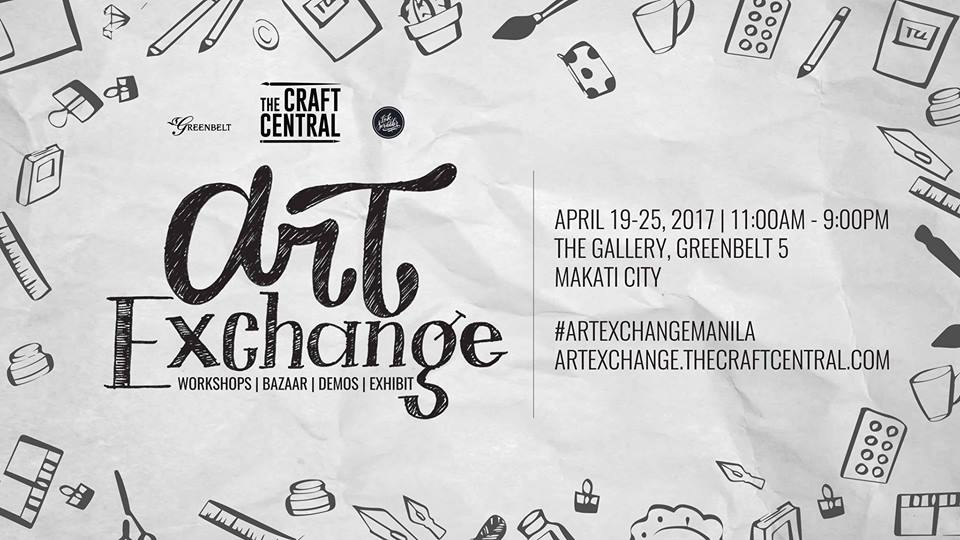 Bring out the artist in you by joining the week-long arts and crafts event of The Craft Central this April 19-25 at Greenbelt 5. Aside from the calligraphy, lettering and watercolor workshops, the event will be filled with exhibits, bazaar, forums and demos to help you unleash your creative side. Sign up here.
Youtube 101: Creating and Monetizing
Learn how to turn your videos into something profitable by attending YouTube 101: Creating and Monetizing, a talk about using YouTube as both a hobby and potential income. Understand the different sides of the website and how to create a good online strategy through Dennis Lim, Digital Head of ABS-CBN. Register here.
Rebelde Film Camp Year 4
Ever wanted to learn more about filmmaking but no idea where to start? Fret not; Rebelde Film Camp is not only for film and media students; it's also open to those who have passion to learn about the art sans the experience. Learn from renowned directors and filmmakers in this five-day workshop, and even make your own film with your co-participants this July in the beautiful island of Caramoan. Find out how to join here.
San Juan Film Camp Wave
If you're not available by July for the Rebelde Film Camp, you can join the San Juan Film Camp instead this April 21-24 in La Union. It will be as equally  fun, and its powerful roster of filmmakers — Antoinette Jadaone, Richard Bolisay, Carlo Manatad and Victor Villanueva—will surely make you sign up now. Plus, it's an affordable shindig that makes for an unforgettable experience. You can register here.
Basic Mountaineering Course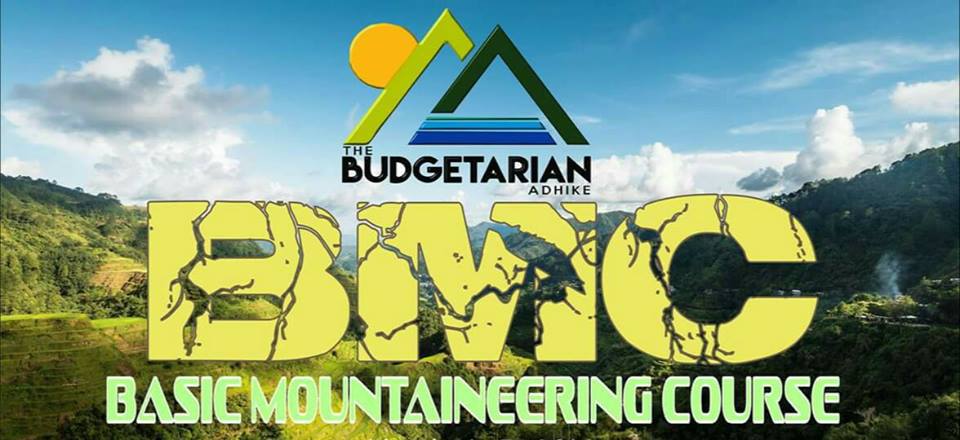 Say yes to adventures this year and go mountaineering. But if you're still a beginner, you can learn the basics firsthand by joining the Basic Mountaineering Course by The Budgetarian Adhike. Not only will they give lectures about the basic skills of mountain climbing, they will also provide materials that will help you through this thrilling activity. Check out their Facebook event page to learn more.
Travel Photography with Ricky Ladia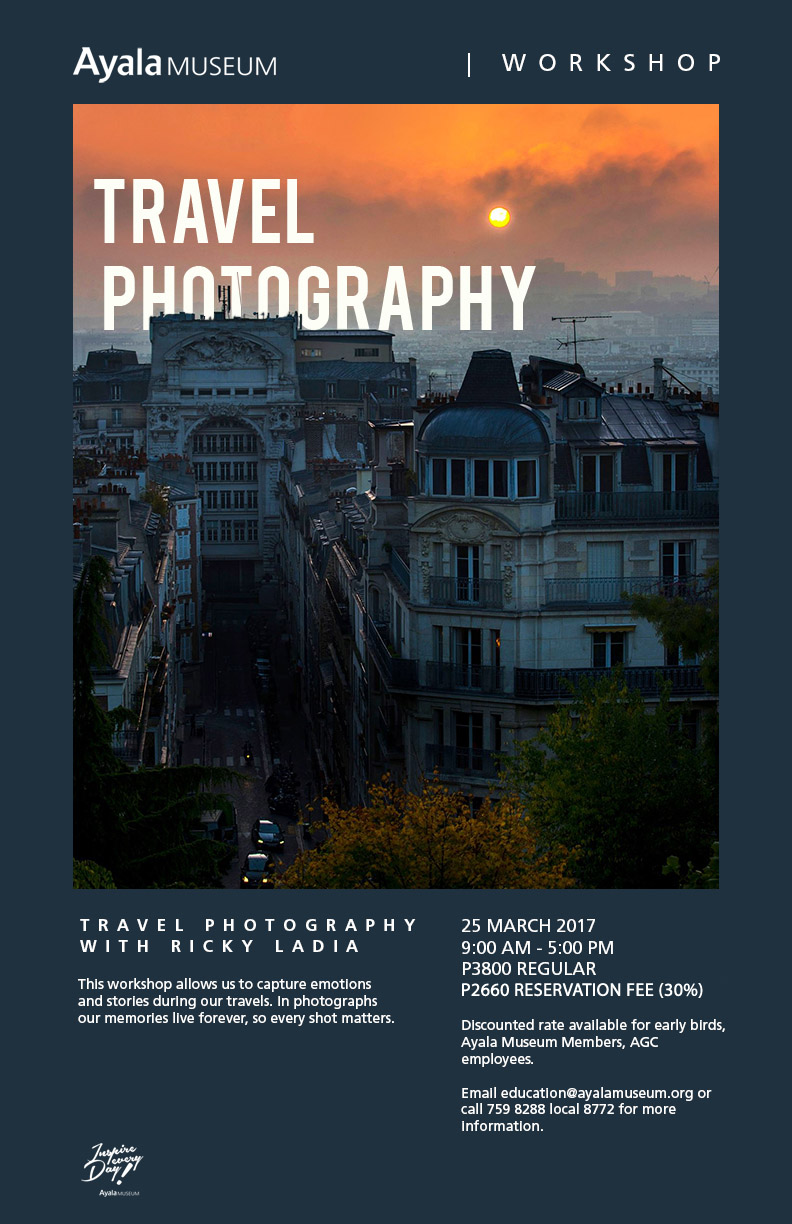 Elevate your photography skills to a whole new level by learning how to take travel photos from a pro like Ricky Ladia. Learn new knowledge about photography in the digital age, photo editing ethics, photojournalism and even the proper caring of camera equipment while you're on-the-go. Click here to know more about this event on March 25.
Capiz Triathlon Race (Triaksyon 2017)
For tri-athletes, sports junkies and even kids who want to set sail for a new adventure and put their athletic skills to a test, Capiz is a perfect venue to do so this April. The province is hosting their first-ever international triathlon race, which is expected to gather adventure junkies in the Philippines and in other countries as well. Aside from bike and run courses, participants will be toured to the scenic places and historical landmarks of Capiz. Need more reason to join? Click here for more info.
Campire Sessions by the Beach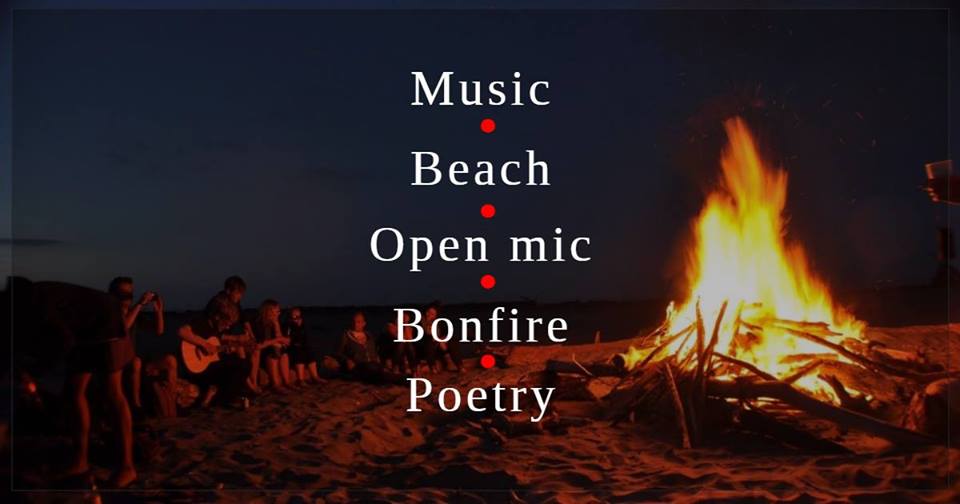 Don't let  stage fright hinder your poetic prowess from shining; it's never too late to join an open mic night. Join the bonfire sessions of Shintaro Sound Production and meet new friends that you share common interests with in terms of music and arts. Drinks are unlimited, so you can chill by the bonfire all night while having the time of your life. Reserve your slot here.
Know other interesting events this summer? Share with us in the comments section below!