UPCAT Crunch Time: How to Be Fail Proof
Sep 16, 2016 &nbsp • &nbsp Therese Aseoche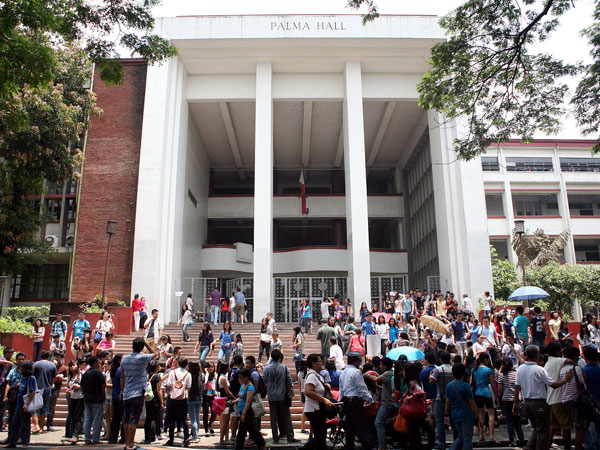 UPCAT Crunch Time: How to Be Fail Proof
By Therese Aseoche

There must be a reason why college entrance examinations start with the UPCAT, and it's most likely to make us feel better about ourselves afterwards, after feeling like complete failures. Qualifying for the University of the Philippines is no easy task, but don't let that intimidate you. In the few remaining days to cram, take note of these tips to help you ace that exam:
8. Make a cheat sheet
Build your confidence a few days before your test and study with a cheat sheet—a reviewer that holds all the basic information you'll need to remember: formulas, concepts, and English and Filipino vocabulary.
7. Brush up on your Filipino grammar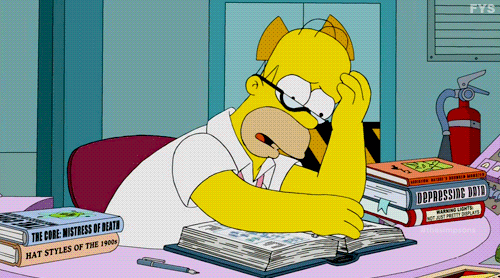 Because UP is a state school, a significant amount of test questions are going to be in Filipino. If you aren't well-versed in it, you'll be at a disadvantage. So take time to practice with reviewers in Filipino too.
6. Visit your testing center before your exam day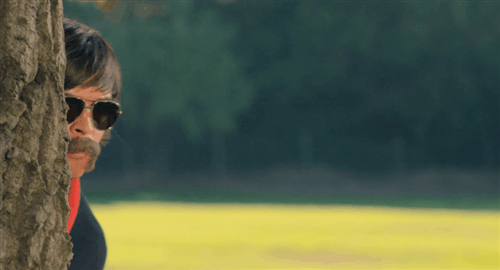 UP is a huge place and you can't afford getting lost on the day of your exam schedule. It will also help in knowing what clothes you need to wear. You'll be surprised by how cold airconditioned rooms can get.
5. Sleep early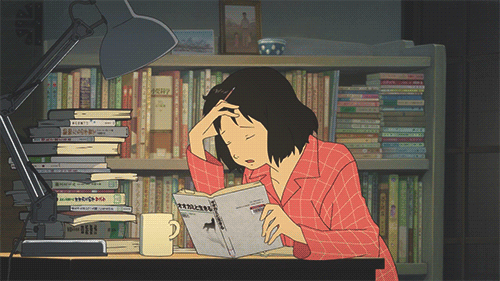 You'll need all the energy you can get to stay focused during your test. Don't waste it all on last-minute "power studying" the night before.