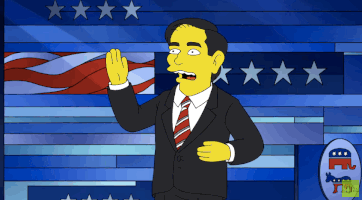 This Week in Weird News: Senatorial Smackdown Edition

Attention weird team! If your singit and armpits are starting to get swampy and emit an odor that stings the nostrils, that just means your weird senses are tingling.
There have been a lot of strange happenings this week. One of them is that the Squammy Girls is now a thing, and may God have mercy on our souls. It's time to strap in our seatbelts and x-ray goggles as we take another look at the week in weird.
Take it away, Weird Al Yankovic!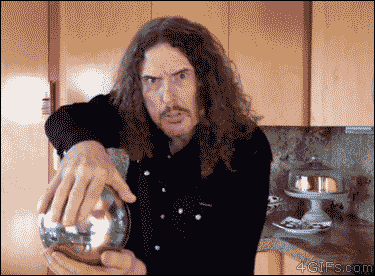 8. Grab life by the nuts with these stress balls
https://www.facebook.com/viralthread/videos/556610161195352/
Ever wanted to give the middle finger to stress and grab life by the balls? Want to play with your balls at work? Luckily for you, Spain's Imaginarte is giving you just that.
The company's Niceballs is a "pendulous prosthetic supplement that sticks to your desk in a simple, discreet and efficient manner."
Does it really work? According to its creators, "its suspension rate generates a Euclidean curve [which] relaxes and provides those seconds of escape that we all need from time to time."
No news yet if Niceballs will come with a hairy variant.
7. "Smell harassment" is now a thing in Japan
"Smell harassment" is now a thing in Japan, with firms telling employees to regularly use deodorant and brush their teeth after their lunch, the Daily Mail reports.
It's gotten so bad that some smelly repeat offenders are ordered to go to seminars to hopefully develop habits to transform their musk.
Some officials are saying that the sensitivity to the smell can be attributed to more women joining the workforce in Japan.
Hopefully, the same measure can be passed into our MRT passengers. Isolate the offenders into a smelly train coach of their own.
6. Masturbating in public in Italy is no longer a crime, because of course it's not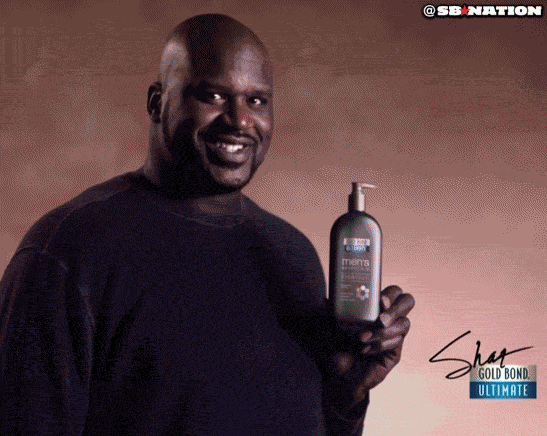 CNN reports that Italy's Supreme Court has ruled that public masturbation is no longer a crime as long as there are no minors present when one jerks off. Because someone still thinks of the children. Great job, Italy!
The decision stems from an incident when a 69-year old (69. GET IT?) was caught fapping in Sicily's east coast. He was convicted last year when he performed the act in front of students in the campus of University of Catania. He was ordered to pay a fine of €3,200 and a three-month jail sentence.
The court took the side of the accused due to a change in the law last year, when public masturbation was decriminalized. However, public masturbation with the presence of a minor carries a four-year jail sentence. With the change in the law, the case has been sent to Catania's local court. Though the man will not serve a jail sentence, he still has to pay a fine between €5,000 and €30,000.
So there you go. On Italy, people are free to commit this obscene act without having to go to jail! Sei il massimo, Italy!
5. Mom arrested for having sex with her married son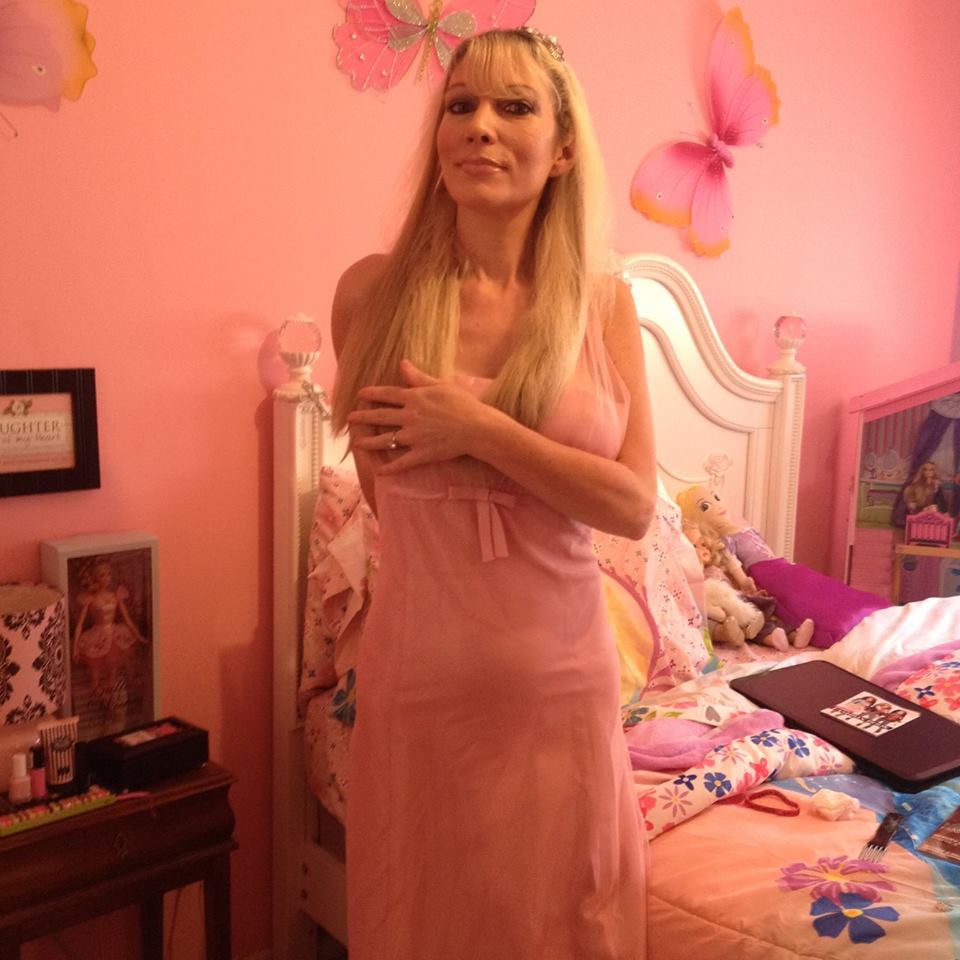 Meanwhile in North Carolina, WCNC reports that 44-year old Melissa Nell Kitchens was arrested for having sex with her son Shaun Thomas Pfeiffer. Kitchens is facing one charge of incest while Pfeiffer is facing charges of indecent liberties with a child from an incident that took place Aug. 13, communicating threats, and being intoxicated and disruptive.
In February, Kitchens left a comment on a picture Pfeiffer posted of him posing with his baby. The comment reads:
The pair will face up to three years in prison for the incest charge alone. We heard that a mother's love knows no bounds but this is ridiculous.
In more messed up moms news…