How You Got a Date in 2006 Vs 2016
It's funny how fast things change. It's 2016. Think about it. People born in the year 2000 are now taking their senior year in high school. If you grew up in the 90s, congratulations. You are old.
A lot of things has changed then, and this includes dating. How did we fare before the days of online dating? Take a look below.
8. Going to the movies
In 2006, you and your date watched Pirates of the Caribbean: Dead Man's Chest

The epic pirate flick was the highest grossing movie of all time, grossing over $1,066,179,725. Johnny Depp gave one of his most memorable performances as Jack Sparrow, and Kiera Knightley made you and your date feel funny. She fiiiiiiine.
Today, you potential lovebirds went to a galaxy far, far away.

Though technically released in 2015, Star Wars: The Force Awakens is still showing in theaters as of this writing and has shattered numerous records. It has the biggest worldwide opening weekend and single weekend gross with $529 million and is the highest grossing film of 2015 with $1.73 billion. You both gripped your hands and cursed Kylo Ren because of THAT scene. You know what I'm talking about.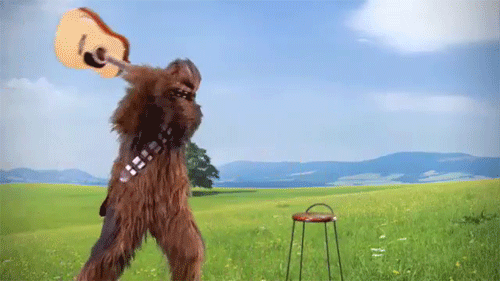 Photo via: Reddit
We feel you Chewie, we feel you.
7. Fashion
In 2006, your go-to were skinny jeans, trucker hats, aviator sunglasses, vintage clothing, or whatever the hell you think would make you cringe today. Military and pirate-inspired fashion were also in back then. Thanks Johnny Depp!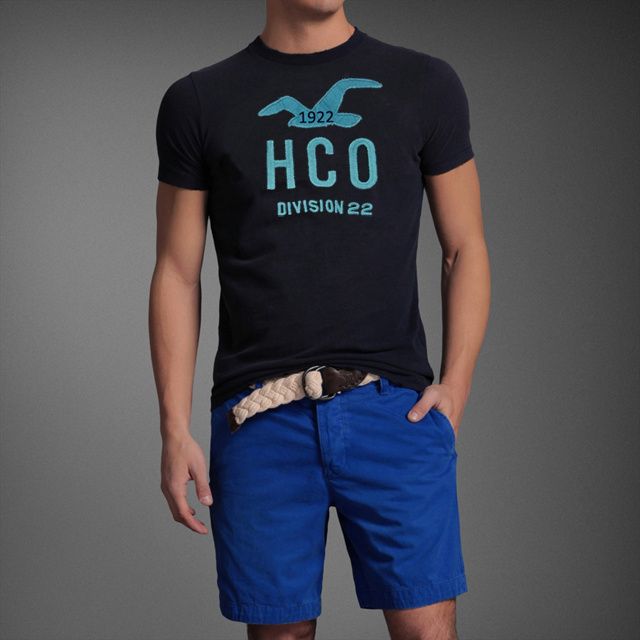 Photo via: Pinterest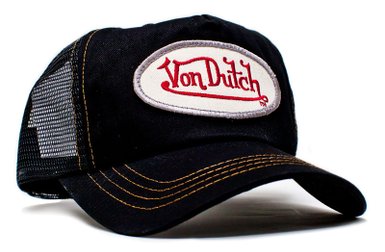 Photo via: Amazon
Today, people are picking comfort over getting their legs hugged by tight pants.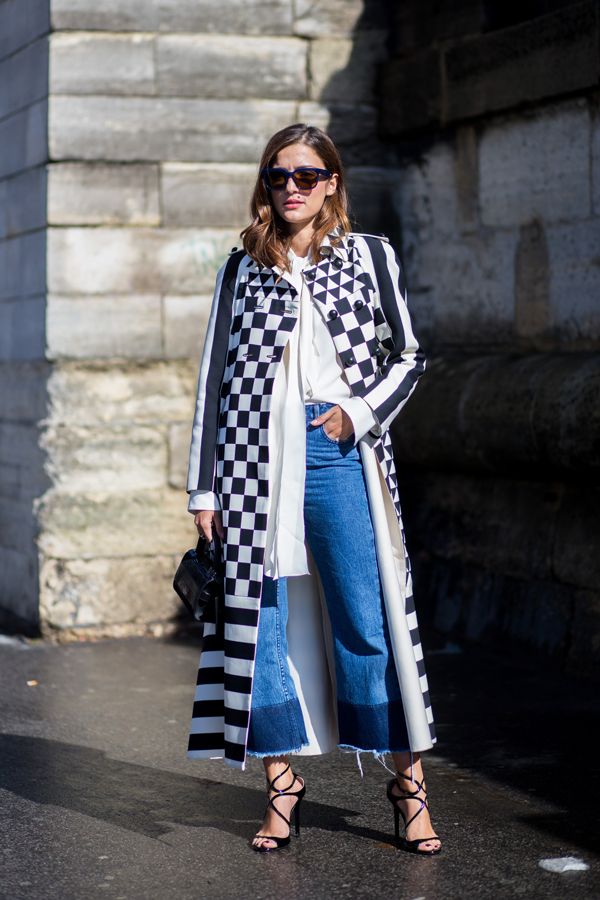 Photo via: Refinery 29
There's a retro resurgence with people picking flares, bell-bottoms and more straight-fit pants before heading out and meeting a potential mate. However if you want to repel a date, wear one of these bad boys:
Photo via: Mandatory
The 90s were such a weird time. Stop making elephant pants happen. They'll NEVER be in again.
6. Stalking your crush
There weren't a lot of social media options during 2006. Twitter and Facebook were just starting out, so you had to rely on Friendster, Multiply or Myspace to find out where they're going on a specific night so you can "coincidentally" bump into them, or post cryptic passive-aggressive messages.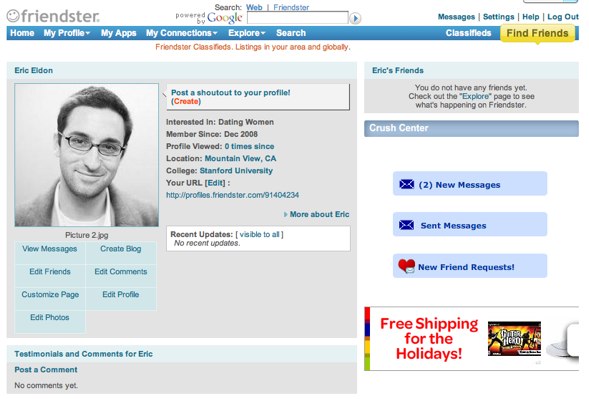 Photo via: Venture Beat
"Koya, pahingi ng testi."
Now, you have a lot of options, be it Facebook, Instagram and Snapchat. You get to know who's hooking up with who, if your crush is still single and you get to feel the all-consuming gut punch when you find out they're taken. Social media today helps you get to know them a little better. You find out what they're into (and later incorporate this knowledge when you get to meet them), where they work, when and where they went on a vacation with their friend's-brother's-sister's-uncle's-former roommate's-nephew, and what have you. Still, stalking today didn't make us any more careful.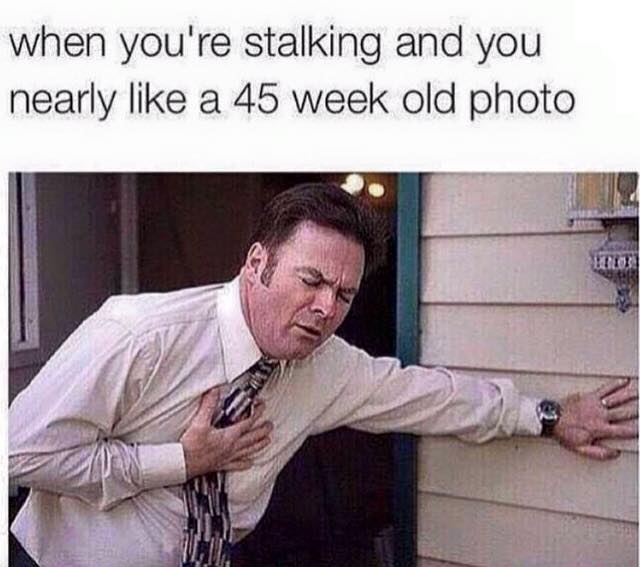 Photo via: Facebook
At this point, it would be better to just like ALL their photos.
5. Music
In 2006, you bumped and grinded in clubs probably ate each other's faces and made awkward noises to any of these tunes:

2006 was really Timbaland's year. Today however, The Weeknd knows how to make songs for MOMOL time.

The Biebs has also been killing it with these bangers:

Whether it's 2006 or now, nothing can kill your boner and the lovemaking mood like this song: