4. Incredible Sponsors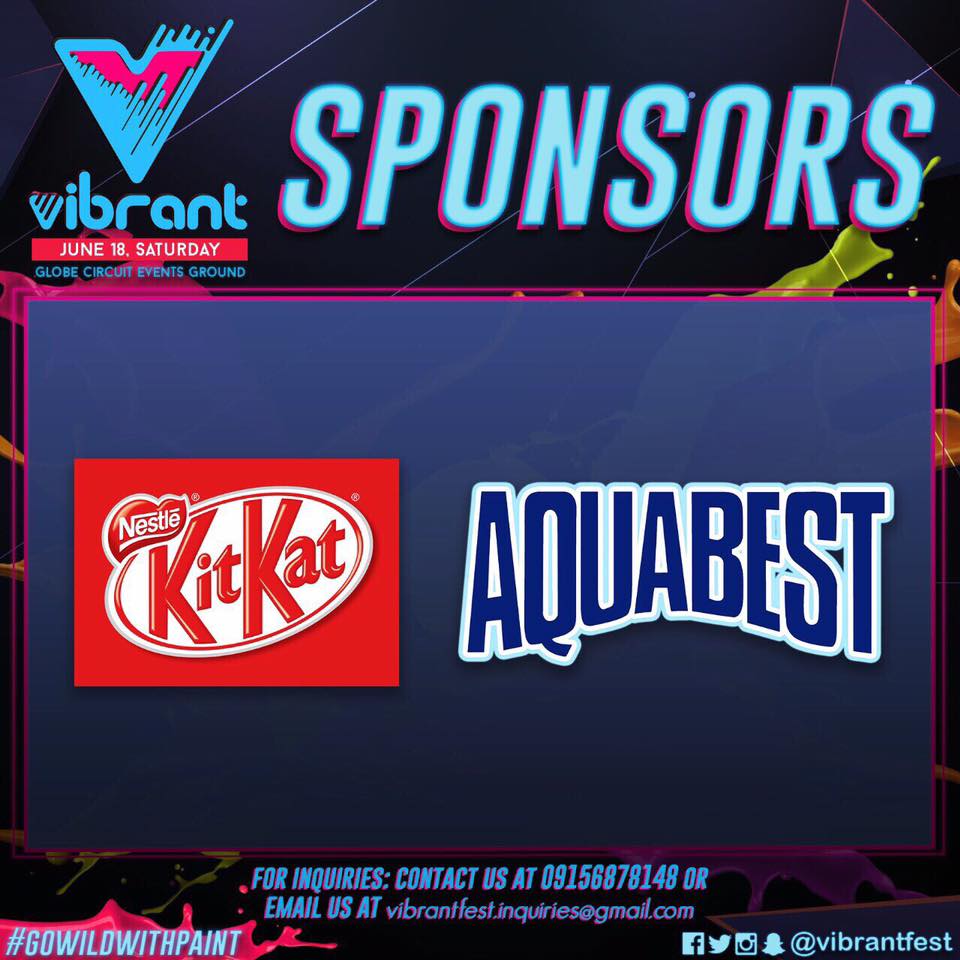 A successful event wouldn't be what it is without their awesome sponsors—most of whom will be present at the Vendor Village.
3. Local Acts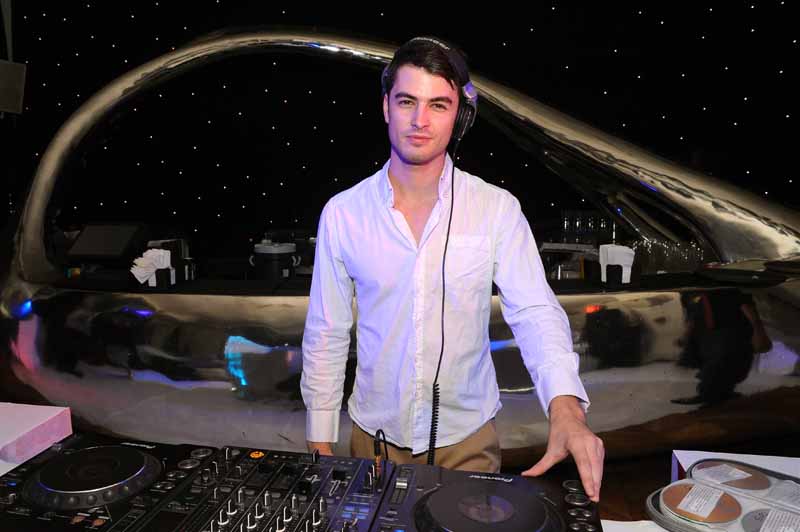 Featuring some of the very best local DJs the Philippines has to offer, attendees of the Manila leg of Vibrant Fest can look forward to DJs Rammy Bitong, Those Damn Nerds, Callum David, Deuce, Travis Monsod, Marc Marasigan, and Tom Taus with MC Victor Pring and Ronthug!
2. International Talent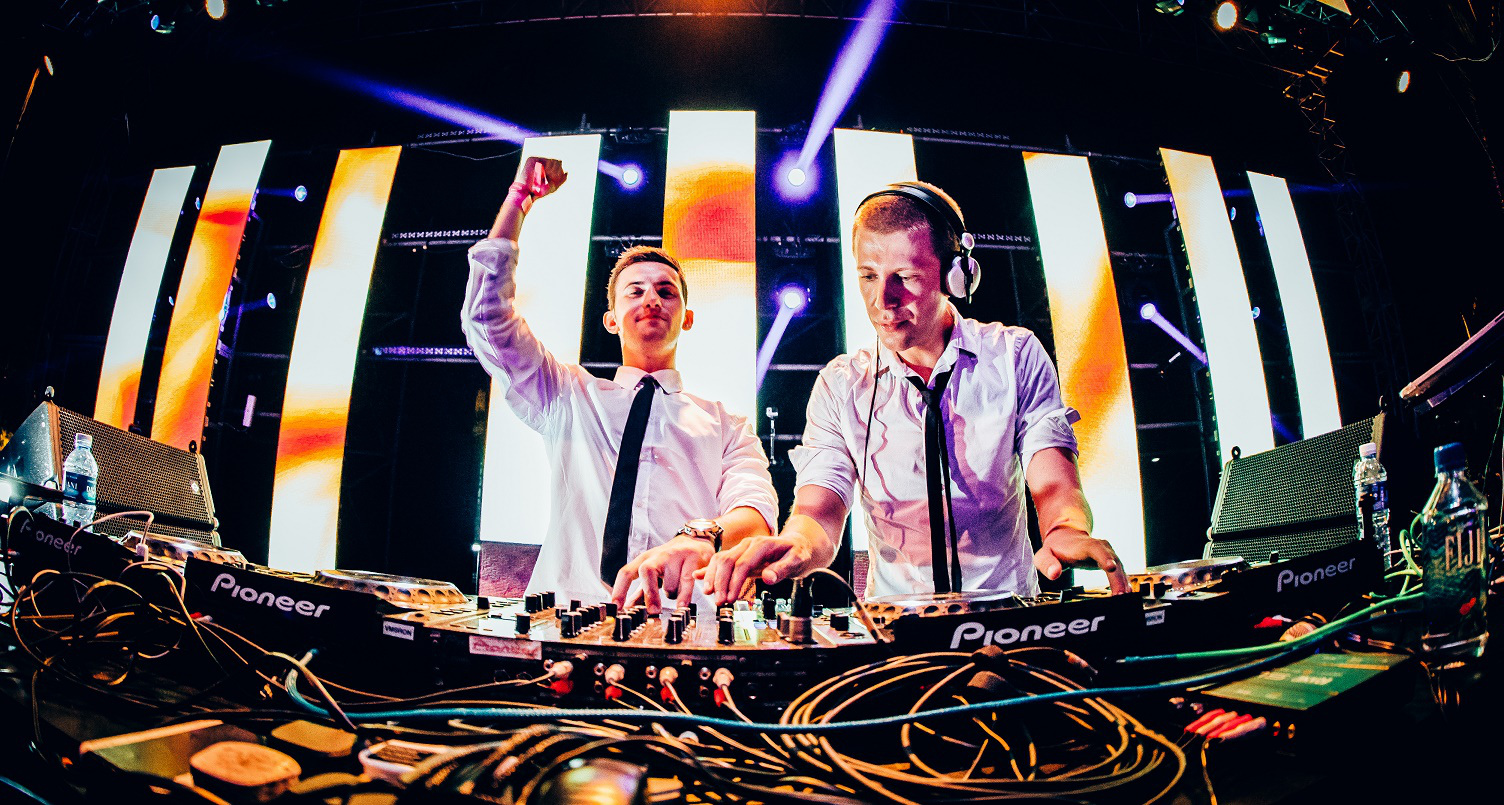 On top of the names mentioned above, the event line-up also boasts of a wealth of international talent. Rave Republic one of asia's most sought-after dance duos, Hailing all the way from Australia is DJ Krunk, while Juicy M. is coming all the way from Ukraine. One of Asia's most sought-after dance duos, Rave Republic, will also be coming in to treat the crowd to excellent EDM tunes. Check this out for a taste of what they have in store:
<iframesrc="https://www.facebook.com/plugins/video.php?href=https%3A%2F%2Fwww.facebook.com%2Fraverepublicofficial%2Fvideos%2F1719612658306272%2F&show_text=1&width=560″width="560″height="484″style="border:none;overflow:hidden"scrolling="no"frameborder="0″allowTransparency="true"></iframe>
Headlining the event is Dutch DJ and record producer, R3hab!
1. Paint Party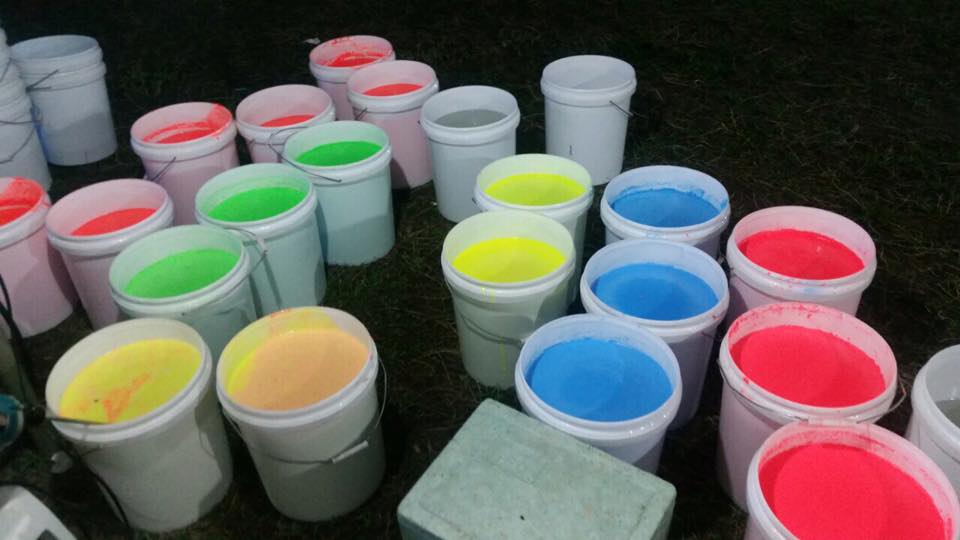 What kind of paint party would this be without, get this, PAINT CANONS. If that didn't sound fun enough, these paint canons can blast over 15,000 liters of neon glow paint. This is on top of an
array of special effects like color fountains, flame jets, cyro jets, and confetti blasters.
See you at #VibrantFest2016, Wild Ones!
Find out more about Vibrant Music and Paint Festival 2016 on Facebook, Twitter and Instagram. Get your tickets here, or contact 0915 687 8148 for other inquiries.
What are you excited for at Vibrant Fest? Sound off in the comments below!