8 Reasons We Should Be More Alarmed By Vigilante Justice

"Please feel free to call us, the police, or do it yourself if you have the gun – you have my support."
President-Elect Duterte has been on a roll with his controversial statements lately, but you would be surprised to find that his declarations virtually sanctioning vigilantism in this country, a position also endorsed by his police chief, was met with significantly less resistance than most of his other declarations.
This is disturbing, because telling people to arm themselves and fight the war on drugs themselves is tantamount to taking the Davao Death Squad nationwide. And we all know that didn't exactly operate with Batman-like precision.
Here are 8 reasons why we should be more alarmed by vigilante justice than we currently seem to be.
8. Vigilantes could get themselves hurt.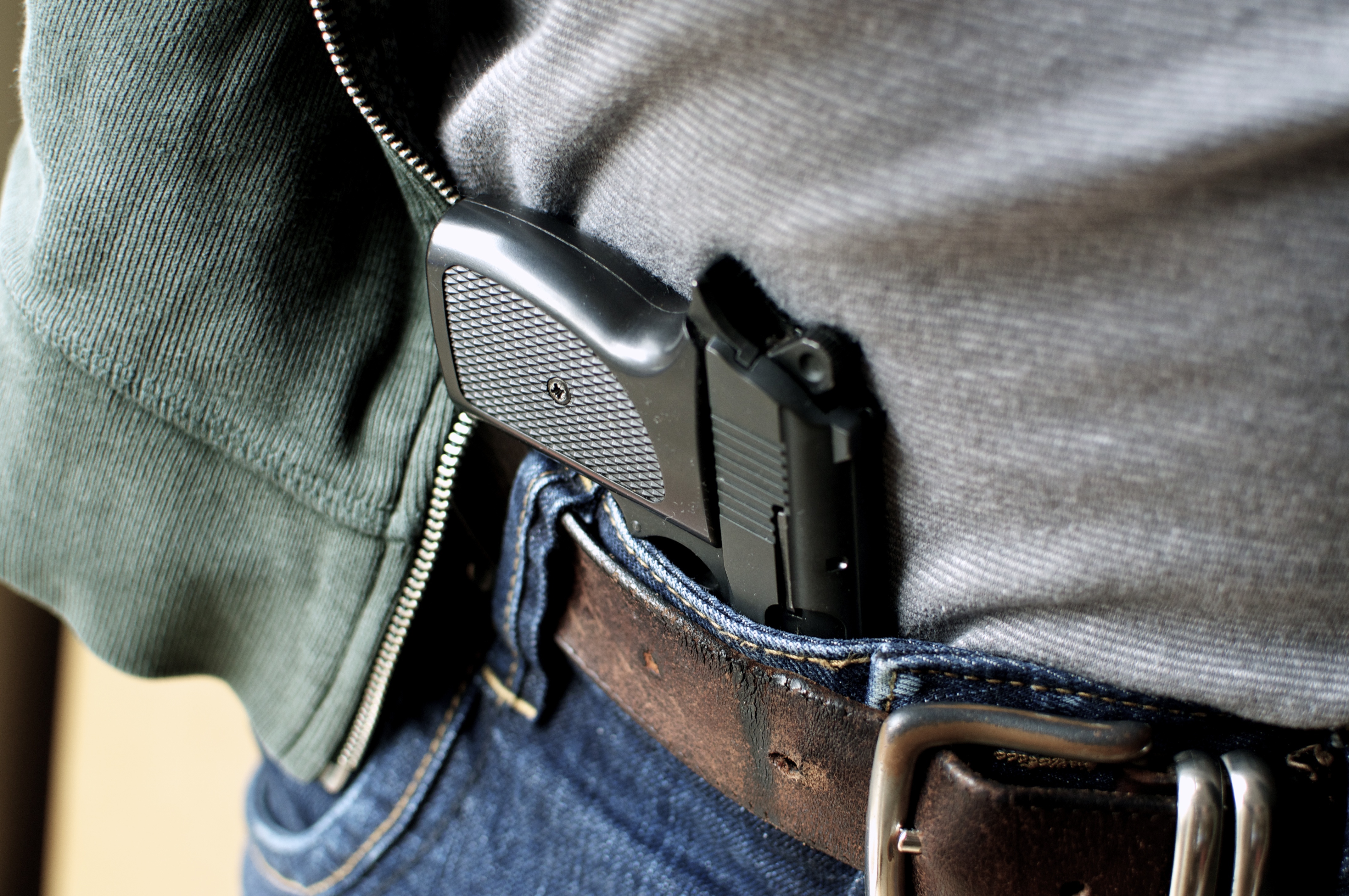 The only requirement to be a vigilante, based on the president-elect's statements, is a gun. Not expertise with a gun. Not self-defense courses. Just a gun. Do we really need to explain why an uninitiated wannabe with a gun could get themselves in trouble?
7. Vigilantes are more likely to hurt innocent people.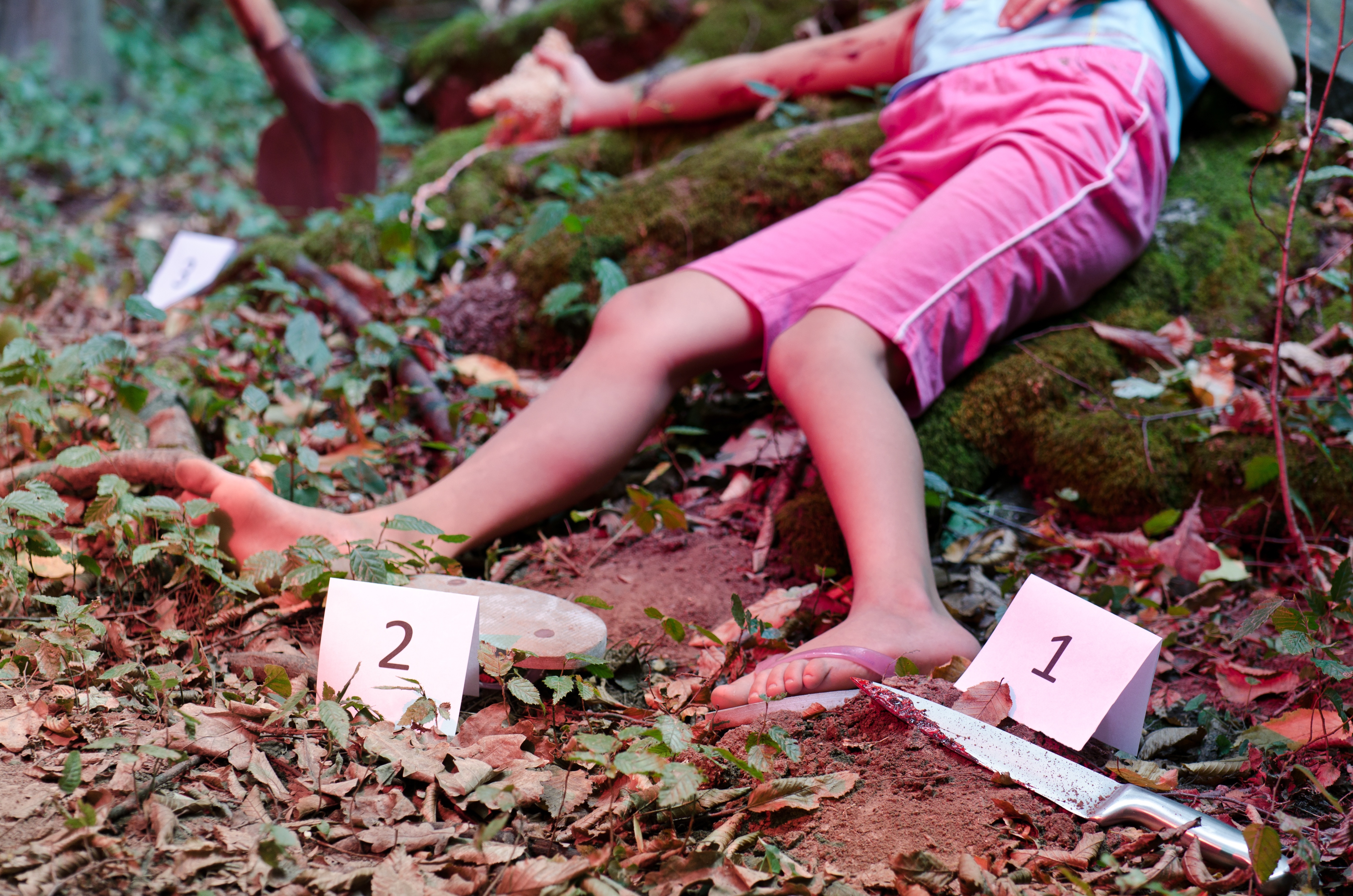 A vigilante could indeed mistake innocent people as criminals and hurt them, but even if you take that out of the equation, an impromptu shootout between vigilantes and obviously guilty people could end up hurting so many people in their crossfire. They are not ready for this.
6. An active vigilante population could cause an arms race.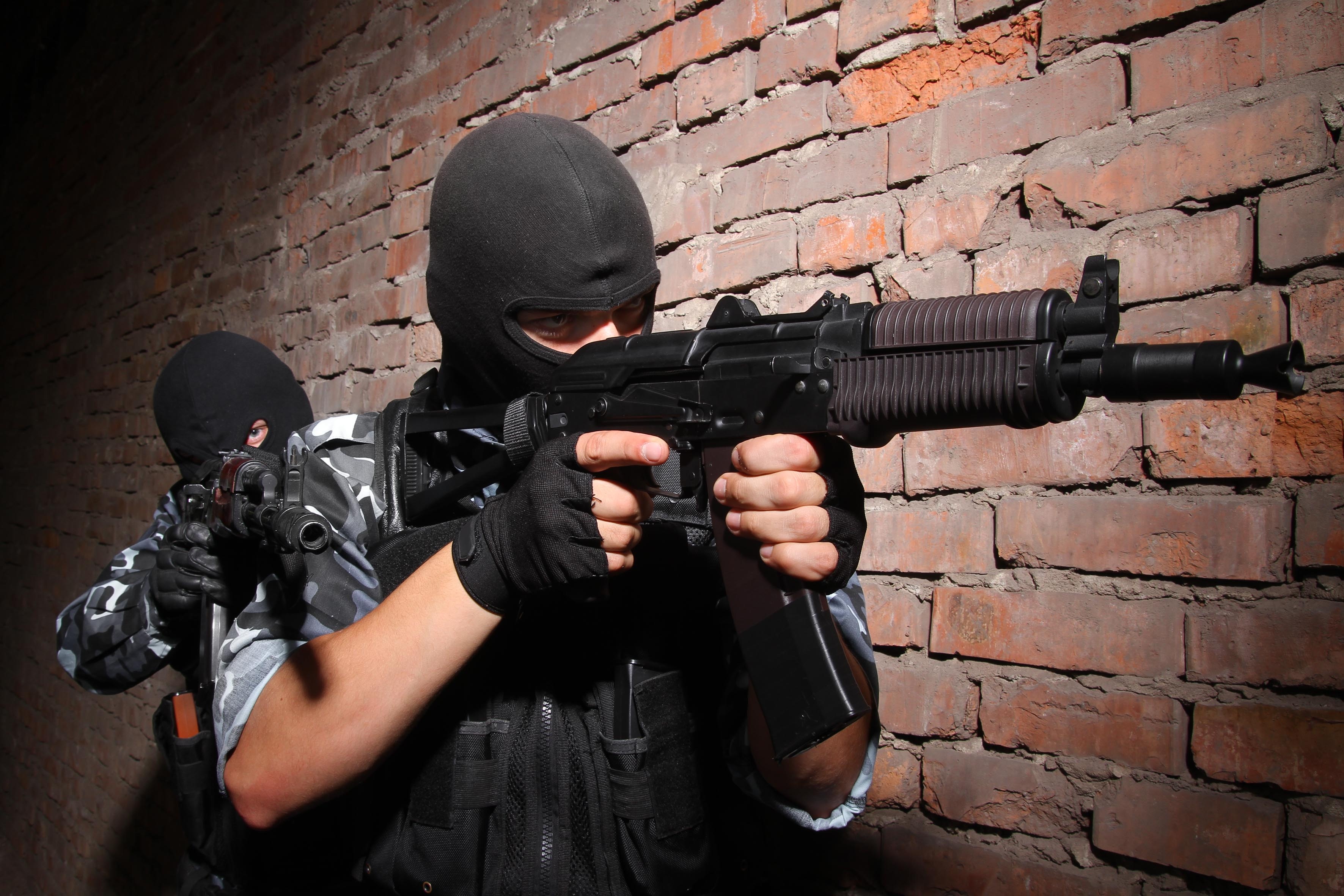 If the drug cartels feel threatened, then it's a no-brainer for them to arm themselves even better than they already do. To keep up with them, the vigilantes then have to arm themselves better, creating a negative feedback loop that results in the drug cartels winning because unlike America, we Filipinos can legally acquire only so many firearms.
5. Anyone can claim vigilante action to cover up a crime.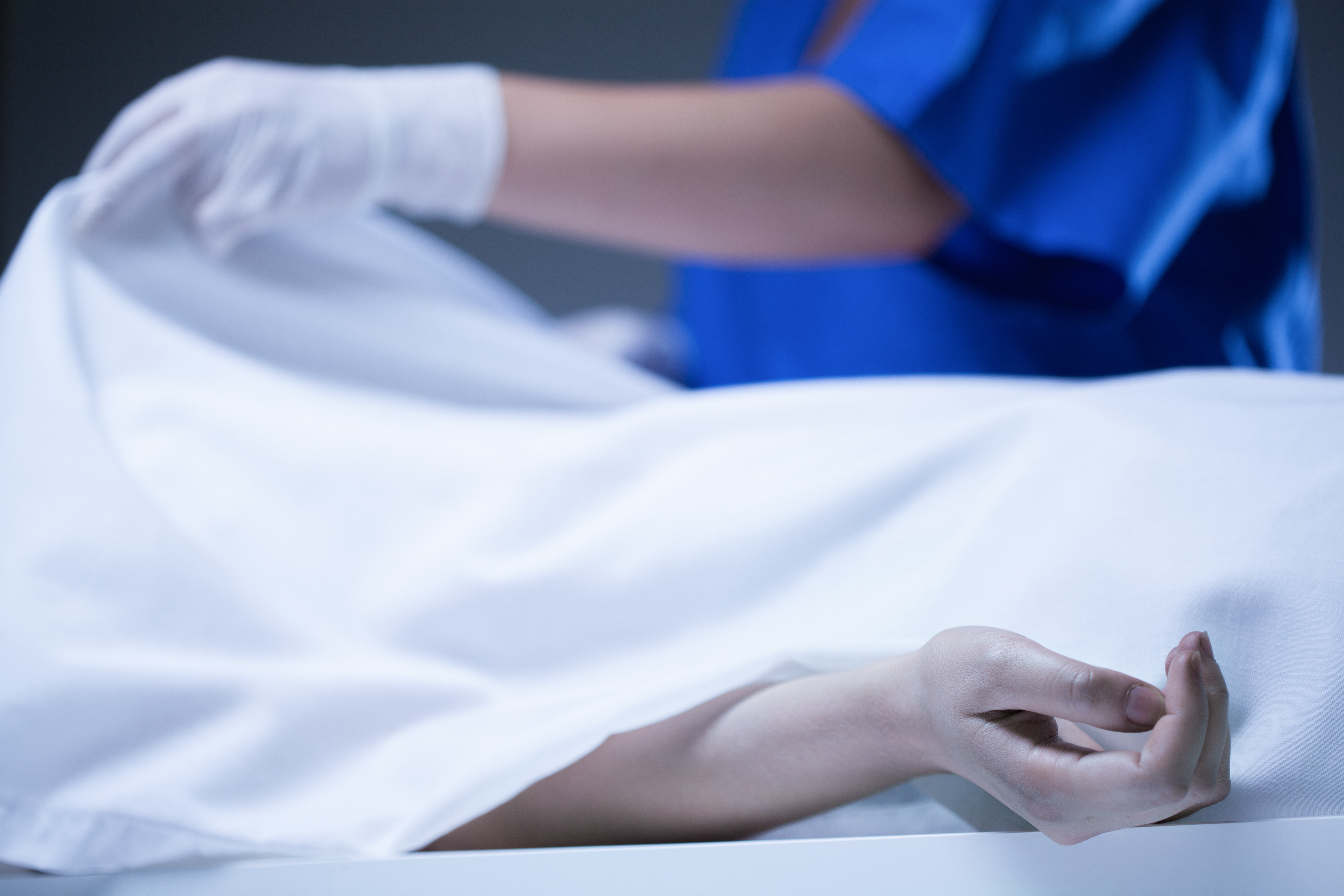 Considering nobody believes Jimmy Vosotros is a thief, what may actually be a hate crime against a gay man is instead hidden beneath the curtain of vigilantism.