4. Vigilante action has historically caused more harm than good.
You can have vigilantes getting overzealous or getting themselves killed or killing the wrong people. Historically, these things never turn out for the better. Do we think the Philippines would be any better about it?
3. Sanctioning vigilante action is an admission of law enforcement impotence.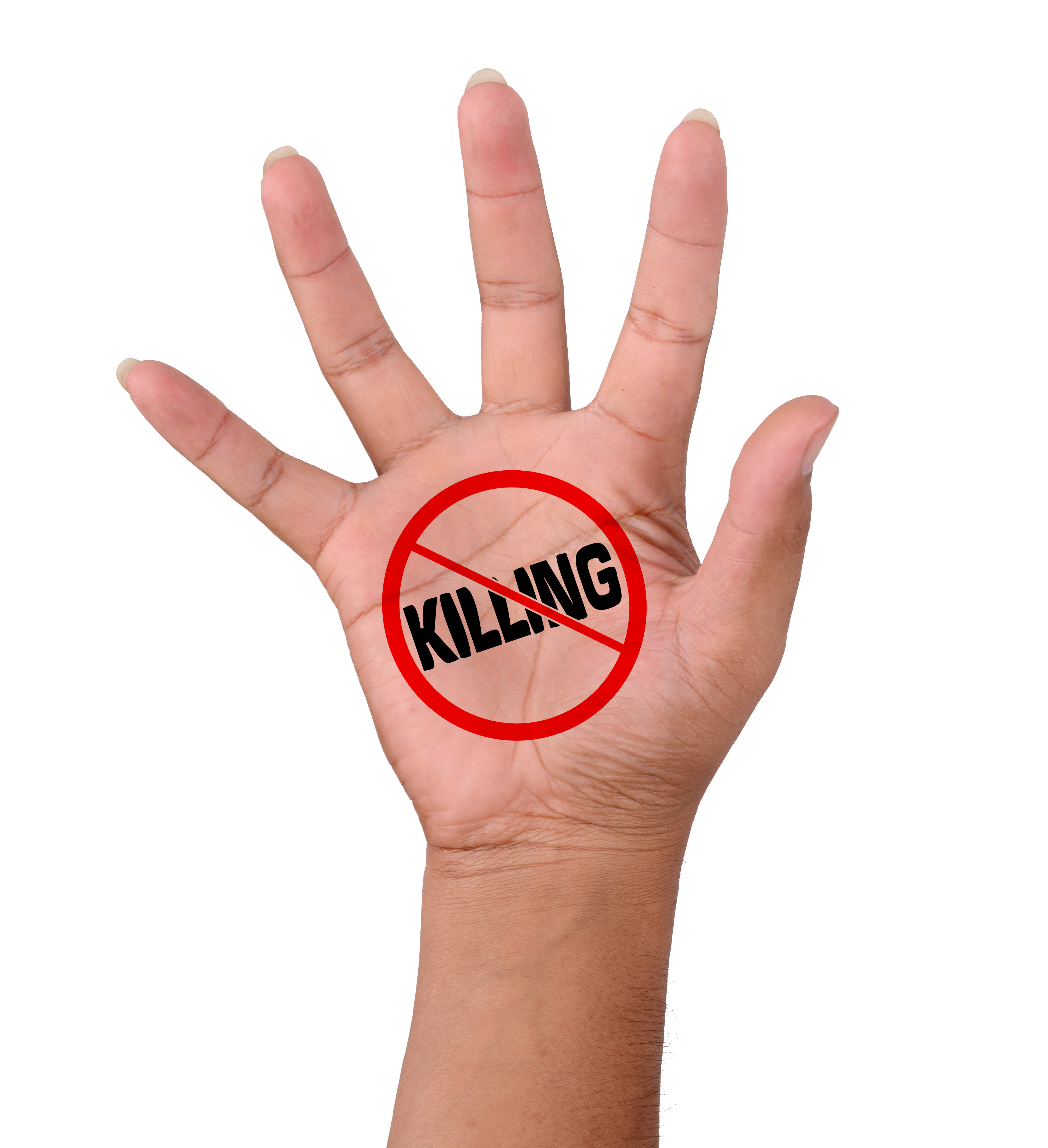 "We can't do it ourselves, so help us!"
While we love having a participative citizenry, it should be safe to draw the line at killing criminals ourselves. That is certainly not something we are equipped for.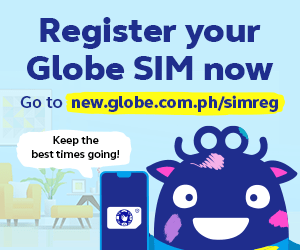 2. The vigilante debate in comic books alone should already alarm us.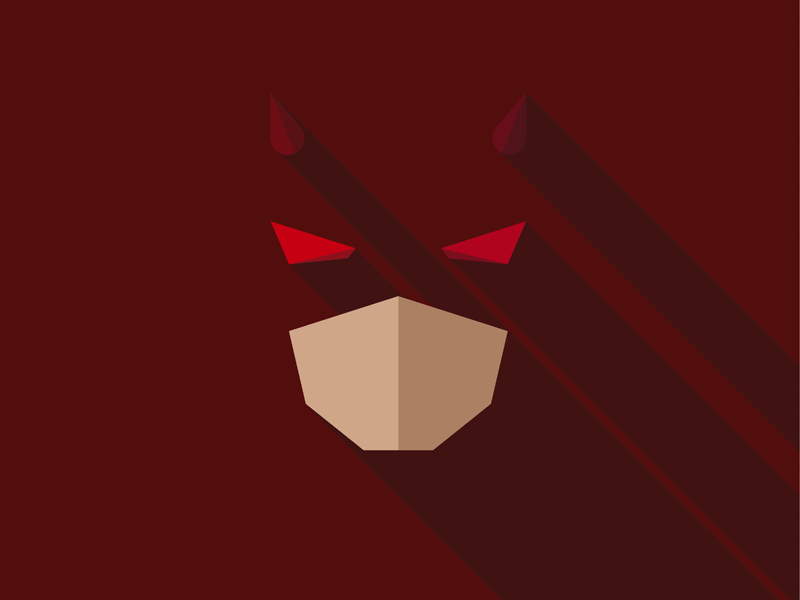 Remember: they have issues with vigilantes who never kill anyone, who are precise with their strikes and leave no innocent casualties, who are well-equipped and even well-trained, and are even on speaking terms with law enforcement.
We don't even have a single one of those going for us.
1. We train cops and soldiers to do what vigilantes think they can do.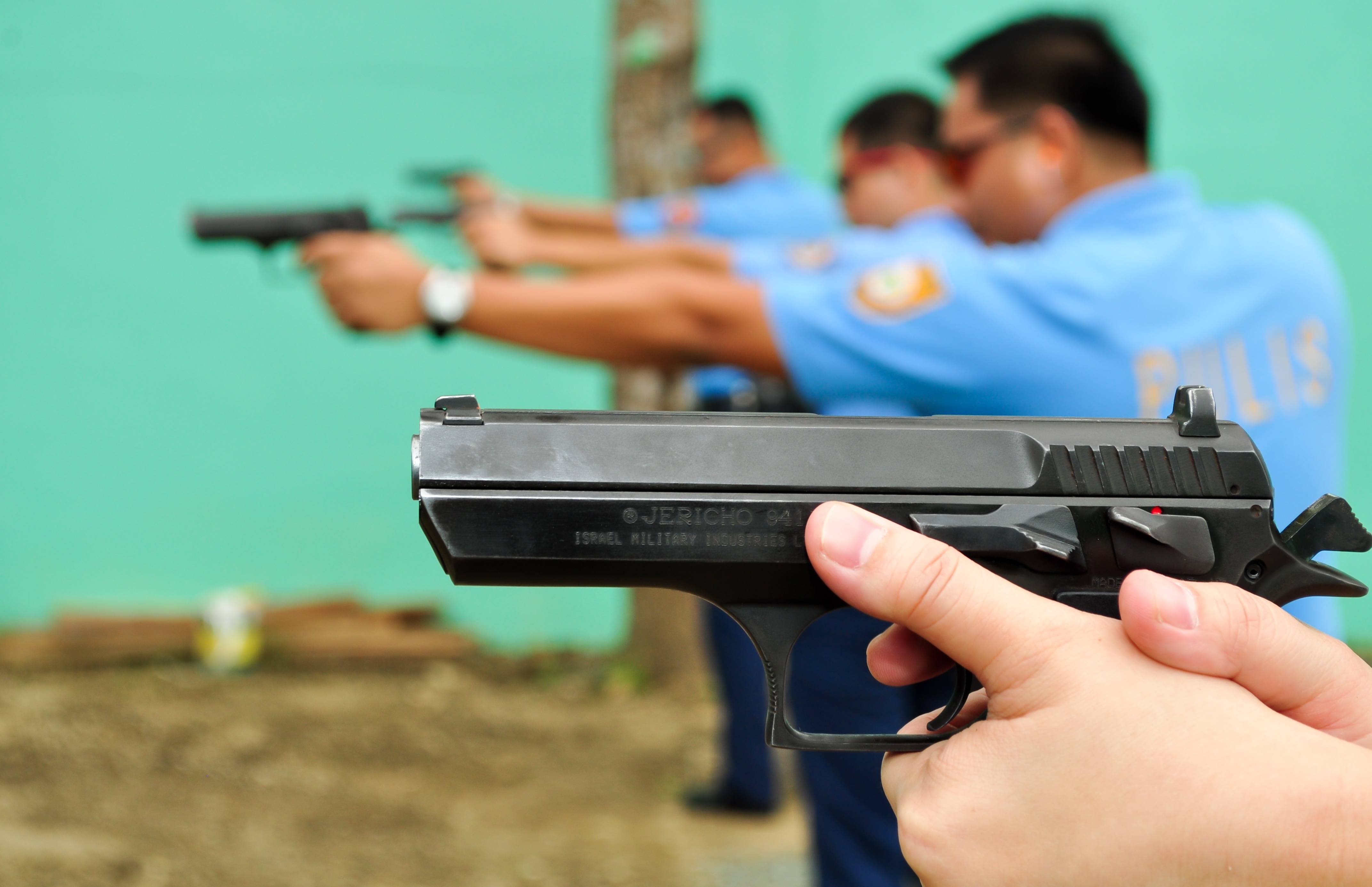 This alone should have put a stop to these delusions, but apparently, we needed seven other reasons, and by all indications, those still aren't enough.
What's your opinion on vigilante justice? Sound off in the comments below!