Make It So:
A VR Tech Wish List
By RJ Firmeza

Finally, the future is here—in the form of the VR headset. Our escapist dreams of having virtual reality have been finally realized. It's a blessing and a curse; a blessing because we're the pioneer generation, and a curse because we probably won't be able to see its full potential, by, I don't know, 2100. But let's focus on the NOW and take a look at some VR fantasies that we hope we can experience in this lifetime.
8. VR Groceries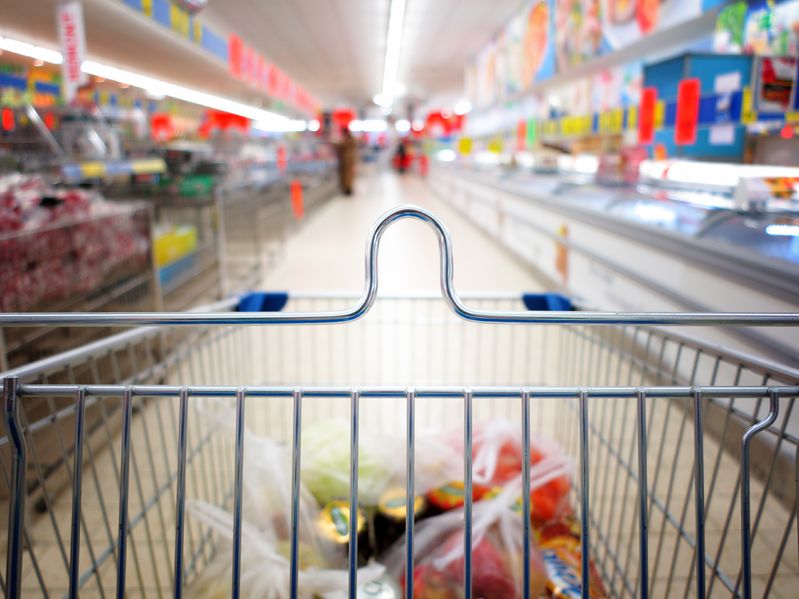 Sometimes we just don't have time to do even the most basic of errands—like the groceries. What if we could walk around a virtual grocery space and peruse the quality of the product we need? Sounds crazy perfect. As for pay? We could just proceed to the virtual cashier and pay via our credit card, and have our grocery bags (in physical form, of course) delivered post haste.
7. Town of Salem VR Style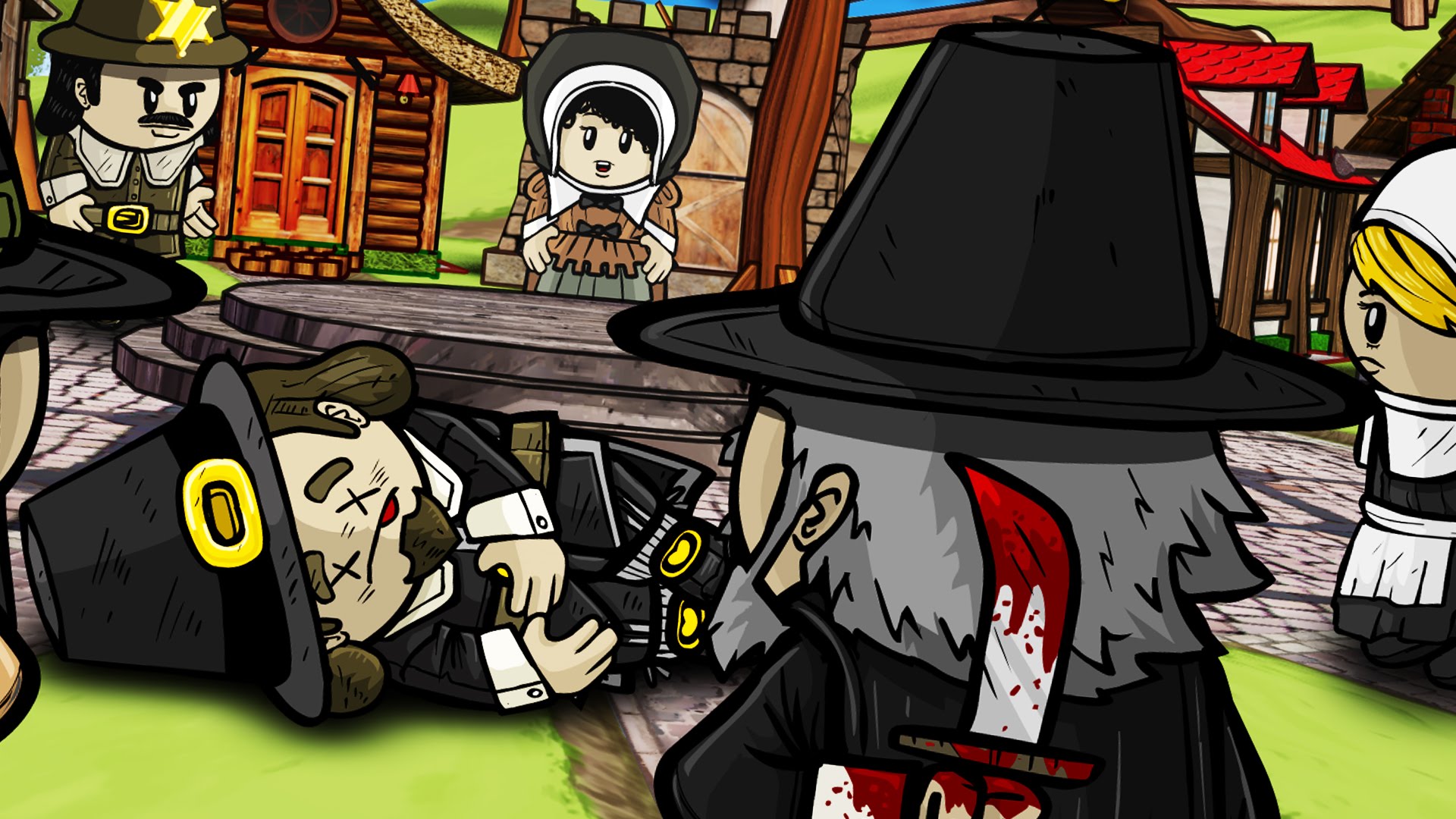 This detective game is all about being able to lie convincingly and while being able to detect when others are lying. It's so easy to hide behind your keyboard, but what if we had it in virtual reality? Players take the first-person POV of their avatars, allowing each player to ogle at another's tells and nuances. Make it more realistic, ditch the keyboard and make it audio based so players will really have to talk in real-time. The prospect is quite exciting, not just for this but for the gaming industry in general.
6. Virtual Tourism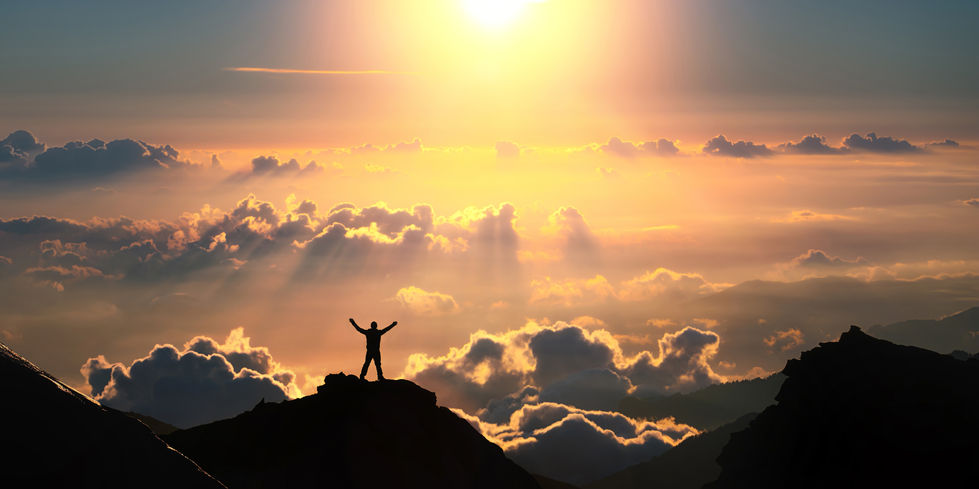 Want to experience the Alps? What if we could book a 360° virtual tour of the Alps, including natural sounds? It sounds so wonderful, and is very much possible. Just attach a 360° camera to a hiker or something. We'll let the tour agencies figure it out.
5. Drone + Virtual Reality = Majestic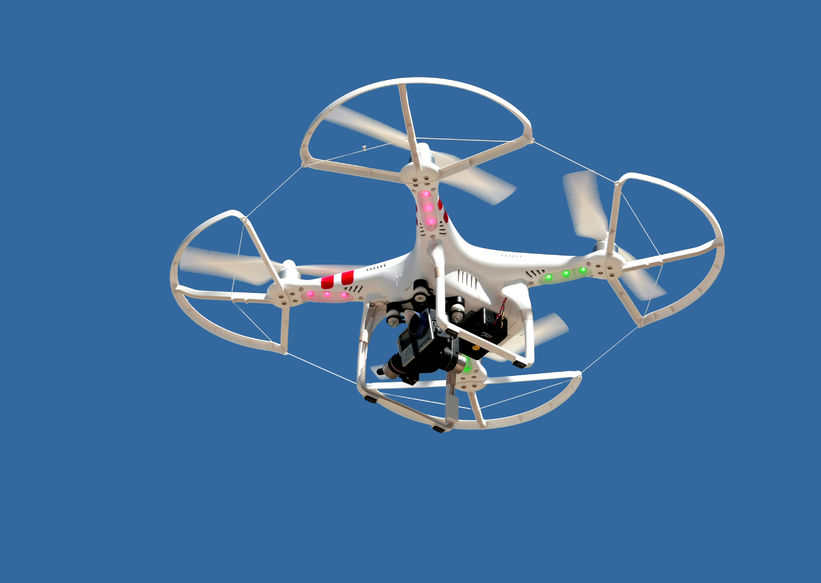 Let's combine two game-changers today: the drone and VR headset. Exploring the world 360° and to reach new heights, literally, isn't far-fetched anymore. This combination allows us to see the world from angles we never thought we could.