8 Reasons The #HarapanBise Forum Can't Be a Blueprint for the Last Presidential Debate

It seemed like with each #PiliPinas debate, the people putting these together were improving. We were all praises for every single debate that came after the first one, with each installment incrementally improving over what was done the previous time out.
Unfortunately, the #HarapanBise Forum was a step back in nearly every conceivable way. Here were 8 reasons why.
8. The politicians are too busy glad-handing each other.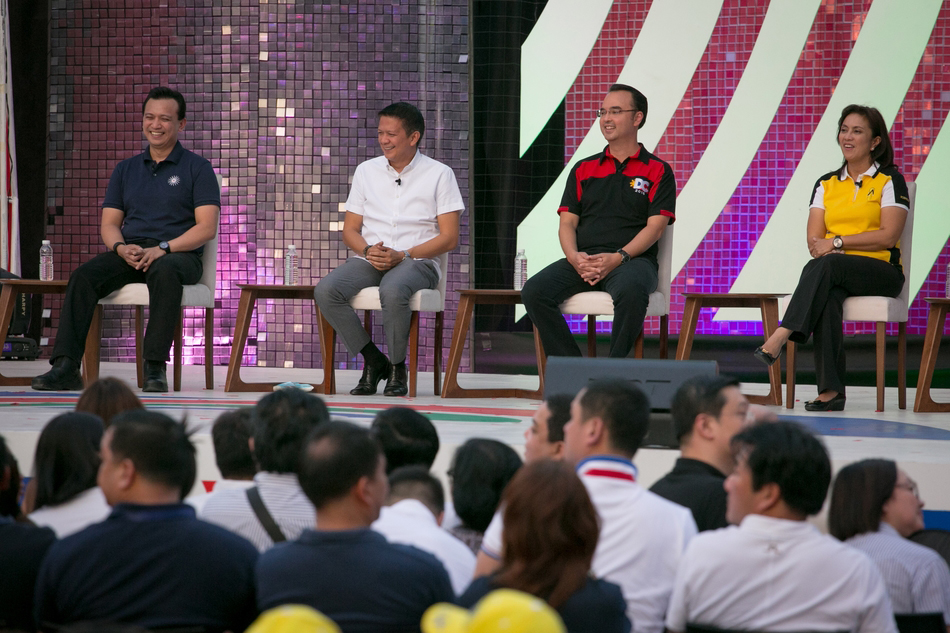 Maybe the absence of Bongbong Marcos was the catalyst for this, but the VP candidates were all too nice. While yes, we wanted a little less sound and fury overall, but we didn't want the VP equivalent of a tupperware party: plastikan.
7. The hosts/moderators.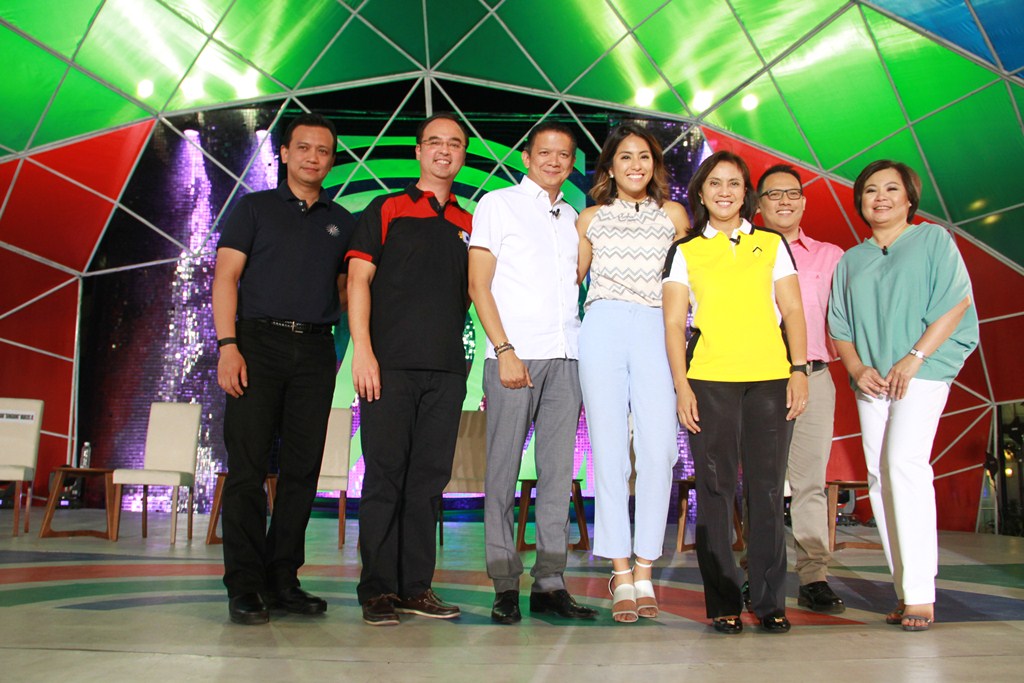 A step back from Luchi Cruz-Valdes or Pinky Webb and Pia Hontiveros, the tandem of Lynda Jumilla and Alvin Elchico instead took a page from Jessica Soho and Mike Enriquez on how not to run a debate by relying on riling up the audience and hyping them up instead of letting the candidates do the job for them. They weren't being moderators: they were barkers.
6. A clear bias against confrontation.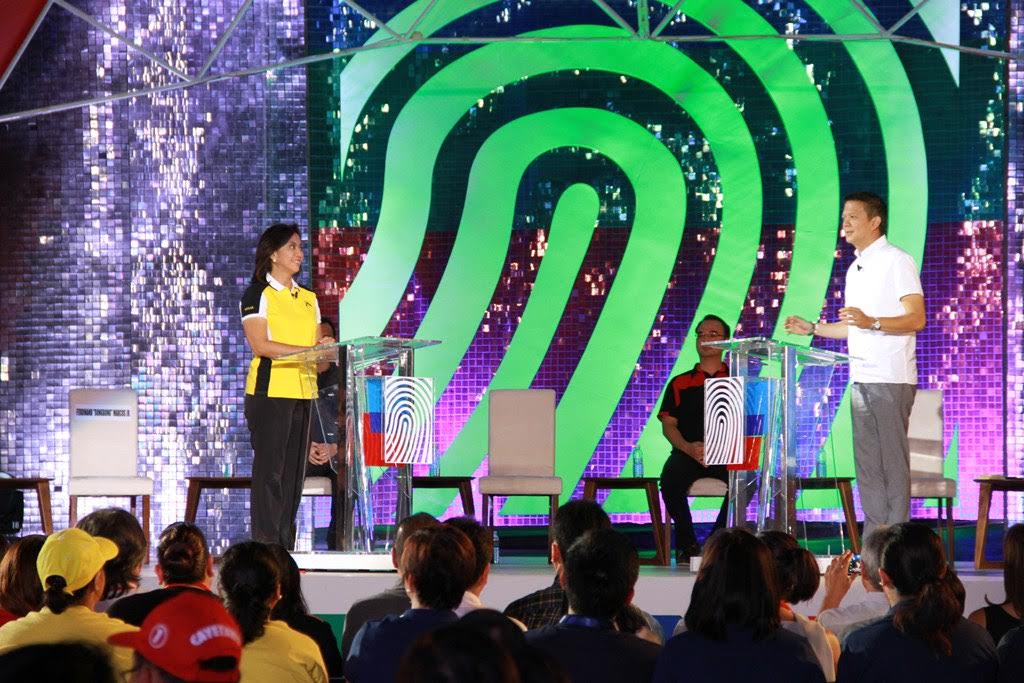 The rules gave people who are mentioned or alluded to an inordinate amount of time to respond, so that confrontations could be avoided. What this resulted in were brief answers that were not put under scrutiny because doing so would give additional air time to the person put on the defensive.
5. BBM became a whipping boy (unlike the last time out)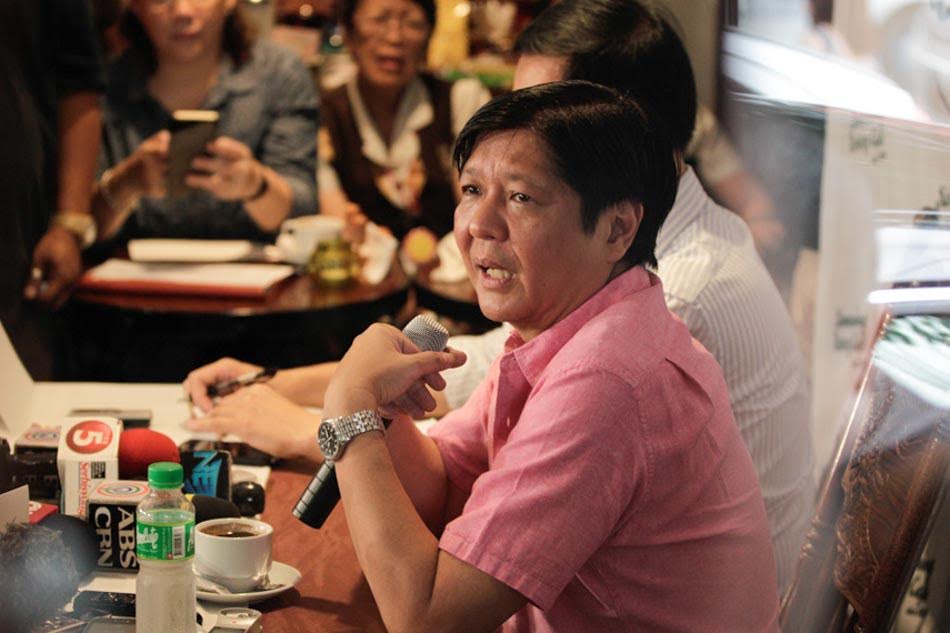 Unlike the previous debates, precisely because BBM was absent this time, he was the whipping boy for everyone simply because he wasn't there to defend himself. Not very sporting, but you know what they say about people who aren't there at drinking sessions…
4. Next to no mic drop moments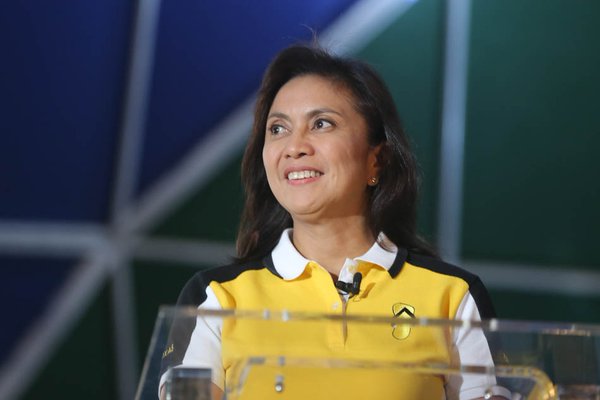 With the exception of "the last man standing is a woman," nobody really dropped a memorable quote this time around.
3. Another high-profile heckler?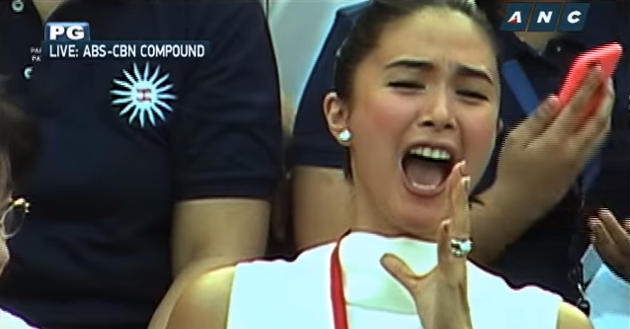 Oh, wait. That's actually a good thing. Carry on.
2. Stupid questions
.@alanpcayetano to answer question from Facebook user Nylan Diang #HarapanBise pic.twitter.com/Nn34jzxqaT

— ABS-CBN News Channel (@ANCALERTS) April 17, 2016
"If you could have one, what superpower would you have?" Are you kidding me?!
1. Stupid answers
.@alanpcayetano: Kahit ang power mo parang kay Superman, kung wala kang wisdom how to lead the Filipino people, mahirap mamuno.

— ABS-CBN News Channel (@ANCALERTS) April 17, 2016
"Wisdom." Oh, well. Ask a stupid question…
What are your thoughts on the #HarapanBise Forum? Sound off in the comments below!