We Rank the 8 Best Robin Hood Adaptations
Nov 28, 2018 &nbsp • &nbsp Matthew Arcilla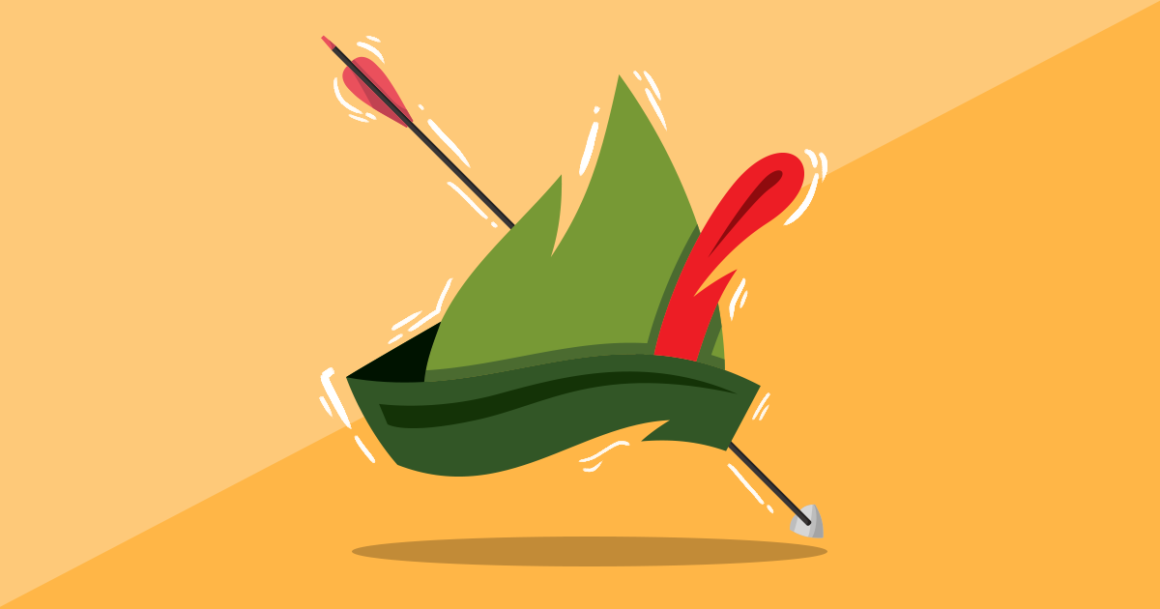 With a new Robin Hood movie in theaters right now, featuring Kingsman star Taron Egerton as Robin and Jamie Foxx as his mentor and partner in crime John, we figured now's a good time as any to revisit the long history of Robin Hood on the big and small screen.
While the film's new take opts for a Guy Ritchie-esque flair filled with grim dark realism and themes ripped from today's headlines, there have been over 70 adaptations of the legend on movie and TV before it. That means there have been Robin Hood movies and TV shows for as long as we have had movies and TV shows.
8. Robin Hood: Prince of Thieves (1991)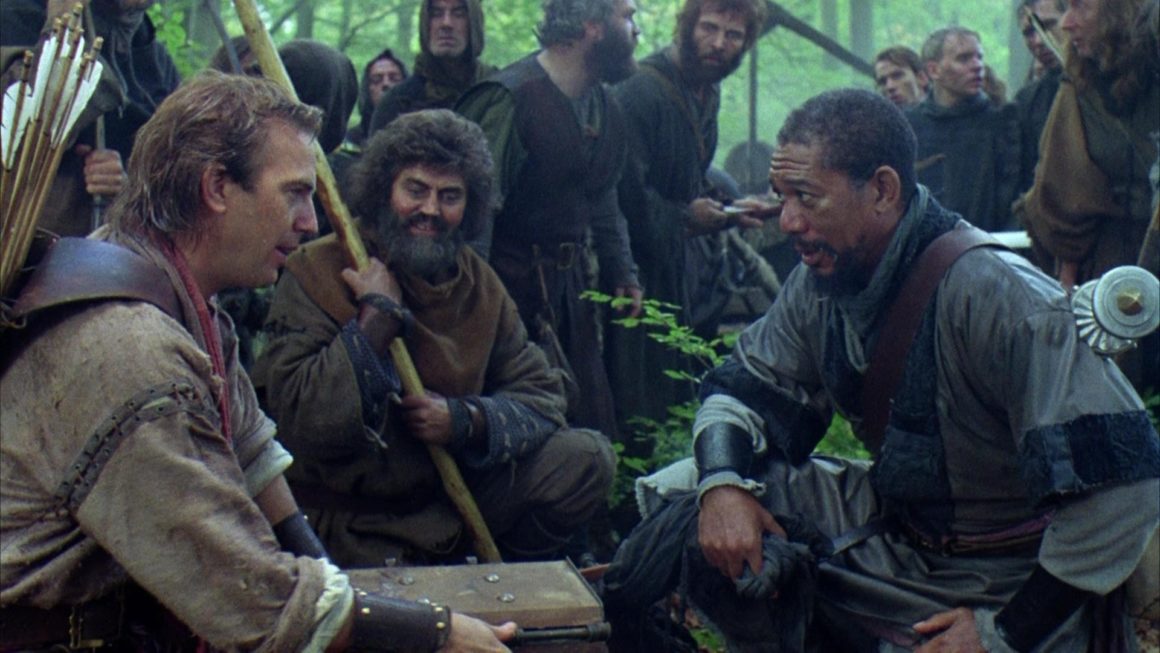 I remember watching this on LaserDisc as a kid, considering it my first exposure to a grounded and realistic piece of historical fiction and a Movie of Cultural Signifance. Rewatching it on Netflix decades later, it's actually a dark, gritty bore in which Costner doesn't bother with an authentic accent. Alan Rickman and Morgan Freeman are great in it though and you can chuckle at a Teen Beat-era Christian Slater at his dreamiest.
7. Robin and Marian (1976)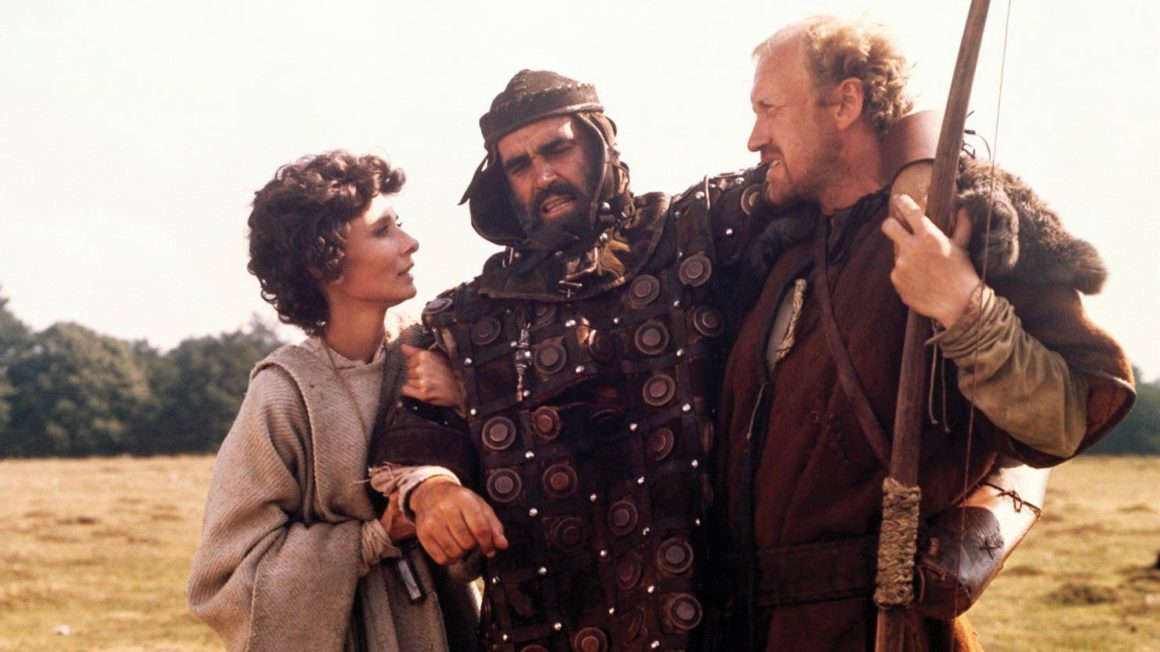 This is essentially a sequel to the Robin Hood story we already know, in which Sean Connery plays an aging Robin trying to reconnect with his old friends and former love Maid Marian, played by Audrey Hepburn, coming out of semi-retirement. He once again clashes with the Sheriff of Nottingham. It's effectively the familiar story respun with Robin as an aging veteran with a more mature view on life.
6. Robin Hood: Men in Tights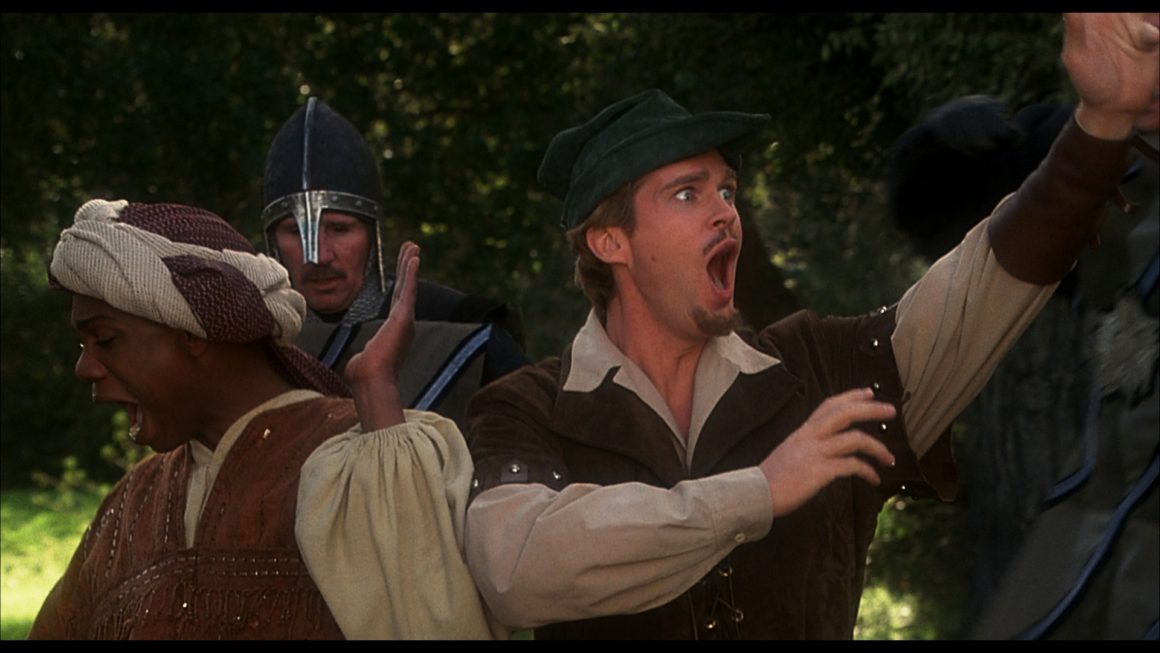 There are a lot of people who stan for Men in Tights, this parody by comedy auteur Mel Brooks. I'm not one of them. While Cary Elwes' deadpan portrayal of a comically oblivious Robin is great, it can't cover up some of the lameness of its jokes, dated cultural references and less than funny song numbers. It managed to become a cult hit on home video, but try put it on at a gathering and I guarantee you it'll kill the room.
5. Arrow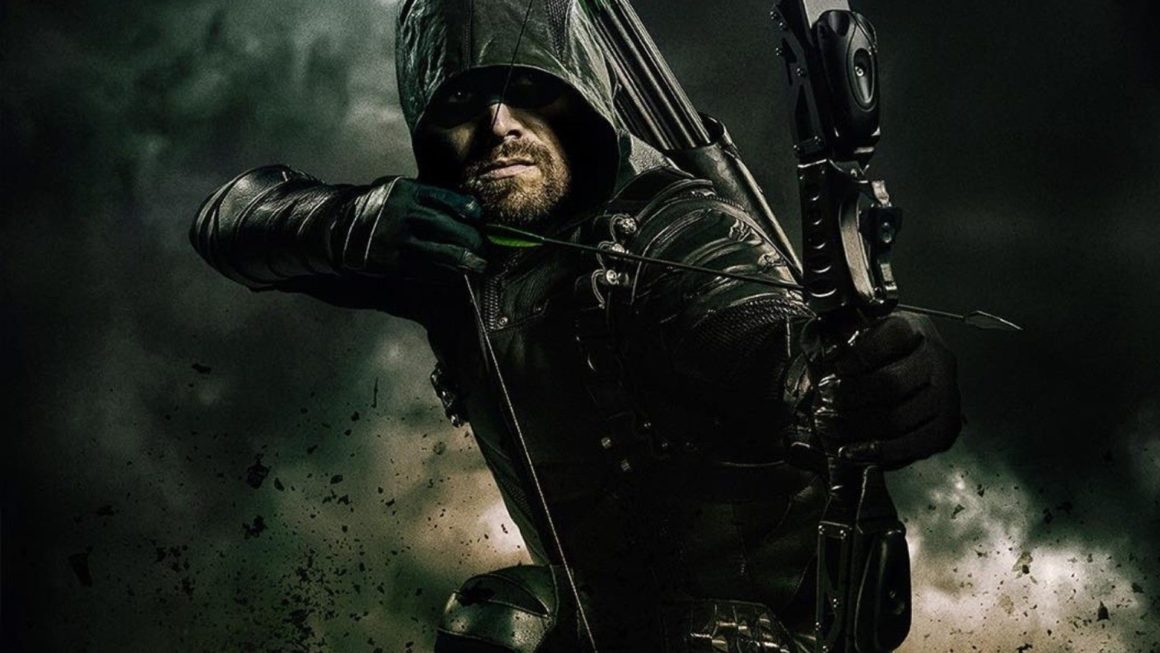 Yeah, based on the Green Arrow comic book character, this isn't really a Robin Hood production. But it might as well be, with a backstory that sees Oliver Queen lost for years before making his way home. And when he does, he begins to steal money from the rich and corrupt and fights to protect the weak. He's like a homicidal Robin, and the show lampshades this by having people poke fun at his Locksleyan M.O. Also, it's better than Prince of Thieves, sorry not sorry.
4. Princess of Thieves
Did you know that pre-fame Keira Knightley once played Robin Hood? Then fifteen years old, the future Pirates of the Caribbean star played Gwyn, the daughter of Robin and Maid Marian in this British TV movie that first aired on the Wonderful World of Disney. It's a pretty soapy affair, emphasizing a coming of age adventure rather than epic swashbuckling but a female protagonist gives Princess of Thieves a fresh energy that should be revisited.
3. Robin Hood (1922)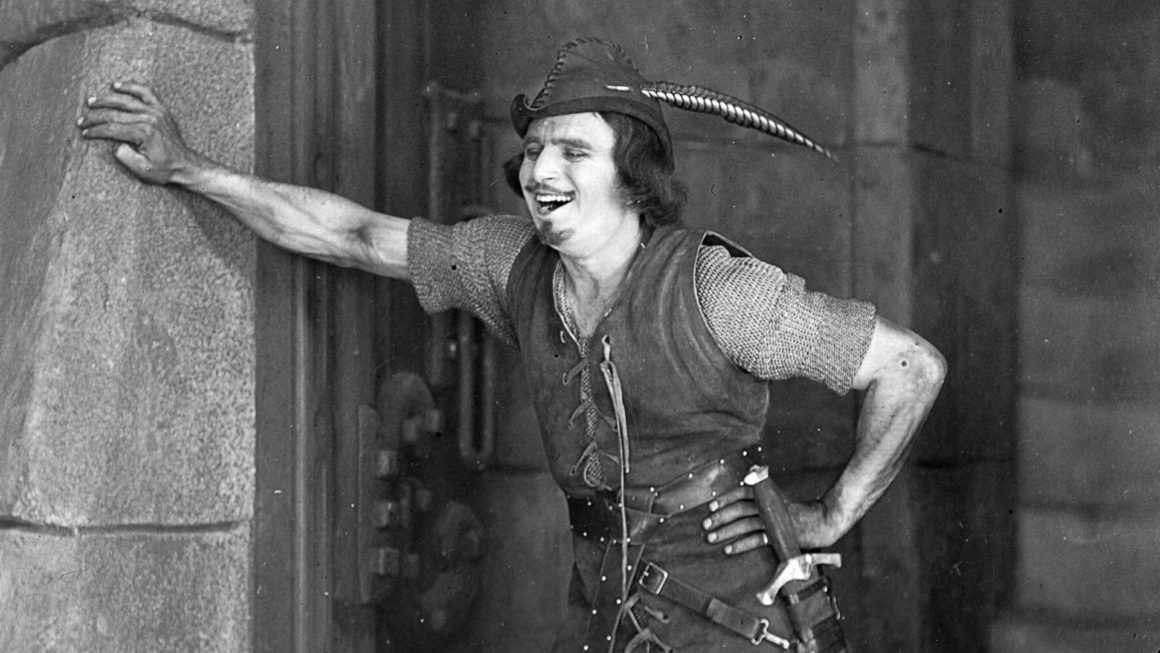 While Douglas Fairbanks turn as Robin Hood isn't the first take on the hero in cinema, it's definitely the first major Hollywood attempt, as well as the first one to have a premiere at the famous Grauman's Egyptian Theatre. The silent film became a smash success, and solidified the character as a big screen commodity.
2. The Adventures of Robin Hood (1938)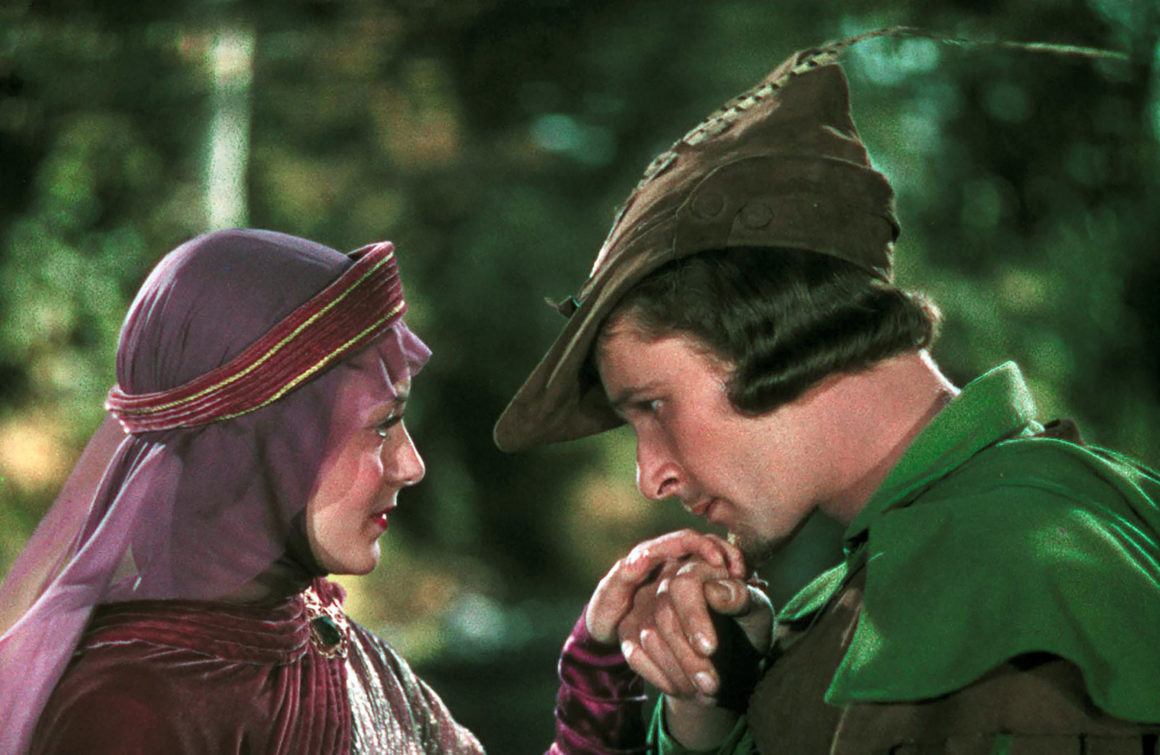 When it comes to swashbuckling debonair, the O.G. legend is Errol Flynn. As Robin Hood, Flynn epitomized the character as a stylish and daring crusader, so much so that his portrayal is considered the best live-action rendition of the character ever. Between the action-packed fight scenes, the light step of comedy and joy and the bright and colorful palette, this film serves as the blueprint that pop culture continues to draw upon.
1. Disney's Robin Hood (1973)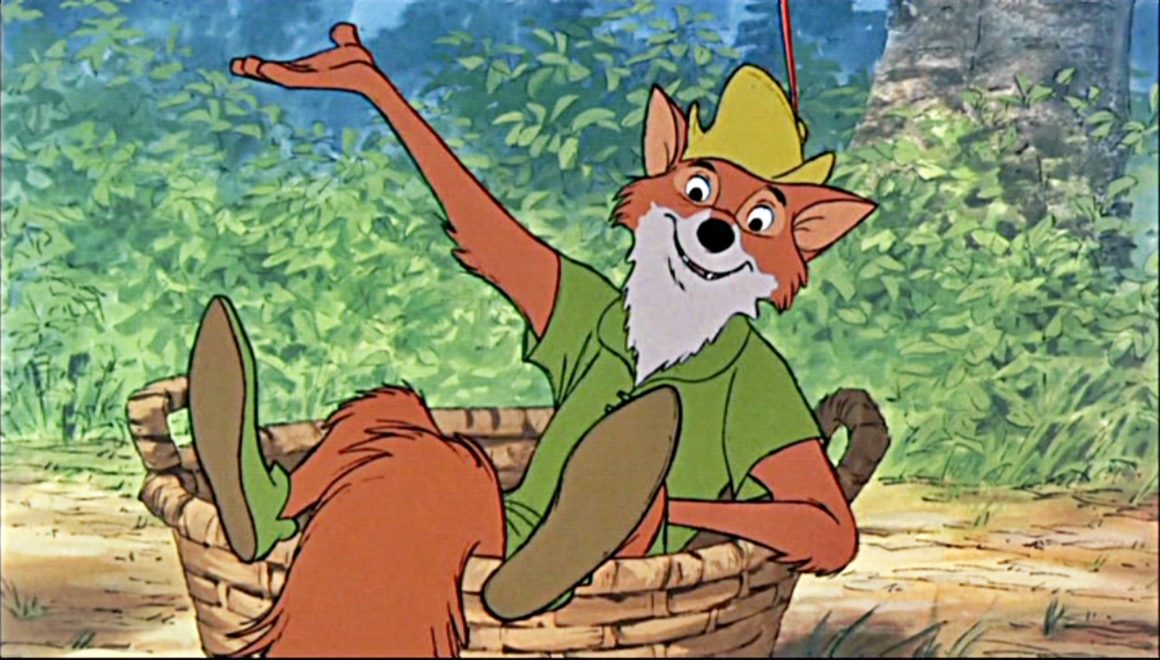 If Men In Tights is the cult hit known by 90s kids everywhere, then Disney's Robin Hood is the true classic. This animated film is a surprisingly authentic retelling of most of the key beats of Robin's story capturing the bleakest and darkest bits of peasant oppression absent any content objectionable for kids. Between that, the fun songs and the cool talking animals, Disney's take cemented the notion of Robin as a red fox on children forever.
Which one is your favorite? Tell us below!