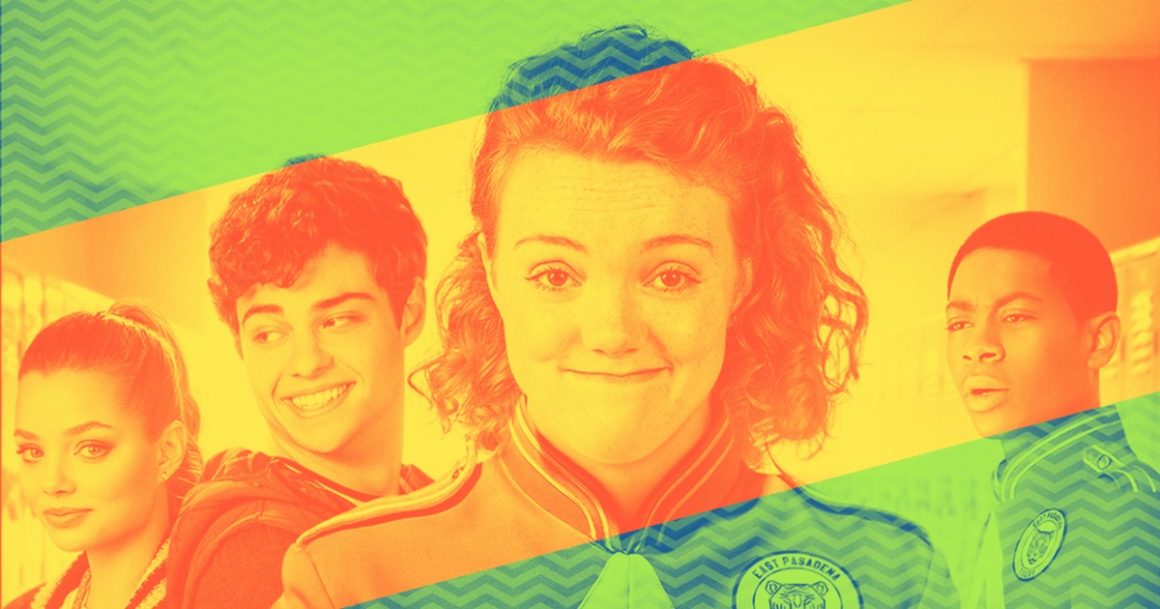 If we were going to be completely honest, we've watched Netflix's new original romcom Sierra Burgess is a Loser since it first came out. But our evident distaste for the film prevented us from sitting down to write an honest review about it until now.
If you haven't watched it, then you're not really missing out on anything. It's not completely horrible a movie — it had its funny and heartwarming parts — but the whole premise of the story and how it concluded was just cringe worthy at best.
So, to save you a watch, here's a breakdown of the entire film.
Spoilers ahead.