8 Important Tips Every Family Should Remember During the Habagat Season
Sep 14, 2018 &nbsp • &nbsp 8List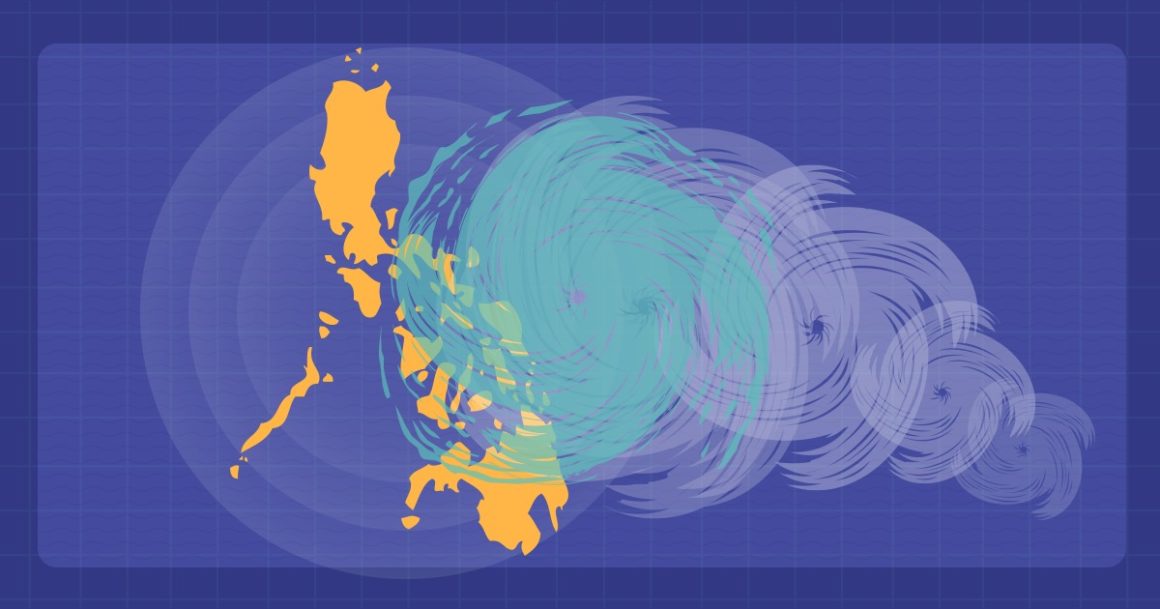 Storms are becoming frequent visitors to our country as of late, and the uncertainty of their impact is enough to throw us into a panic.
It's important, then, to become extra vigilant and prepared for whatever may happen. Here are just 8 practical tips that every family must remember to stay safe from danger this habagat season:
Know if your neighborhood is at risk during calamities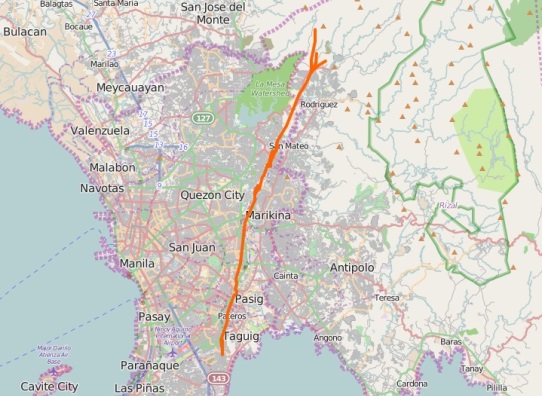 Base it from prior experience or do your research in websites like PAGASA or Project Noah to know if your home is at risk for flooding, landslides, storm surges, or earthquakes so you can prepare for them accordingly.
Stay tuned on all the weather updates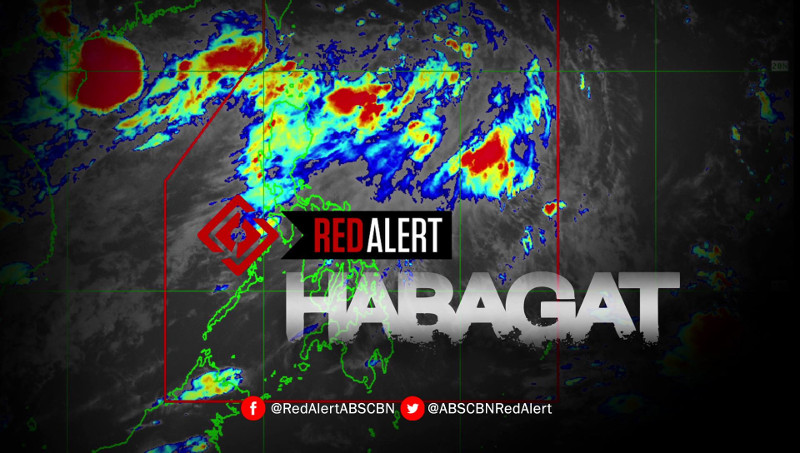 Keep an eye out for weather updates on the news, the radio, and social media. Follow relevant social media pages too so you can easily check or post quick updates during the day on what's happening around your area.
Inspect your home if it's disaster-proof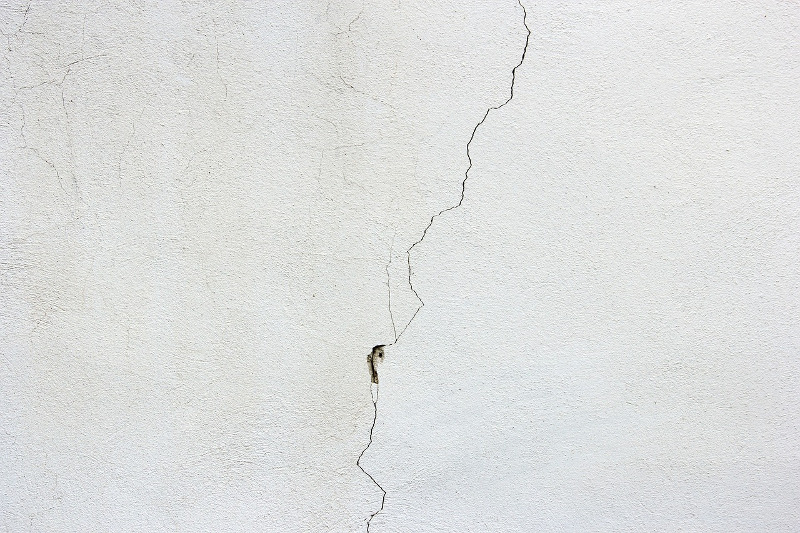 Check your home for ceilings that leak, holes in walls, loose floorboards, broken windows, and exposed wires, and have them repaired as soon as possible. It's vital that you ensure your home can withstand all elements so that you can be safe indoors.
Plan ahead with your family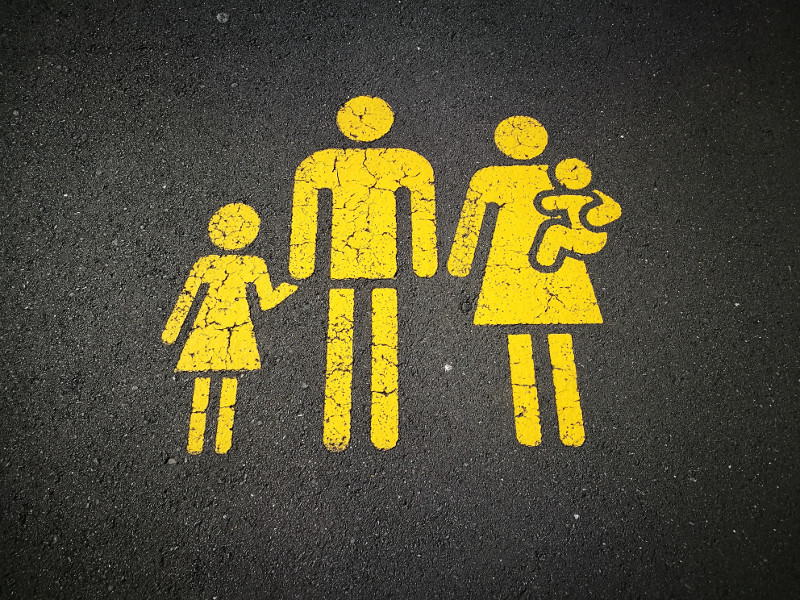 It's important that you get to sit down with your family to discuss disaster preparedness. Make sure the whole family knows where the designated evacuation centers are located, and what to do during an emergency. Conduct practice drills if you have to. Assign roles also if needed in case of an emergency or an evacuation.
Prepare a Go-Bag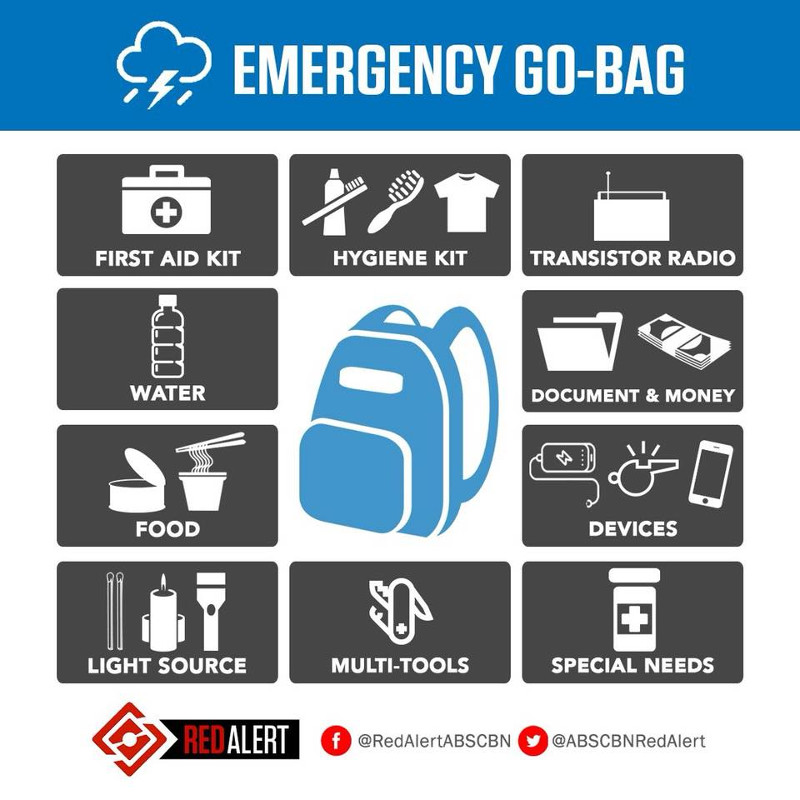 Every family should have a go-bag that you should fill with essentials and which you can easily carry when it's time to evacuate your home. Here's what you should put inside: non-perishable food and water for the whole family good for at least three days, medicines, a cellphone battery pack or charged up power bank to keep your phone powered, a heavy-duty flashlight, a first-aid kit, and a waterproof pouch with copies of your important documents, your passports, money, and your cards.
Put it someplace that's easy to spot, preferably near your home's emergency exit, so that you can easily grab it and go.
Take precaution when driving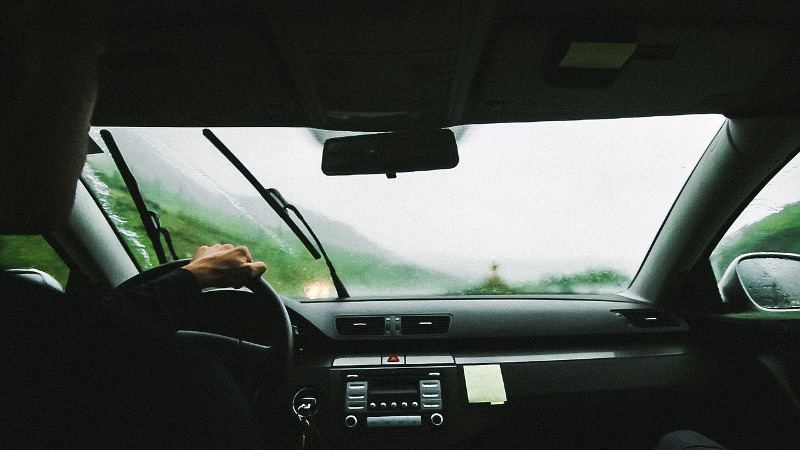 Take extra care when driving under heavy rains. Be slow and steady, and don't hit the brakes too hard or you might lose control of your car. Maintain a wide distance between yourself and other cars too.
When on the road and caught in a flood, don't insist on driving. Find alternate routes or pull over to a safe spot until the water levels go down or rain subsides. If needed, leave your car and walk to higher ground; your safety is much more important than your vehicle.
Evacuate as swiftly as possible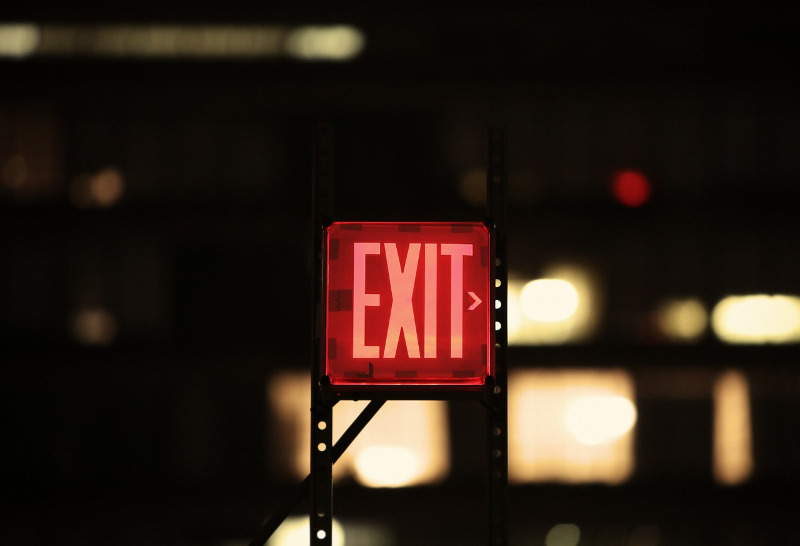 Evacuate as soon as the signal is given or as soon as you sense danger. Don't wait it out. Don't go around your home in a panic to collect things you want to save either. When it's time to leave, you have to. Just take the Go-Bag you've prepared and go!
Take note of the national emergency hotline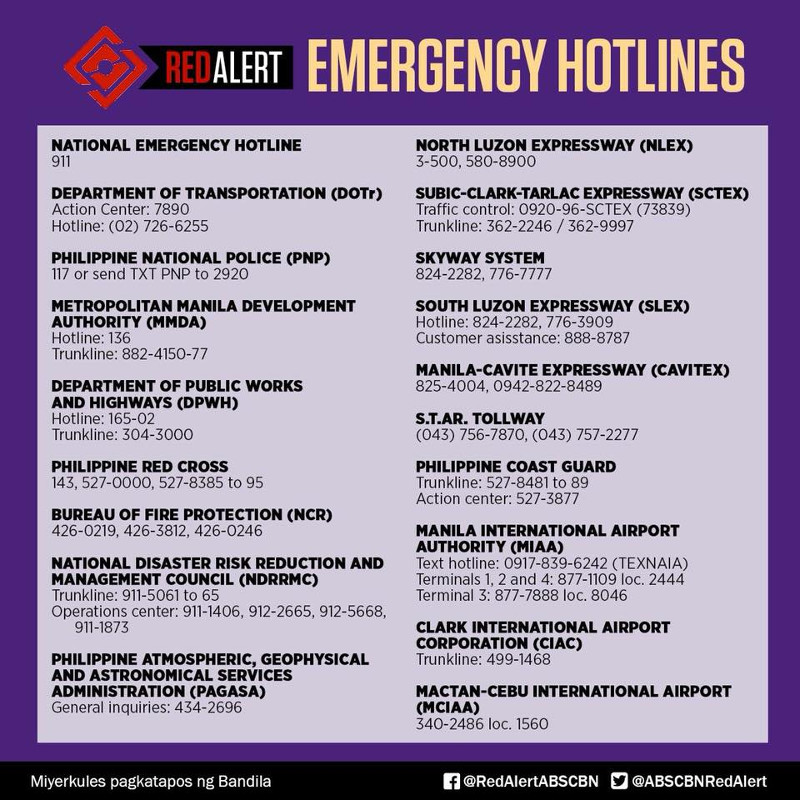 When you or someone you know is in desperate need of help, it pays to know the national emergency hotline. Just call 9-1-1 or call corresponding government agencies that can lend assistance. You can even use hashtag #RescuePH if you have access to the internet.
Tips courtesy of "Red Alert", airing every Wednesday at 9:30 P.M. on DZMM TeleRadyo and "Bandila" on ABS-CBN, and every Thursday at 6:30 P.M. on Jeepney TV. Watch it online on iwantv.com.ph or skyondemand.com.ph. 
What other tips do you want to share to others in time for the habagat season? Sound off in the comments section below!