Weatherproof Beauty Products
So You'll Never Have to Worry about the Rain


Rain is a beautiful thing. There's something about sipping your warm coffee while watching how it trickles down your window. Sometimes you'll even catch yourself singing "Raindrops keep falling on my head…" when you're extra happy.
But what happens when you get all dolled up and then BAM!–the rain starts to pour down. Crazy mess, right? Unless you have water-resistant beauty must-haves!
8. Eyeliner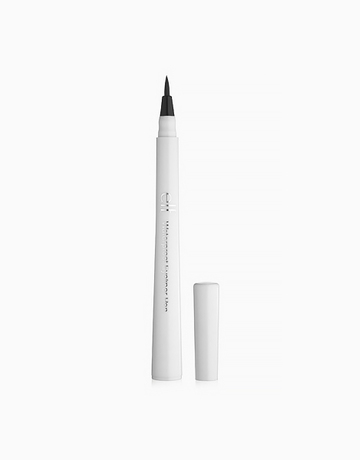 Don't let your graphic cat-eye transform into a raccoon eye once it starts pouring outside. Switch to a liner with a waterproof formula so you can create fine or bold lines that can last for hours without smudging. (Waterproof Eyeliner Pen from E.L.F., P200, Available in BeautyMnl).
7. Mascara.
Feeling like a bit under the weather? Cheat your way into having a more alert look with just a sweep of mascara. Get one that's long-wearing, and won't flake and clump. This mascara from Sleek has conditioning and softening properties so it's a double-win! (Sleek Makeup, P427.55, Available in Sephora).
6. Brow Gel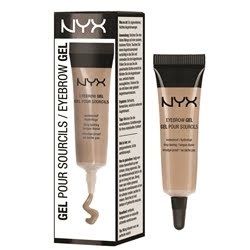 Always keep your brows on point but make sure to choose a brow product that would still give you a natural effect and would remain flawless throughout the day. (NYX Waterproof Eyebrow Gel, P378).
5. Concealer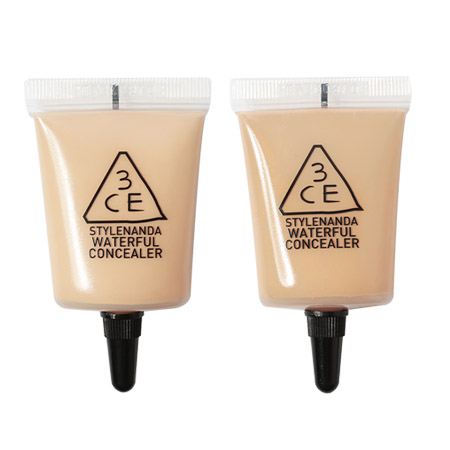 The secret for that perfect no-makeup look is a good concealer with a lightweight formula. This one from 3CE will give you that moisturized look that doesn't feel or look heavy when applied. Because of the bright and fresh finish, this concealer can also double as a highlighter, too. (3CE Waterful Concealer, P1,005).