Awesome Games and
Their Awesome Present Day Remakes


What a time to be a gamer! The gaming world today is practically a treasure trove of awesome games, so awesome that you'll end up saying goodbye to your friends and social life. Games so good that you'll need to wear an adult diaper and stock up on energy drinks for marathon playing sessions.
Don't believe it? There's the Witcher 3. Uncharted 4.  Dark Souls 3. X Com 2. Tom Clancy's The Division. And that's just the tip of the iceberg.
But do you remember the games that you grew up with? You know, the ones that got you hooked to a controller or keyboard in the first place? You remember the glory days when picking a Pokemon was more important than getting a date. When blowing a demon up with a BFG was way more satisfying than removing a piece of meat that was stuck in your teeth for hours. These games will always hold a special place in your heart.
Luckily for you, it's also the golden age for game remakes. Classic games are getting overhauled, from graphics to audio to reflect the advancements in today's tech. Not only do you get a game that looks better, but you get one that actually plays better.
Check out some of the awesome game remakes that you can get your hands on today.
8. Halo: Combat Evolved Anniversary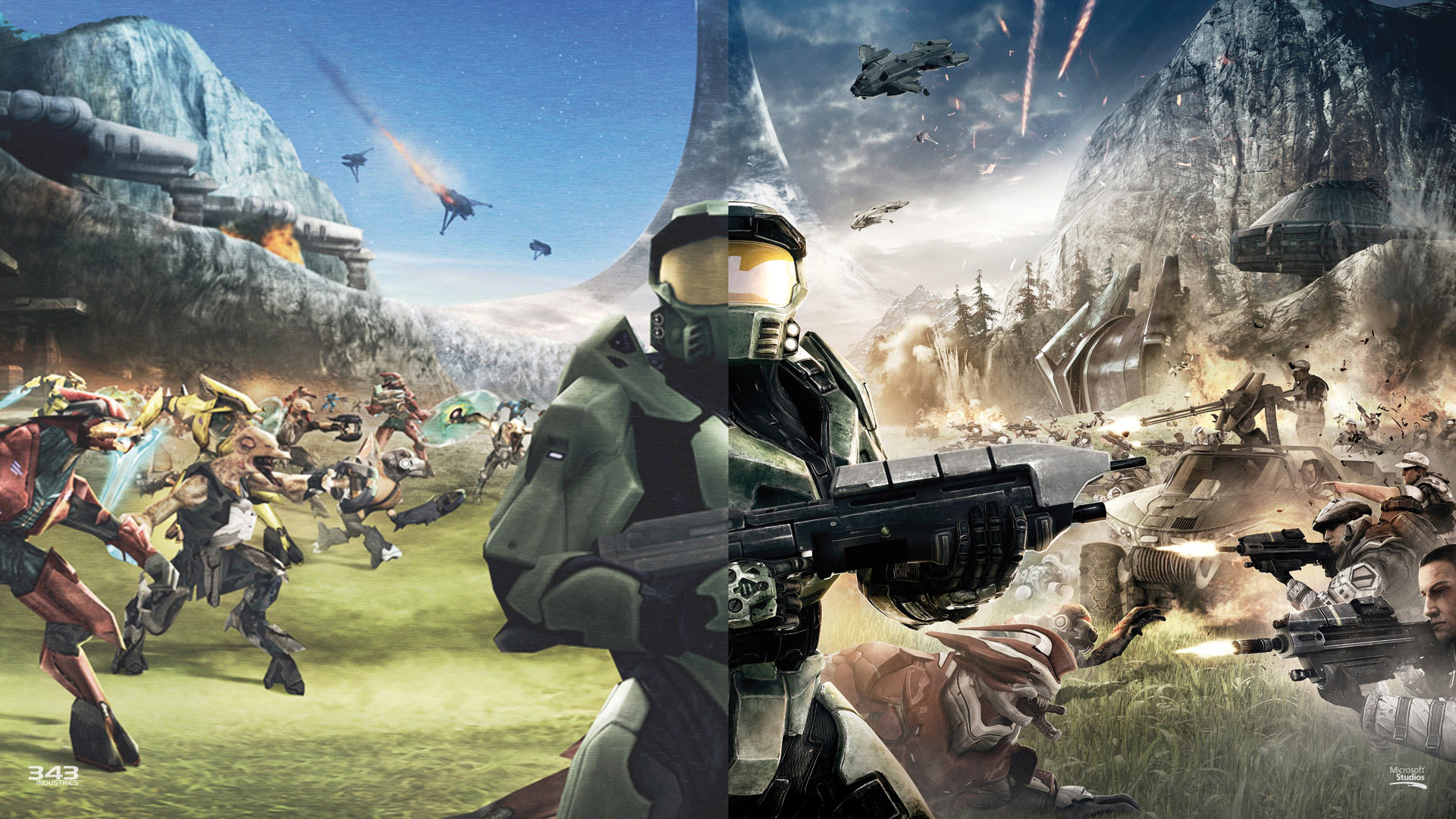 The first Halo game is a masterpiece in the FPS genre and was highly praised for its incredible multiplayer gameplay way back in 2001. It was one of the games that helped put the original Xbox console on the gaming map, not to mention selling over 5 million copies.
Released in 2011, the anniversary edition features a complete HD remake of Combat Evolved's campaign. It also utilizes the Xbox's Kinect voice command features. You can scream "reload" or "grenade" to lob an explosive instead of tapping buttons on your controller. As an added bonus, you can also finish the campaign co-op style via Xbox Live or split-screen. Time to revisit the Master Chief saga again and use those energy swords! Oh, and teabag only when necessary.
7. The Secret of Monkey Island: Special Edition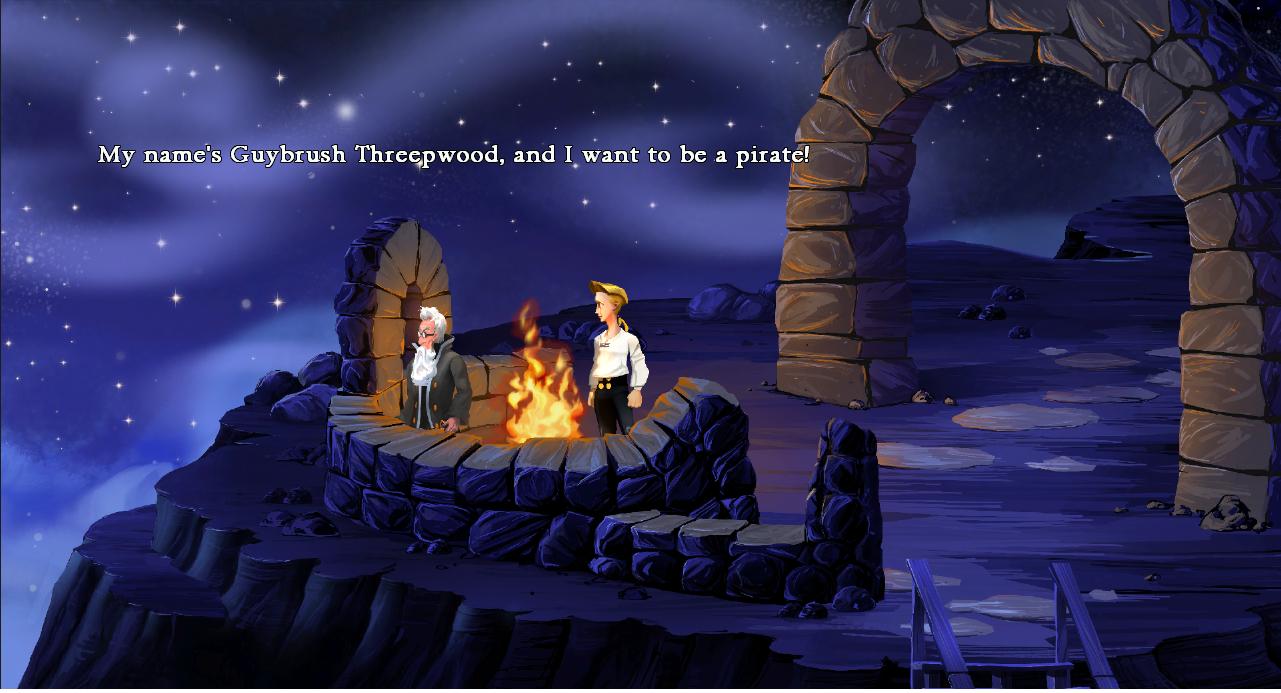 Point-and-click adventure games were all the rage in the 1990s, and the Monkey Island series was one of the most memorable titles you could dive into. The original 1990 game tells the swashbuckling adventure of lovable goofball Guybrush Threepwood on his hilarious journey to become a pirate.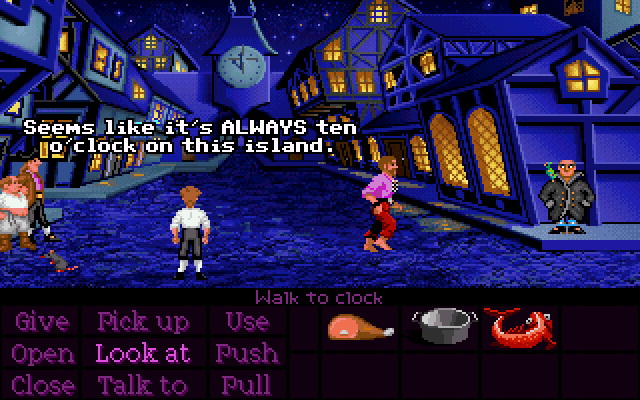 The Secret of Monkey Island is a faithful recreation of the original, only made TONS better. Not only does it have better graphics and gameplay, but the 2009 special edition also has sound effects and voice acting that wasn't present in the original game.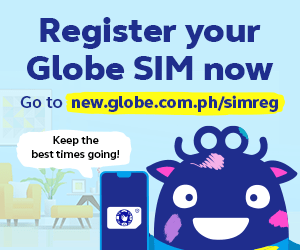 6. Resident Evil HD Remaster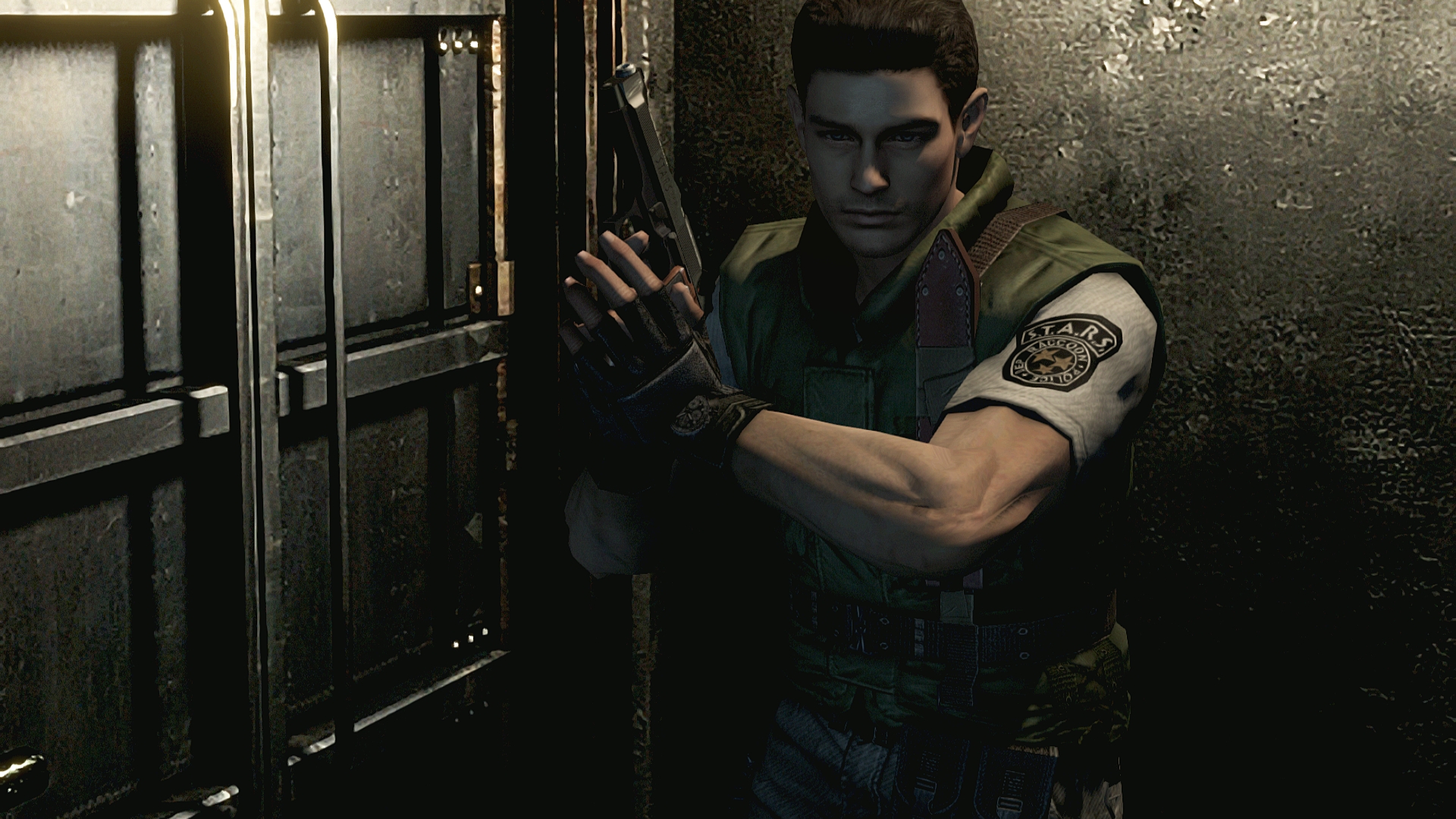 Resident Evil HD Remaster is a PS4 remake of the original 1996 Resident Evil which started the trend for survival horror games. It follows the exact same plot and gameplay of the original game, but added very high definition graphics as well as fluidity in controls. It's hard to remake a game with the quality of Resident Evil because if anything was added it would've destroyed the game's story–which is best left untouched. Players can now revisit Chris Redfield and Jill Valentine–the original characters of the franchise–as they try to rid the town of a zombie infestation. Even though you might already know what happens, it will still surely scare you out of your seat thanks to magnificent sound design and graphics. It's like re-experiencing something you love for the first time–it just so happens that love is for killing zombies.
5. Tomb Raider: Anniversary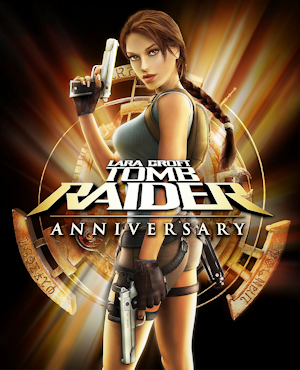 Tomb Raider was one of the first 3D adventure games to make a mark in the gaming world. It combined puzzle solving skills and third person shooter to start a long line of games to follow. Many games would eventually follow its style such as Uncharted and Last of Us, just to name a few. Tomb Raider was first released in 1997 on the Playstation, Sega Saturn and PC. Tomb Raider: Anniversary was released 10 years after on 2007 on the PSP, PS2, PC and Wii and follows the exact same plot of the original Tomb Raider game. The only big difference from the original game are the polished graphics which makes the game a little more enjoyable–keeping in mind that it's the Godfather of all games in the Puzzle/Shooter genre. Although it didn't sell too many copies, it's still great to revisit this gem and play it with better graphics!