After laughing and crying over March 2020 vs. March 2021 memes, let's move over to the weird stuff. To help distract you from the fact that this lockdown is still on-going after 365 days, we found the most bizarre things on our timelines that will make you laugh. There's a pair of shoes longer than anything you've ever seen, plans for space tourism, and hilariously misspelled products more!
The labels are.. alarming

And finally, we found these products with hilarious labels that would make you think twice about buying or using. Except for those ukay "Long Lives." We def want those.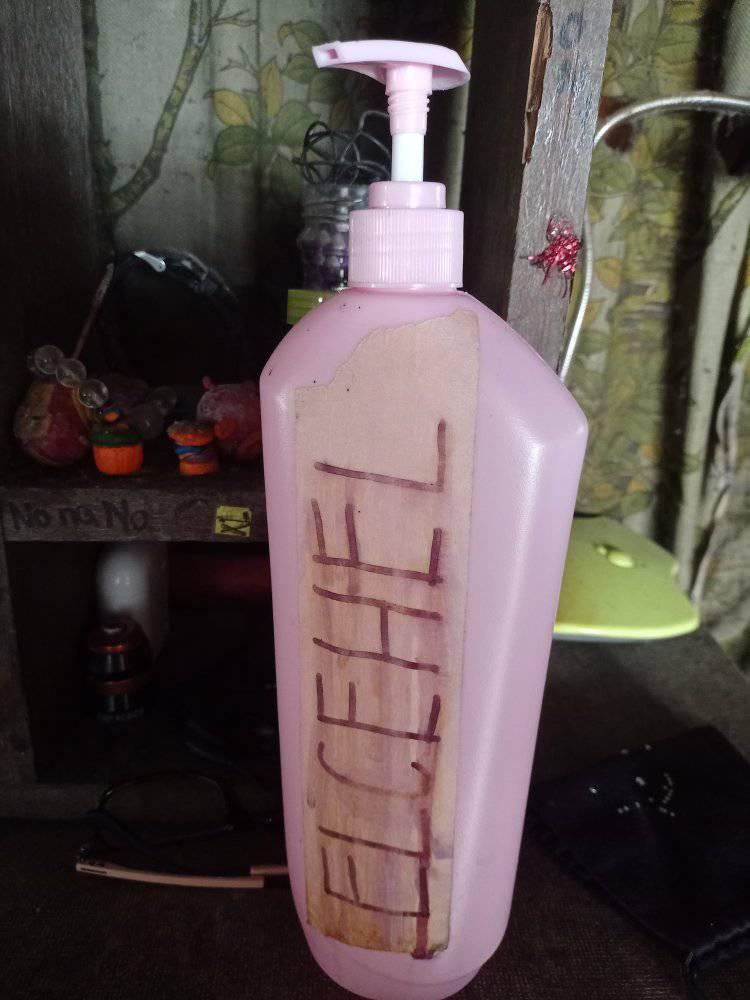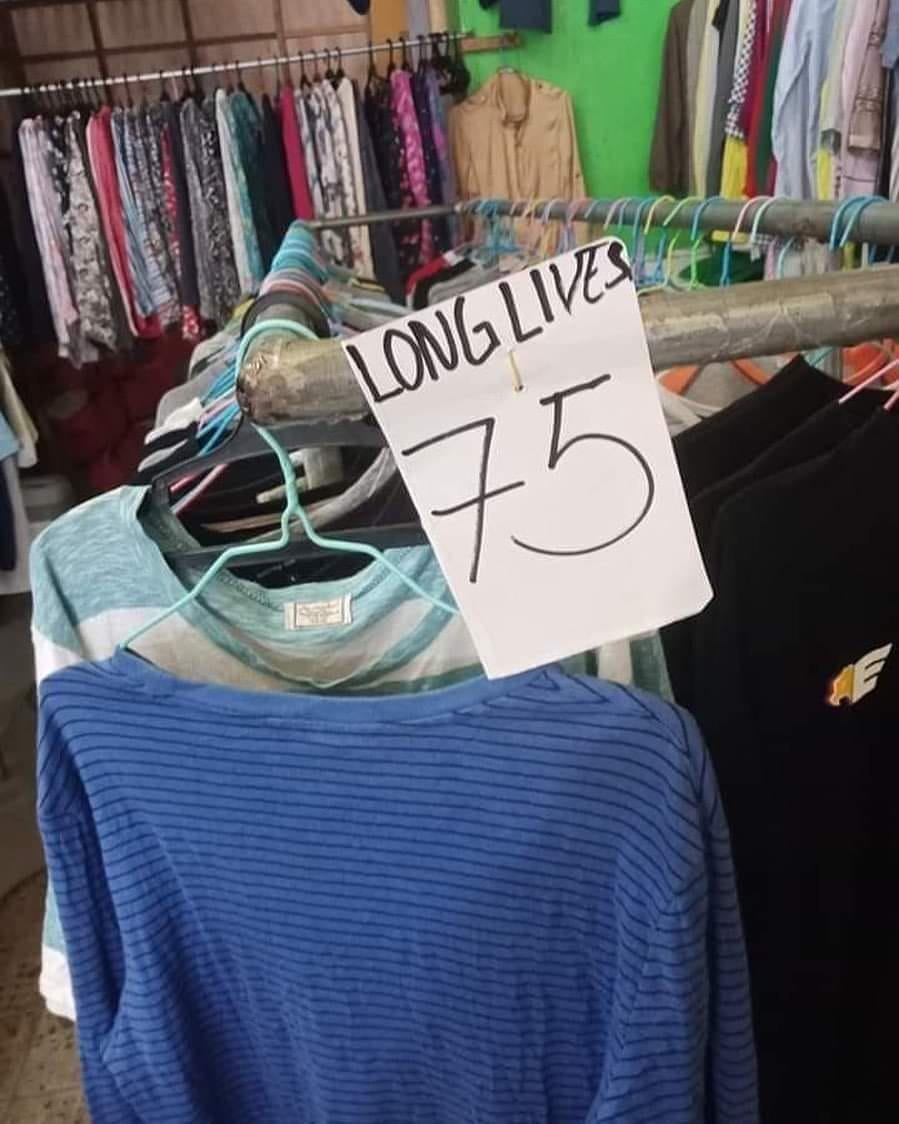 Tommy Cash's shoes are longer than this pandemic
View this post on Instagram
Why? What is it for? What sort of clown will wear this? We've got so many questions! Estonian rapper Tommy Cash says he came up with this idea for a collab with Adidas — the longest original Adidas superstar in the world. Thankfully, this footlong of a shoe is made for Tommy Cash only but you can get his collab in regular-sized Adidas superstars. All we're saying is that would be a nightmare to change shoelaces, not to mention the number of bugs that could make a home in those ready to bite your toes.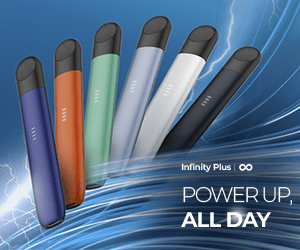 There's going to be a space hotel and construction begins in 2026
Like something straight out of the movie Wall-E, space construction company Orbital Assembly is set to begin the galaxy's first-ever space hotel — the Voyager Station. We're talking posh hotel rooms, a gymnasium, and the best chefs serving up some meals in space. There are also plans for a spacewalk. "There's nothing between you and the universe but the faceplate," says John Blincow, chief executive of Orbital Assembly. This space tourism comes with a hefty price tag we mere mortals could never afford — $5 million for 3 and a half days in space. But don't worry, Blincow assures everyone they're working to bring the price down so the middle class can have a shot at experiencing space tourism themselves.
We're craving for Mangga Go
Online food store Tuta ng KuChina has a marketing strategy that's one for the books. We're reminded of a few personalities but we can't be too sure *scratches head.* Anyway their Mangga Go with Nata de Bobo looks delicious — or "deliciOUST" as one customer review said — and their KimXi (kimchi) is a must-try. All their products come from their Dog-Youth pantry.
Trolls need to get their eyes (and facts) checked
Trolls were in a frenzy over this photo that looked like VP Leni is pretending to get the vaccine. They're irked that the entire thing was for "photo ops" and was obviously "scripted" since it appeared her sleeves are still rolled down. Jokes on them. The woman is actually a certain Dr. Flordeliza Grana of Amang Rodriguez Memorial Medical Center and she was wearing a "bakuna top" or a top that had slits on the arms. VP Leni herself addressed the issue on Facebook and apologized to the doctor.
Elsa ⬆️
Disney Song: Do you wanna build a snowman? #volumatic #teacherdan #musicclass #prolong #proshort #queenofpiyok pic.twitter.com/JEmlWC2fCN

— DanVibes_official (@DanvibesO) March 3, 2021

Teacher Dan from Cebu is teaching us new things about the hit Frozen song. Turns out we didn't know how to sing it properly after all these years. Did you know the song has Opening Remarks (O.R.) and Closing Remarks in it? Her voice cracks, made-up terms, and natural humor is the weirdest and funniest thing you'll see on TikTok this week not to mention the slew of memes it already garnered.
elsa when she heard 4 knocks instead of 3 pic.twitter.com/ctlbu3Xn2M

— Powie (@powiecan) March 4, 2021
Elsa? ⬆️ when she forgot about the interconnection between the esophagus and diaphragm pic.twitter.com/hk7ChketH2

— mrld (@bayot_diay_ko) March 4, 2021
Teacher Dan's Piyok Song Tutorials Are the Funniest Thing We've Seen All Week
Teacher Dan's Piyok Song Tutorials Are the Funniest Thing We've Seen All Week
Kyzia Maramara | Mar 05, 2021
Old people won't understand
Gin Pomelo is so last decade… pic.twitter.com/FUDgAMUVuI

— Lowkey Me #Register2Vote ✊ (@OdinsonLowkey) March 3, 2021

Move over, millennials. This is how Gen Z does it and it's revolutionary. Sinigang mix plus Gin? Do you mean Ginigang? Add powdered milk so it's a healthy drink too.
No comment
We Filipinos were bursting with pride when the U.S. State Department honored Pasig Mayor Vico Sotto as one of 12 global anti-corruption champions. Not gonna name any names, but some government officials certainly need to follow in his footsteps and not just say "Keep up the good work."
Check us out on Facebook and Instagram and be the first to know about the latest news and coolest trends!