Hey gang! How has the third month of the year been for you? Maybe it's the heat that's been messing with our heads, but this week is weirder than usual. Check out some of the creepiest stuff we found on the internet while drinking, uhm, something cold.
Cristiano Ronaldo's Statue Unveiled at Madeira Airport, And People Are Going "Who's That?"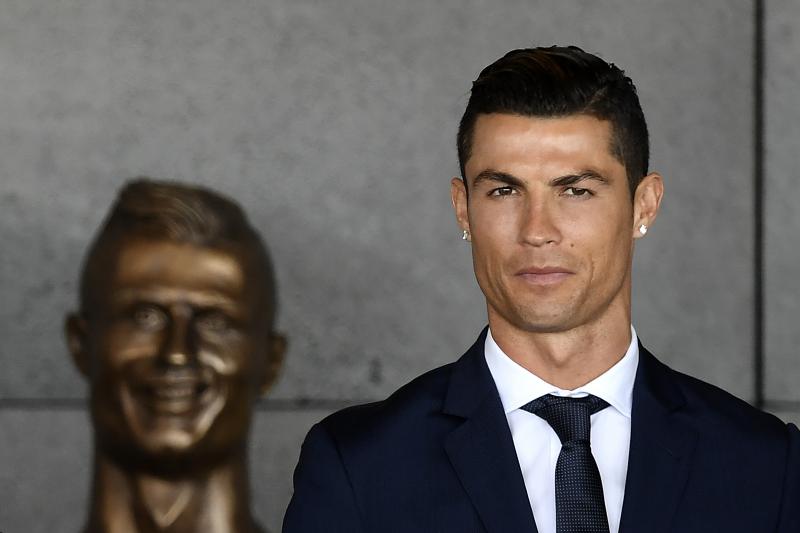 It is uncanny.
A Woman Has Been Jailed for Blasting Ed Sheeran's "Shape of You" on Repeat for 30 Mins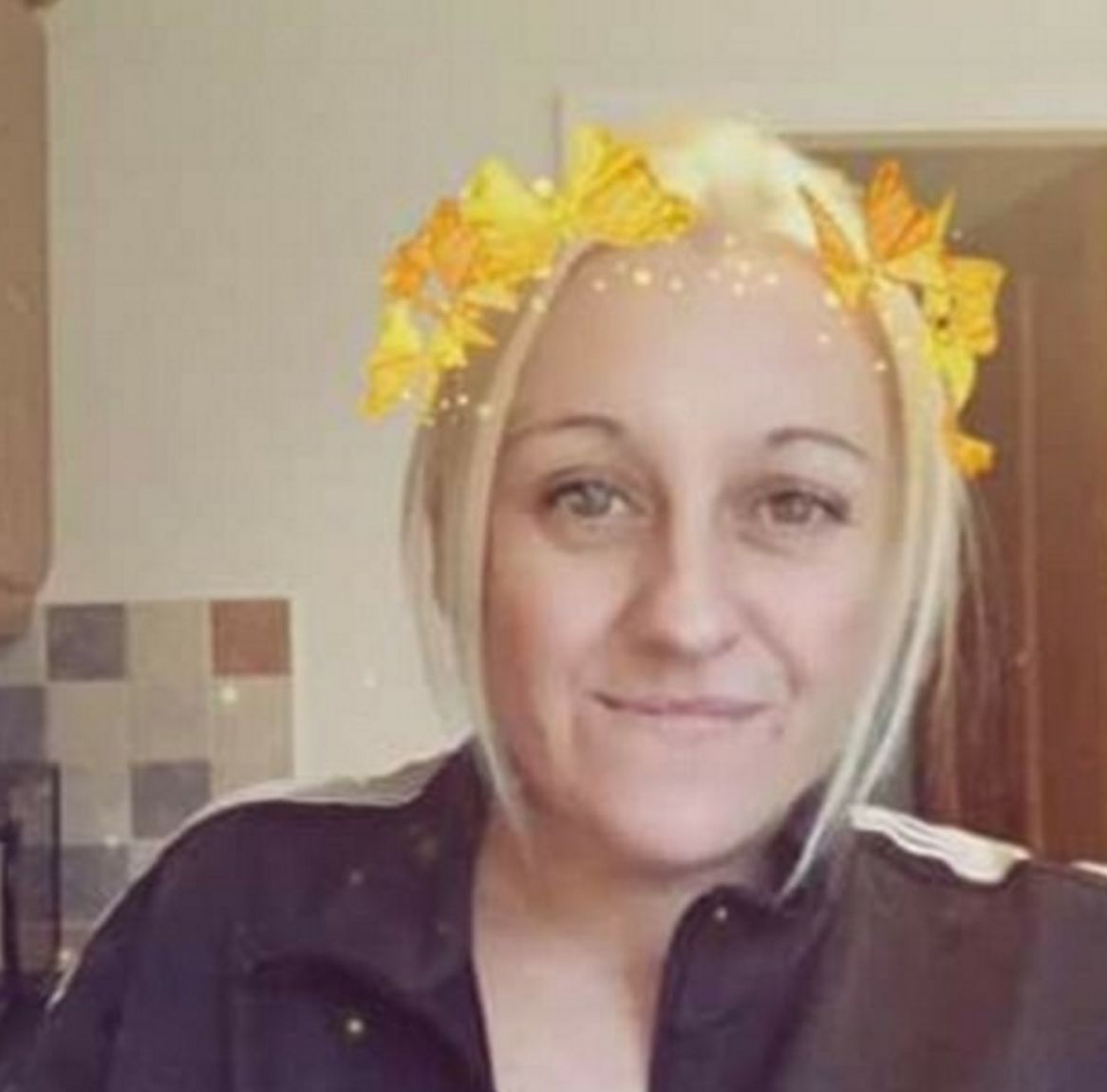 Sonia Bryce, mother of three, was sentenced to go to prison for two months for playing Ed Sheeran non-stop and because the world is now a crazy place.
Annoying.
Oh wait, it has happened before.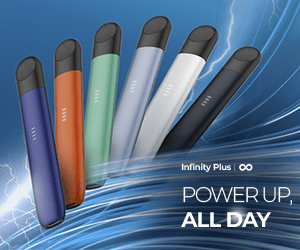 World's Largest Dino Tracks Found in Real-Life 'Jurassic Park'
Measuring 5 feet and 9 inches long, this is the biggest Dino track found in the Dampier Peninsula in Australia. The area also has several other dinosaur tracks in its grounds and it is being dubbed as Australia's Jurassic Park.
Llama holds family hostage in reign of terror
Okay, we exaggerate. But imagine being crippled by fear over what llamas can do to you. Llamas!
Indonesian man found dead in belly of 7m-long python
It's a jungle out there. Don't view if you're squeamish about this kind of stuff. But if you have the guts for it, here you go.
Internet Freaks Out After Woman Finds Teeth in Her Tacos
"Teeth" found in tacos at a Mexican restaurant cause a social media stir. https://t.co/ZR3QR3Yi1M pic.twitter.com/gLMS94md0U

— Inside Edition (@InsideEdition) March 24, 2017
Turns out they weren't really teeth. They were cow's lips. And apparently, they look disgusting. "In this instance, an edible-but-unexpected part of the cow made its way into the packaging of our 100 percent Cheek Meat Barbacoa," says a spokesperson regarding the incident. Lesson: Don't play with your food or you might regret what you see in there.
Tasmanian Tiger Spotted In The Wild Despite Being Extinct For 80 Years
A lot of strange things are happening in Australia. First, there were those huge dino tracks, and now another extinct animal is spotted in its massive wilderness area. We are waiting on word that Dr. Moreau is somewhere in the area.
Dirt Biker Knocked Off Bike by Mysterious 'Humanoid Creature'
Like we said, it's a jungle out there.
What were the weirdest thing you've seen on the internet all week? Tell us about them below!