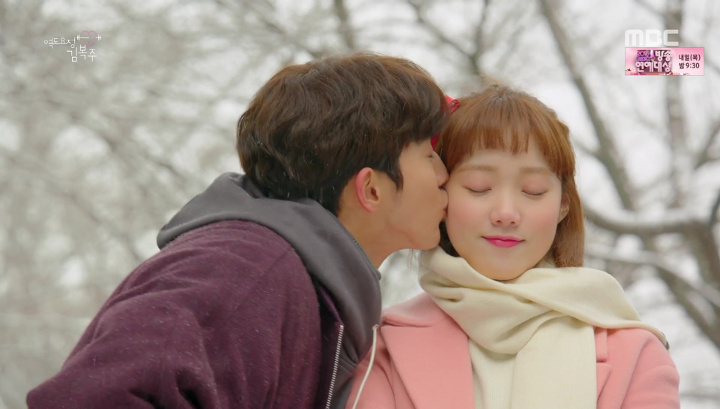 8 Times
"Weightlifting Fairy
Kim Bok Joo"
Reminded Us
of Our High School Love
By Tynne De Leon

Weightlifting Fairy Kim Bok Joo has a light and youthful vibe that reminded us of how it feels to be in love in the time of braces, loose P.E. shirts and white ankle socks. Yup, I'm talking about high school. Bok Joo and Jun Hyung's moments in the drama are just too cute; don't they just remind you of your own high school love story? Scroll down and relive those feels with us:
8. Trying to be discreet to avoid other people's judgments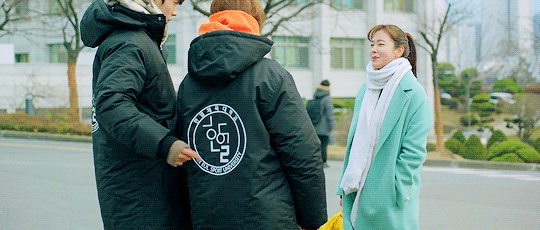 Those sneaky moves whenever you get the chance. Landi, bes.
7. Being showy when you can't help it
Because well, you just can't get enough of each other.
6. Texting each other until the wee hours of the night

You've been together all day but no—there's still so much to talk about!
5. Trying to be calm when someone gets jealous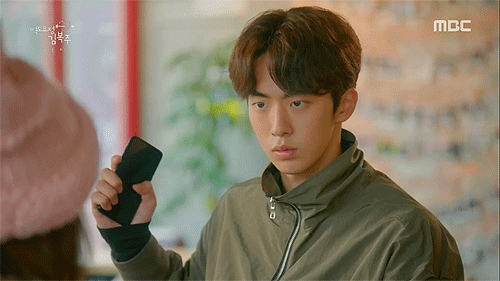 And at the end of the day, you know you can't hate each other.