Alternative Places for Last-Minute Christmas Shopping
Nov 10, 2015 &nbsp • &nbsp Shen Mascariñas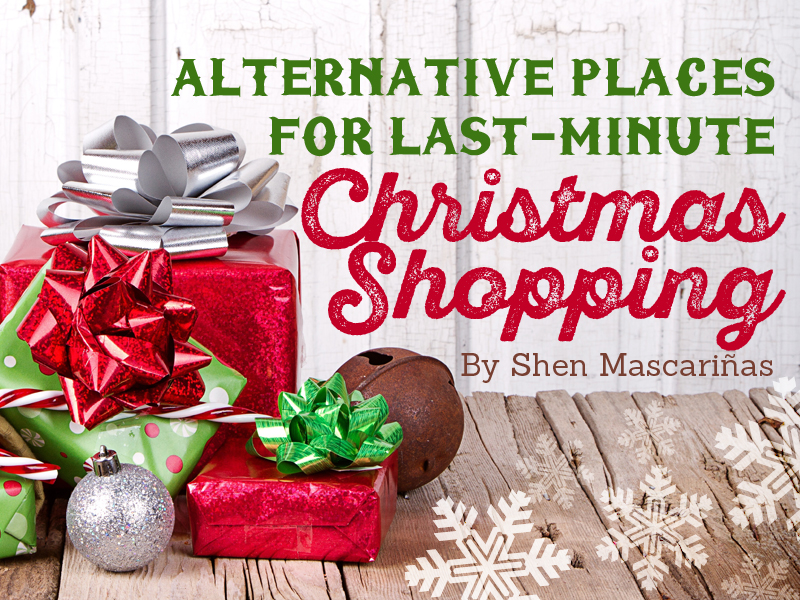 Quit avoiding reality; you're way overdue with getting your Christmas shopping done. By now, most malls are sardine-packed with headless chickens on a mission to find the best gifts. Are you up for the challenge?
Instead of squeezing your way through the Christmas shopping hotspots, get off the beaten path. There are unexpected sources for gifts that either have really unique finds or make shopping extremely easy for the lazy.
You'll have to be smart about your Christmas shopping. Here are offbeat places and convenient online stores for that!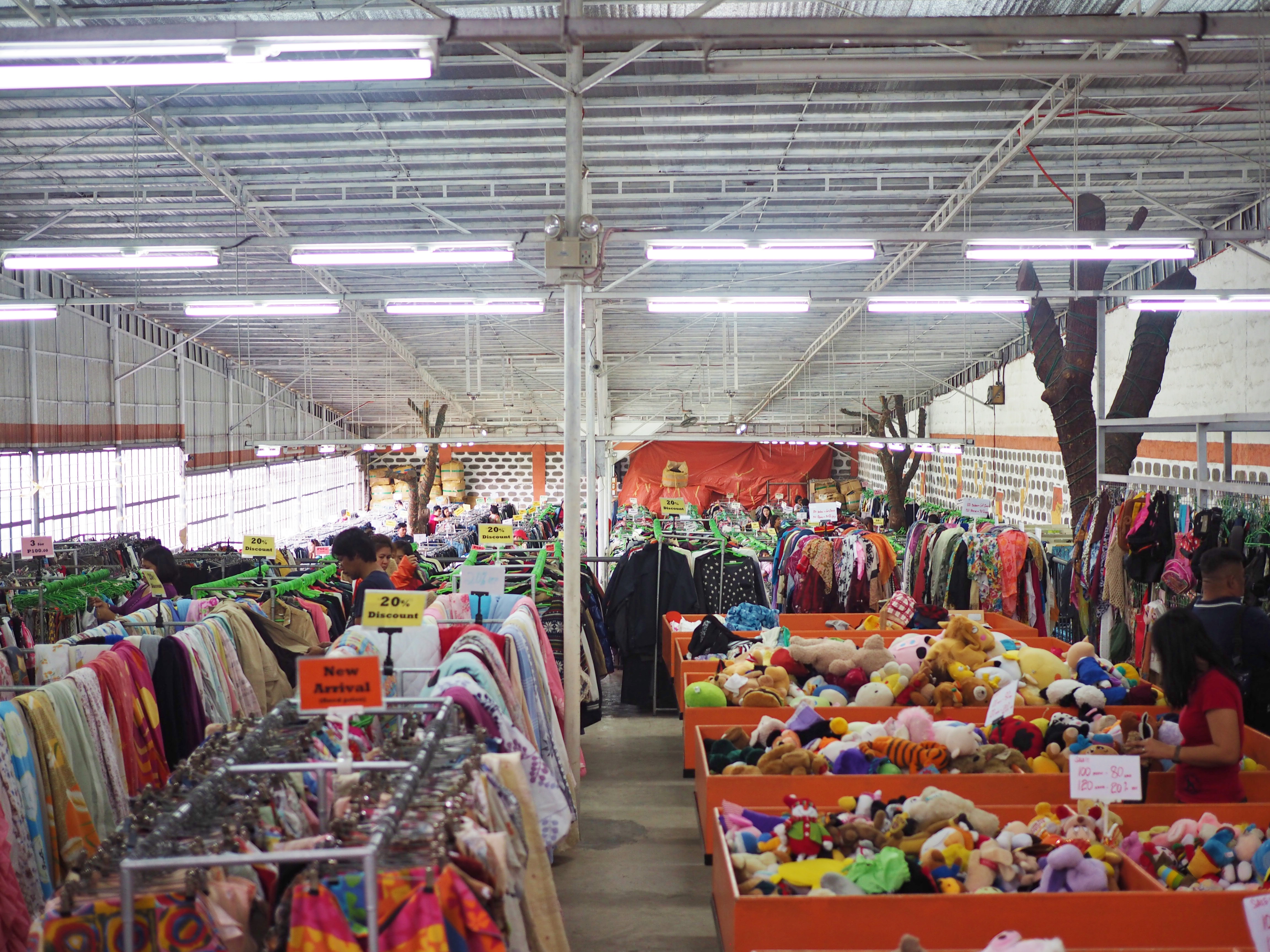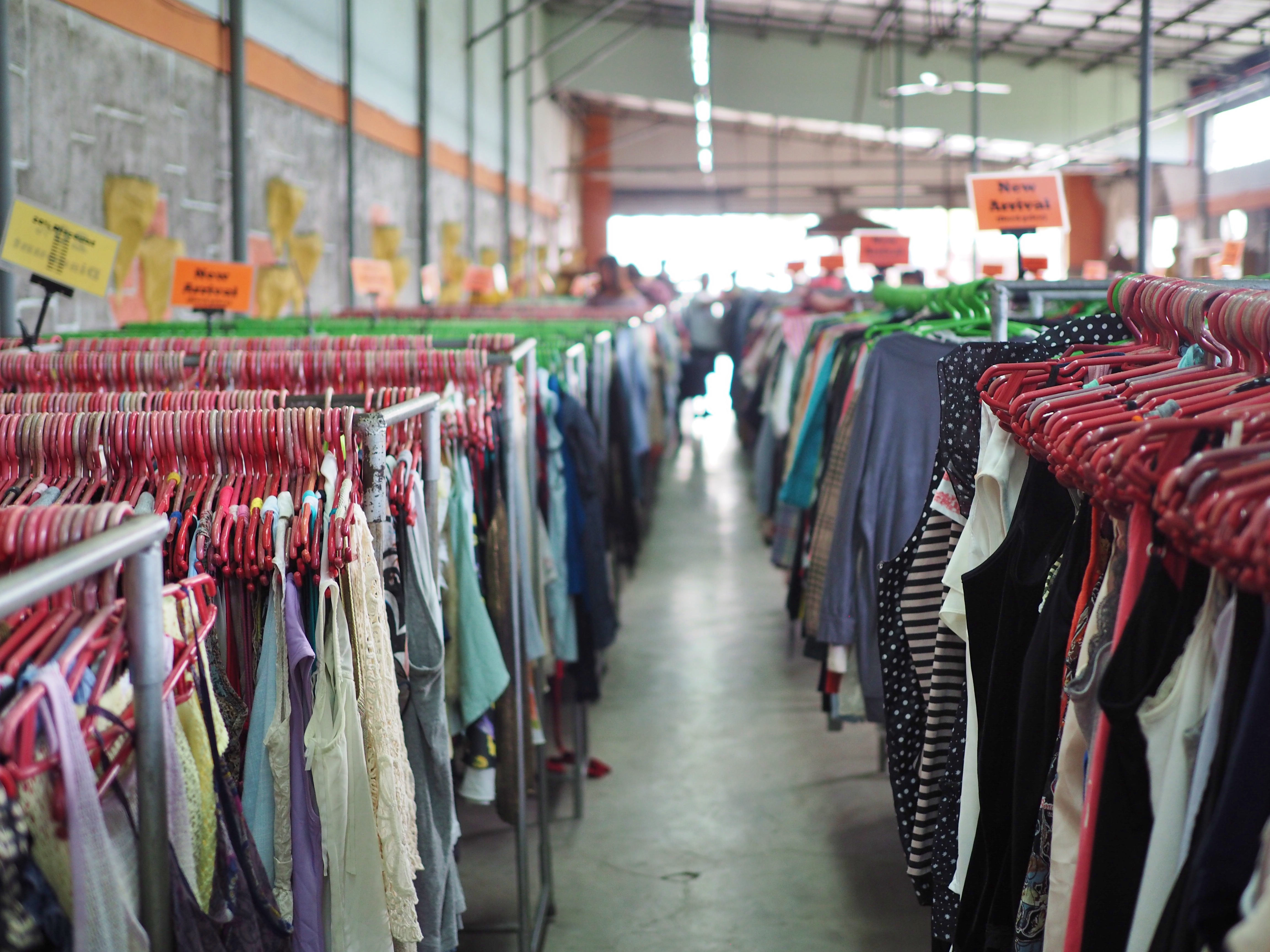 Olivares Junction, Tagaytay
Hit two really fun birds with one stone by doing your Christmas shopping after chilling in Tagaytay. If you have friends that are crazy about ukay-ukay finds, then you should definitely give them a bunch of what they would pick out. This will make a cheap yet really thoughtful and unique gift.
Your gift hunt won't be a hassle with Tagaytay's cool breeze and the compound's organized finds. Reward yourself for a pocket-friendly shopping trip with a great meal at one of Tagaytay's many scenic restaurants.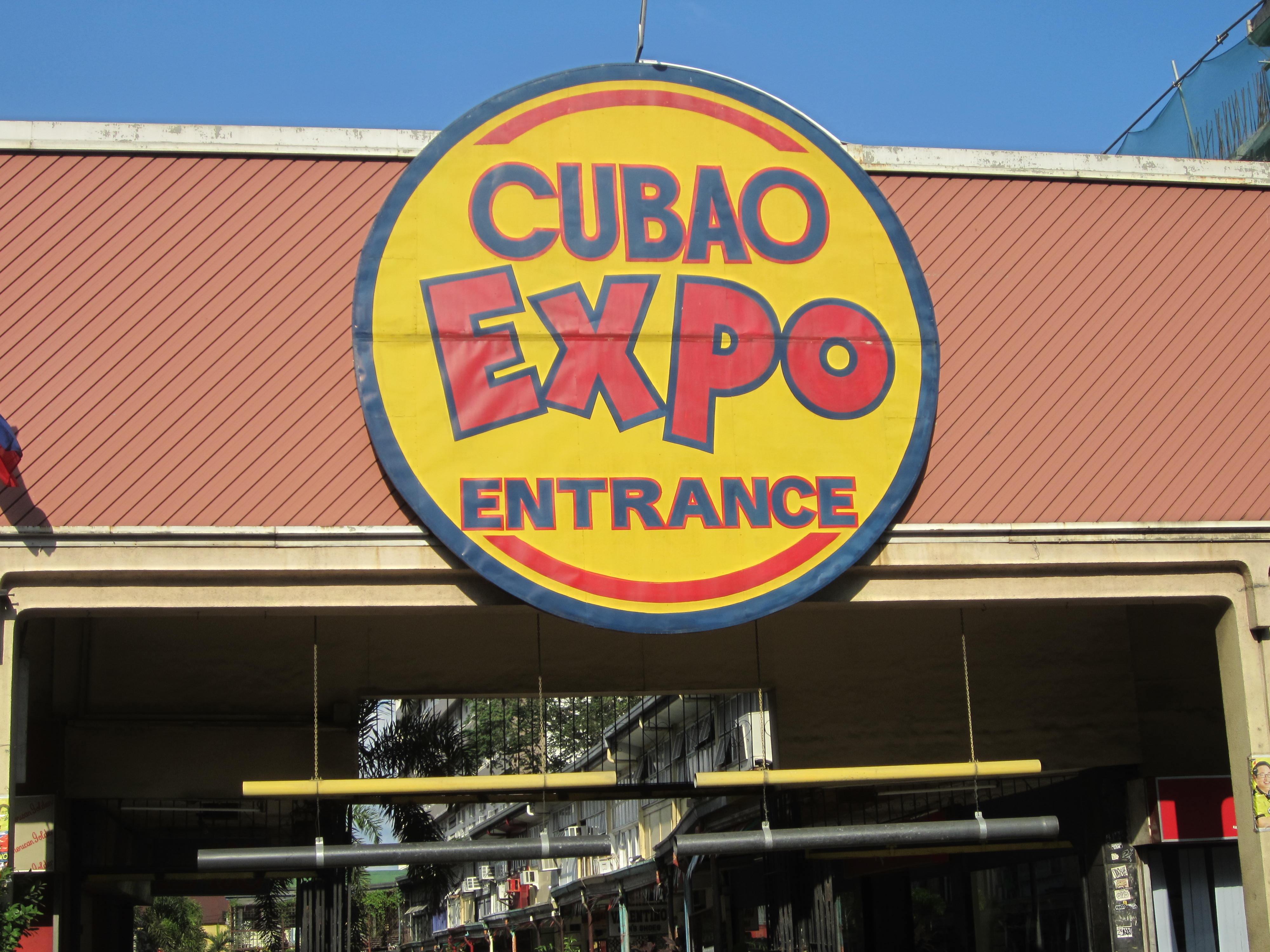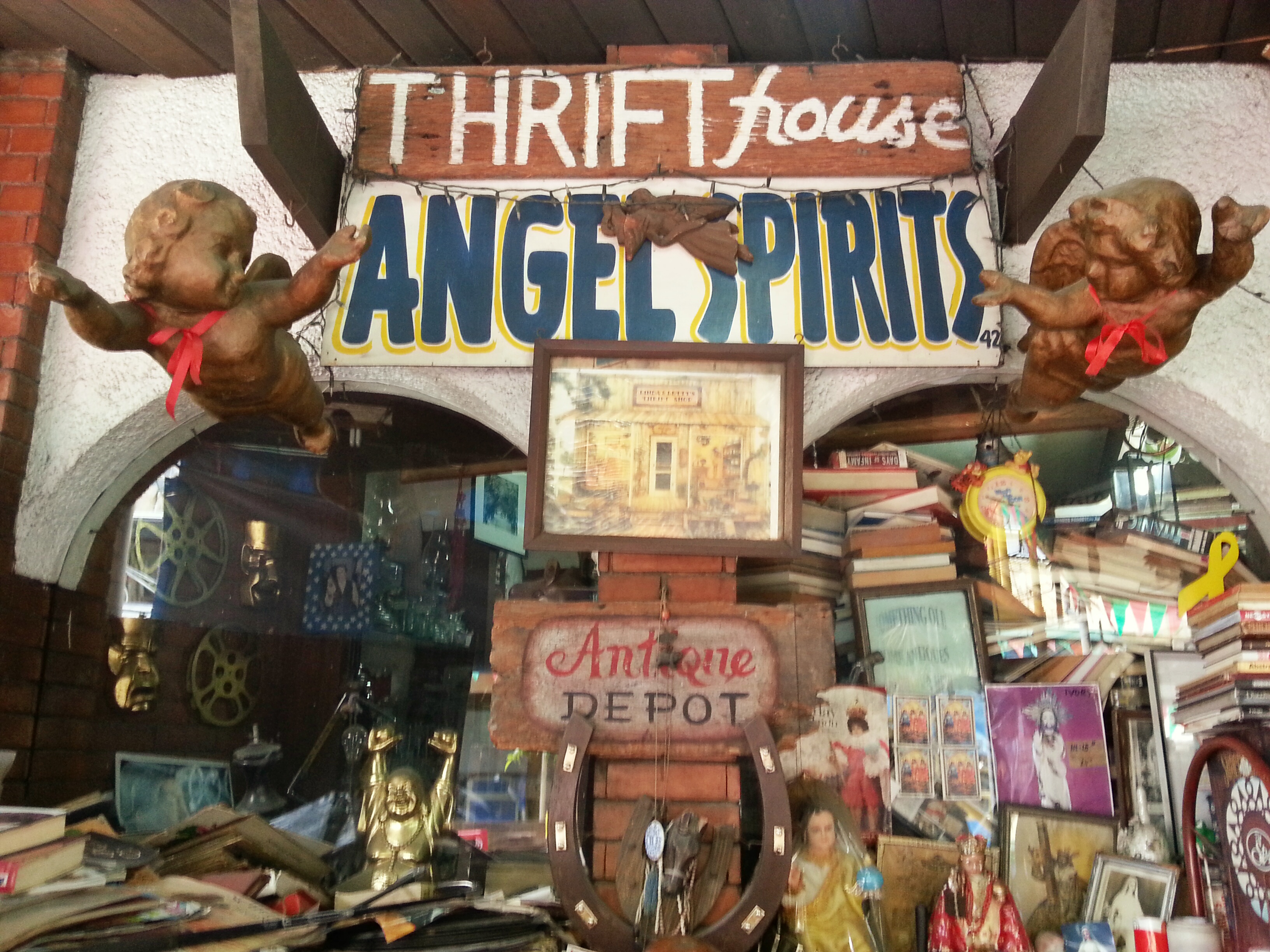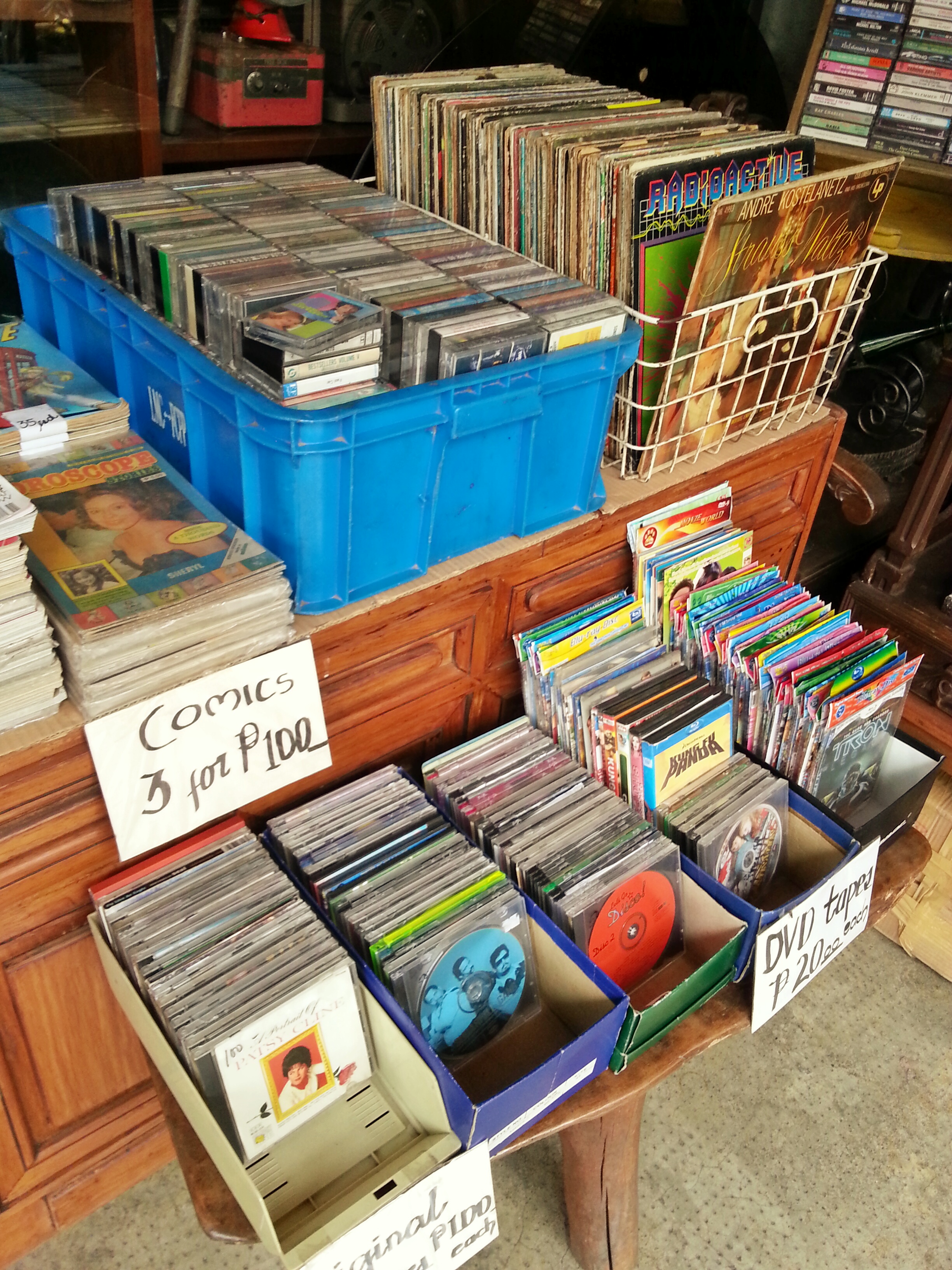 General Romulo Avenue, Araneta Center, Cubao | Facebook Page
Avoid the nightmare of giving someone a gift they already have or being branded as the non-original-gift-giver. Cubao Expo's kitschy shops and galleries is the perfect shopping spot to achieve this. With patience, determination and the reward of an ice-cold beer afterwards, you'll chance upon gems for cheap here.
Look forward to rare jewellery, vintage or limited edition comic books and other one-of-a-kind finds that recipients will surely appreciate. If you're lucky, you might be shopping to the ambiance of music gigs or theater performances.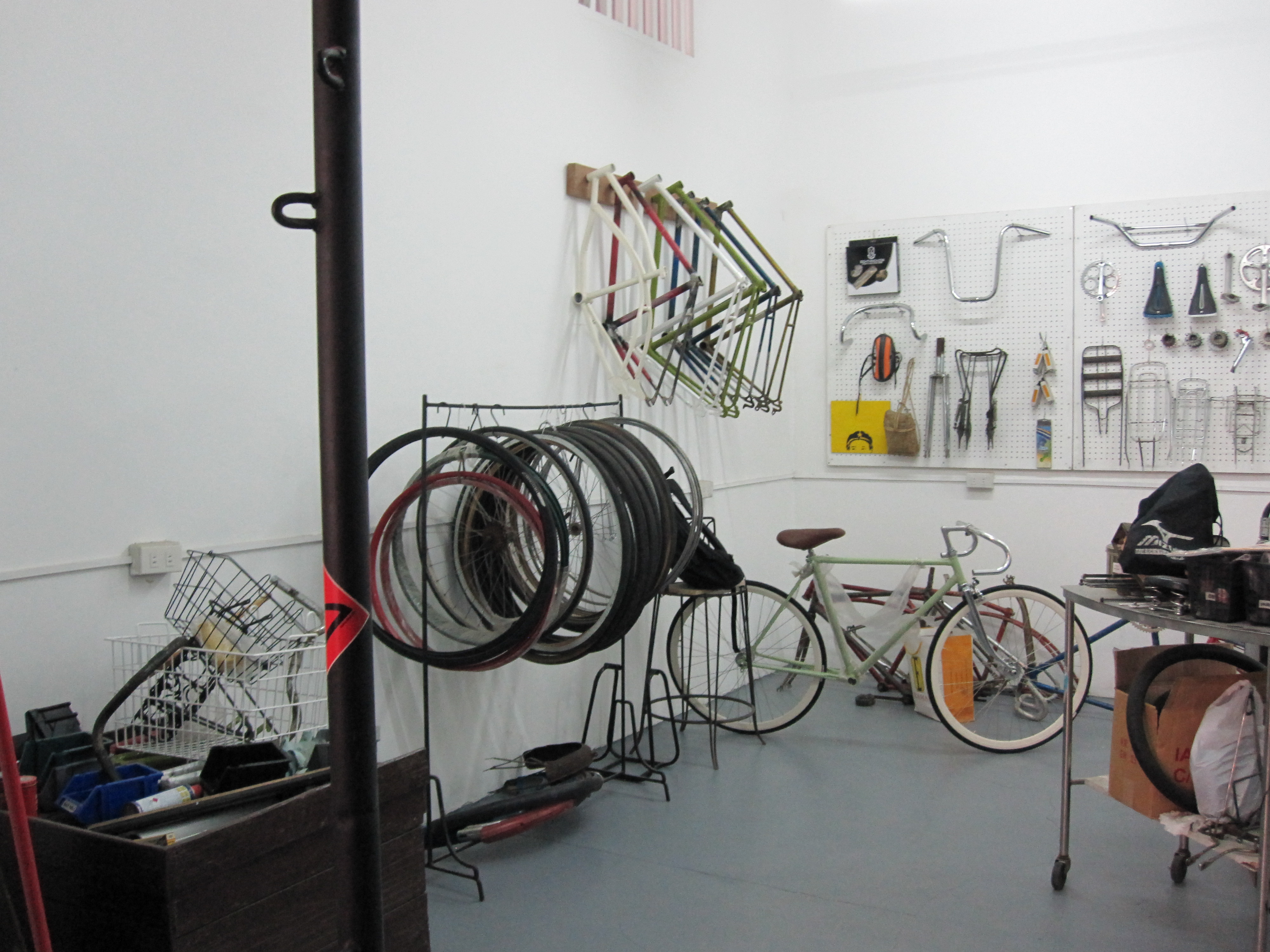 7274 Malugay Street, San Antonio Village, Makati City | Facebook Page
Looking like a hip and artsy garage, the Collective is another spot to get awesome peculiar gifts. You won't be overwhelmed with millions of gift options; instead, you'll be faced with few quality finds. The Collective is home to start-up businesses, so you can be part of the first few to sample new products.
How about a customized bike for a gift to a special someone? Head to New Old Bikes for that. Want to gift someone with the adrenaline rush of longboarding? Visit Longboards Manila. Treat your man to Crazy Eddie's well-curated specs, plaids, ginghams and other style pieces he would soon over. There's also the boutique Sundae for very affordable yet cool clothing for both men and women.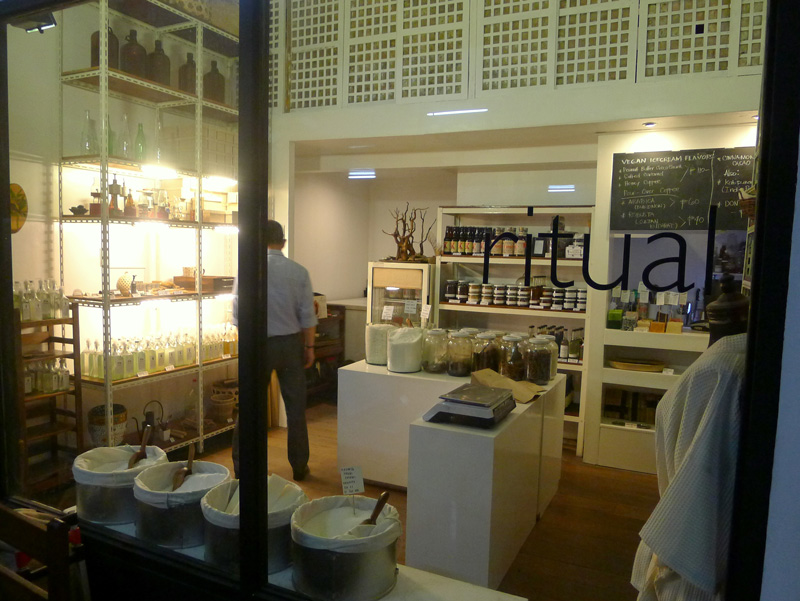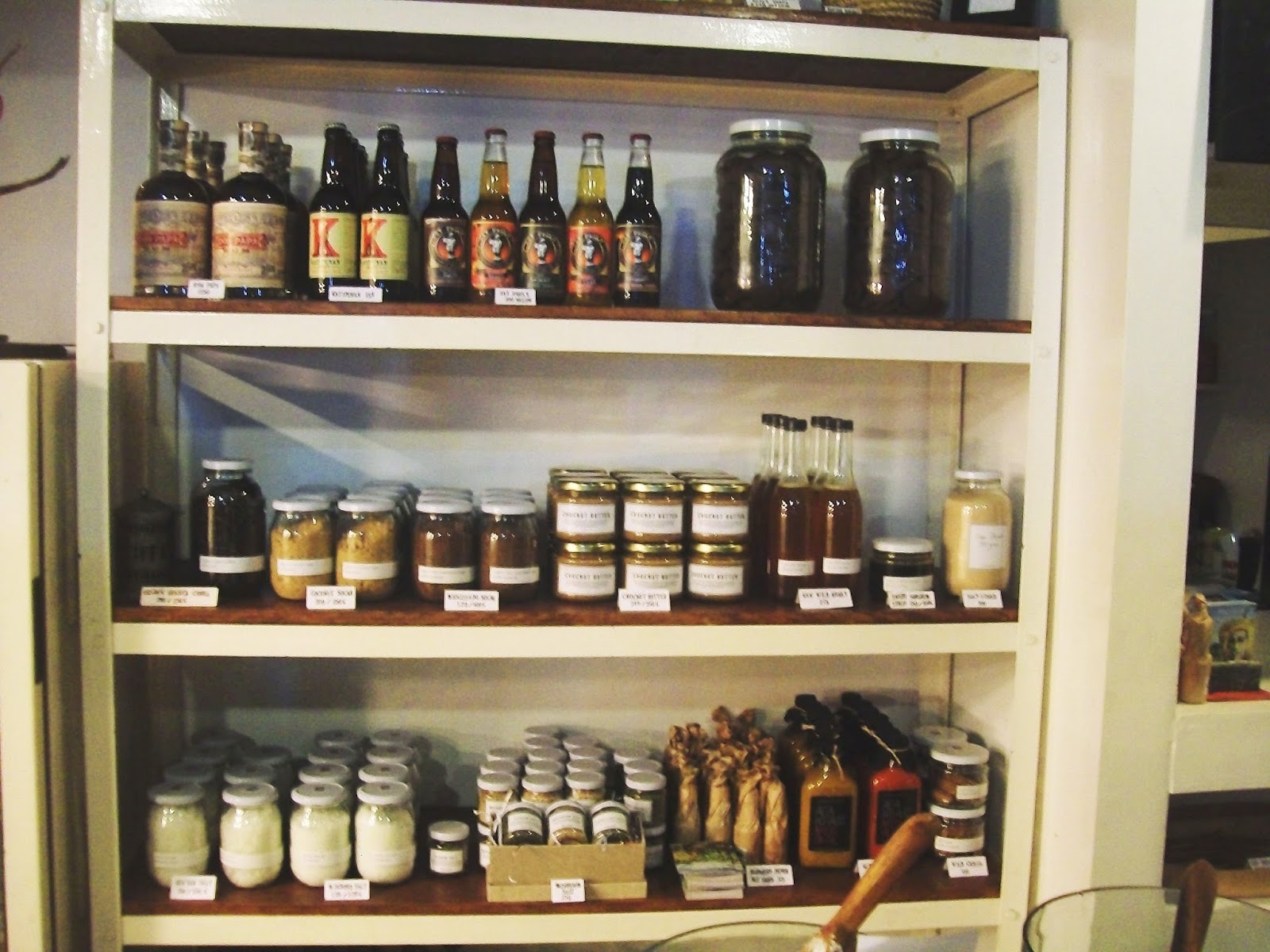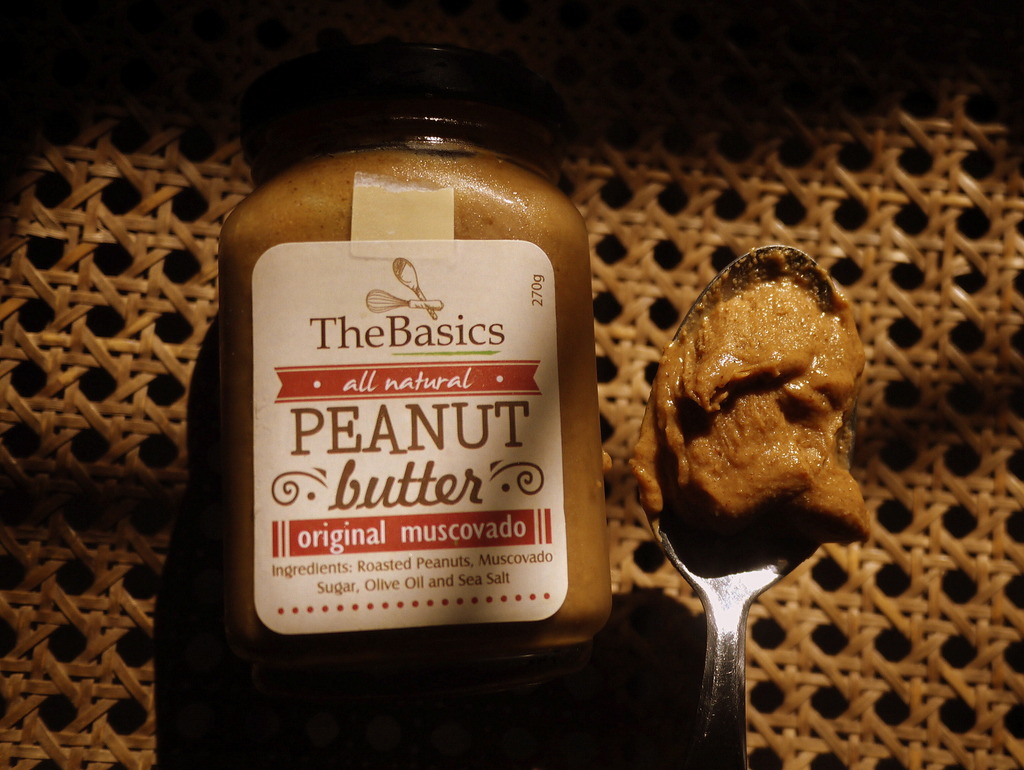 2F Languages International Building, 926 Arnaiz Avenue, Makati City | Facebook Page | Website
Set foot in Ritual, an organic and eco-friendly grocery, and you'll be amazed with healthy alternatives to staple cooking ingredients. They also carry artisan and natural products for personal care and household materials. Get fair trade coffee, healthier peanut butter, special kinds of sea salt, 100% biodegradable laundry soap and other rare gift options.
Your environment- and health- conscious friends, titas of Manila, newly-married sister and queen mom will be happy to receive products from Ritual!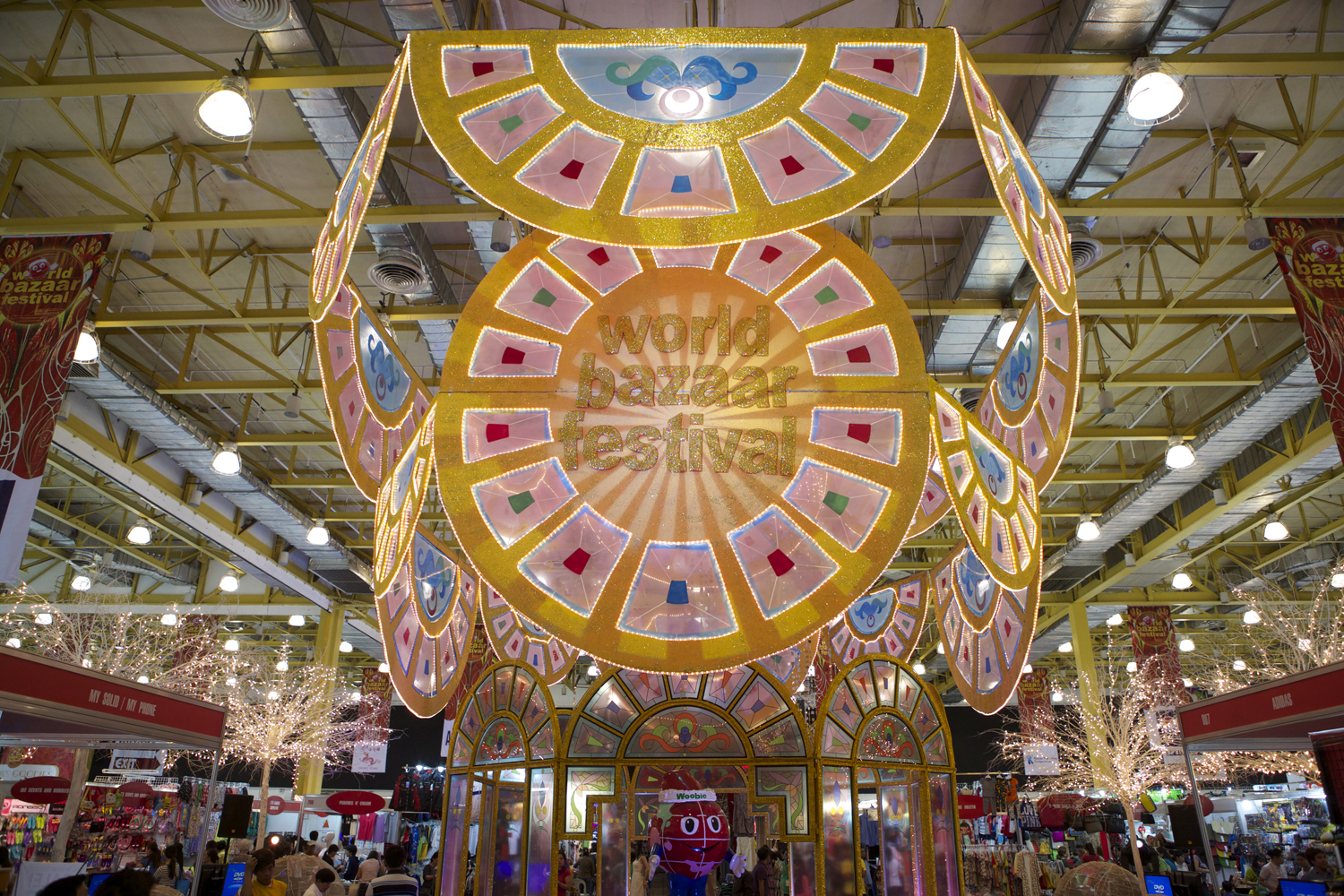 December 4 to 21 (Fri to Sun) | 12nn to 10pm | World Trade Center, Metro Manila
If you're the type of shopper that lives for rows and rows (and more rows) of gift options, aka bazaars, then the upcoming World Bazaar Festival will be your playground. It's an annual charity bazaar that holds the title for the Philippines' longest running bazaar for a cause. Despite spending money, you'll feel good that you at least shopped not only for gifts, but also to help the less-fortunate.
Go gaga over more than 600 exhibiting companies and 700 booths. Kung hindi mo pa matapos 'yang Christmas shopping mo dito, ewan nalang namin.
Online shopping is a lifesaver for those who don't have the time or patience to go out and shop for Christmas gifts. You can browse websites like WeeMall over lunch break or in between stalking on Facebook and in Twitter, and just wait for your gifts to be delivered. WeeMall has tons of cool gadgets for the techie people in your life. It also has a category for gift ideas to make your Christmas shopping even easier.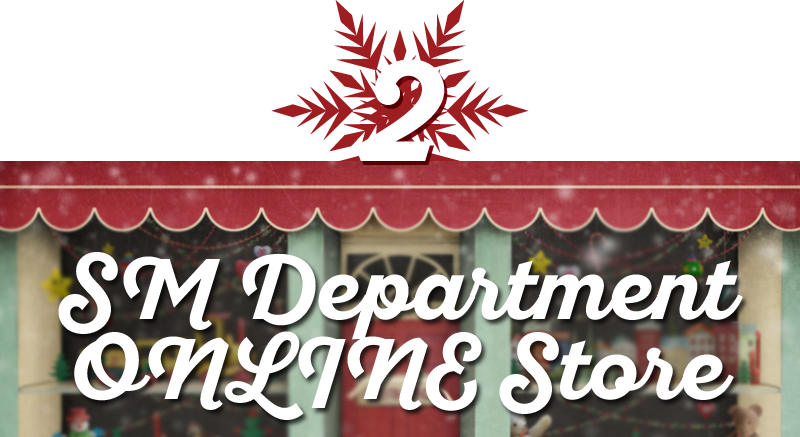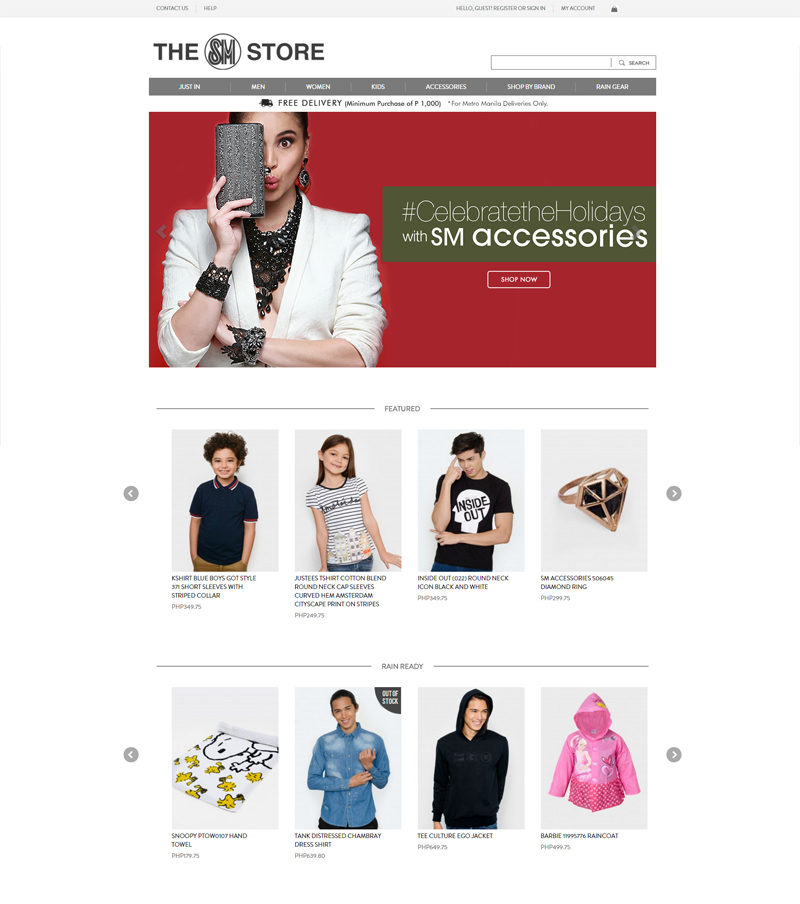 It's easy to believe that (cue in music) SM really does have it all for us. While it can be overwhelming when you tread the department store's floors, the opposite is true for their online shop. When you can leisurely browse SM's products through your laptop or phone while sitting or lying down, you really can't complain anymore.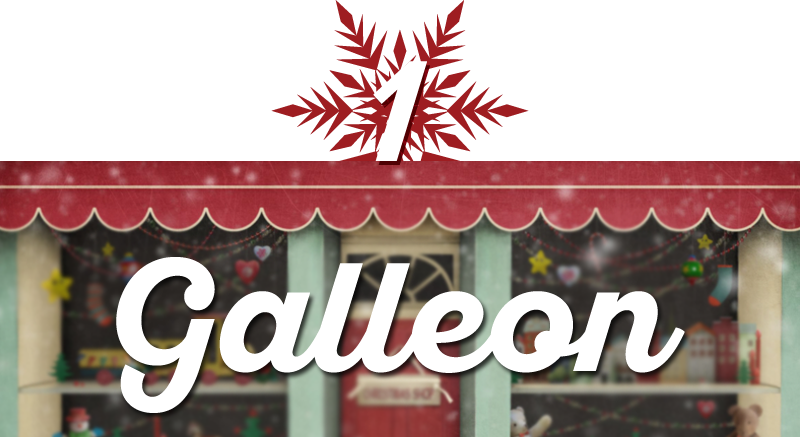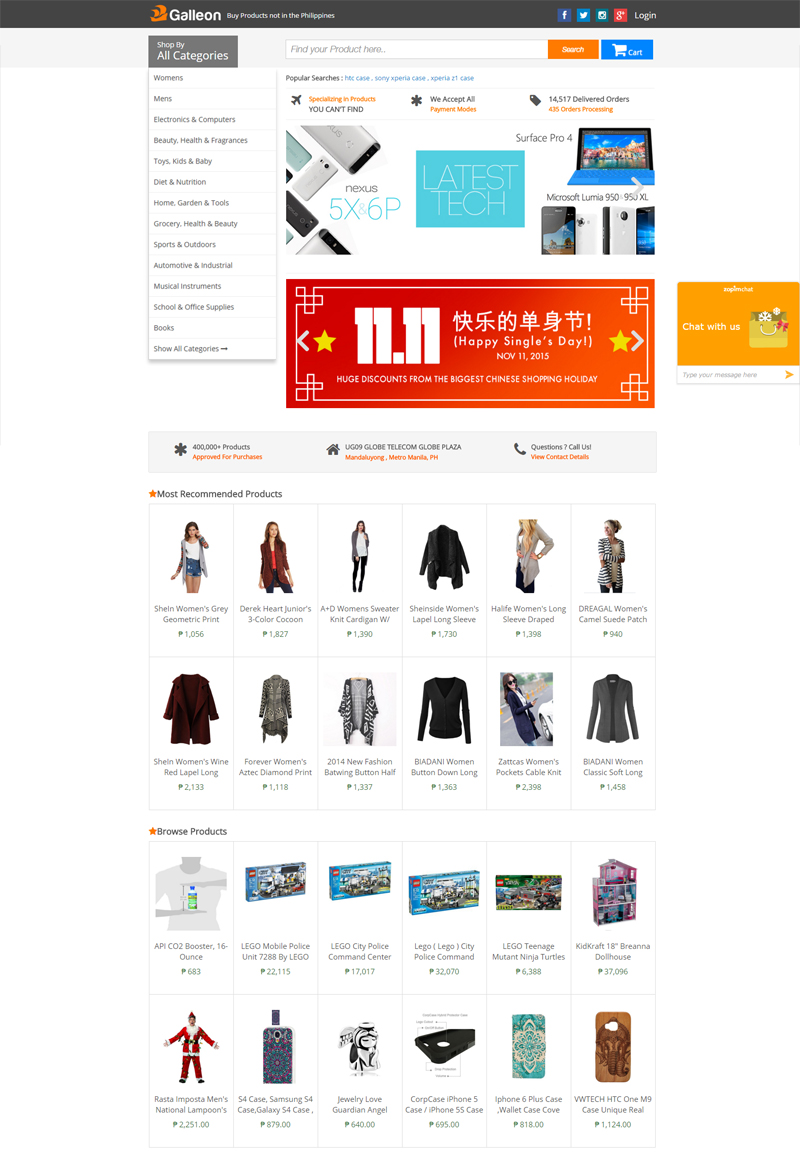 Be that amazing tear-jerking giver of gifts that people have been lusting for, yet haven't attained because it's only available outside the Philippines. Galleon is an online website that differentiates itself by making products only available in other countries within your convenient reach. There's no need to worry about bill-shocking also because the price for each product factors in shipping and tax fees already.
Where else do you do your last-minute Christmas shopping like a ninja? C'mon, get in the holiday spirit and spill the beans below!