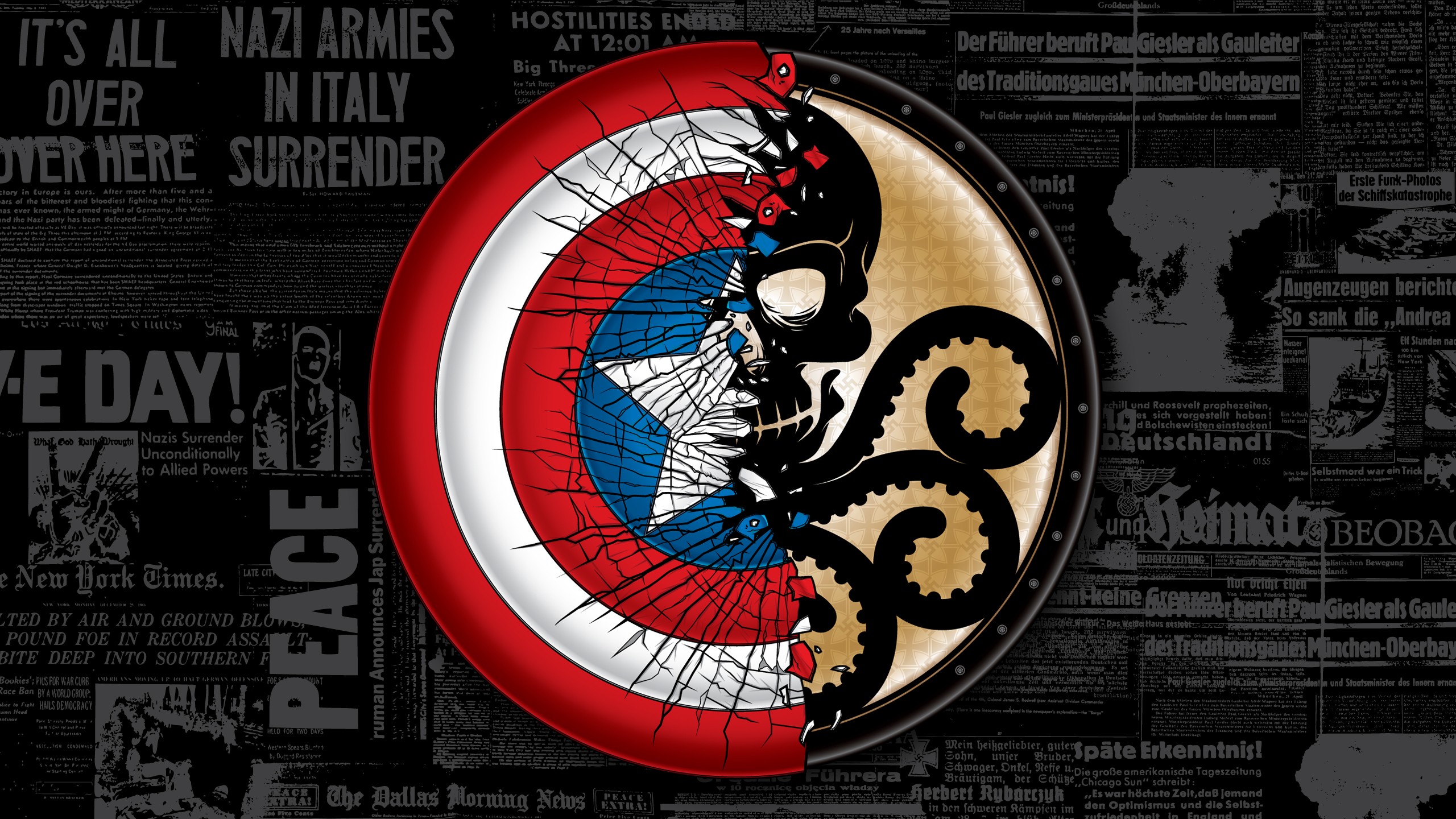 This Week in Weird News:
Hail Hydra Edition
By Kevin Christian L. Santos
As evidenced by the bipolar weather, summer is about to end. Gone are the days of complaining about the heat. Pretty soon, we're going to start complaining about the rain, and how amount of said rain can contribute to an ungodly amount of traffic. Who cares, traffic is a sign of progress, right? Right? No? Ok then.
The change in weather must contribute to people doing all sorts of shenanigans. Let's take a look at the weird things that's been happening this week. Take it away, outdatedly animated Red Skull and Captain America!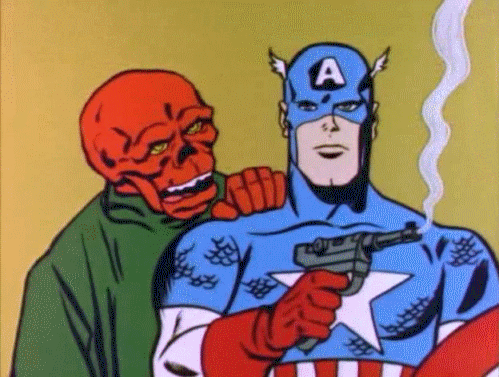 8. Man stabs five students to death, thought he was killing werewolves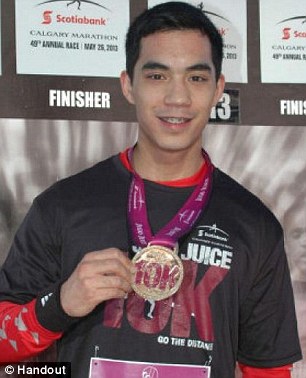 24-year old Matthew de Grood stabbed five students to death at a house party, claiming he was killing werewolves and that the son of God was controlling him. On De Grood's behalf, his lawyer pleaded not guilty in killing Joshua Hunter, Jordan Segura, Lawrence Hong, Zackariah Rathwell and Kaitlin Perras at a house party in April 15, 2014. In a statement, De Grood told police "what I did may seem atrocious, but I was killing Medusas, werewolves."
"I just want to say that when I stabbed them, I tried to do it mercifully. I aimed for their heart. They put up a struggle which made it hard, but, so you know, it wasn't sadistic or anything," he added.
Police have said that this incident is the worst mass killing in Calgary.
7. What's going on in this scene from Hey Arnold?
imma just pretend i didn't just catch this nigga eatin ass in hey arnold pic.twitter.com/ItszRzRcj1

— Marcus (@STOPFLEXIN) May 23, 2016
Hey Arnold was one of Nickelodeon's most popular cartoons. It became an integral part of a 90s kid's childhood, thanks to its emotionally-charged storytelling and occasionally mature themes that tackled themes like friendship, growing up and acceptance. However, no one thought it would be THAT mature when the interwebs uncovered this possibly NSFW scene from Hey Arnold:
https://vine.co/v/heJarrwHX32
As Arnold and Helga leave a party, check out that window. What's that guy doing? Is that guy tossing someone's salad? Giving someone a rimjob? Tongue-cleaning someone's bootyhole? Needless to say, this got guys and gals questioning what they just saw.
https://twitter.com/antonumba8/status/735323731791368193?ref_src=twsrc%5Etfw
However if you watch the video again, it looks like the guy in question was licking his plate.
— urdumb4replying 2me (@urdumb4replying) May 24, 2016
The question now is, does that guy prefer tossing salads with jelly or syrup?
6. Kim Jong-un launches matchmaking contest for sister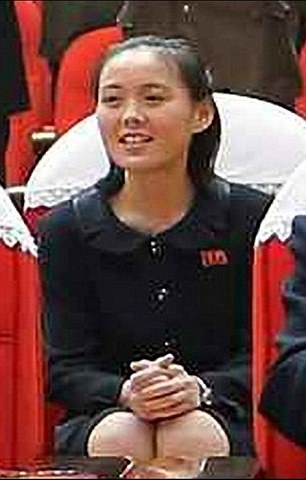 North Korean supreme leader Kim Jong-un is set to initiate a matchmaking contest to find a suitable husband for his sister Kim Yo-jong. A member of North Korea's Central Committee, Kim Yo-jong will hopefully find forever with a man handpicked by her brother. The requirements? Bachelors hoping to woo Kim Yo-jong must be at least 5'10" in height, a graduate or studying at Pyongyang's Kim Il-sung University, and must have served in the army.
Considering the alleged rampant torture in the North Korea's prison camps, you do not want to break Kim Yo-jong's heart.
5. South Korea Invents Hangover-Curing Ice Cream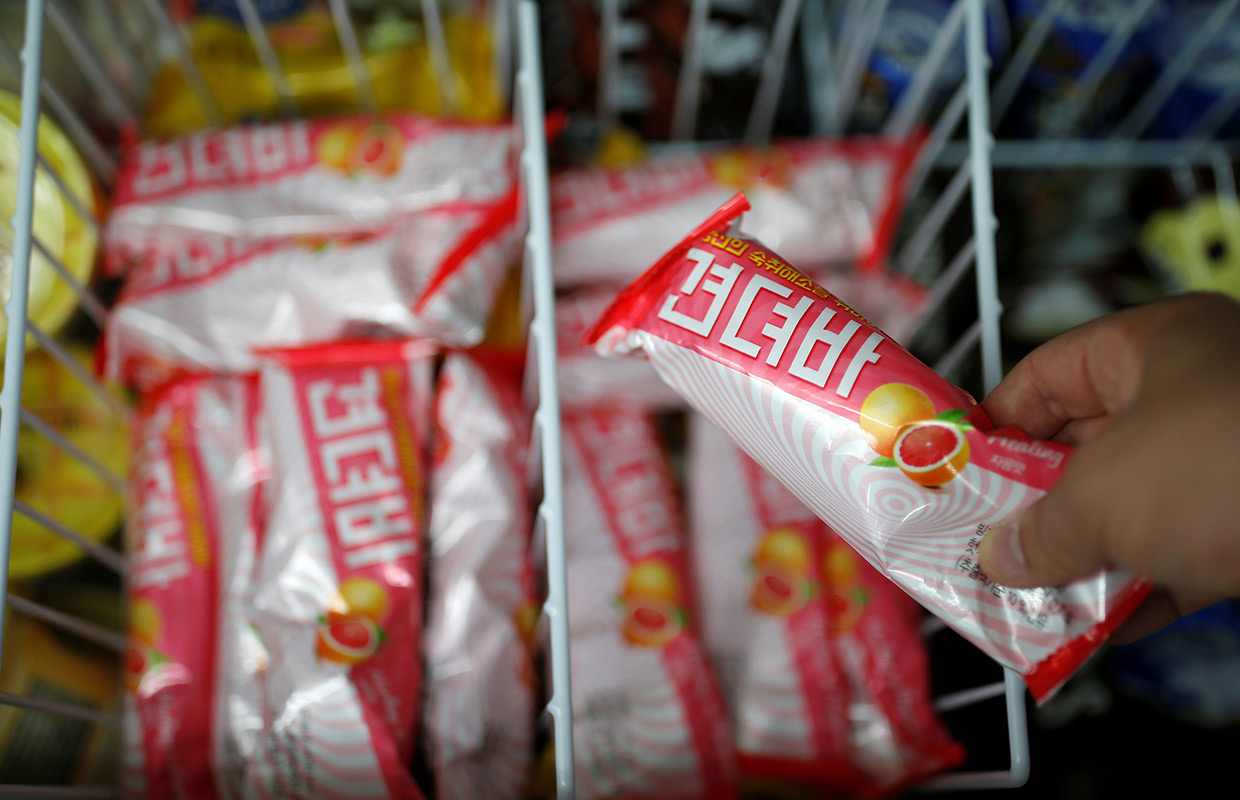 Binge-drinkers, casual drinkers and those who drink to soothe wounds that will never heal, rejoice! A South Korean convenience store chain has created an ice cream bar that can cure your hangover.
Called the Gyeondyo-bar, which roughly translates to "hang in there," the company says it is the first ice cream bar to remedy the after-effects of a night of heavy drinking.  The bar's name "expresses the hardships of employees who have to suffer a working day after heavy drinking, as well as to provide comfort to those who have to come to work early after frequent nights of drinking," said store chain E-Mart Co Ltd in a press release. The grapefruit-flavored bar contains .7% oriental raisin fruit juice, which has been cited in a Korean medicine book as a hangover cure since in the 1600s.
Cool off and fight that hangover while lying to yourself that you'll never drink again! Sadly, no news yet on when the bar hits Philippine shores.