We're Watching 'The Watchmen'—Here's Why You Should Be Watching Too
Dec 5, 2019 &nbsp • &nbsp Matthew Arcilla
The end of 2019 has been a good time for TV, with shows like The Mandalorian on Disney+, Modern Love and Undone on Amazon Prime, and Living with Yourself and Raising Dion on Netflix making up some of the late-year successes. But not as much ink has been given to HBO's Watchmen, an adaptation/extrapolation of the iconic comic book series created by Dave Gibbons and Alan Moore.
Watchmen was credited with reinvigorating superhero comics with a seriousness and verisimilitude unseen before. In its wake followed a score of comics that treated superheroes as tragic, neurotic, obsessive figures and the world they live in as tense and fraught as our own. HBO's Watchmen is not like other comic book adaptations though. Series creator Damon Lindelof calls it a remix, setting the tempo and mood for an all-original story.
The show is the perfect answer to a post Game of Thrones world. It's based on a property with a tremendous following, the existing literature is fertile with ideas, and it has the opportunity to deconstruct some of the social and historical anxieties of this present age. Here're eight reasons why you should be watching HBO's Watchmen.
One of the best new sci-fi series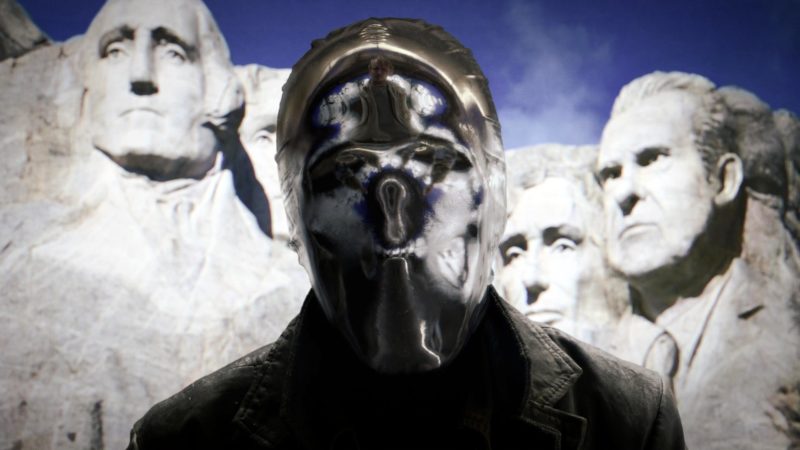 Watchmen is set in a unique world like no other on television today. Patrol cops no longer carry firearms freely and must adhere to a strict set of authorizations to operate. Vietnam is the 51st state of America. Richard Nixon retains his dignity long enough to have his face carved into Mount Rushmore. Watchmen is cut from the same speculative genre template as series like Netflix's Maniac or Hulu's The Handmaid's Tale.
The world of Watchmen may look incredibly normal, but the off-kilter aesthetics, strange monuments, occasional pieces of retrotech that it is an alien one. Meanwhile, it tries to reckon with the past – both historical and fictional – to explore problems that may proliferate in any timeline, real or hypothetical.
An adaptation made of original material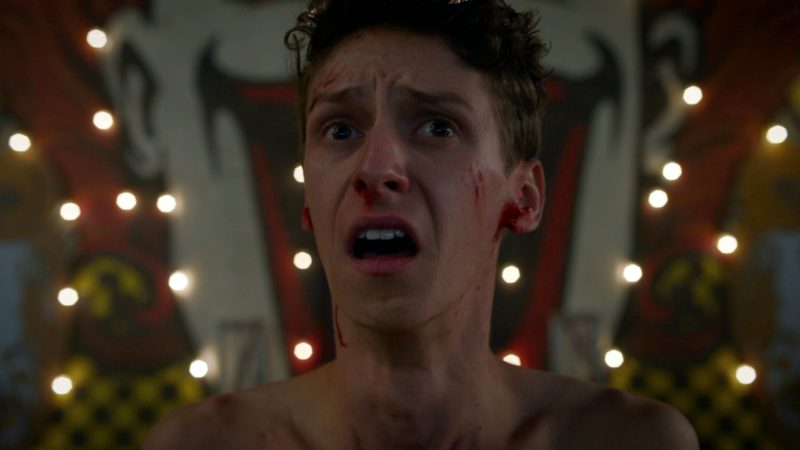 While Watchmen has been adapted into a 2009 feature by Zack Snyder, this new series centers on all-new story material. According to series creator Damon Lindelof (The Leftovers), it is a contemporary remix, taking the original comic book and treating it as speculative history. The series thus tells a brand new mystery set over thirty years after the events of the comic.
It explores a racially fraught history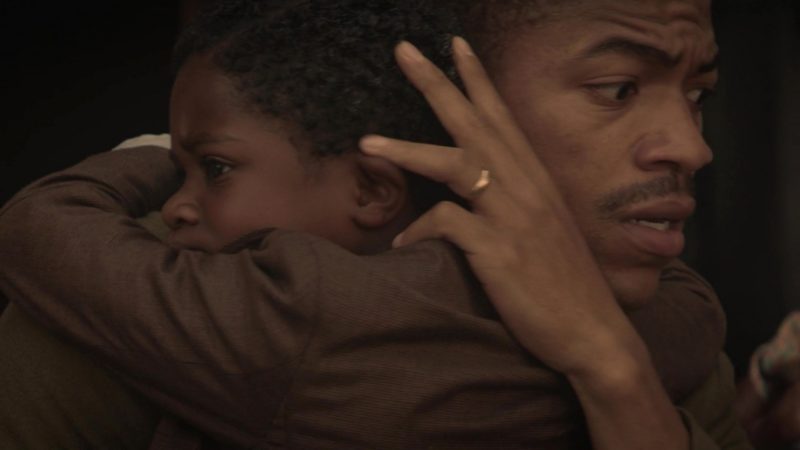 It ain't no spoiler to say that HBO's Watchmen builds on the racially fraught history of America. The very first episode ties its story to the Tulsa race riot of 1921, when the wealthiest black community in America was attacked by mobs of white residents. In Watchmen's alternate history, meaningful reparations have been made but anger remains in the form of Seventh Cavalry, a group that's named itself after a white supremacist regiment.
This exploration of America's racist past is just one of many pieces in Watchmen's complex narrative. It doesn't necessarily take center stage all the time, but throughout the season it serves to reinforce the series' engagement with historical trauma and how it informs the conspiracies of the present.
A most captivating alternate America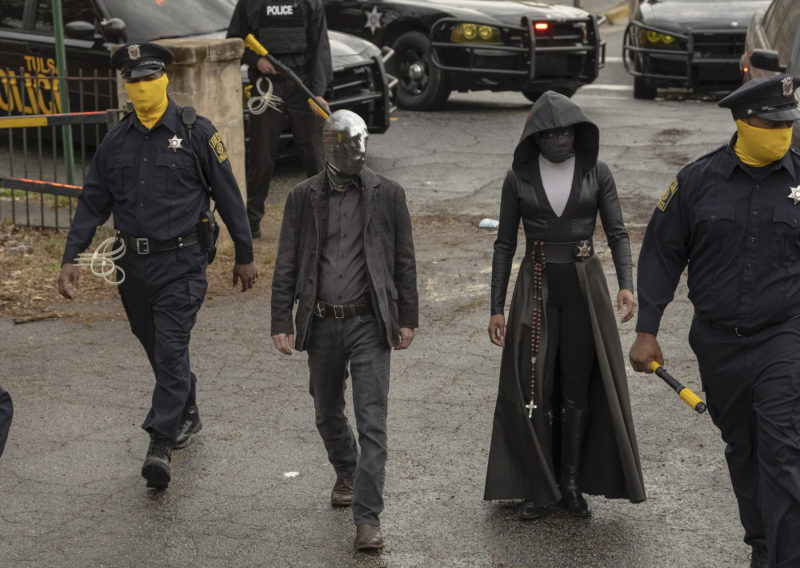 By treating the events of the comic as fact, Lindelof and his collaborators have created a fascinating alternate version of America. Amazon's The Man in The High Castle and the game series' Wolfenstein envision an America transformed by Nazi triumph, but Watchmen sees an America that won the Vietnam War. And Robert Redford, the actor known in our world for his patronage of the arts and political activism, becomes President.
Costumed crimefighters are an important part of America's past in Watchmen. They shaped the course of the late twentieth century. And while costumed vigilantes are outlawed, they're romanticized as part of a bygone era. A TV show called "American Hero Story" even gives them the historical fiction as lurid entertainment treatment.
It's got an excellent score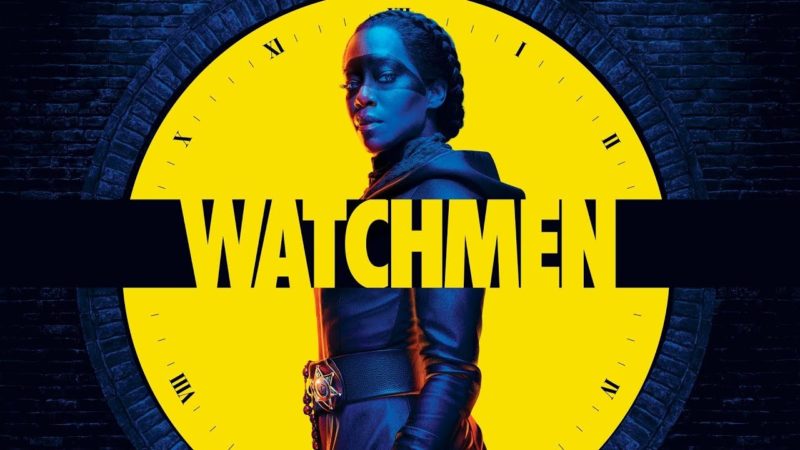 The entire experience of HBO's Watchmen is bolstered by the propulsive energy of its score, composed by Nine Inch Nails' frontman Trent Reznor and his frequent collaborator Atticus Ross. The duo nabbed an Academy Award for their work on 2010's The Social Network. But while their work on that movie was fused with a kind of melancholy and omen, the score for Watchmen is intense, eerie and oozing with style.
Characters with fascinating complications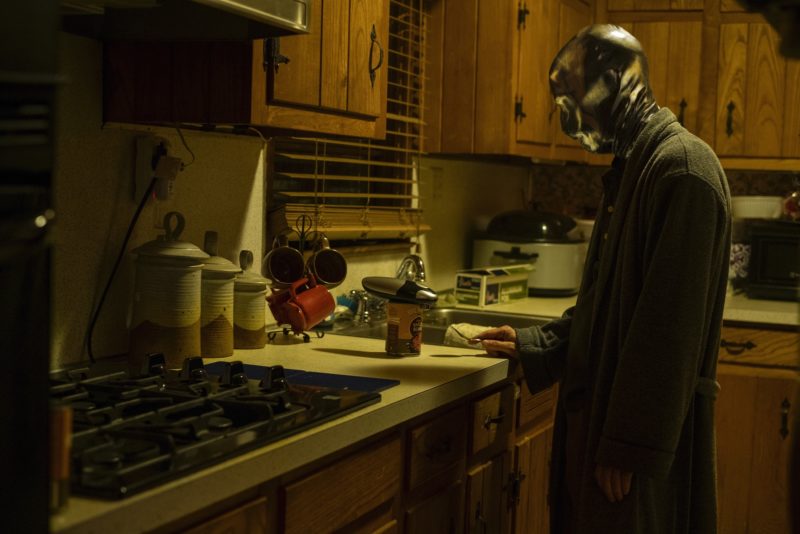 In a television landscape filled with eccentric geniuses, wise-cracking leads and acerbic bosses, Watchmen bucks convention with some of the strangest and most compelling characters. Angela Abar is an aspiring bakeshop owner who moonlights as a costumed detective. Night is haunted by the mysteries of her family heritage. Wade Tillman is a disaffected product testing consultant who operates as the psychologically probing Looking Glass.
Meanwhile, two characters from the comics have a striking presence in the show. Adrian Veidt, the man formerly known as Ozymandias who appears to be spending his twilight years as the aristocratic lord of a country manor. Laurie Blake, the second Silk Spectre, rolls into town as the FBI authority who takes over investigation of the Seventh Cavalry. Every character struggles to process the impact of history and past traumas.
The cast is top-notch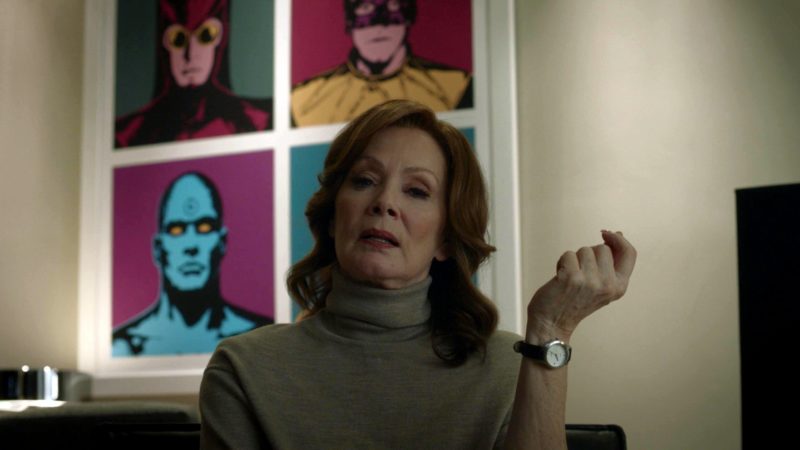 Regina King follows Lindelof and crew over from The Leftovers to play Angela Abar, bringing a similar ferocity from the previous show. Tim Blake Nelson is absolutely perfect in everything he's in, and as a native of Tulsa, Oklahoma brings a personal perspective to Watchmen's setting. Jean Smart gives Laurie Blake the kind of take no bullshit, see right through you intensity one expects of the character from the comics.
But my personal favorites are Jeremy Irons, who brings a wicked Looney Tunes energy to his scenes on his manor estate and Hong Trau, who plays trillionaire business tycoon and techpreneur Lady Trieu, who makes the absurd seem stately and cool.
It's peak HBO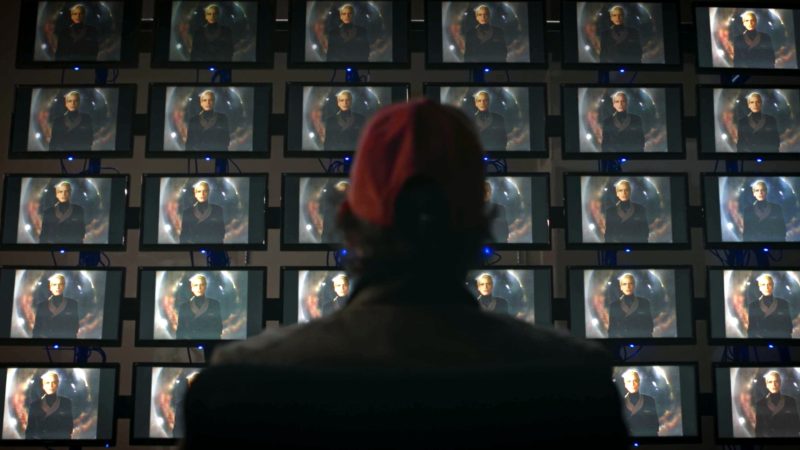 Most of all, Watchmen is peak HBO. While the cable channel has long been considered the vanguard of original programming and prestige drama, the network seemed to fall into a cycle of cultural solipsism for white people. Shows like The Newsroom and Girls retained the channel's watermark for quality but represented a creative rut.
Watchmen is similar premium cable fodder but is an invigorating new entry filled with genre freshness and the audacity to tackle sensitive aspects of American history and legacy. It's the latest in a golden age for the network that includes the heady Westworld, the incisive Succession, the frank Euphoria, and the subversive A Black Lady Sketch Show. Watchmen is simply the latest reminder that at last HBO has stepped into a new age.
Watchmen premiered on October 20, 2019, and airs weekly on Monday nights on HBO Philippines with repeats on Saturday nights. Two episodes remain of a nine-episode long season.