Not all planners are created equally, and what may have worked for your friend/coworker/classmate/past self might not work for you today. That's why finding the right planner for your needs is key to: 1) getting your sh*t together, and 2) making the most of your money (because a lot of these planners aren't cheap!). To guide you on your hunt for the perfect planner, here's Part 4 of our Guide to 2020 Planners.
(ICYMI, here's Part 1, Part 2, and Part 3.)
Keds The Future is Yours Planner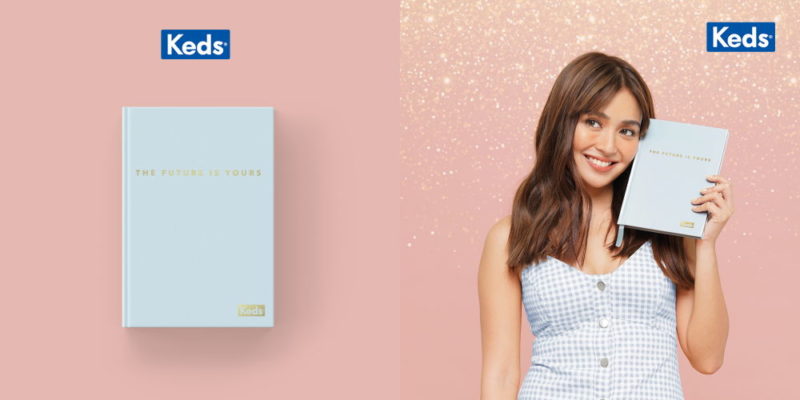 Women's sneaker brand Keds is releasing a limited edition Keds Planner, specifically designed to inspire women to carpe that diem with confidence. Its pages are filled with empowering words to help you set and achieve your goals, as well as plenty of style inspo. Apart from that, each planner comes with special deals from Happy Skin, Auntie Anne's Brown Café, The Dessert Museum, and Inflatable Island.
You can get a Keds The Future of Yours Planner until December 31, 2019 with every purchase of P6,000.00 worth of Keds merchandise in its boutique stores. For more details, visit their official website.
Where to Next Planner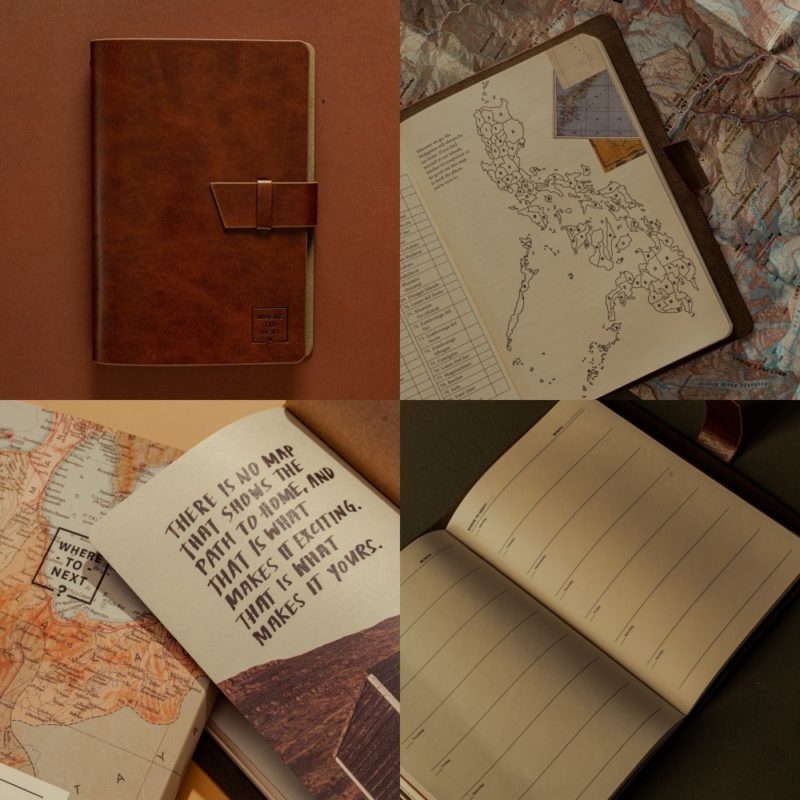 This planner is designed to help you realize that home is never just a place, but is where you come alive, where your loved ones are, and where you nurture your passions. The Where to Next 2020 planner features stories from 11 inspiring individuals (e.g. Clara Benin, Javi Cang), a bucket list for your local and international travels, tips on mindful travel, and more inspiration to help you navigate life purposefully. And the proceeds of the planner will go towards a good cause: 5% of the profit from each planner will go to Aeta communities in Yangil & Botolan, Zambales.
Available at the Where to Next official website for P730. (If you're looking for something more free-form, could also check out their guided journal, The Starting Point Journal.)
The Best Guided Journals to Spark Your Creativity (and Fix Your Life)
The Best Guided Journals to Spark Your Creativity (and Fix Your Life)
Cristina Morales | Nov 22, 2019
Papemelroti Pocket Planners
View this post on Instagram
If you're looking for something simple and small enough to fit in your pocket, you can't go wrong with Papemelroti's bestselling pocket planners. With 14 original designs to choose from, you're bound to find something up your alley. And at just P20 per planner, you can also gift them in bulk!
Available in Papemelroti stores or online for P20.
Typo A5 Weekly Buffalo Diary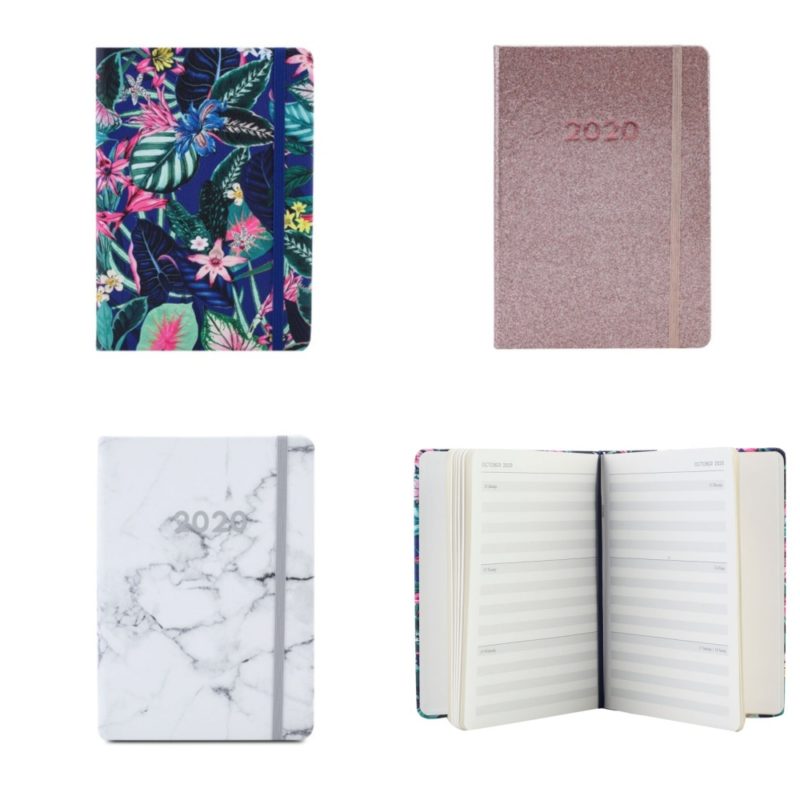 If you want a no-nonsense planner, you don't have to settle for something boring looking. Typo's A5 Weekly Buffalo Diary comes in plenty of designs to choose from, and have an elastic fastener, as well as a ribbon page marker.
Available at Typo and Zalora for P679.
Work in Progress Planner

This gorgeous mint green planner will inspire you to create, find gratitude, and reach your goals. And though it's got a 2019 and 2020 calendar in the front, the planner is undated, so you can save it for another year! The planner also comes with a handy wrist-pouch that can fit your phone, keys, wallet, etc.
You can order a Work in Progress planner here for P825.
Paulo Coelho Secrets Day Planner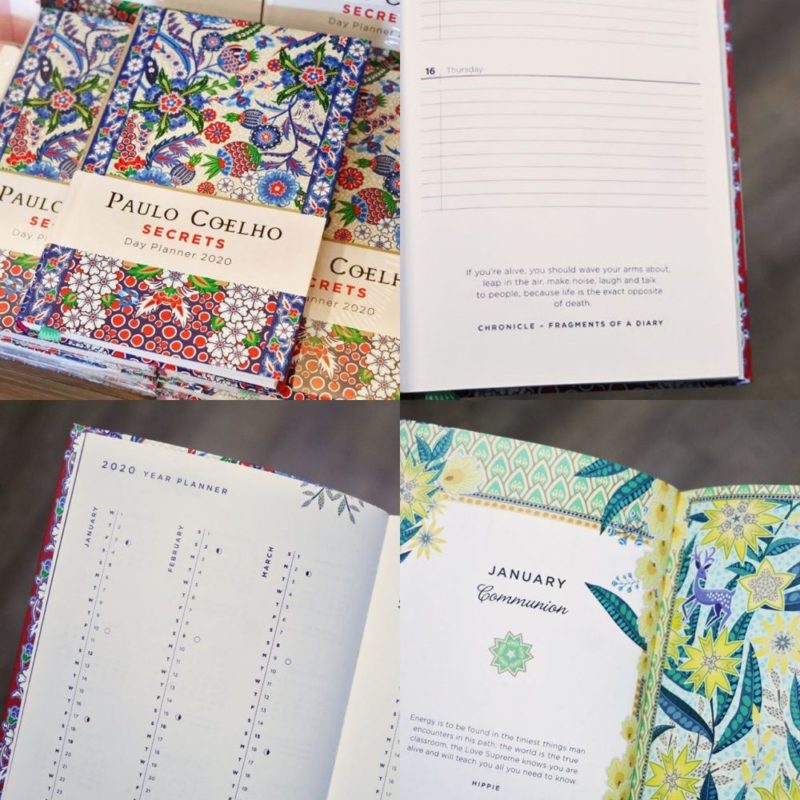 Fans of Alchemist author Paulo Coelho will love this planner. The same inspirational soul food that has made his books so popular can also be found within the pages of this planner–all the better to help you navigate your life.
Available at leading bookstores for P775.
Moleskine 12-Month Pocket Daily Planner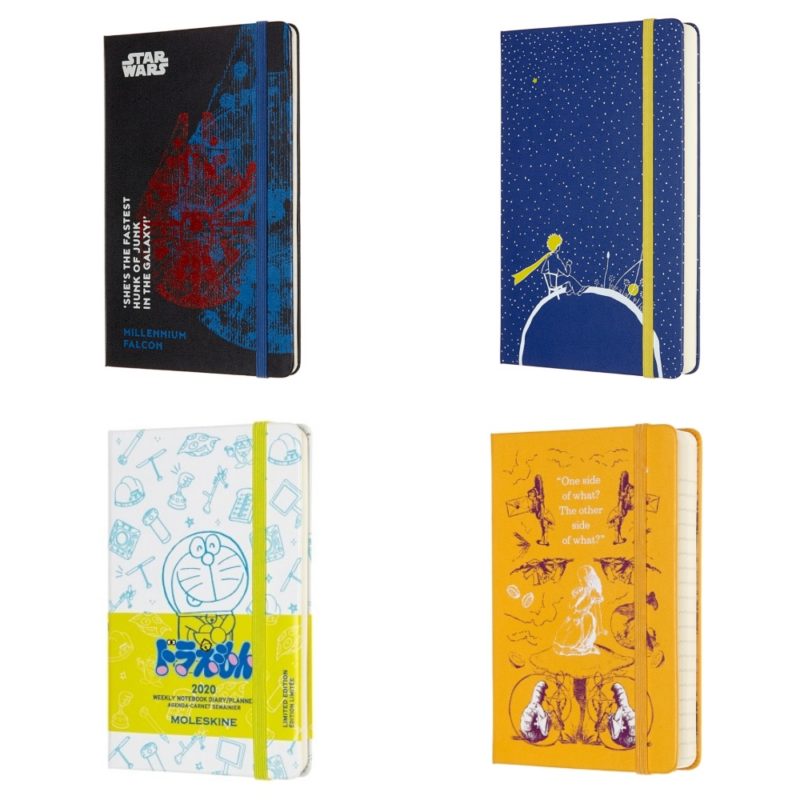 You know you're getting a quality product with a Moleskine planner. Their 12-month day planners have everything you want in a planner: a hard cover to make writing easy wherever you are, a daily planner that gives you a full page per day to record your appointments and to-dos, as well as a month-by-month planning section and an annual calendar. And if you get one of their limited edition planners, you get themed goodies as well! (E.g. the Alice in Wonderland planners come with finger puppets, while the Star Wars planners come with instructions to make your own origami single-pilot fighter.)
Available at leading bookstores for P1,395.
Piso Planner by Chinkee Tan
https://www.facebook.com/watch/?v=2021801814605619
Need that extra push to get your finances in check? Finance expert and motivational speaker Chinkee Tan's Piso Planner is designed to help you budget, stick to your deadlines, and reach your financial goals.
Available at Chinkee Tan's official website for P499.
Still haven't found the perfect planner? Check out Part 1, Part 2, and Part 3 of our 2020 Planner Guide!