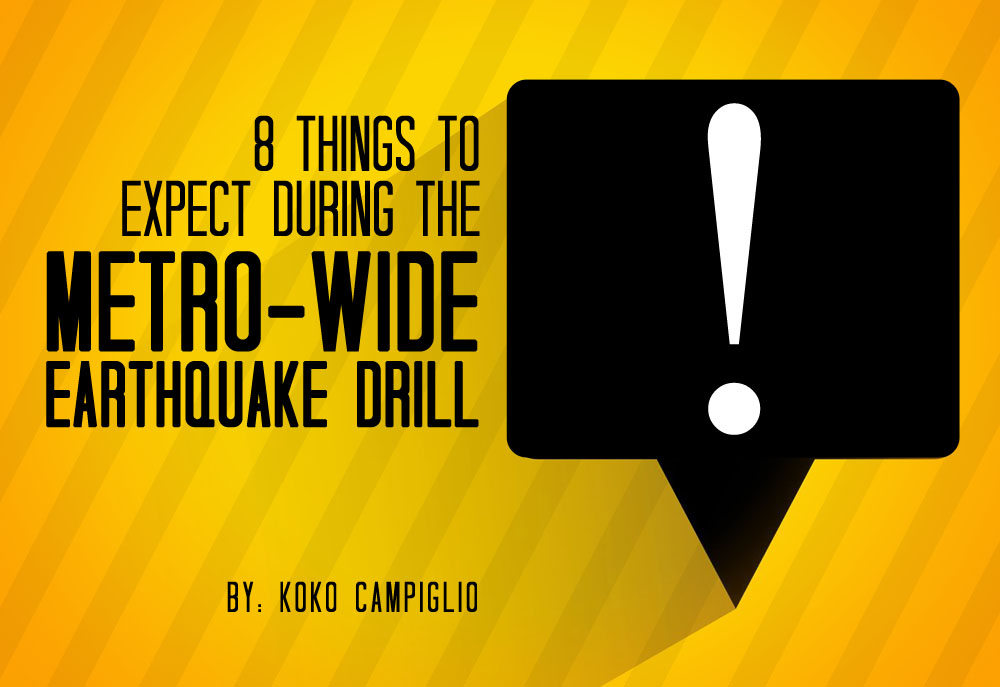 On July 30, 2015, Thursday, the whole of Metro Manila will participate in the country's first ever nationwide earthquake drill. The drill is an initiative of the MMDA to hopefully prepare Filipinos for a possible massive earthquake, similar to the ones that have been hitting a number of Asian countries recently, most notably Nepal.

The original plan was to have a three-hour period wherein the electricity, telephone lines, mobile carriers and all standard urban infrastructure technology (such as trains, stoplights and CCTVs) would be out of commission. This might not be the MMDA's most well-thought out plan as the possible damage it could deal to the city, not to mention businesses like the stock market, don't seem like factors that were even considered.
However, they announced that the new official plan is that they will not be cutting off any utilities and that the whole drill will be done in an hour. That and there will be a night-time drill as well.
With that in mind, here are eight things to expect during the drill: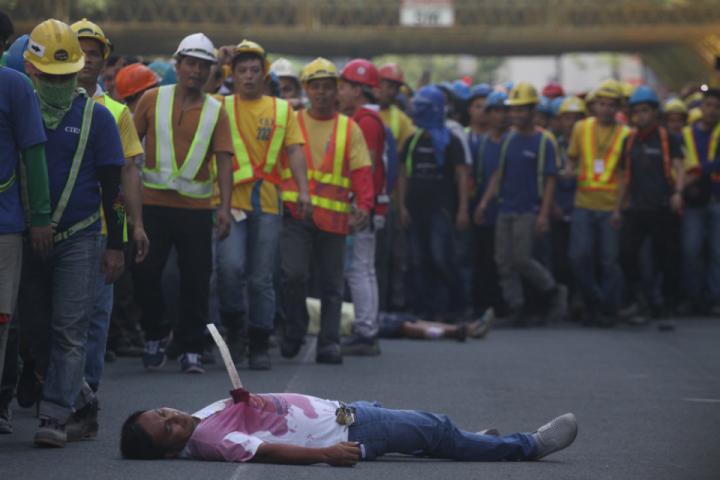 Based on announcements and an earlier drill done in BGC on July 23, 2015 (Thursday), the MMDA employed a lot of mock debris and victims to give folks an idea of the possible horrors that we might encounter during what people are coming to call "The Big One." If the earthquake is as bad as the ones in other countries, this simulation won't even come close, but hey, points for effort!  

It is estimated by the MMDA that five to six million people are expected to participate in the drill in order to adequately test the resiliency and preparedness of the nation in the event a 7.2-magnitude earthquake or stronger would hit the city.

According to MMDA Chair Francis Tolentino, "A total of 538 organizations have signified their intent to join the drill. All public and private schools and universities will join, as well as hospitals, religious sectors, business process outsourcing companies, business groups, malls and even transport groups".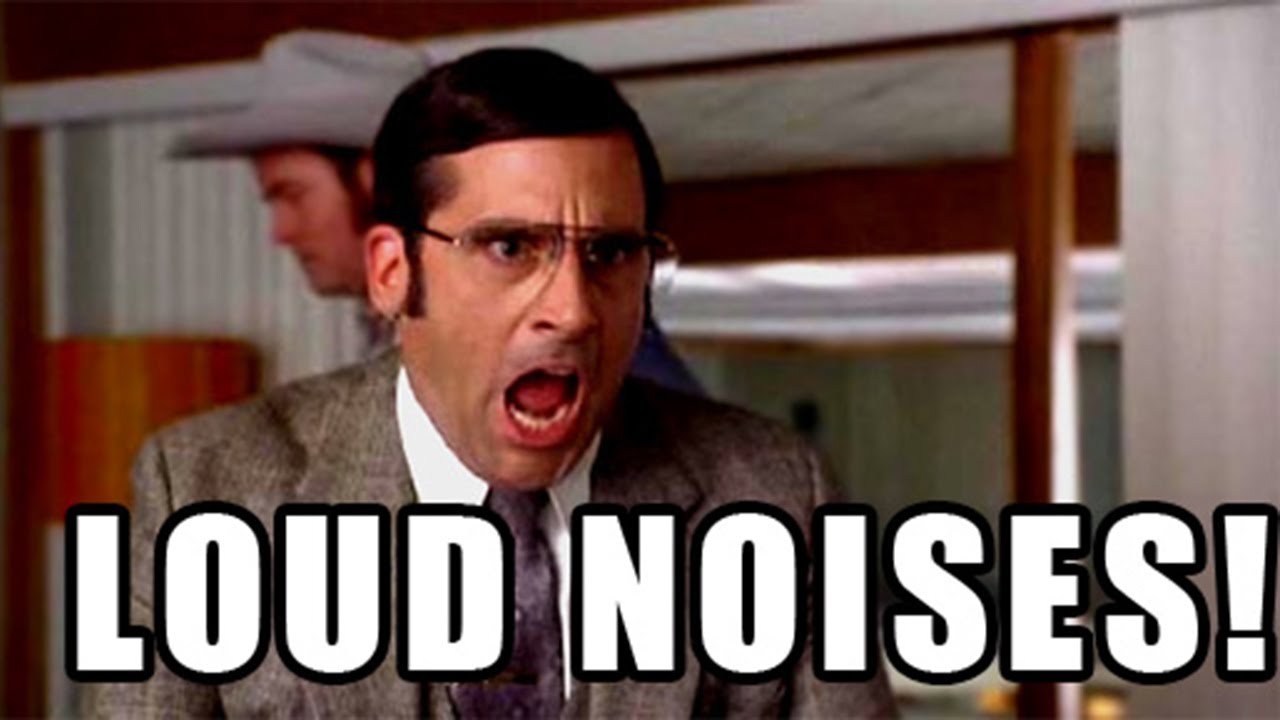 Two hours prior to the drill, the National Telecommunications Commission will send out a text blast to inform the public that it will take place in Metro Manila.

Aside from this, sirens from fire trucks and barangays will blare out, church bells will ring, and fire alarms will go off to mark the start of the drill.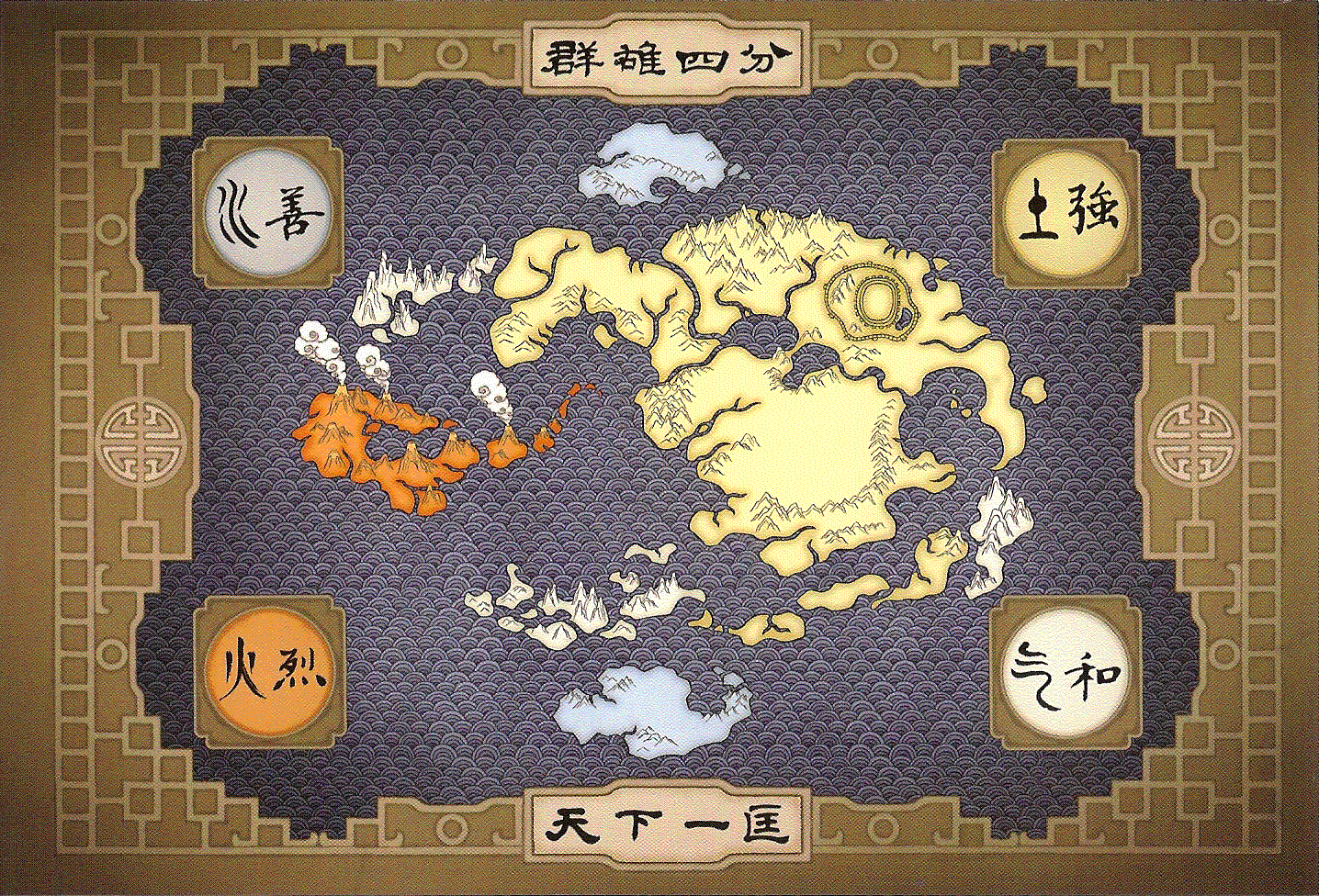 For the north sector (Caloocan, Valenzuela, Malabon and Quezon City), hospital medical triage and relief will take place at the designated evacuation site, the Veterans Memorial Medical Center golf course.
The south sector cities of Makati, Taguig, Muntinlupa, Parañaque, Las Piñas and the municipality of Pateros will have debris clearing simulation. The assigned evacuation site for the area is the Villamor Air Base golf course.
The cities of Navotas, Manila and Pasay in the west sector will have fire drills for a massive fire scenario, which will take place near the Intramuros Golf Course.
The east sectors of Marikina and Pasig City will have a simulation of collapsed buildings near LRT Line 2's Santolan Station.
Also, yes that is the map from Avatar. We just wanted to make sure you were paying attention.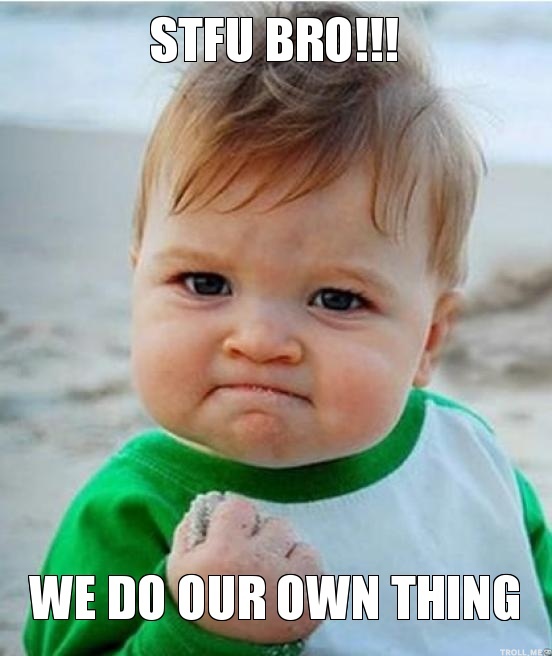 They also added that different areas will get a different scenario separate from the rest of the city:
Ayala-Glorietta area in Makati: High-ladder rescue operations will be done in coordination with the Bureau of Fire Protection. Eastwood area: There will be a medical triage involving residential tenants of high-rise condominiums.
Rajah Sulayman-Diamond Hotel area: A seaborne medical evacuation will be simulated using a naval ship of the Philippine Coast Guard to transport quake victims.
Along the Pasig River: MMDA ferry boats and Coast Guard vessels will transport casualties from Sta. Ana to the Intramuros area in Manila.
In front of SM Megamall: There will be a collapsed structure scenario between Mega Mall Buildings A and B.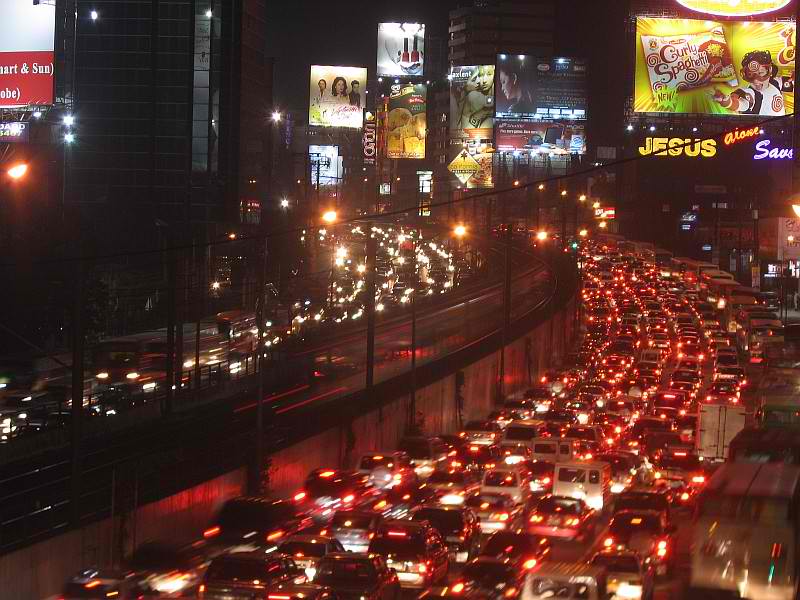 For the nighttime drill, folks should expect heavy traffic from Julia Vargas to San Miguel and other portions of Ortigas.  

MMDA Chair Tolentino also said that there will be a lot of military choppers flying over the city during the dril.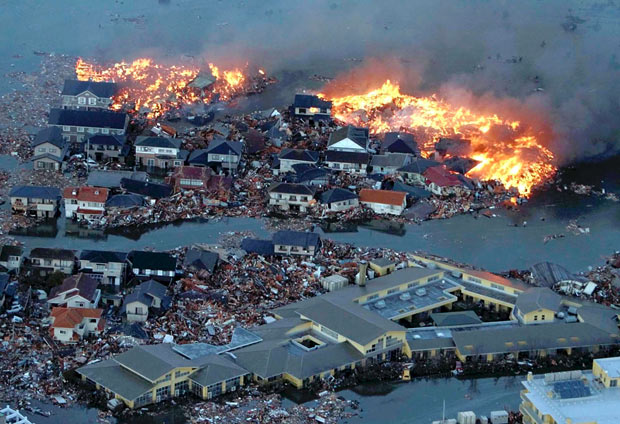 Here's to hoping that we don't get an actual earthquake on that day–or any other day for that matter.

Although, imagine if "The Big One" did hit the metro on the day of the drill. Would we be able to suspend our disbelief enough to think that it's part of the drill? Would we actually do what we're supposed to do and not panic? More importantly, would we keep our collective shit together and not end up mass rioting because we think the world's about to end? We'll find out on Thursday!

How prepared are you in the event of an earthquake? Leave us a comment and let us know what you think will happen during the earthquake drill!