How to Dress for your Job Interview
By Gene Loves Acosta
One of the anxiety-producing parts of being an adult is undoubtedly the job interview – and hey, it's totally okay to have those pre-interview jitters. But let us take one thing off your mind and give you tips on one of the things that might concern you before the big day: what to wear.
The rule of thumb in dressing for an interview is to remember that dressing up very nice won't be a big factor but dressing poorly, on the other hand, can affect your chance of landing that dream job.
For Creative Jobs
(Examples: media, fashion, advertising, design)
People who work in these particular fields pride themselves in having their fingers on the pulse of what's hip, so they'll expect you to dress in a way that shows your personality. But sloppiness is not welcome in any professional setting, regardless of how creative it is.
To be safe, make sure that you start with the basic and add a splash, but no more, of your own personality. For example, a solid color suit with a shirt in a complementary color or solid colors paired with one patterned piece. Basically it's all about choosing one trendy element of interest–a briefcase, bag, accessories or a pair of shoes–and keeping the rest of your outfit tailored for a timeless look. Remember, you'll have all the time to show off your style when you get hired.
Cool and Chic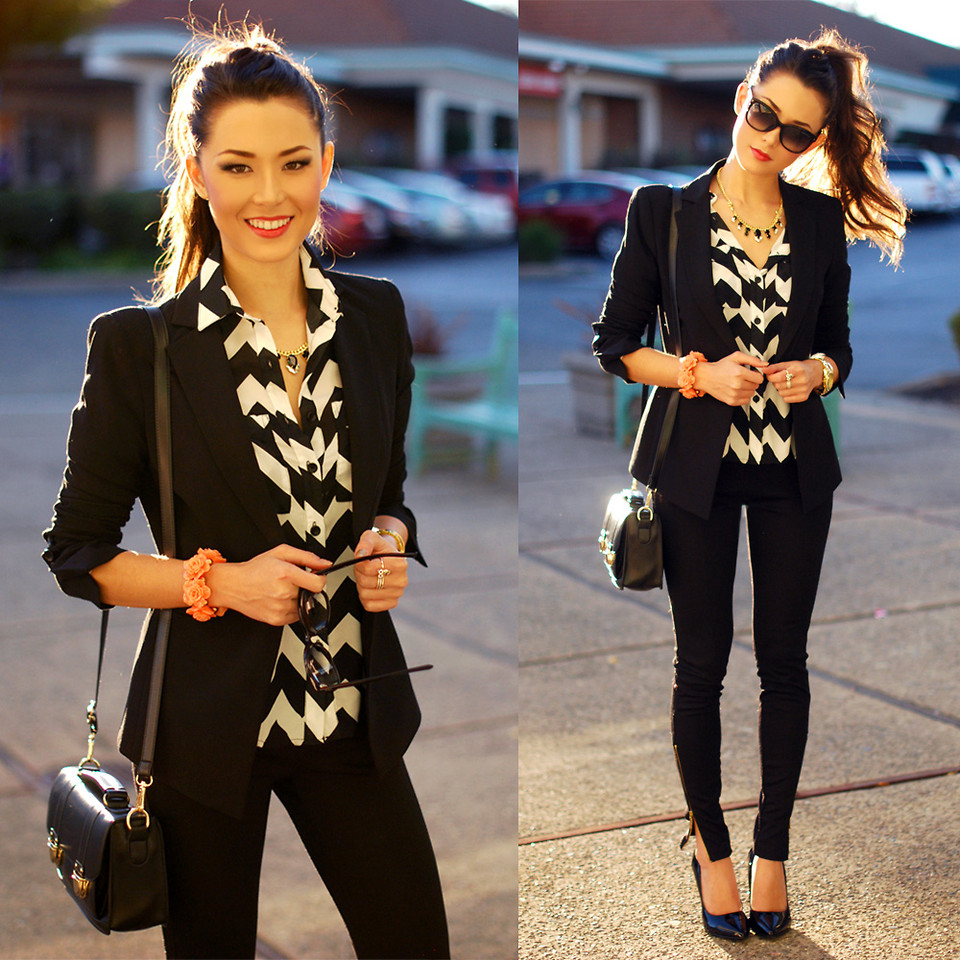 Let your prints stand out by pairing a shirt, skirt or pants with solid colors.
Stylishly Sophisticated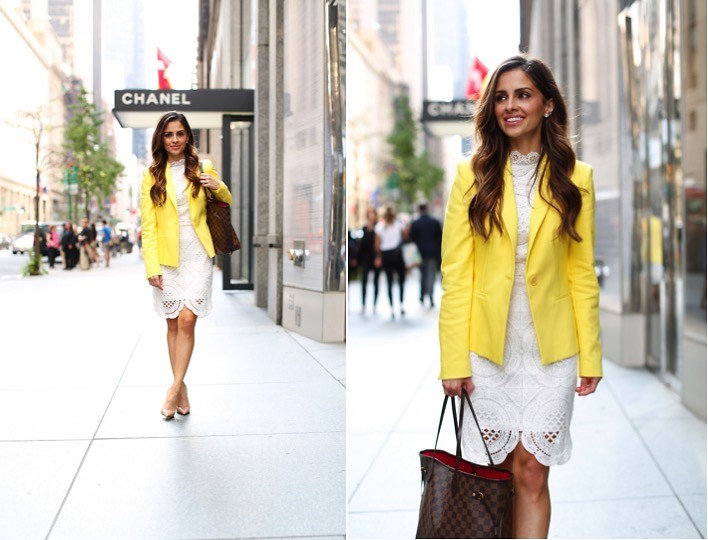 Keeping things clean and simple by choosing one "loud" piece to do the talking for you.
Trendy Yet Formal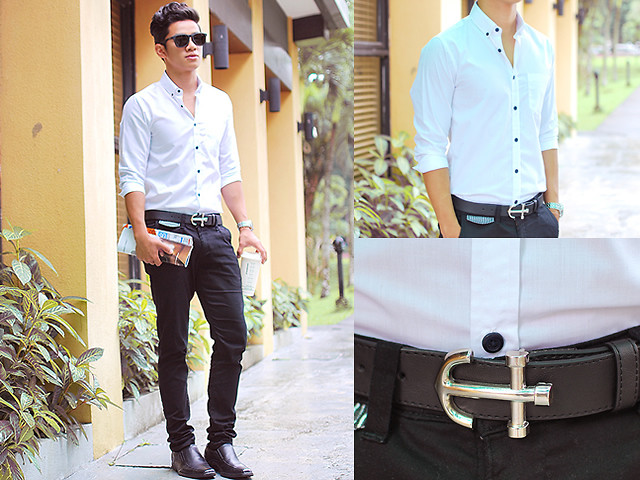 Polos aren't exclusive to the corporate world. Pair your white top with pants in a fashionable silhouette.
Creative Dressing
Layers are your friend. Pair a collared shirt with some light colored pants for a laid-back yet put-together ensemble.
Turn to page two to find out how to dress for a corporate job!