Old DJ's never die: they keep spinning in their grave. But then, none of these radio icons would even remotely count as "old," when you think about it. As we have both a resident TBT expert and an aficionado of Top 40 format FM radio, we answer the question: after their heyday on the mic, whatever happened to some of the most popular Philippine jocks on FM radio? Here's what we know.
8. Gang Badoy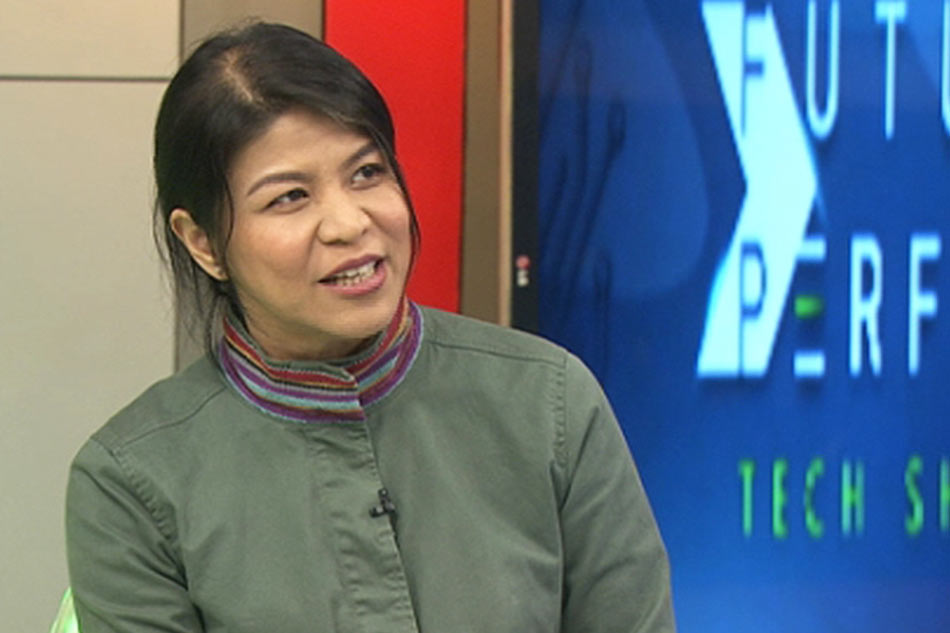 Last Heard On: Jam 88.3
Most Known For: Rock Ed Philippines, an advocacy and alternative education group that works with rock bands to push its cause.
While Gang is much more heavily associated with the legendary (yes, we're going to throw that word around a lot here) NU 107, she did continue her RockEd stint all the way to Jam, which proved to be NU's spiritual successor in many ways. That being said, while she may no longer head RockEd herself, it's still going on, and she is still a strong social advocate for multiple causes, and was often confused with her half-sister, Dr. Lorraine Badoy-Partosa, whom you may know for being the PCOO USec, and one of President Duterte's staunchest supporters. Obviously, given that, it's hard to confuse the two with each other nowadays; the difference should be very apparent.
7. Seahorse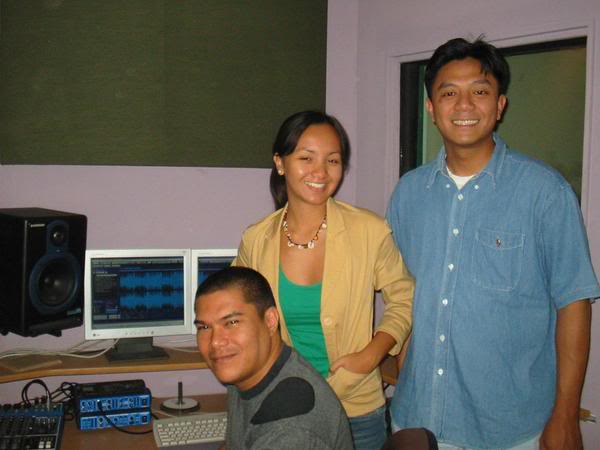 Last Heard On:
939 KCFM (as John)
Most Known For: Sounding like a Seahorse. That's old-school Pinoy FM radio for ya.
Seahorse may no longer be a prominent voice on the airwaves, especially since he had to drop the character when 93.9 DWKC reformatted in the mid '90s to compete with RX 93.1, but he left his mark as one of the wacky characters from that station, along with the likes of General Andrew P, Captain Turk, and Baby Michael, now known as Mike Enriquez(!). Yes, before he became the most famous male newscaster who has yet to run for politics, Mike Enriquez was indeed an FM radio jock, confirming the now-defunct stereotype that old-school DJ's were better seen than heard.
That being said, after a stint at 105.1 Crossover as Program Director, our lovable Seahorse can still be heard on-air Monday to Friday, 1-4PM as John Journey on Wish FM. Technically, he never left radio now, did he?
Where Are They Now: 8 Cast Members from GMA 7's Click
Where Are They Now: 8 Cast Members from GMA 7's Click
Janus Dosequis Harvey | Apr 10, 2018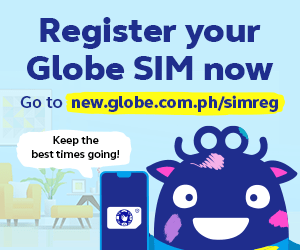 6. Angel of the Brewrats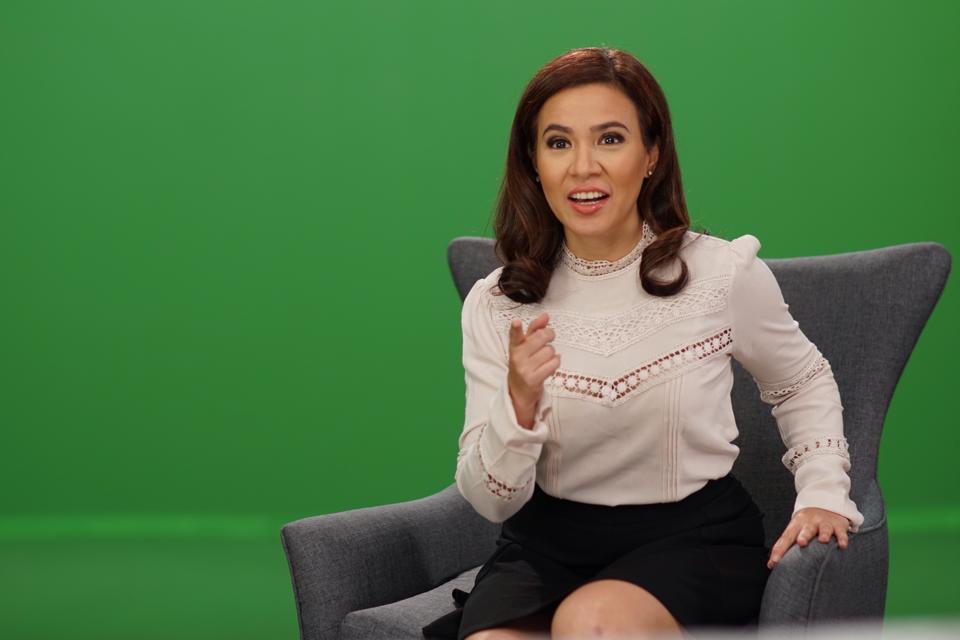 Last Heard On:
92.3 UFM
Best Known For: Her trio with Ramon Bautista and the late Tado Jimenez
As one of the most brilliant comedic minds in Philippine radio, Angel, aka Erning for those who follow Strangebrew really left her mark on the industry. That being said, the newly-engaged (sorry, boys) Angel is enjoying life after radio as a motoring journalist for the Philippine Star, as well as a host of other things she's all too happy to talk about on her Twitter, @AngelBrewRats. Tama!
5. John Hendrix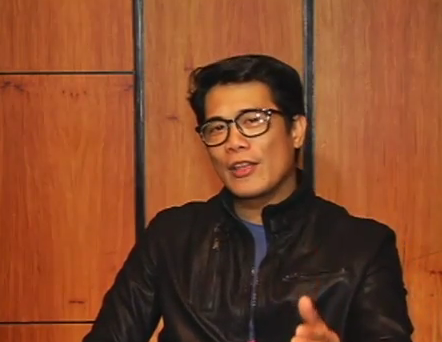 Last Heard On:
Campus 99.5
Best Known For: Have you heard his voice?!? That's what he's known for.
"How's it going, are you flowing?" With a big, booming voice that belies his youthful, slender frame, the man known as John Hendrix is the kind of guy you've probably heard but can never recognize on the street. While most of his Campus Radio buddies like the Triggerman are still around, John's baritone voice is missed on the airwaves. Thankfully, as a professional host and voiceover talent, the next event you go to might very well be hosted by this man. Maintain this frequency!
4. Francesca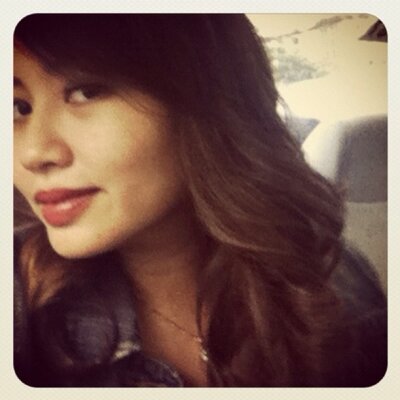 Last Heard On:
Magic 89.9
Best Known For: Her lengthy stint with RX 93.1.
After departing from RX 93.1in 2013 due to controversial reasons (at least, according to Mo Twister), Fran guested on Magic 89.9 and then disappeared quickly after that. Fret not, though, because she's still very much around, as one of the owners of Sweet Ecstacy. If you're ever craving for a good burger and happen to be at one of their branches, you just might meet a friendly face!
Pinoy Big Brother Season 1 Controversial Housemates: Where Are They Now?
Pinoy Big Brother Season 1 Controversial Housemates: Where Are They Now?
Tynne De Leon | Nov 17, 2016
3. Mojo Jojo
Last Heard On:
Magic 89.9
Best Known For: Being one of the first openly gay radio jocks on the Philippine radio.
Breaking borders and making a name for himself, Mojo Jojo (aka Joseph Javier) has always been one of the keenest, most analytical minds on talk radio. His unfortunate falling out with Mo Twister may have led to an abrupt departure, but that didn't faze him, as he now lives a very quiet but happy life in Michigan, USA. Mojo is currently finishing an honors degree in Oakland University where he is graduating summa cum laude in preparation for medical school. He devotes much of his free time to philanthropic efforts through Phi Theta Kappa Honors Society and Theta Chi Fraternity, where he has gained distinction for his efforts in immunizing needy children around the world, including the Philippines. And though we know Mojo will make a superb physician in the near future, his cutting insights will still always be missed on the airwaves.
2. Sam Oh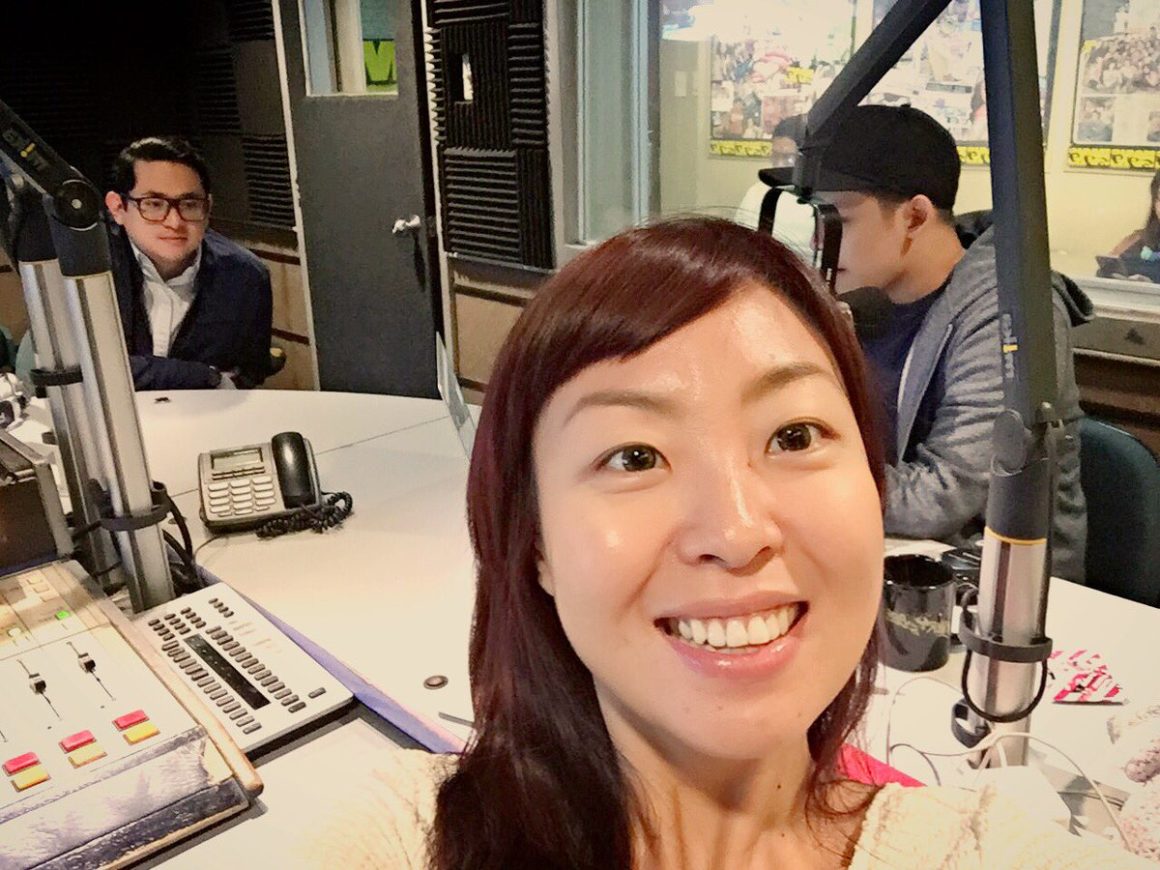 Last Heard On:
Magic 89.9
Best Known For: Her amazing chemistry with multiple on-air partners, from Gibb to Sam YG to Mo Twister, and her ETC TV show, Rated Oh.
Sam Oh recently retired from radio, making her only the second co-host to depart from Good Times With Mo to actually get to say a proper goodbye, along with Grace Lee. Nowadays, you can see her traveling all around the world, and her social media has all the pictures to prove it!
1. King DJ Logan
Last Heard On:
Retro 105
Best Known For: Being one of the most controversial radio jocks of all time. He was Mo Twister even before Mo Twister was Mo Twister.
With a resume that spans Campus Radio 97.1, 939 KCFM, Magic 89.9, 103 ½ MAX, 99.5 RT, WAVE 891, and Retro 105, King DJ Logan's storied career will always be marred by the fact that more people should have witnessed his brilliance on the air than what he ended up with. And while pointing fingers and offering excuses may be the easiest way out, KDL never bothered with that and just kept doing his own thing. From Brando Braganza to Radio Tabloids to the original incarnation of Boys Night Out to his decades-long feud with Chico and Delamar to his never-ending friendly rivalry with Mo Twister, King DJ Logan was so ahead of his time, it hasn't even sunk in yet just how good he really was and how much we all miss him.
Well, as a licensed welder in Seattle, KDL has his hands full, but maybe one of these days, his former co-hosts can finally convince him to get around to doing that mind-blowing podcast you just know he has in him.
Who was your favorite? Tell us below!