The NBA Finals are over, but that doesn't mean news about the most popular basketball league in the world will stop anytime soon.
The NBA has become such a worldwide phenomenon that even its major events following the playoffs, such as the draft and free agency, will dominate the sports cycle over the next few weeks.
I want to concentrate on the free agency part, especially since for the third time, LeBron James is expected to make a major decision about where he's going to play for the next few years of his career.
It's no secret LBJ is the best basketball player in the world today, so where he lands will shake up the NBA landscape.
Here are eight options on where he could go, including the pros and cons of each choice:
8. San Antonio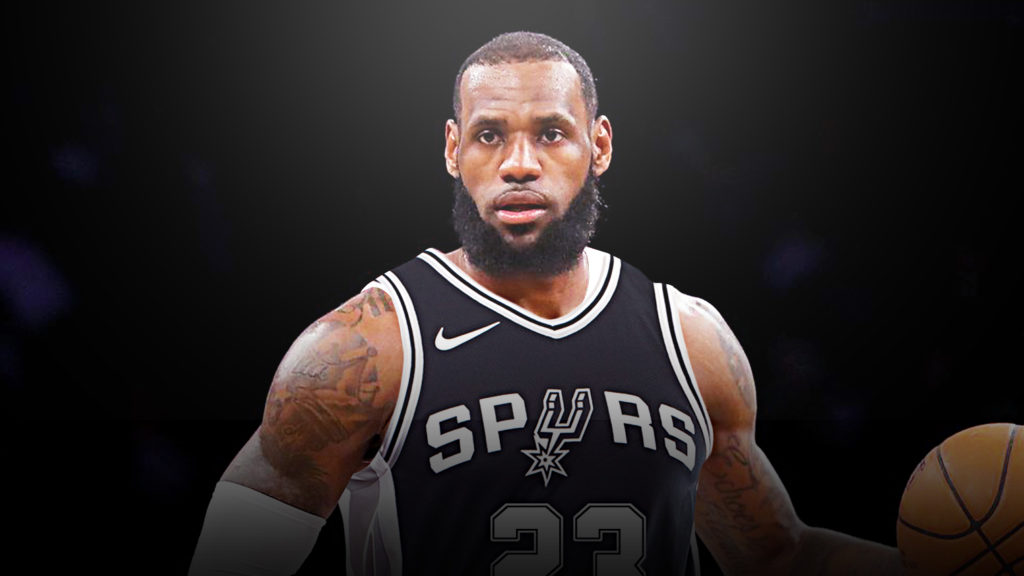 Pros: he gets to play for an all-time great coach in Gregg Popovich; he gets to team up with Kawhi Leonard (in the event his relationship with the organization is fixed); the Spurs, who are always competitive, would give him a great shot to beat the Warriors.
Cons: LeBron likes control, which he wouldn't get in San Antonio; the rest of the Spurs roster is pretty old.
7. Boston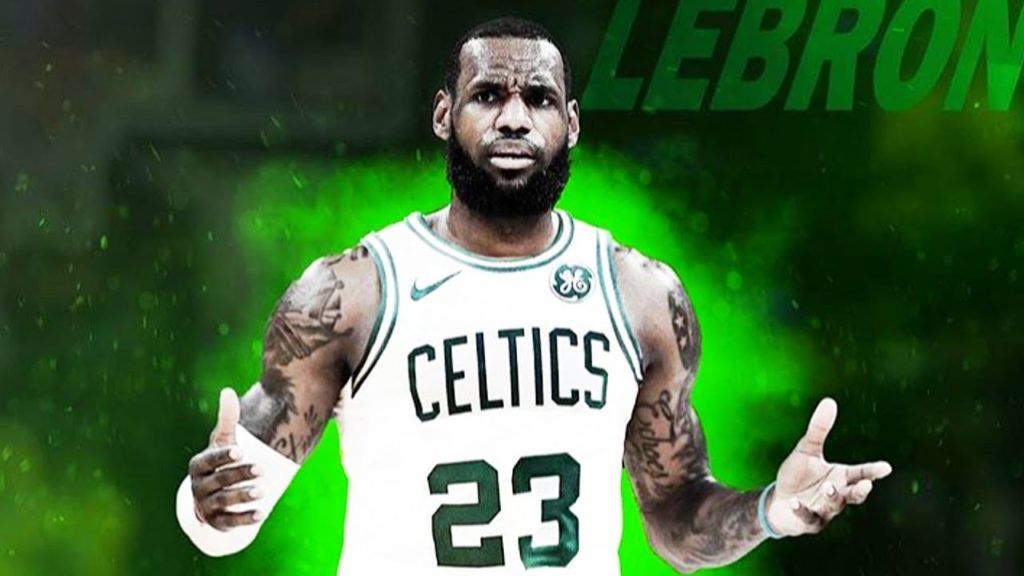 Pros: he gets to play for a wonderful coach in Brad Stevens; Boston is one of the teams of the future in the East with their young talent and veterans; he would play for arguably the most historic franchise in the NBA.
Cons: it might get awkward with Kyrie Irving, who left Cleveland in major part because of LeBron
6. Miami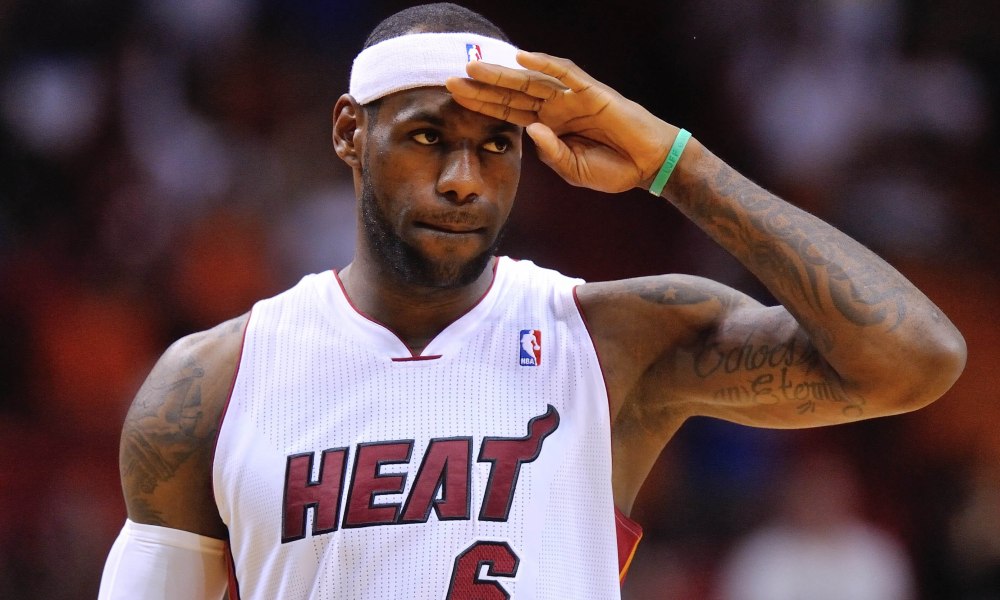 Pros: he's already familiar with the franchise, having played for the Heat from 2010-2014; he gets re-united with former coach Erik Spoelstra and his BFF, Dwyane Wade; the weather in Miami is awesome.
Cons: the team isn't that good and doesn't bring him closer to beating the Dubs.
5. Golden State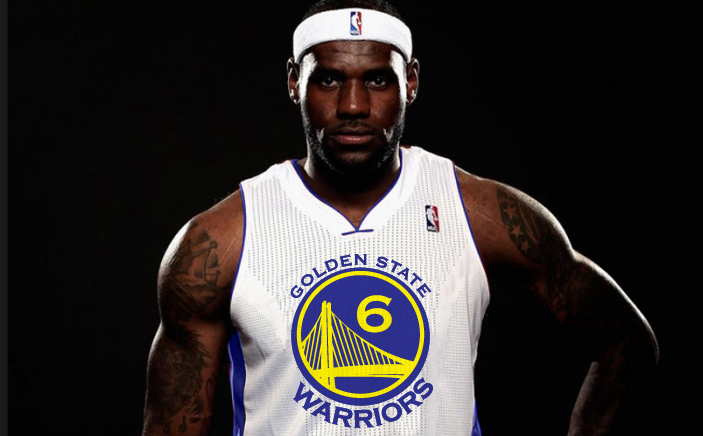 Pros: there would be no competition in the NBA if LeBron went to the Dubs; he'd team up with future Hall of Famers Kevin Durant and Steph Curry; he could chill his way to multiple titles.
Cons: his legacy would take a major, major hit if he joined the team that's beaten him 3 out of the last 4 Finals
4. Los Angeles Lakers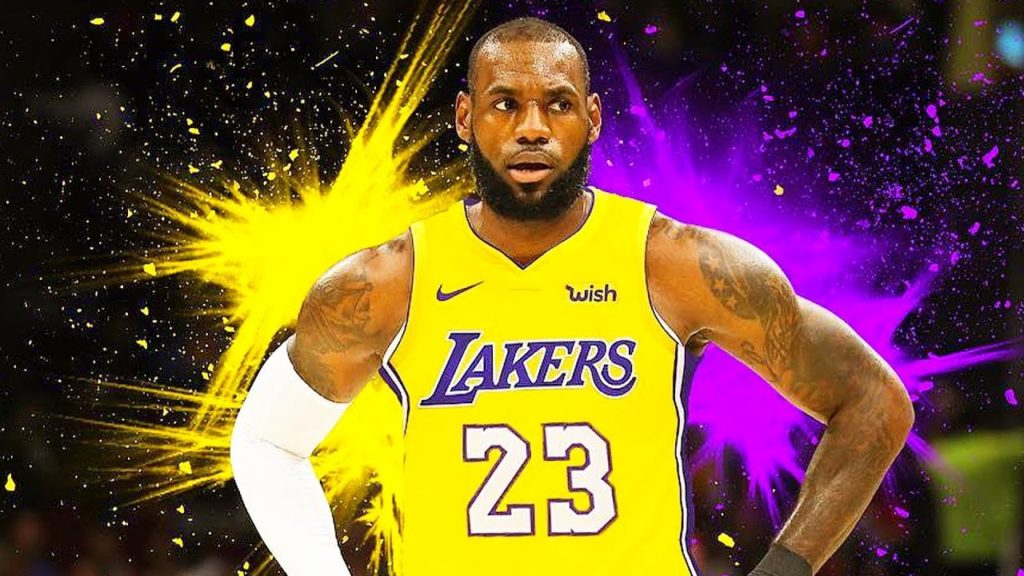 Pros: Los Angeles is beautiful; he would play for the most popular franchise in the NBA; he'd have Magic Johnson as his GM; he would likely get to team up with Paul George and other young stars; LA allows him to focus as well on his entertainment business endeavors.
Cons: the team is young and will likely not be good enough to compete against the West's elite.
3. Cleveland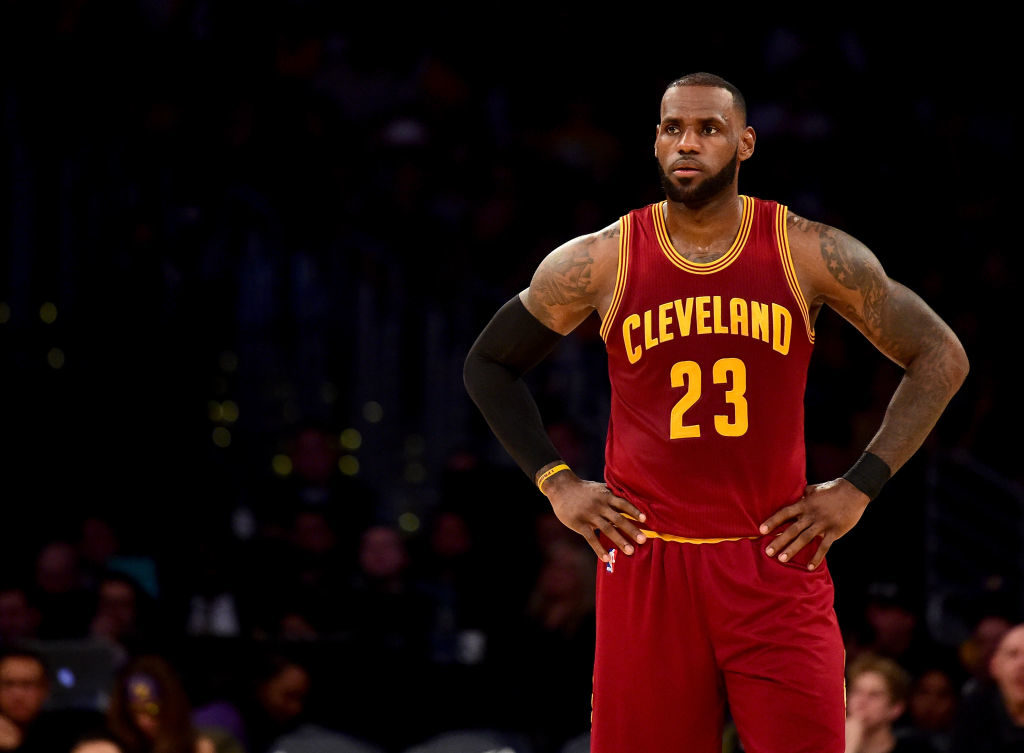 Pros: it's his hometown; everything about the organization runs through him; he would have complete control; he would be considered a hero for life if he stayed.
Cons: the team is too old and capped out to make moves that would have them compete against Golden State; he has a bad relationship with the team's owner, Dan Gilbert.
2. Philadelphia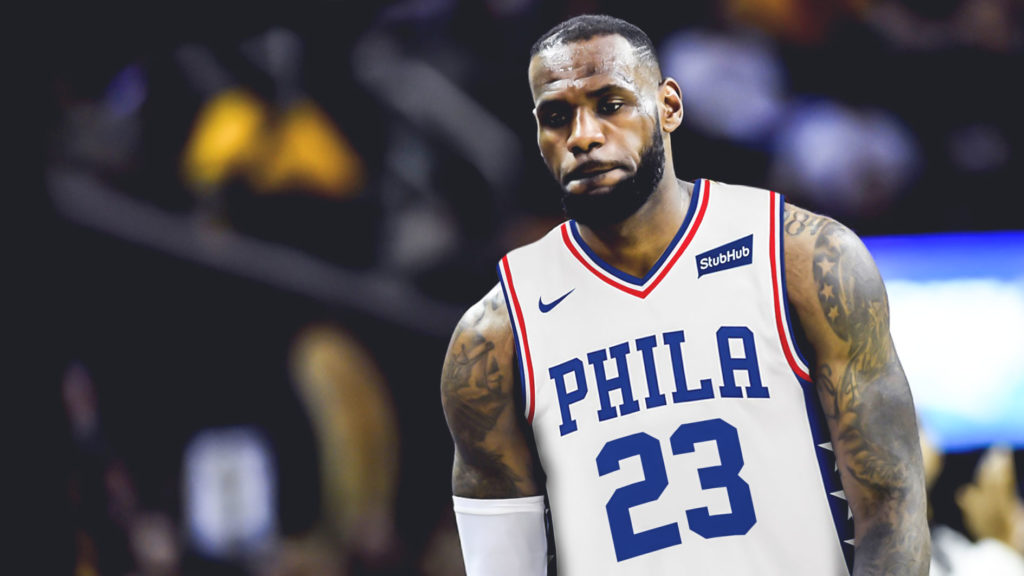 Pros: he gets to team up with two young stars in Ben Simmons and Joel Embiid plus play for a team that has the cap space to sign another quality player; he gets to be the savior of a city that's been craving for an NBA title.
Cons: Embiid and Simmons are young and need the ball a lot to be productive; the 76ers organization is a mess.
1. Houston
Pros: he gets to team up with James Harden and Chris Paul, giving him a great chance to beat the Warriors next season; Houston is a large market with great basketball history; he wouldn't have to take as much responsibility given how good the team already is.
Cons: it will be an adjustment playing with two ball-dominant guys in CP3 and Harden.
Where do you think Bron should be at? Tell us below!