ICYMI: Acclaimed rapper Chance the Rapper is coming to Asia for the first time, and yup, the Philippines included! The singer, songwriter, actor, and philanthropist is set to make his Asian debut with shows in Tokyo, Osaka, Singapore, and of course, Manila.
One of the most critically acclaimed artists of this generation, Chance may not be a household name yet, but with an upcoming collaborative album with Kanye West and Childish Gambino, his next project is set to be one of the most highly anticipated releases this year. Get to know more about the rapper and the buzz surrounding him below:
1. He's A True Blue Indie Artist
As with up-and-coming artists, Chance's rise to popularity started by being an independent artist. He released his first  two mixtapes through Souncloud; after the success of his 2nd mixtape, the rapper had plans to sign on a label, but according to him "after meeting with the three major labels, I realized my strength was being able to offer my best work to people without any limit on it."
2. His Success is One for the (History) Books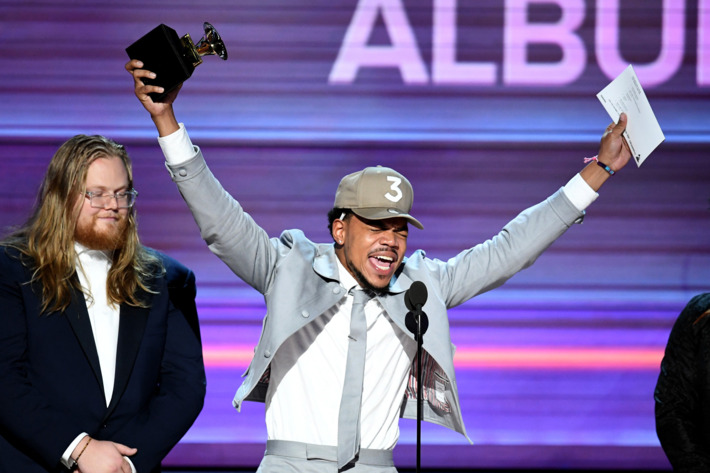 During the 59th Grammy Awards, the rapper made history by winning 3 Grammys for his 3rd mixtape Coloring Book. He was the first artist to win a Grammy without selling physical copies of his music.
3. He's One Very Talented High School Kid
The rapper released his first mixtape when he was in senior high. He was able to produce 10 Day when he was given a 10-day suspension for possessing drugs on his school campus. It received over 400, 000 downloads on DatPiff, gaining a cult following.
4. He's Collaborated with Your Favorite Artists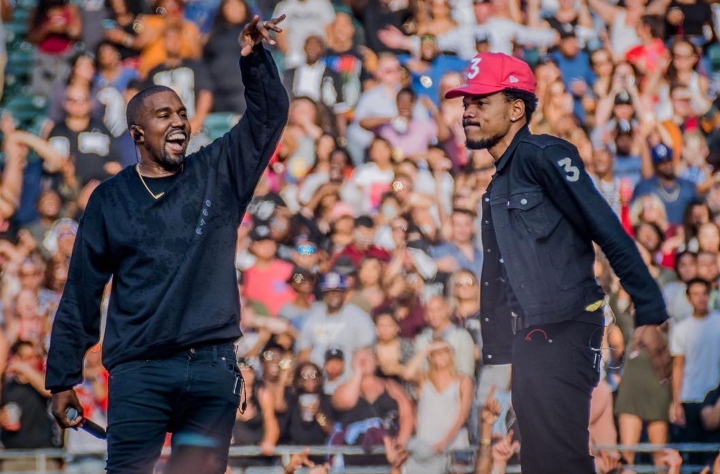 Chance worked on 5 songs from The Life of Pablo and has collaborated with Kehlani, Skrillex, his equally good brother Taylor Bennett, and (reportedly) John Mayer. Bruno Mars also chimed in that he also wants to collaborate with the Chicago native rapper.
5. He's Your Newest Gospel Singer
Chance is known for incorporating gospel into his music. Coloring Book is full of gospel choirs and references on Chance's faith. The rapper even performed at the Grammys with a gospel choir accompanying him.
6. He's from Chicago, Same as these Artists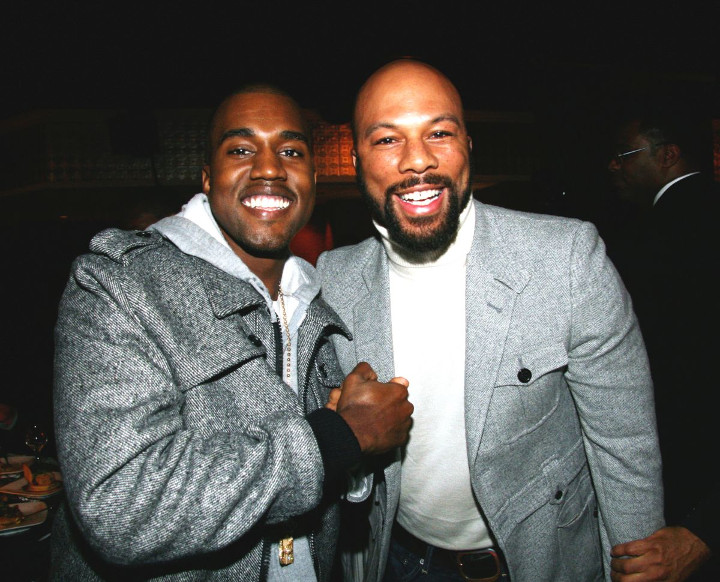 Born and raised in Chicago, Chance isn't the first artist from Chicago that gained fame: Kanye West, Common, and Lupe Fiasco are just some of the artists born and bred in Chicago.
7. He's Made Headlines Apart From His Critically Acclaimed Mixtapes
Last year, Chance and his Social Works organization were able to raise $2.2 million for the Chicago Public schools' arts program. He also runs a monthly open mike event for the youth of Chicago.
8. Even After All the Success, He's Still Unsigned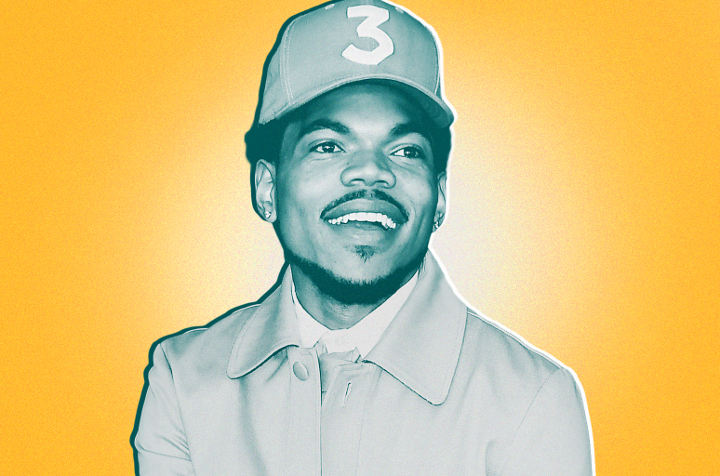 After his big win at the Grammys, the rapper reportedly turned down $10 million advances from different record companies, as he wants to remain independent. For aspiring artists, Chance reminds them to have "some damn patience."
Chance The Rapper Live in Manila is brought to you by MMI Live and is happening this August 22, 2018. Tickets are on sale June 27, 2018 at SM Tickets.