Exciting Salads to Spice Up Your 2016
Jan 14, 2016 &nbsp • &nbsp Shen Mascariñas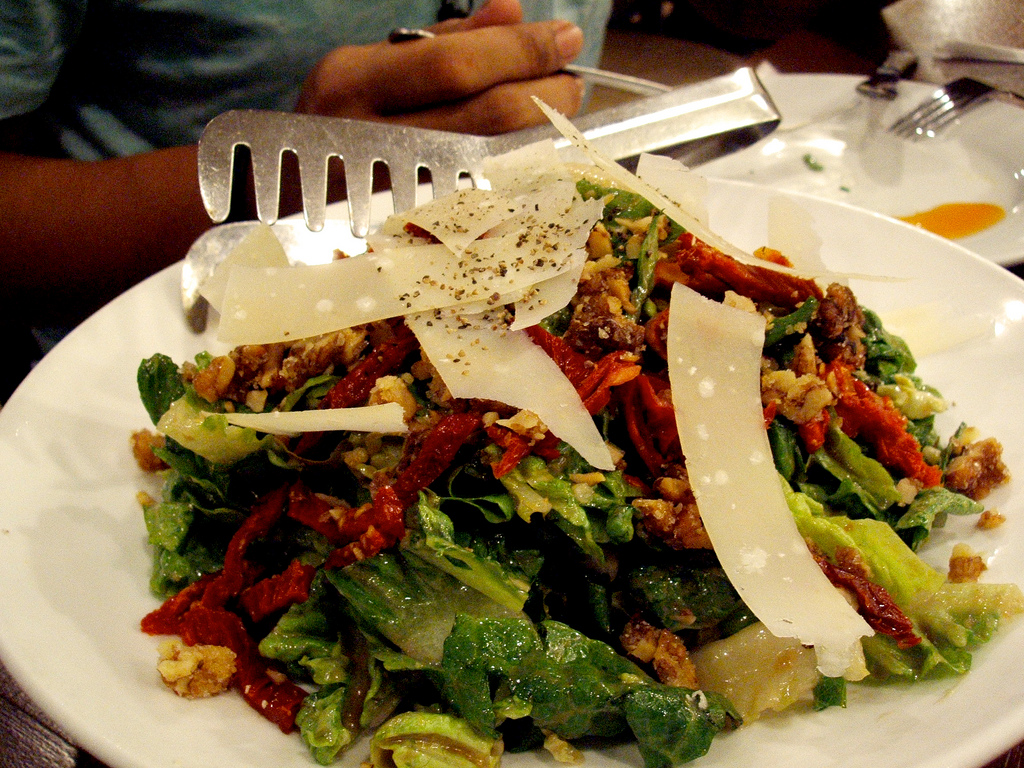 Locate the branch nearest you here.
Website | Facebook Page 
This Greek salad already has a cult-following and rightfully so. Roka Salata exudes the wonderful balance between sweet and sour through its candied walnuts, balsamic vinaigrette and sundried tomatoes. The generous slivers of parmesan cheese also adds a touch of saltiness and creaminess. Simple yet packed with flavor, you're gonna want to visit Greece even more after tasting the Roka Salata.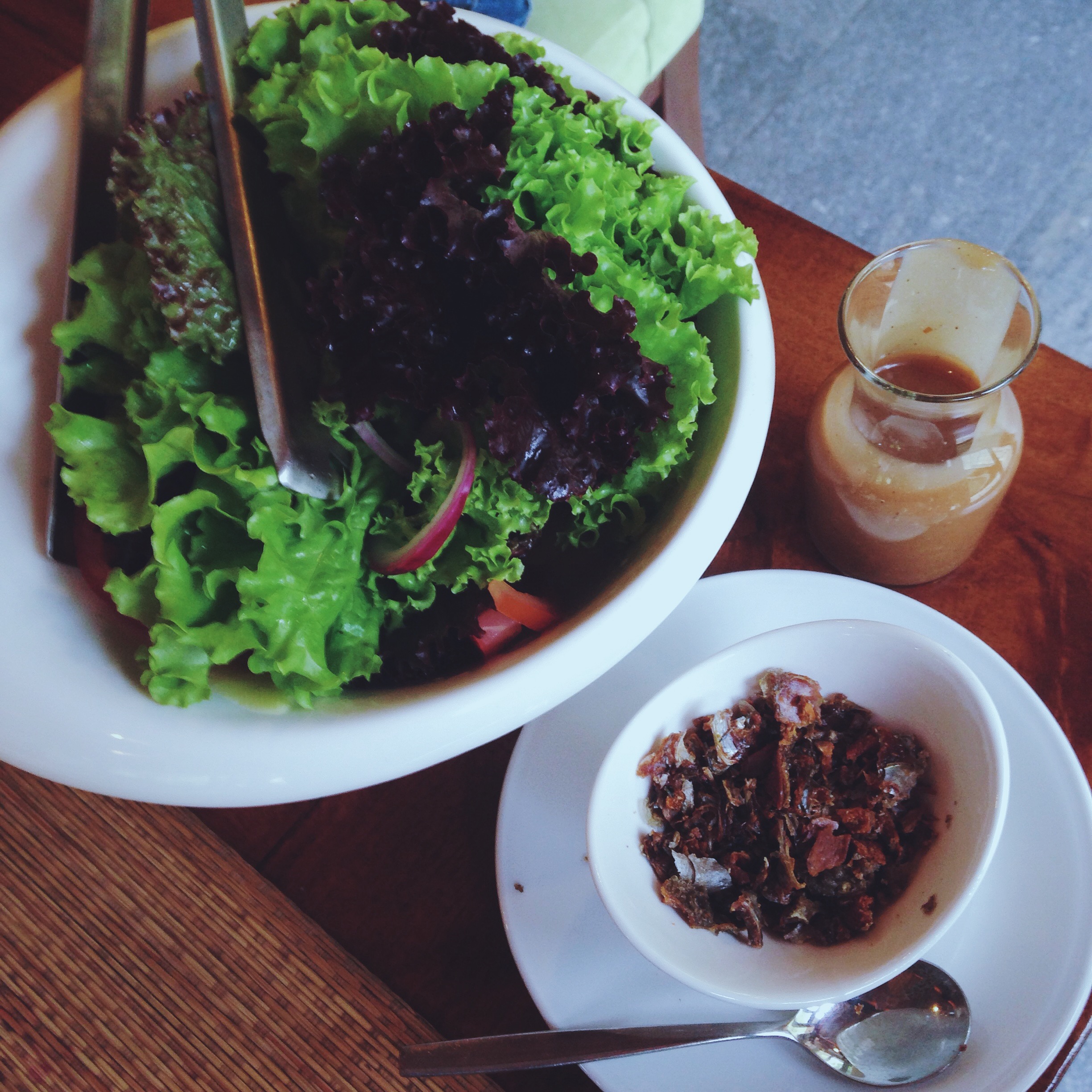 Angelfields Nature Sanctuary, Santa Rosa-Tagaytay Road, Silang Cavite
Website | Facebook Page | 09175424024
Nestled in Angelfields' gorgeous sanctuary is Cucina Bernardo, a simple yet impeccable restaurant serving fresh and homey dishes. Try their Danggit salad and taste firsthand the difference that Tagaytay's fresh greens have on a dish. Simply enough, those greens are combined with green mangoes, tomatoes and red onions. The crispy danggit bits and the guava dressing transform fresh to spectacular.

Locate the branch nearest you here.
Website | Facebook Page
Aside from aromatic tea and delectable macarons, TWG's savory selection is impressive as well. Their Aviator Salad is a prime example of that. Extending the restaurant interiors' luxurious and elegant vibe, how do seared chicken, romaine, garlic croutons, fresh parmesan shavings and a crusted soft-boiled egg sound? As for the salad dressing, imagine a touch of seaweed in a light spiced sauce that's infused with Comptoir des Indes Tea.

Locate the nearest branch you here.
Website | Facebook Page
Here's a salad that you won't only look forward to eating but will have you yearning for it. For over 30 years now, this was the case for many from all over the world. After all, the Original BBQ Chicken Chopped has been CPK's most popular salad since 1985.
Mexican and American food aren't usually associated with healthy eating, but here's a salad that reflects both cuisines with tons of nutritional benefits. Greens, beans, smoky chicken, avocado, cilantro, tomatoes and crispy tortilla chips are paired with a dressing that's incredibly tasty. CPK's signature bbq sauce is mixed with ranch dressing and a touch of cilantro, making a fantastic flavoring for the salad components.

Any other bombshell salads we need to try? Help others spice up their 2016 by sharing your salad recommendations below!